ten incredible day trips from San Jose, California
I've lived in San Jose my entire life, so I've been accustomed to taking day trips from San Jose since before I started driving. All the spots I've highlighted below are places I have been to multiple times (I've even stayed overnight in nearly every one of these towns and cities).
Each day trip from San Jose is unique, and no matter which direction you choose to head in, you're bound to encounter mountains and trees, beaches and coastland, or metropolitan areas – whatever your travelust desires. One thing is guaranteed: these excursions are sure to be adventures and most likely, you'll want to return to these locations again and again, as it's difficult to see it all the first time around.
Read on to find out my top picks for ten incredible day trips from San Jose, California!
Disclosure: Heads up, this post contains some affiliate links, which means that Passport To Eden may get a commission if you make a purchase. Don't feel pressured to buy anything. We still love that you're here, reading our content and supporting our travel writers (side note: we'd probably suggest getting a coffee or tea first though because our blog posts tend to be long). To find out more, you can read our full affiliate disclosure right here.
Carmel-By-The-Sea
Drive Time From San Jose: 1.5 Hours
---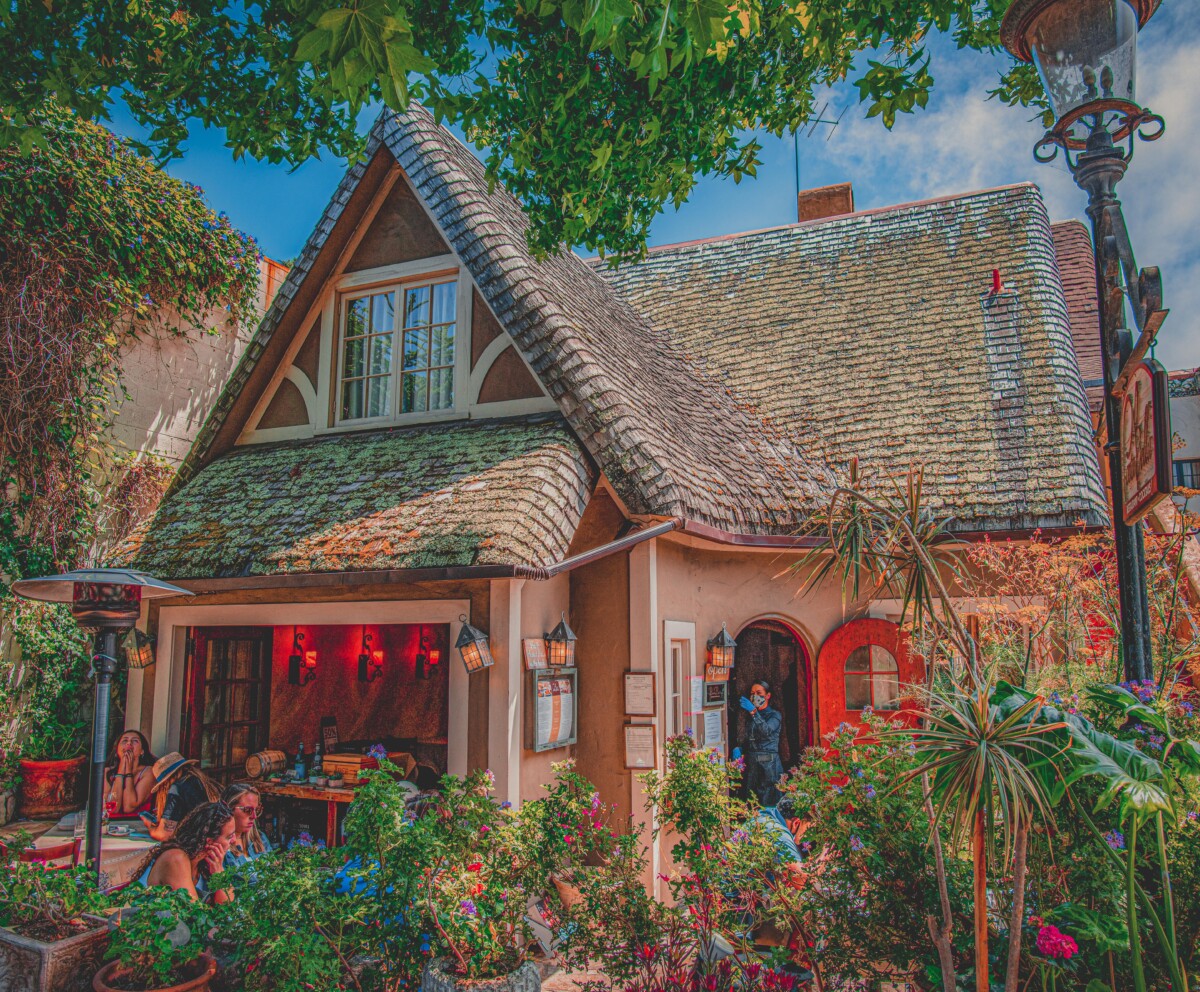 Carmel-By-The-Sea is one of the prettiest day trips from San Jose. This exclusive seaside city showcases plenty of eye candy with unique art galleries, fine-dining restaurants, delectable bakeries, and expensive boutiques. Comparable to Hollywood's Rodeo Drive, you might spot one of Carmel's famous residents, Clint Eastwood, or Brad Pitt, who recently purchased property in this quaint town. For an amazing (albeit pricey) meal with a breathtaking view, head to Eastwood's Mission Valley Ranch.
Travel Tip: Even if the forecast calls for high temperatures and sunny skies, dress in layers if you plan to be in Carmel-By-The-Sea during evening hours as the ocean breeze picks up once the sun goes down.
Monterey
Drive Time From San Jose: 1.5 Hours
---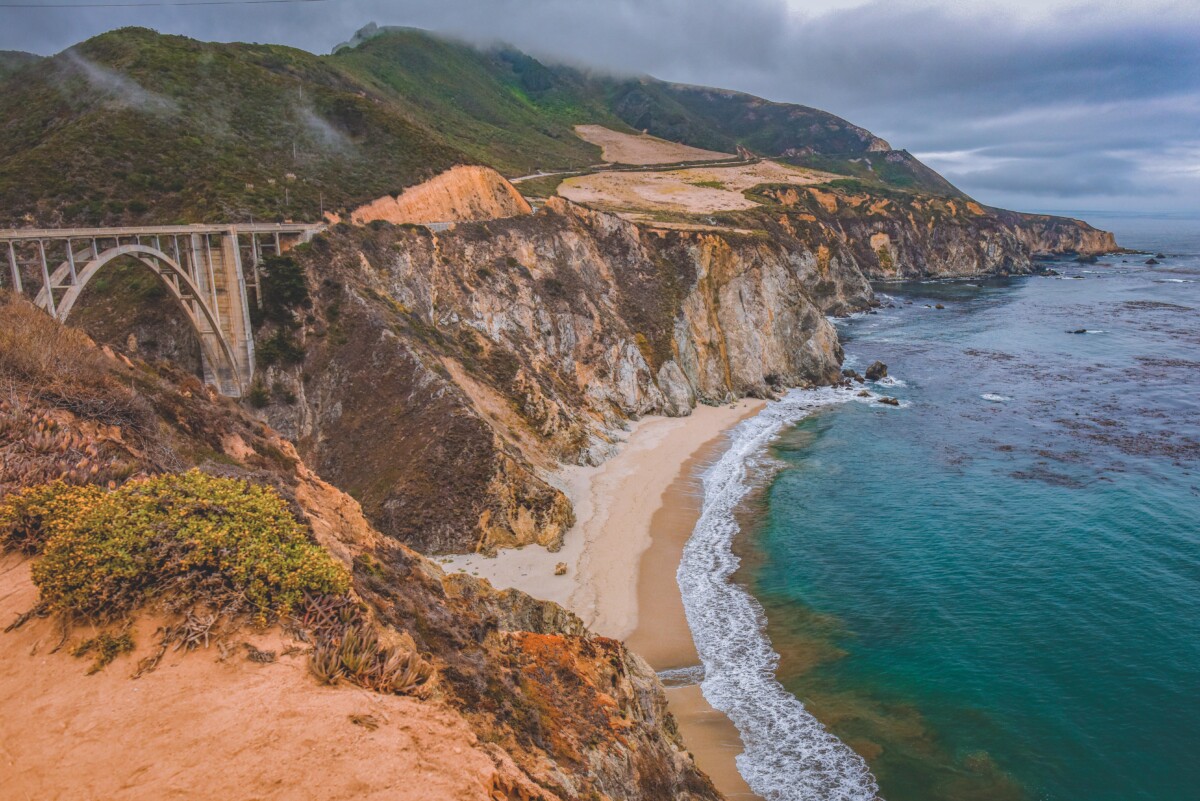 A couple freeway exits from Carmel is the beautiful coastline of Monterey. Although you could technically visit both seaside towns in a day, Monterey could easily be a dedicated day trip from San Jose. Don't miss Cannery Row for its historical value and modern transition into restaurants and specialty shops. If you love marine life, book a whale-watching tour on a boat for spectacular views of the Pacific Ocean. Try Old Fisherman's Wharf for delicious seafood cuisine. Or simply relax by the beach.
P.S. Grab a girlfriend (or two) and head to any number of antique shops around the city. One spot not to miss is Cannery Row Antiques Mall, which features more than 100 sellers and is located in one of the old Cannery Row buildings.
Pismo Beach
Drive Time From San Jose: 3 Hours
---
Even as a California native, I still squeal in delight as the Highway 101 scenery transforms from miles of farms to crystal clear water and clusters of mountains. Located on the Central Coast, many Bay Area residents prefer to stay overnight at Pismo Beach because of the three-hour drive. Don't let that deter you. This is still one of the best day trips from San Jose. Pismo Beach offers six miles of beaches, a pier and boardwalk with tourist shops, fishing and surfing, even ATV riding! Arrive early and head to Beachin Biscuits for an American-style comfort food breakfast.
If you have the time (and don't mind heights), take Highway 1, the longer, scenic route back to San Jose for breathtaking views. Pack a camera and snap some shots of the spectacular mountains, gigantic rocks, trees, and Pacific Ocean as you pass through Big Sur on the return trip.
Santa Cruz
Drive Time From San Jose: 1 Hour
---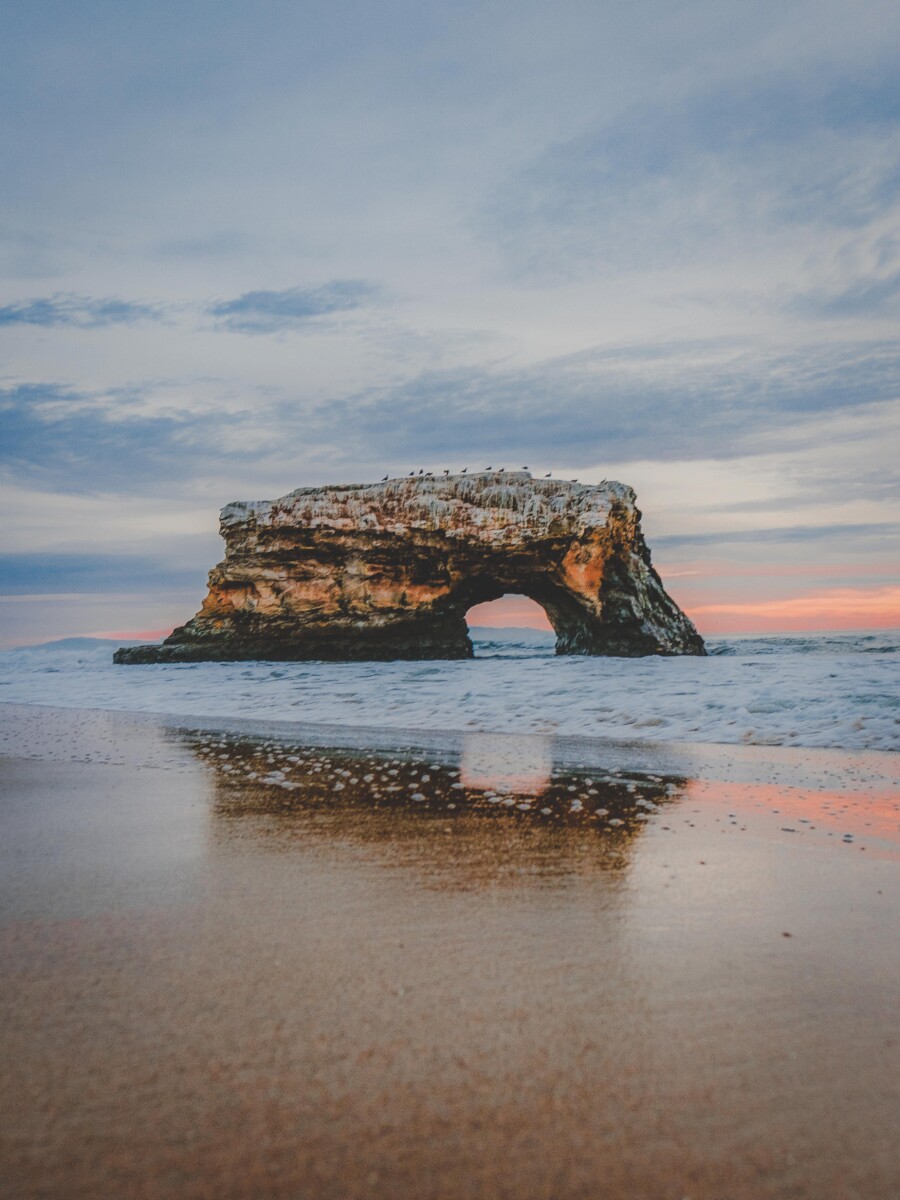 Due to Santa Cruz's size, tourists can visit many sections of town in just a few hours. Start off at the beach. Then, after some time in the sun, head up the stairs to the boardwalk for amusement park rides. Take a quick walk to the wharf to go fishing. Or check out beachwear at the gift shops, and dine at a variety of seafood restaurants, like Riva Fish House, which offers indoor and outdoor seating, quality food, and non-touristy prices. For more restaurants and shopping, drive out five minutes by car to the hip downtown area, busy during weekday evenings and weekends.
Although Santa Cruz is just 30 miles from San Jose, the time it takes to get there will drastically depend on when you leave. During weekdays, it's best to hop onto Highway 17 after 10 a.m. to avoid rush hour. On a weekend, depart before 11a.m. or you might get stuck in traffic for more than an hour.
Gilroy
Drive Time From San Jose: 1 Hour
---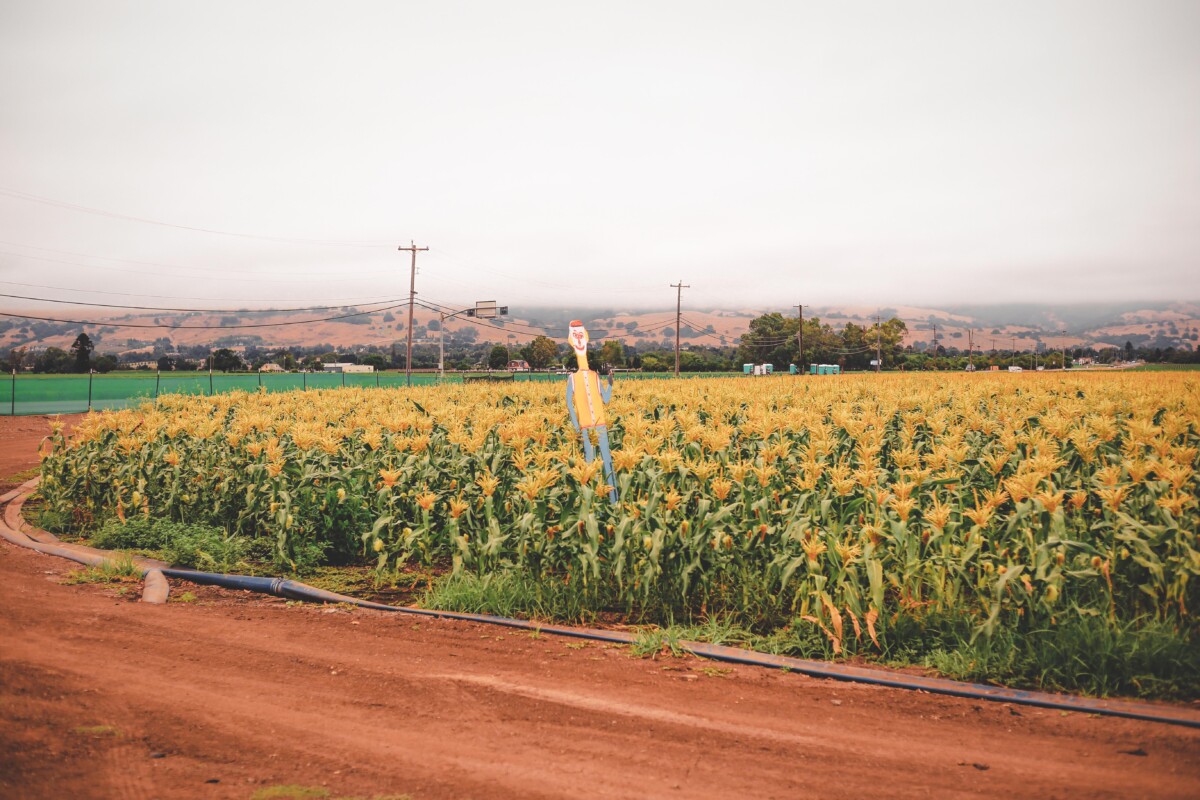 Known as the garlic capital of the world, let your nose guide you to Gilroy, one of the most unique day trips from San Jose. Approximately 30 miles away from San Jose, Gilroy has something for everyone. Amusement park Gilroy Gardens is great for families, boasting 500 acres of rides and botanical gardens. For adults sans-kids, you can't go wrong with wine-tasting. Gilroy has more than 30 wineries and tasting rooms to choose from. Shopaholics of all ages can check out Gilroy Premium Outlets, featuring 145 discount stores. After a day of rides, wine-tasting, or shopping, stop in at neighborhood favorite West Side Grill for one of their daily specials.
Pro Tip: During summer months, Gilroy can be unbearably hot. If you're heat sensitive, try going early to avoid the hot afternoon hours, and bring water to stay hydrated.
San Francisco
Drive Time From San Jose: 1 Hour
---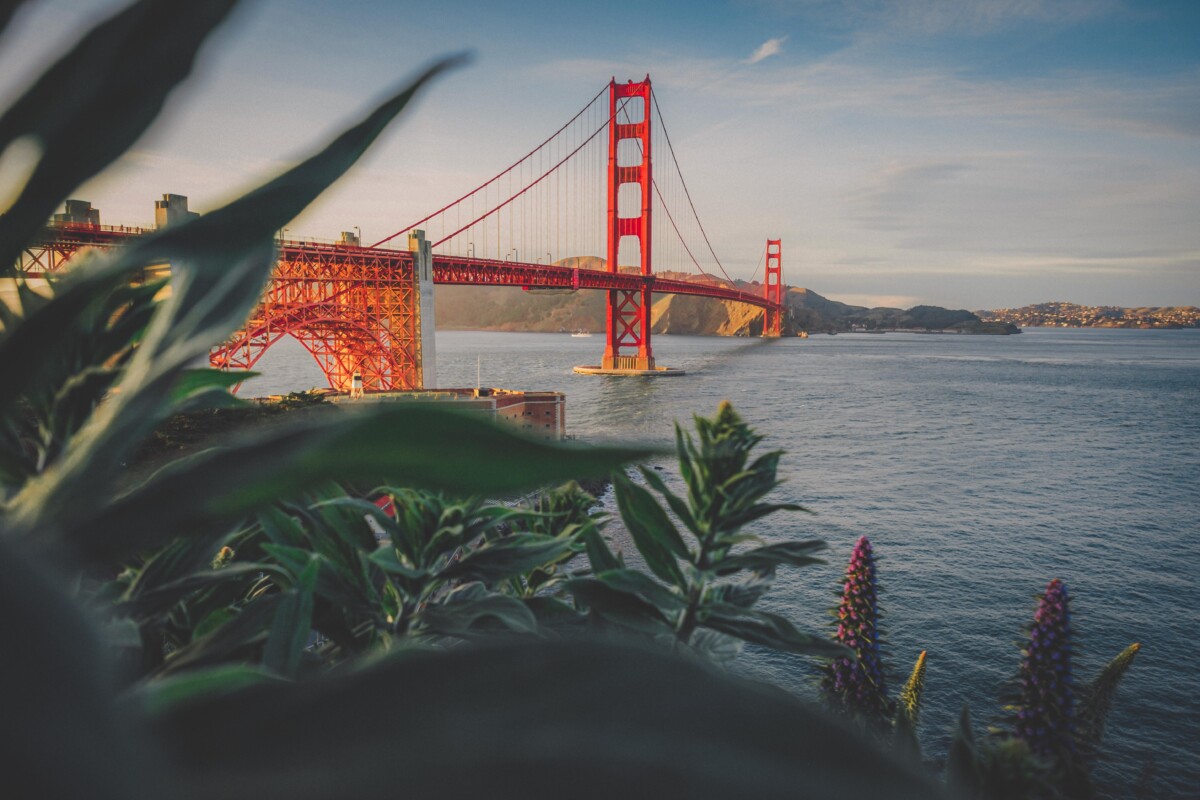 No list of day trips from San Jose would be complete without mention of San Francisco. Narrowing down where to go when visiting the 'city by the bay' is nearly impossible, but here are some places not to miss on a one day whirlwind trip: Pier 39 and Fisherman's Wharf for tourist shops, restaurants, and sea otters hanging down below. Ghirardelli Square for shops and of course a stop at the namesake itself for a delicious chocolate fudge ice cream sundae. More hot spots to check out include the iconic Golden Gate Bridge, Chinatown, Golden Gate Park (complete with multiple museums, a flower conservatory, playgrounds and more), the famous Ferry Building which features a wide array of eateries and stores to browse through, and last but not least, Alcatraz, which must be booked in advance as tickets sell out quickly.
Travel Trip: If possible, extend this trip by at least two days, (your feet will thank you). A car is not needed, as many destinations are close by and it's even possible to walk from Chinatown to the water. If you prefer wheels, Uber and another San Francisco mainstay, the cable car, will do the trick! If you do rent or drive a car, don't leave anything inside, as car break-ins have become more frequent in recent months.
Sausalito
Drive Time From San Jose: 1 Hour
---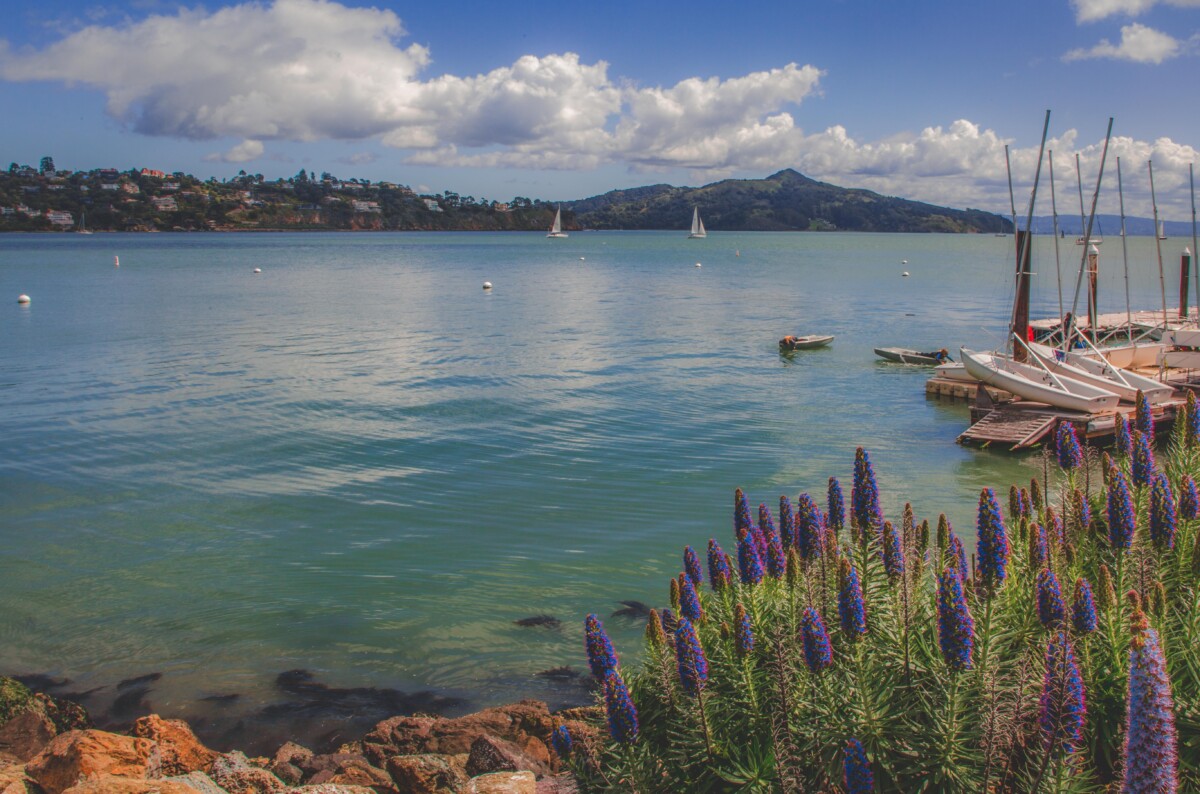 Past San Francisco, after crossing the Golden Gate Bridge, is one of the most charming day trips from San Jose – Sausalito. At first glance, the small coastal city could be mistaken for a European town with its brightly-colored houses and buildings situated on steep hills overlooking the bay. The adorable downtown area is full of diverse restaurants, upscale shops and plenty of ocean views from every angle. Grab a coffee, a plate of pasta, or a pizza from Taste of Rome, a casual Italian restaurant just two blocks from the downtown strip and sit inside for a cozy atmosphere or outside for the fresh sea breeze.
P.S. Make this day trip into a two-for-one by taking the 25-minute ferry ride (just steps from the downtown area) across the Bay to San Francisco.
Napa Valley
Drive Time From San Jose: 1.5 Hours
---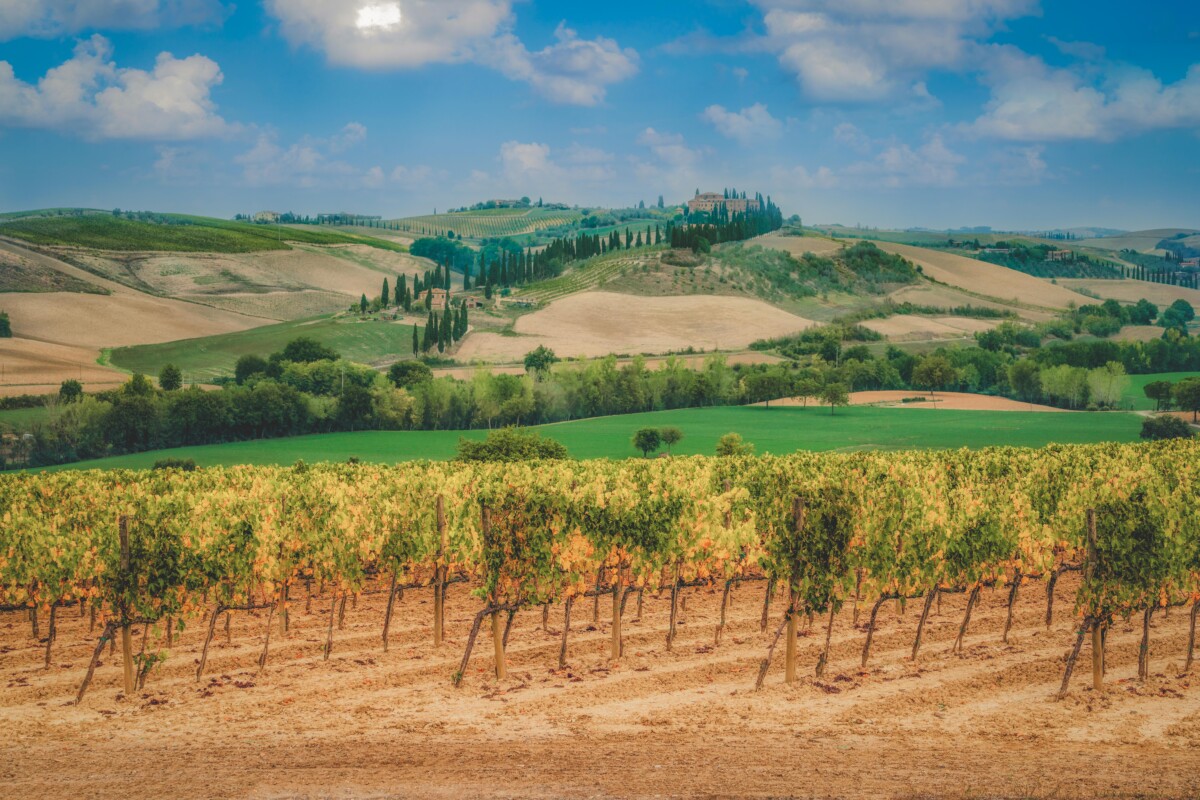 Another quick day trip from San Jose is Napa Valley. Consisting of Napa, St. Helena, and Calistoga, Napa Valley is one of the most renowned areas for wine-tasting. No matter your preferred wine of choice, there is sure to be a winery that will please your palette. A favorite is Castello di Amorosa, featuring a 13th-century castle situated upon a steep hill overlooking Napa Valley, complete with farm animals milling about the expansive property. Extra time? Book the wine train, an impressive 36-mile journey where you can enjoy a meal and sample wines while taking in magnificent views of the valley.
Be sure to check out downtown Calistoga too for superb restaurants and tranquil downtime. For something faster-paced, book a hot-air balloon in advance (or just get up early to watch them lift off during clear weather).
Lake Tahoe
Drive Time From San Jose: 4 Hours
---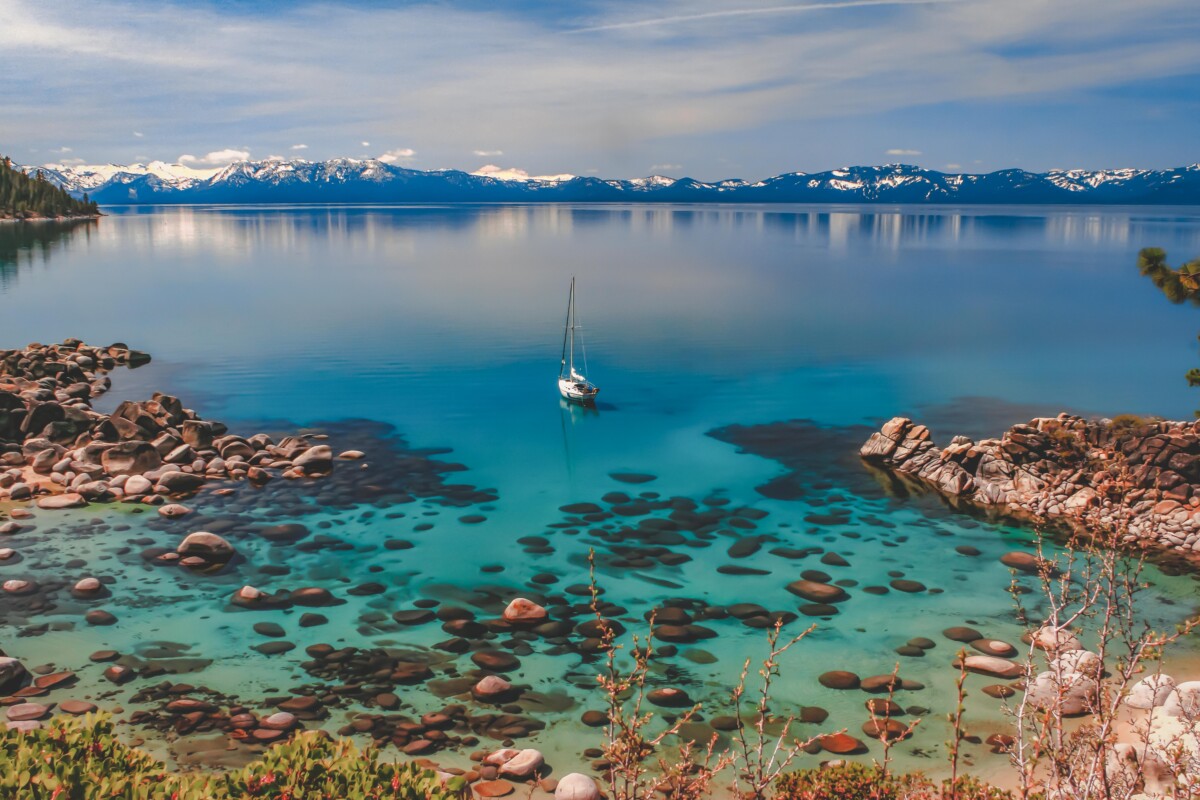 One of the longest day trips from San Jose (and definitely one that's worth an overnight stay) is Lake Tahoe, a sprawl of blue nestled in the Sierra Foothills. Surrounded by mountains, trees and sparkling water, Lake Tahoe is divided into North and South; both are equally beautiful, offering a wide range of activities, no matter what season you visit. In the winter, take advantage of up to fifteen ski resorts scattered throughout Tahoe, where tourists can ski, snowboard, or even snow-tube (for a less risky snow activity). In the warmer months, enjoy hundreds of hiking and biking trails and beaches for more outdoor adventures.
For a truly mesmerizing experience, drive around the lake (approximately 70 miles) and make sure to stop along the way to take photos.
Berkeley
Drive Time From San Jose: 1 Hour
---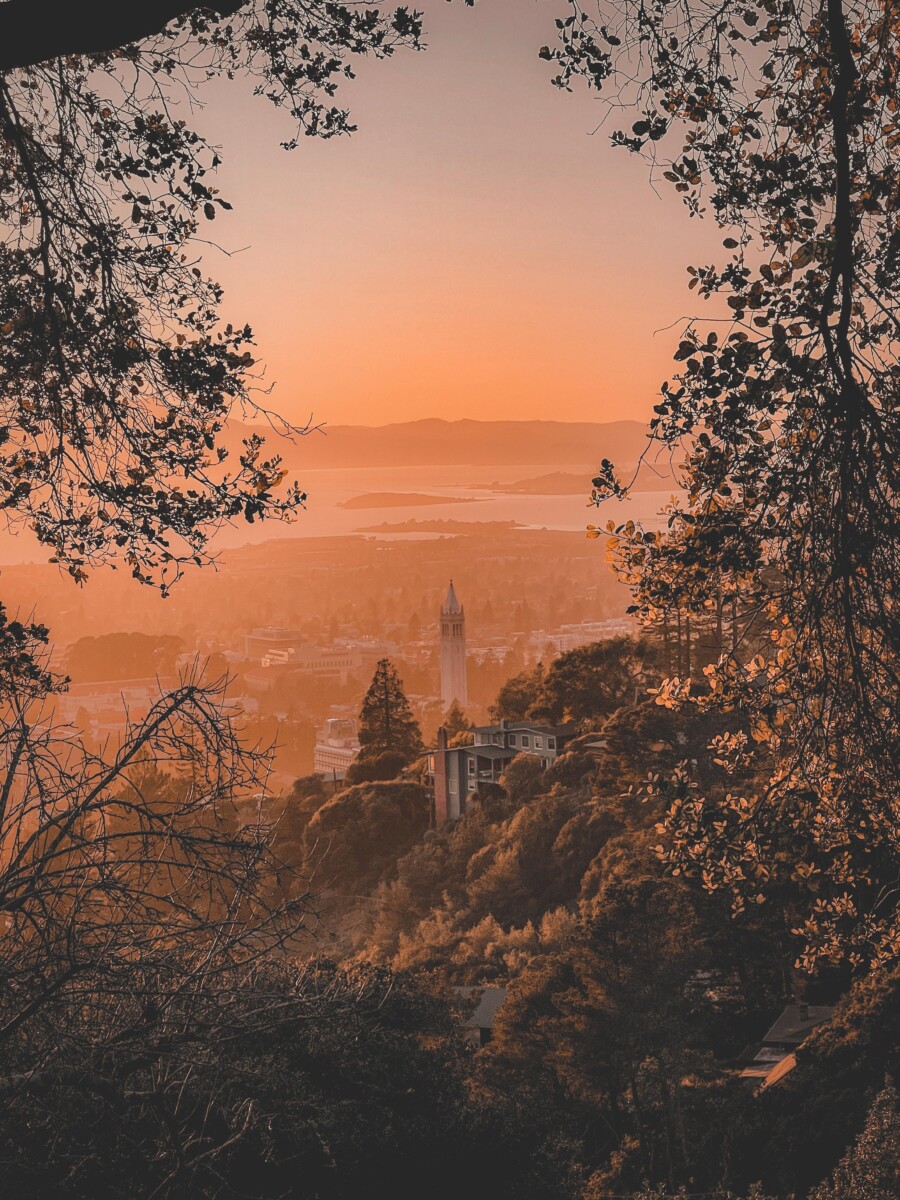 Berkeley may best be known as a college town boasting UC Berkeley, but this San Jose day trip destination has so much more to offer than just the university. Featuring a vast downtown area, Berkeley is vibrant. It's a haven for music lovers with an abundance of shops to cater to that passion. There are also plenty of independent and small business stores to get lost in. After shopping and wandering, head to one of many family-owned eateries to fuel up your energy. Staying until evening? Attend a concert at Greek Theater, where popular bands often perform.

Travel Trip: Berkeley is the gateway to both San Francisco and the East Bay, and BART is easily accessible and affordable for transportation.

Did you enjoy this list of day trips from San Jose? What are your favorite day trips from San Jose? Let us know in the comments below! As always, we love hearing from you.