books set in (and near) Joshua Tree
Writers often use Joshua Tree as a canvas for pain. The Mojave, in all its power and harshness, is a good stomping ground for anger. It's a place to get everything – all the weird, difficult, complex feelings – out of your system. As a result, Joshua Tree books tend to be angry. They tend to be passionate. They tend to be emotional, unforgiving stories backed by a harsh desert landscape.
They're also some of the best books I've ever read. Not all of these books are set directly in Joshua Tree National Park. Many are set close by, but they are all ones I love and would personally recommend.
Here are five atmospheric books set in (and near) Joshua Tree.
P.S. This is the resource I use to check content warnings for books.
Disclosure: Heads up, this post contains some affiliate links, which means I may get a commission if you make a purchase. Don't feel pressured to buy anything. I still love that you're here, reading my content (side note: I'd probably suggest getting a coffee or tea first though because my blog posts tend to be long). To find out more, you can read our full affiliate disclosure right here.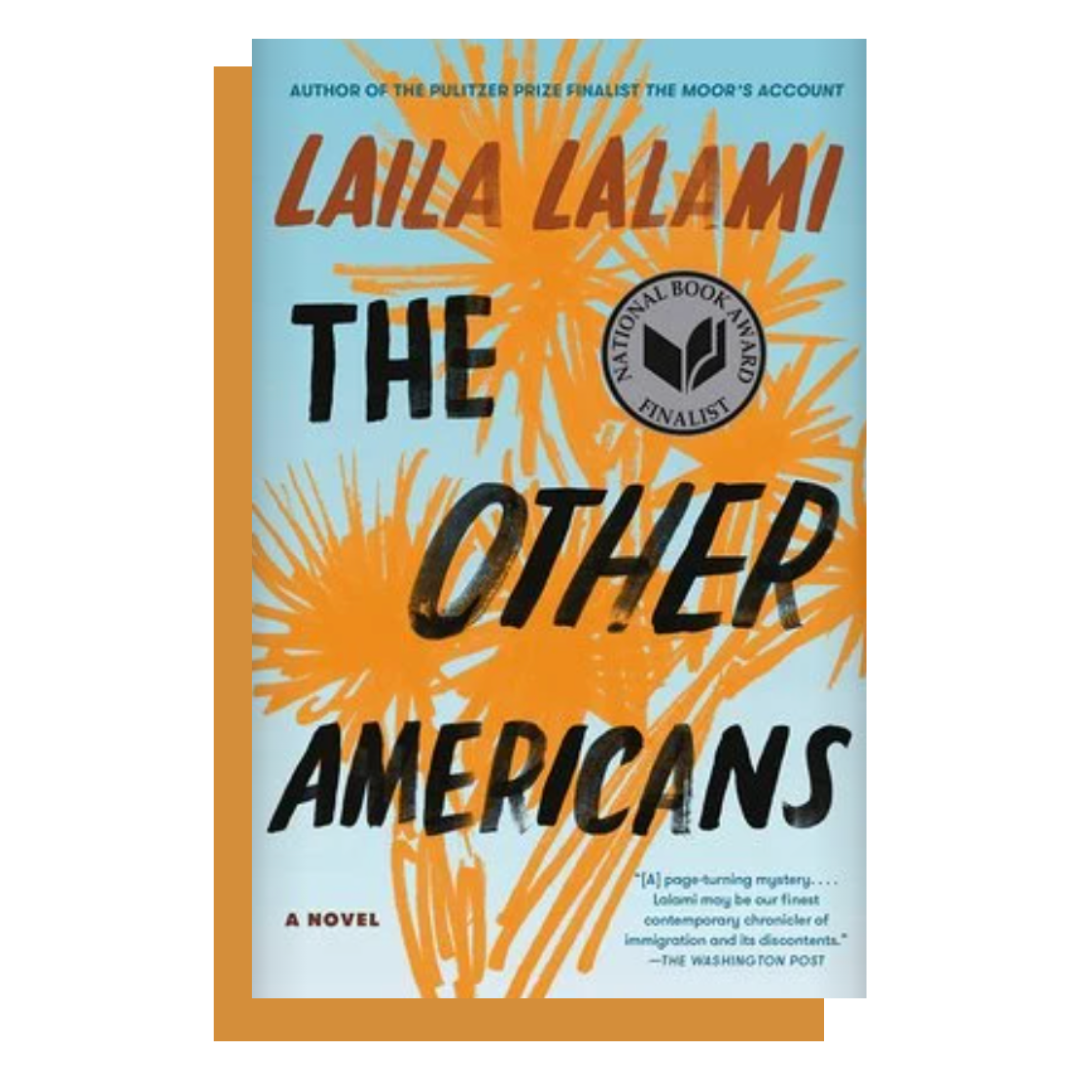 No list of Joshua Tree books would feel complete without mention of Laila Lalami's The Other Americans, a spastic, convulsing novel following a wide cast of characters. It's a mystery (kind of, sort of – the mystery isn't the most compelling part of the story) told through multiple viewpoints, multiple perspectives. The thread through it all? The death of Driss Guerraoui, a patriarch and Moroccan immigrant. Lalami's Joshua Tree is not lacking in tension and confrontation; her story is dramatized by the emptiness and dryness (and beauty) of the Mojave Desert. Rich descriptions of Yucca Valley, a small, unincorporated town near Joshua Tree National Park, and its Morongo Basin surroundings bring The Other Americans to life.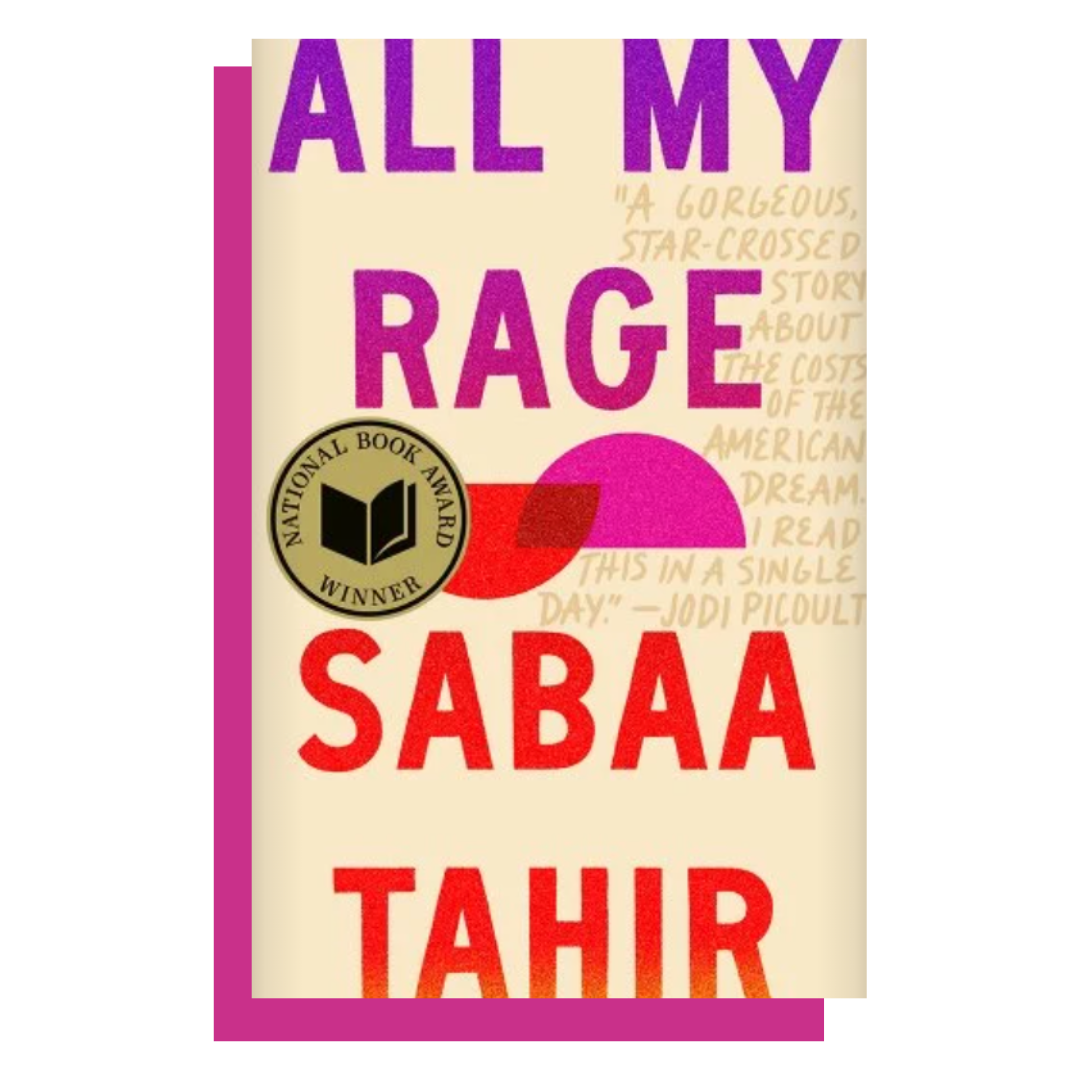 One of the most devastating, heart-wrenching, had-me-in-tears-at-3-AM books I've ever read is All My Rage by Sabaa Tahir. It's the story of Salahudin and Noor, two star-crossed souls struggling with the harsh hands they've been dealt. All My Range is a balancing act of hope and hopelessness. It dwells on friendship, anger, grief, growing up too soon, and that stupidly hard-to-achieve American dream. Sabaa Tahir's prose is sharp and stabbing; it pricked me, left me dizzy and disoriented and reeling. And the setting? Fictional Juniper, a spit of the Mojave Desert, amplifies the rawness, harshness, loneliness, and weariness of desert town life.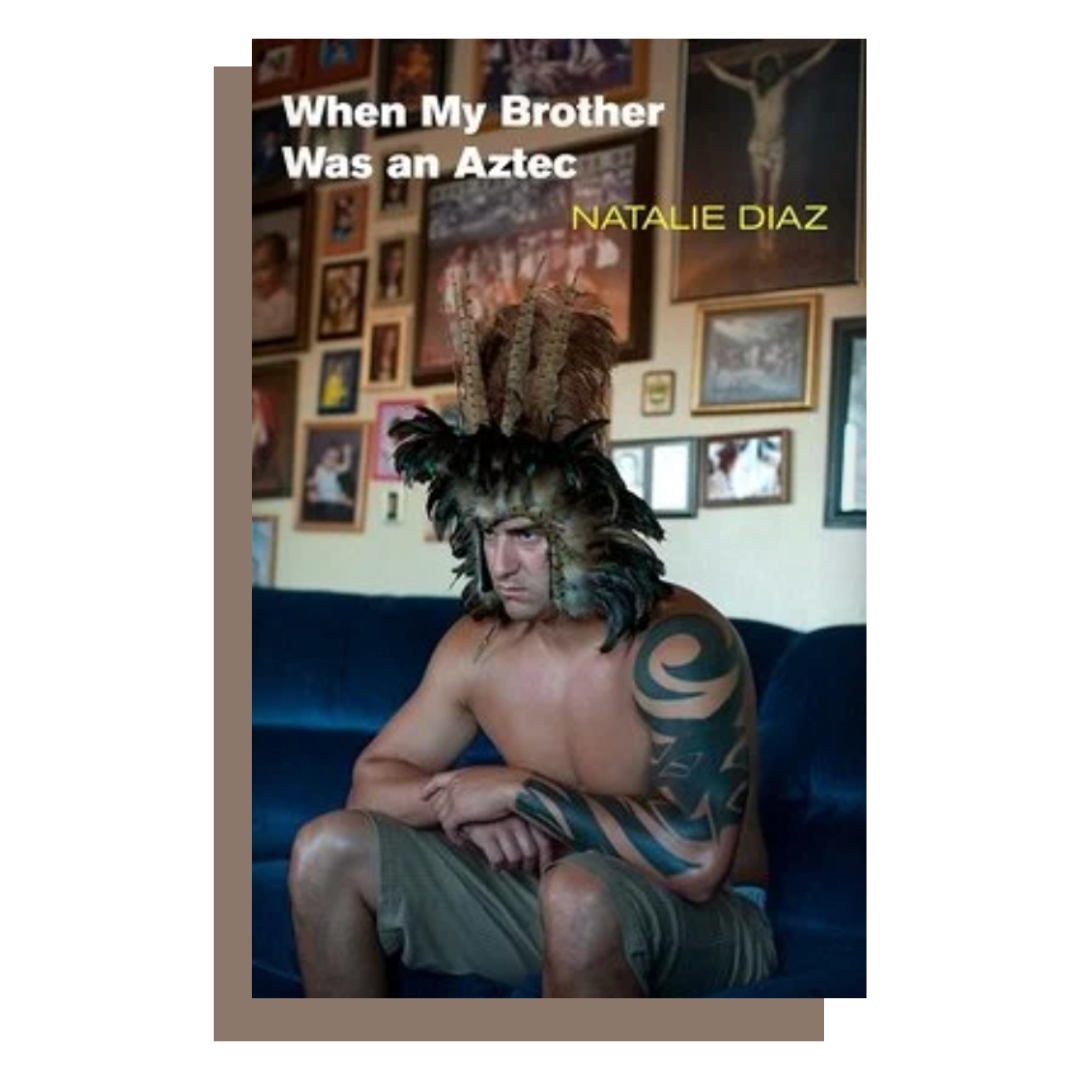 One of my favorite poetry collections of all-time (definitely amongst my top ten!) is When My Brother Was An Aztec by Natalie Diaz. Natalie Diaz is one of the most talented writers of the 21st century (just listen to her PEN DIY Talk). Her writing is an absolute gift (that's all I can say). When My Brother Was An Aztec centers around discussions of family pain, meth addiction, the complex labyrinth of Native American culture, and everything in between. Diaz swipes humor into her work, lightening (but in no way taking away from) its heavy message. It's a dark book (painful too) set near Needles, California (about two and half hours away from Joshua Tree National Park).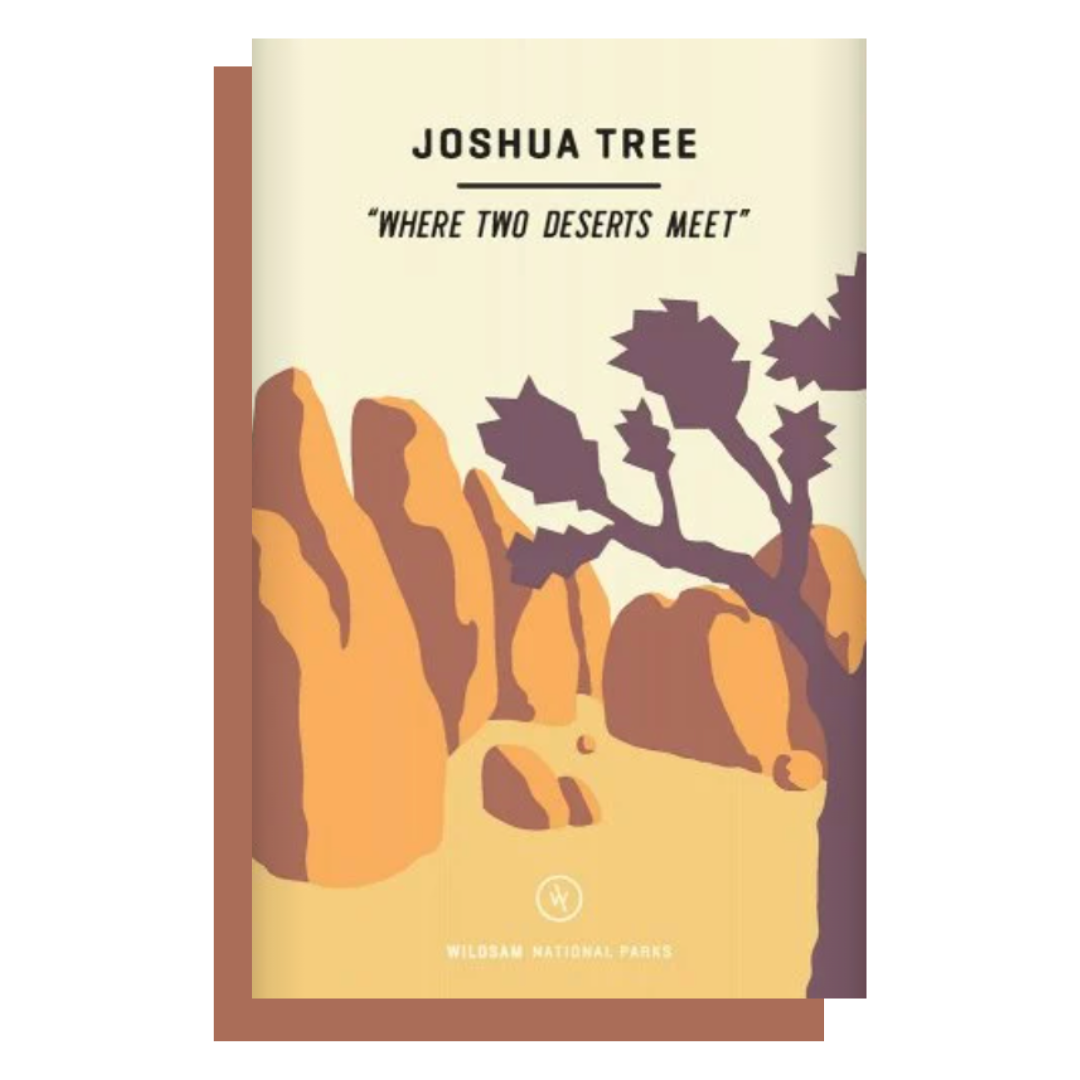 For a lighter Joshua Tree title, pick up Where Two Deserts Meet, part of Wildsam's National Park series. This imaginative, desert-driven guidebook allows you to lose yourself in Joshua Tree's unique landscape. Not only does Where Two Deserts Meet contain a beautiful, pull-out desert-toned map of Joshua Tree National Park (can I frame this?), it's also packed with inspiration: climbing guides, artist interviews, off-the-beaten-path attractions. Local experts are tapped into to make Where Two Deserts Meet more robust. And the best part? You don't need to be planning a trip to Joshua Tree National Park to read this book; Wildsam's field guides are atmospheric, well-written, and can be perused for leisure.
At Home In Joshua Tree is one of the most beautiful coffee table books on my shelf. It's a book that I've flipped through countless times; the photos immediately transport me back to my time in Joshua Tree. The book is best described as a Joshua Tree lifestyle blog, contained within 200 (or so) physical pages. It also effortlessly captures the slow spirit and more delicate allures of desert life. It's a book I've used to bring Joshua Tree back into my Nashville home.
P.S. I found At Home In Joshua Tree at Acme 5, a charming desert-inspired boutique in Yucca Valley (if you happen to be in the area, be sure to pop in and pick up a copy there)!

What are your favorite books set in Joshua Tree (and around the Mojave Desert)? Let me know in the comments below! As always, I love hearing from you.