There are some Little Rock date ideas that are just too cute for words.
Coherent words, that is. I could spin, swoon, and squeal away after going on a few of these.
Sigh. Some day, my prince will come. Just kidding, the princess saves herself in this story.
It's been a while since we went on a date so I thought, tonight, I could sweep you away to some sugary, bubbly, and romantic destinations. After all, you little rock my world (let's forget I ever said that).
Moving on…I promise these Little Rock date ideas will make you fall in love with more than the city (*wink, wink*).
Brunch Date At Three Fold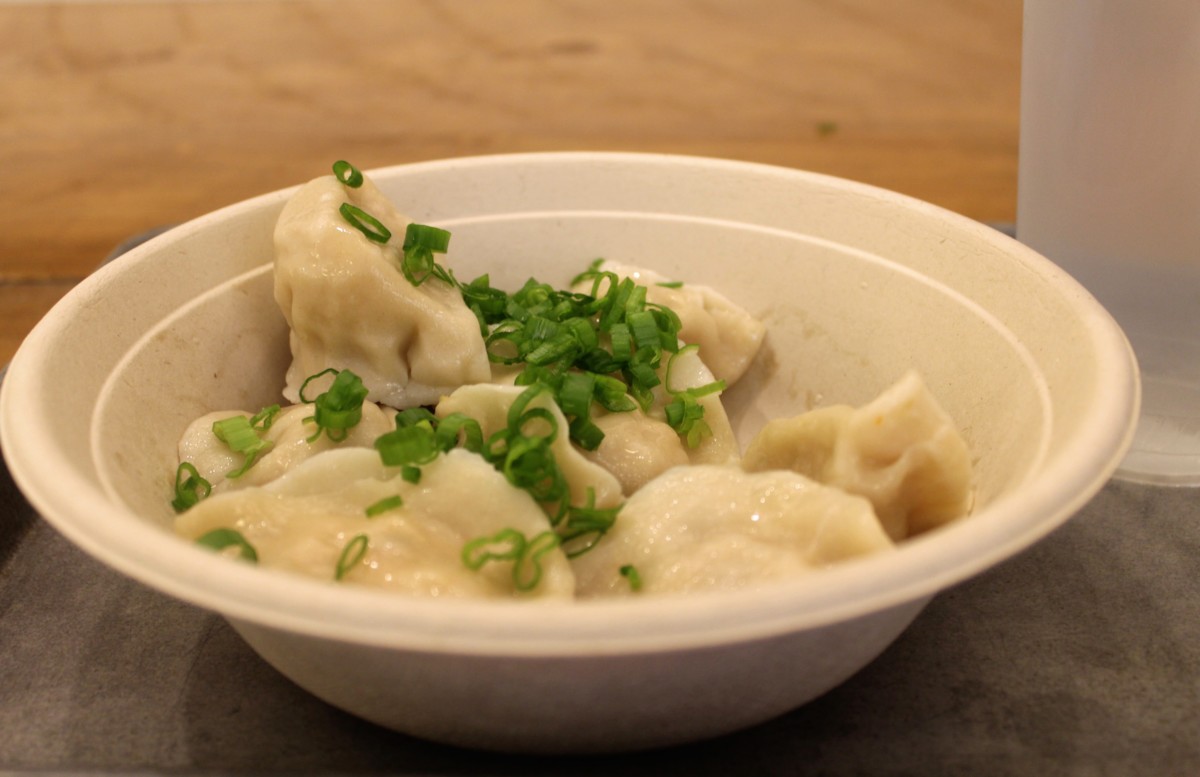 We start off with a late afternoon lunch date at Three Fold Noodles & Dumpling Co., a minimalist Chinese restaurant serving mouthwatering dishes.
The portion sizes are date-perfect. We order one dish per person because hey, I'm Joey with fries.
Formerly located in a clean-cut bank building, Three Fold has since moved to a larger, slightly sleeker location on Main Street. Their once bare-bones menu has recently transformed into a tantalizing mix of options.
Simple food served in a simple setting. Three Fold gives us a chance to get to know each other better. We can talk without the distraction of lavishly set tables and ornately filled walls.
Perfect.
Shop At The River Market District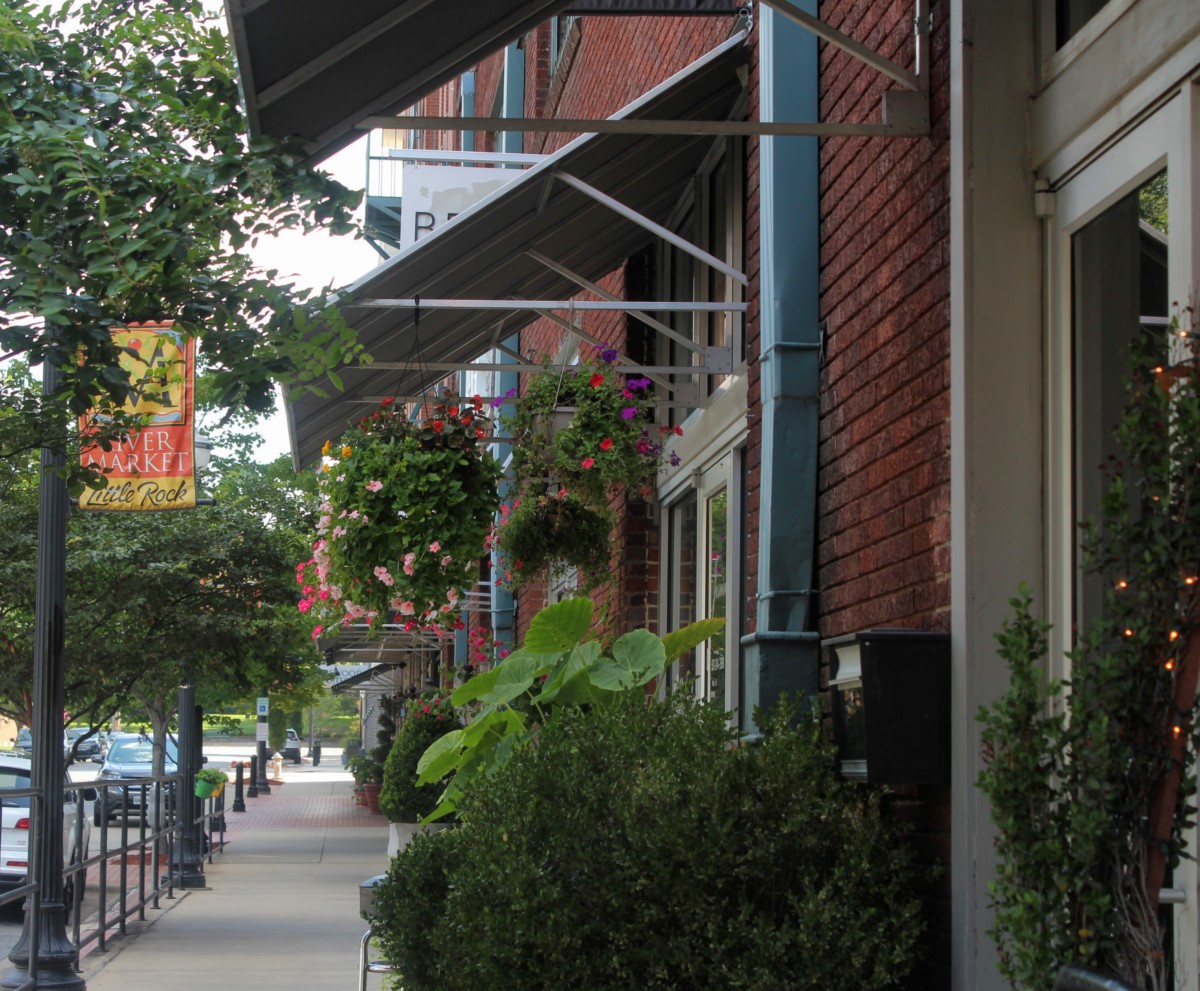 Shopping might not be your idea of a fun date, darling, but it's definitely mine.
Explore some of the cute boutique stores at The River Market District, Little Rock's popular entertainment hub.
Stroll through the Farmer's Market. Eat some Damgoode pizza. Let your inner child loose at a museum.
Best River Market District Little Rock Date Ideas:
Casual Bookstore Date: Visit River Market Books & Gifts, an impressive multi-story gently used bookstore.
Dinner Date At Dizzy's Gypsy Bistro: American food served in a traveling art exhibition style setting.
Catch A Concert: Check the pavilion schedule for live music and shows. And if you get hungry, grab a bite at the Farmer's Market.
Picnic At The Capitol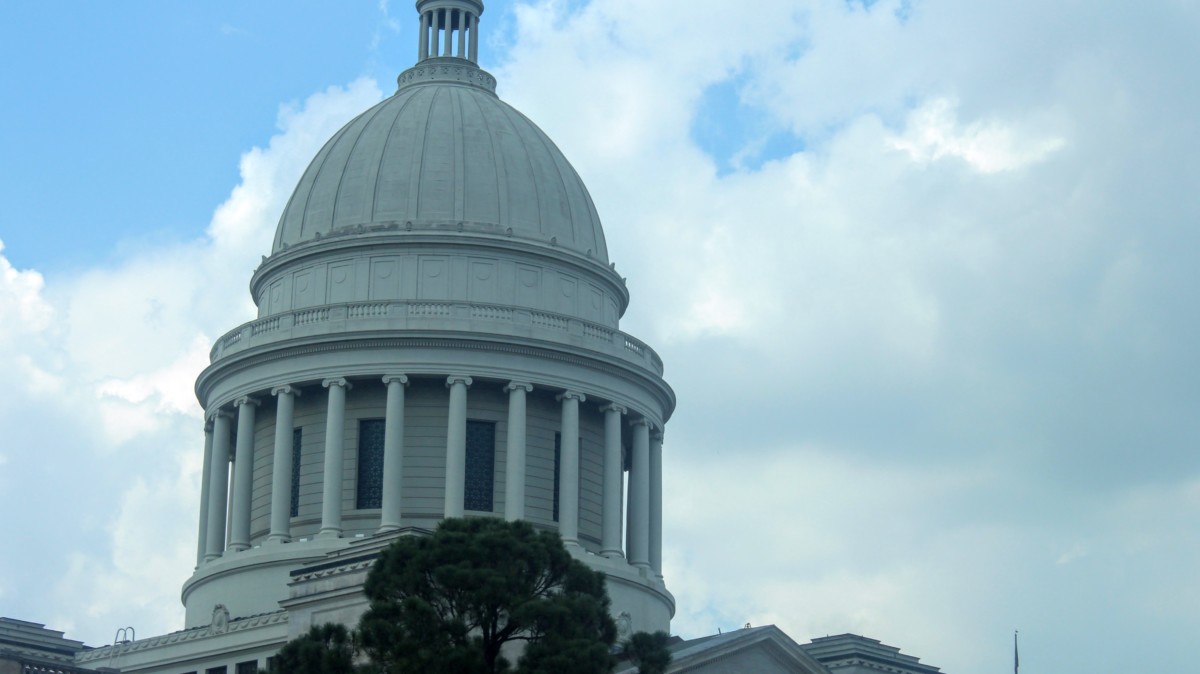 With a multi-textured dome, the Arkansas State Capitol building is a symbol of harmony amongst opposites.
Take a weekend to relax in the grassy side lawn. With dog walkers, joggers, and toddlers waddling about, the Capitol is stripped of suits every Saturday and Sunday.
Put together a small picnic basket and enjoy the quiet.
Share A Float At Loblolly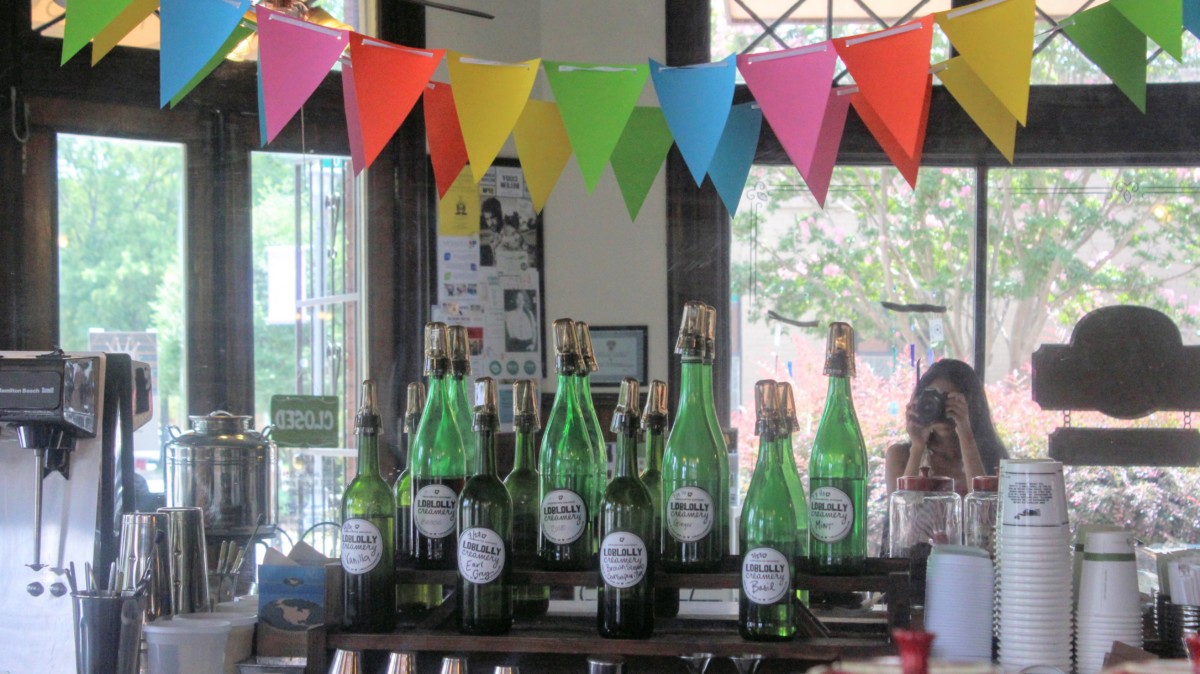 Loblolly is a corner store meets ice cream parlor. While that sounds less than charming, trust me, this Main Street find is cute, flirty, and fun.
Order two soda floats or an ice cream flight (an eight flavor combo). These larger-than-life homemade treats are just begging to be shared.
And if the weather is a little chilly, warm up with an Americano.
Loblolly Date Tips:
Don't worry about your date's dietary restrictions. Loblolly offers so many good gluten free and vegan options.
There isn't much seating in-store so come early and grab a table for two.
The cereal milk is everything. I will say no more.
Day Trip To The Old Mill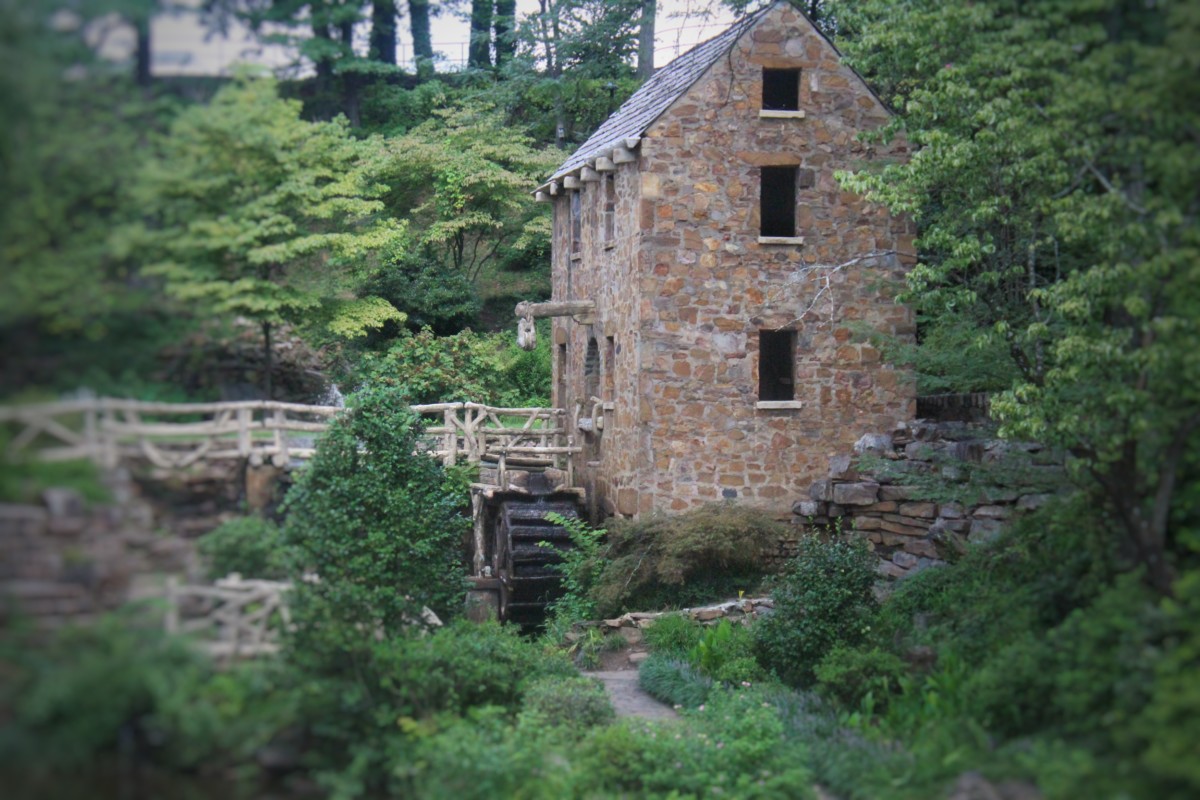 The Old Mill in North Little Rock (a *creatively* named neighboring city) is a Disney fairytale come true.
Hidden within a quiet residential neighborhood, The Old Mill is one of the most intimate Little Rock date ideas. Trails, straddled between deep green thickets, loop the premise. A steady water wheel grinds against a baby blue lake.
Take a walk. Hold hands. Catch the sunset. You won't regret it.
Did you enjoy these Little Rock date ideas? Have you ever been on a date in Little Rock? Let me know in the comments below!