Whenever I look through my Maroon Bells photo album, I want to throw in my beach girl towel and officially proclaim I'm a mountain girl.
Located in the Elk Mountains, a rugged snowy crag, Maroon Bells is one of the most hyped photography sites in Colorado. And to be honest, I'm all-aboard the hype train. Just a few miles south of Aspen, Maroon Bells is beautiful but it's also so much more – majestic, stunning, and a million other words only photos can describe.
a few of my favorite travel snaps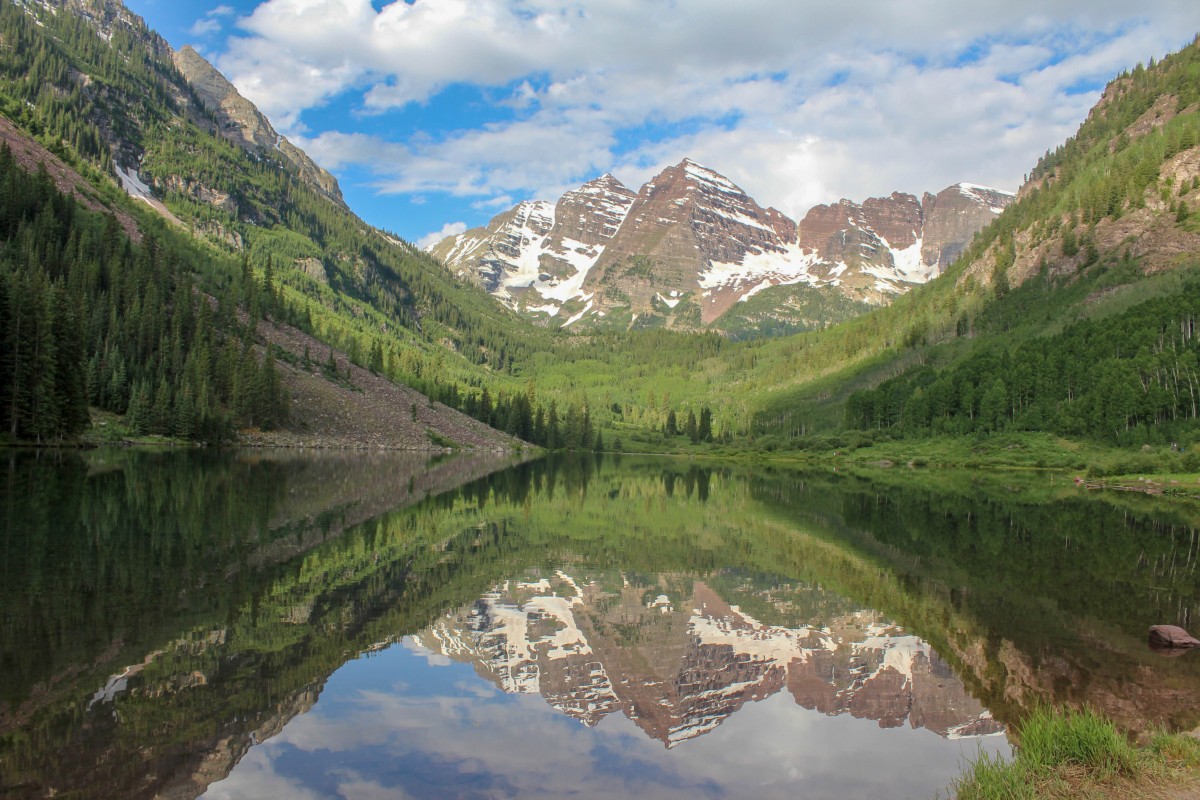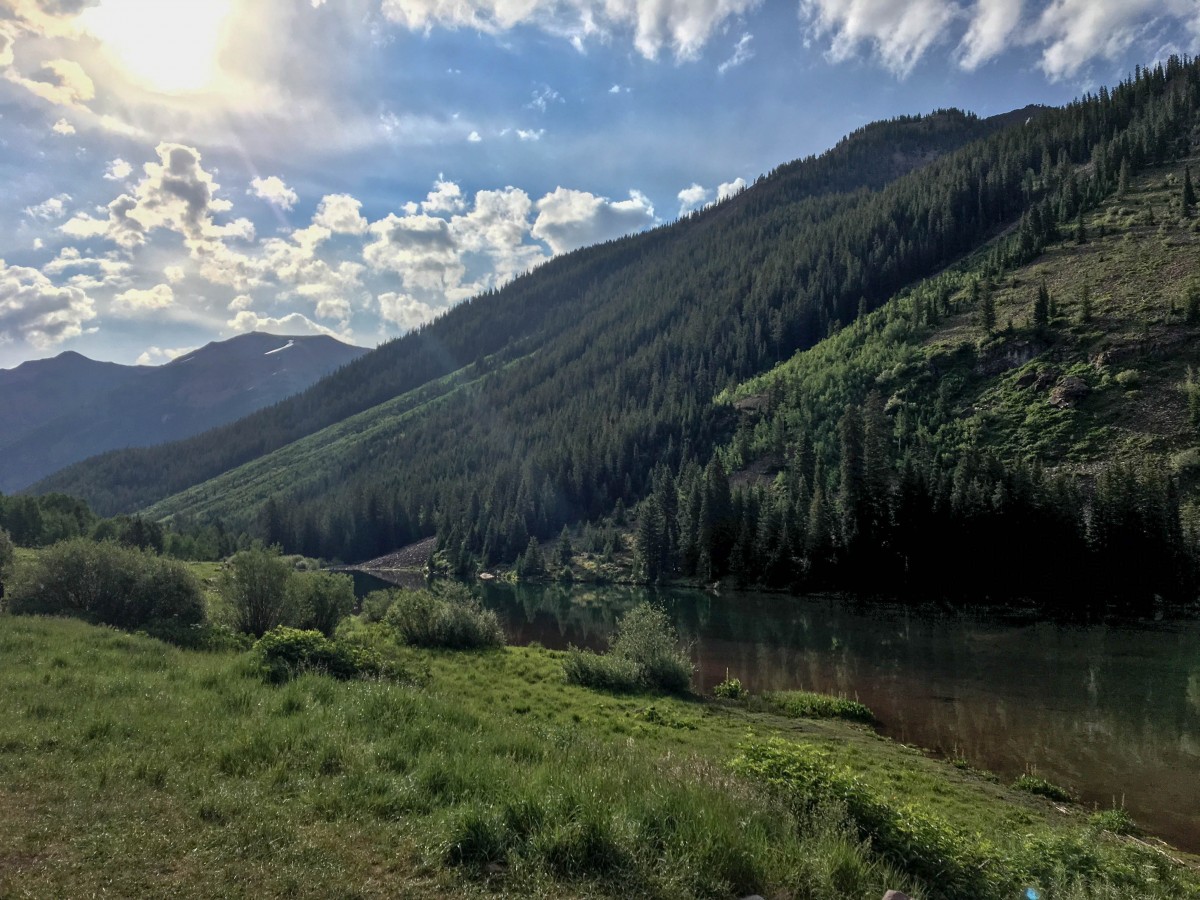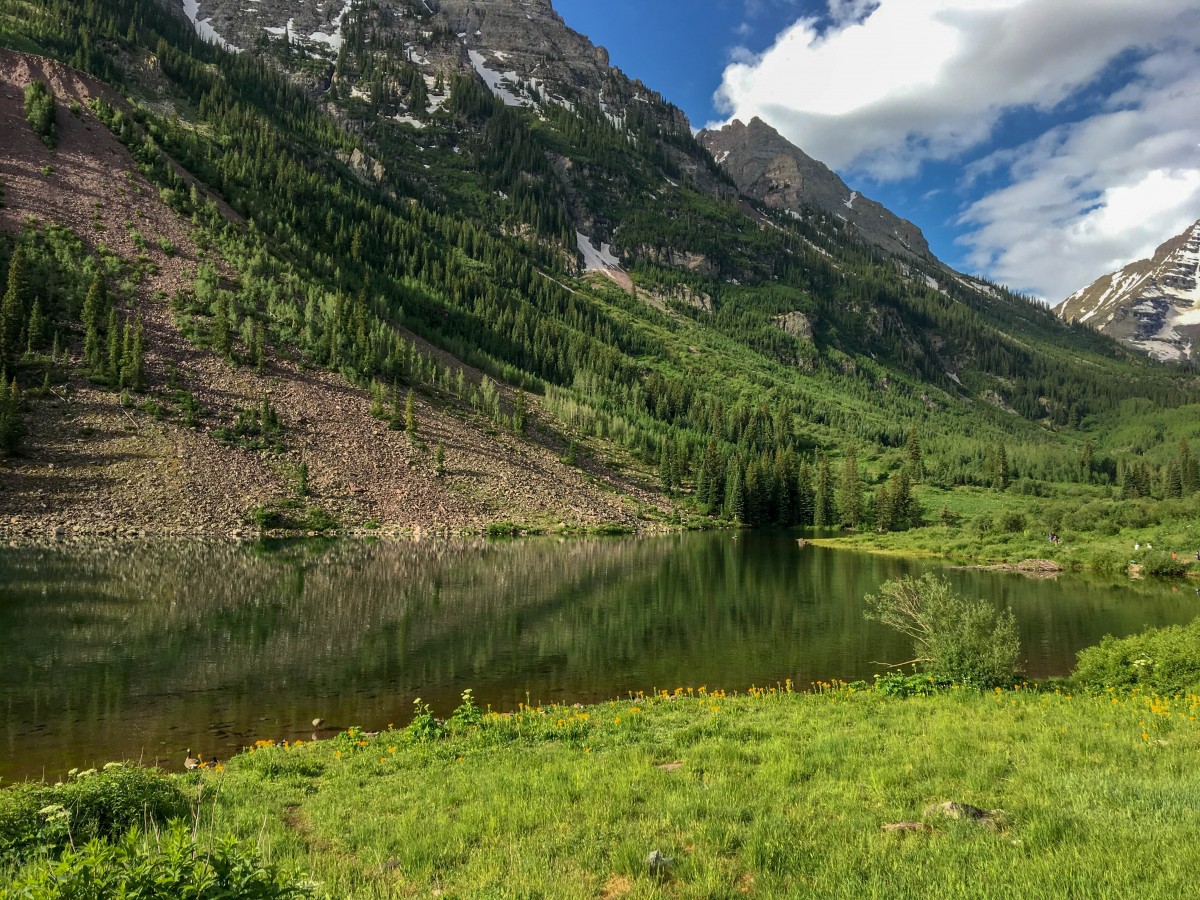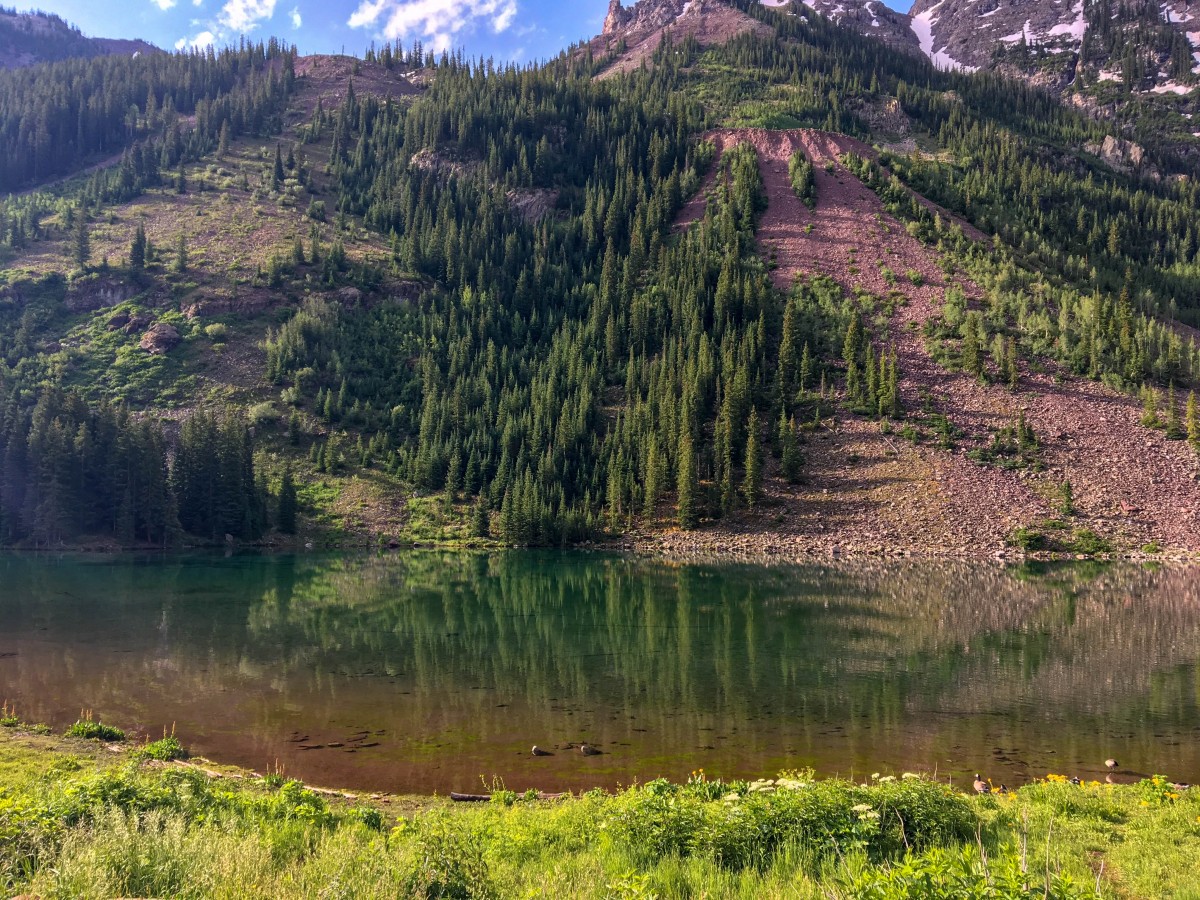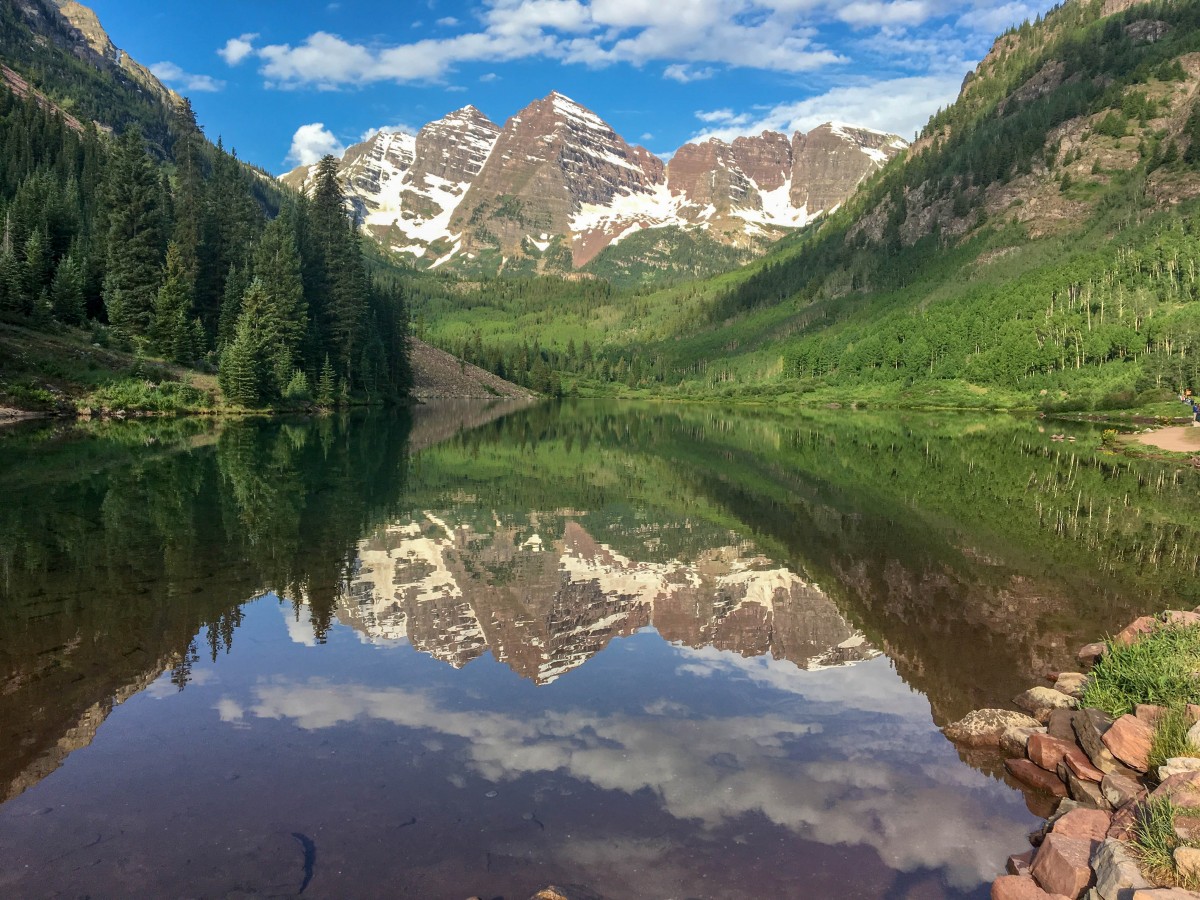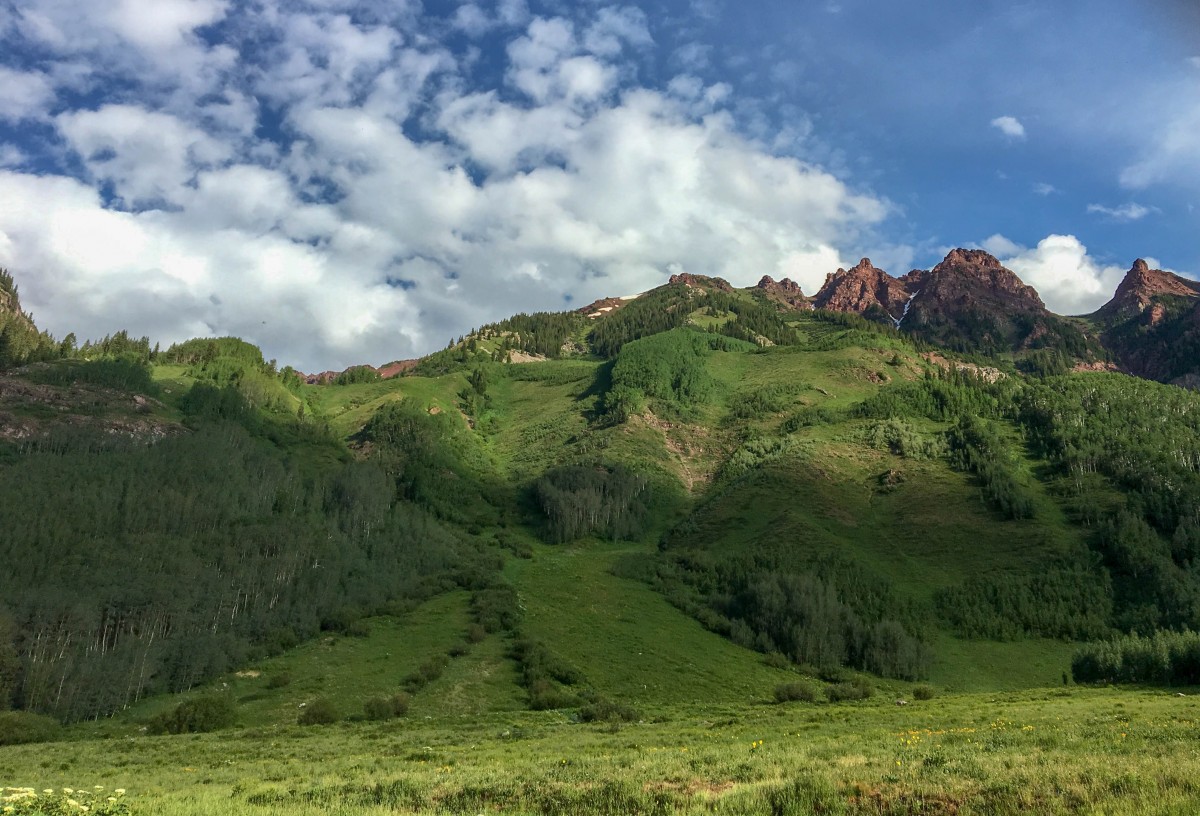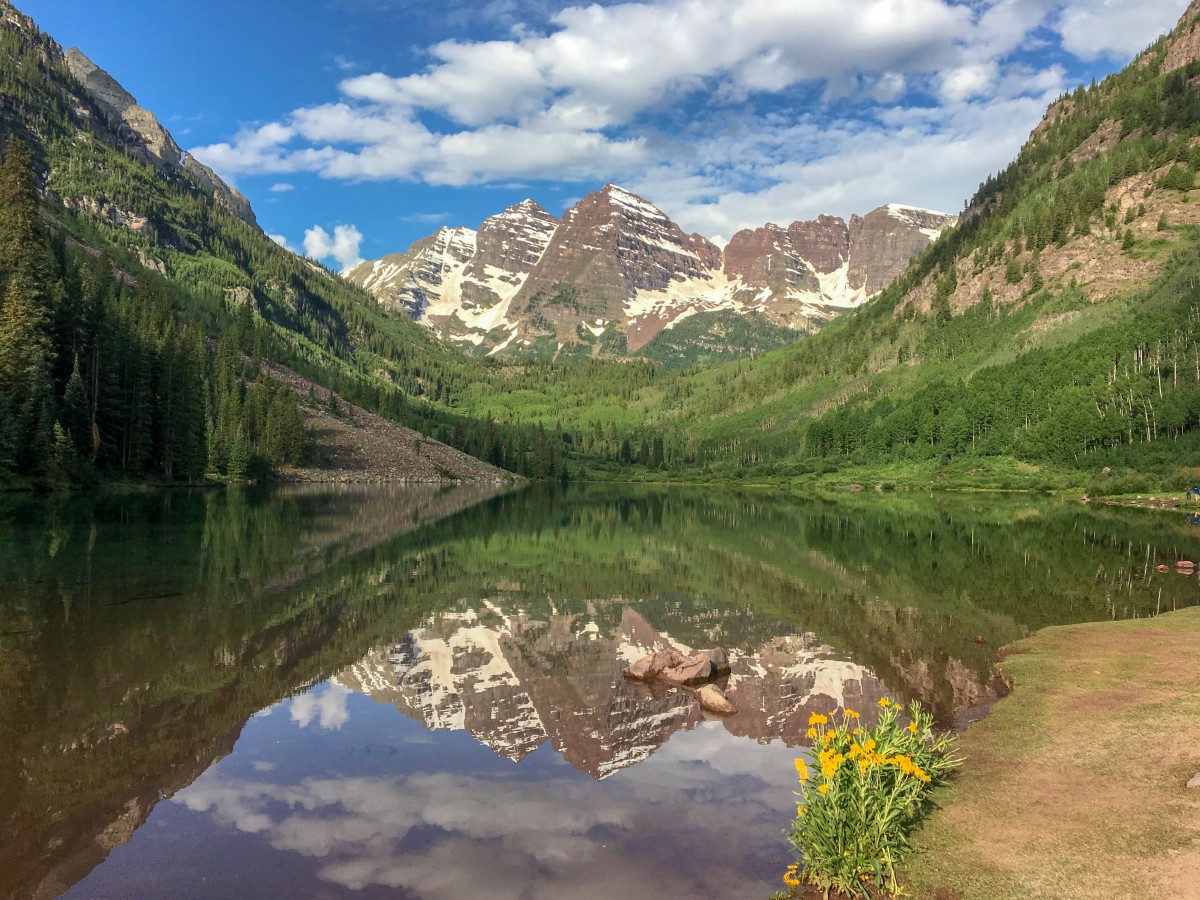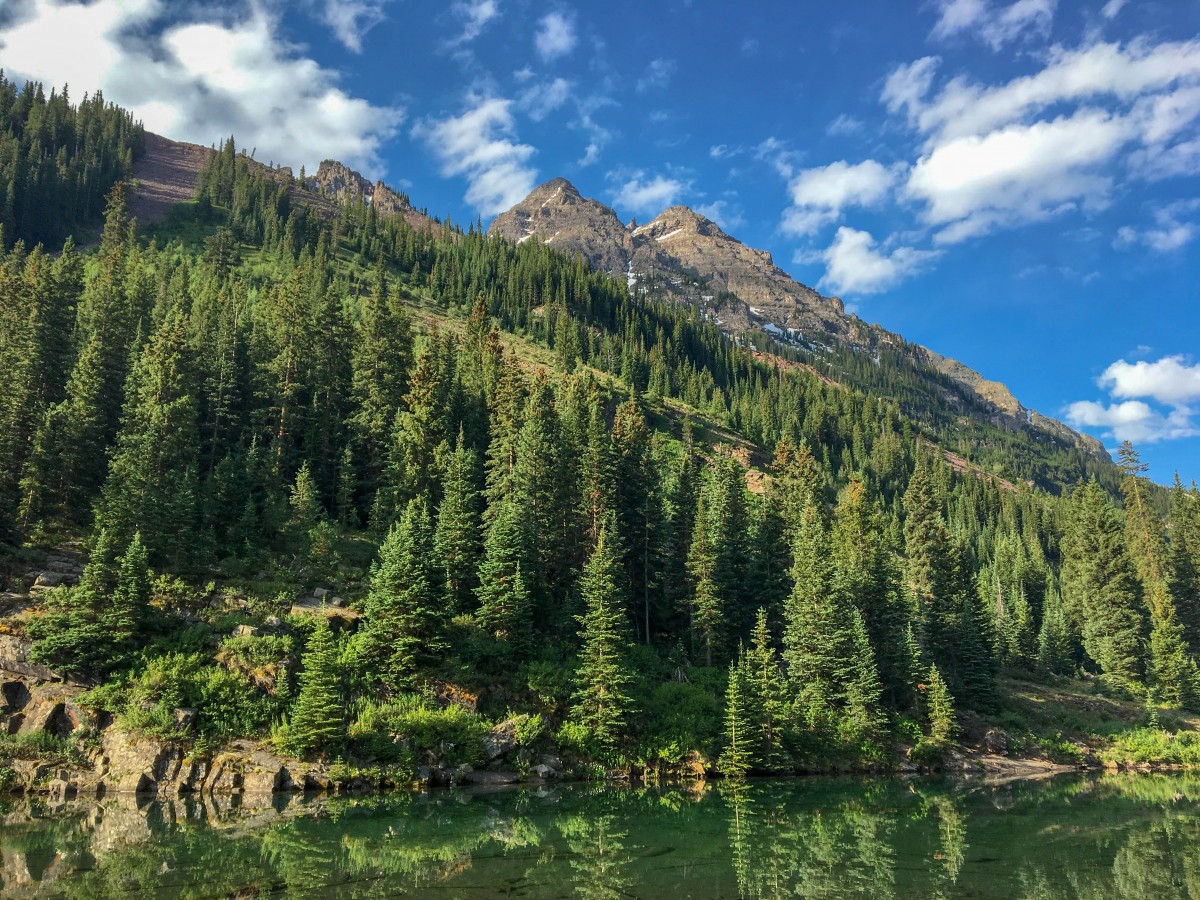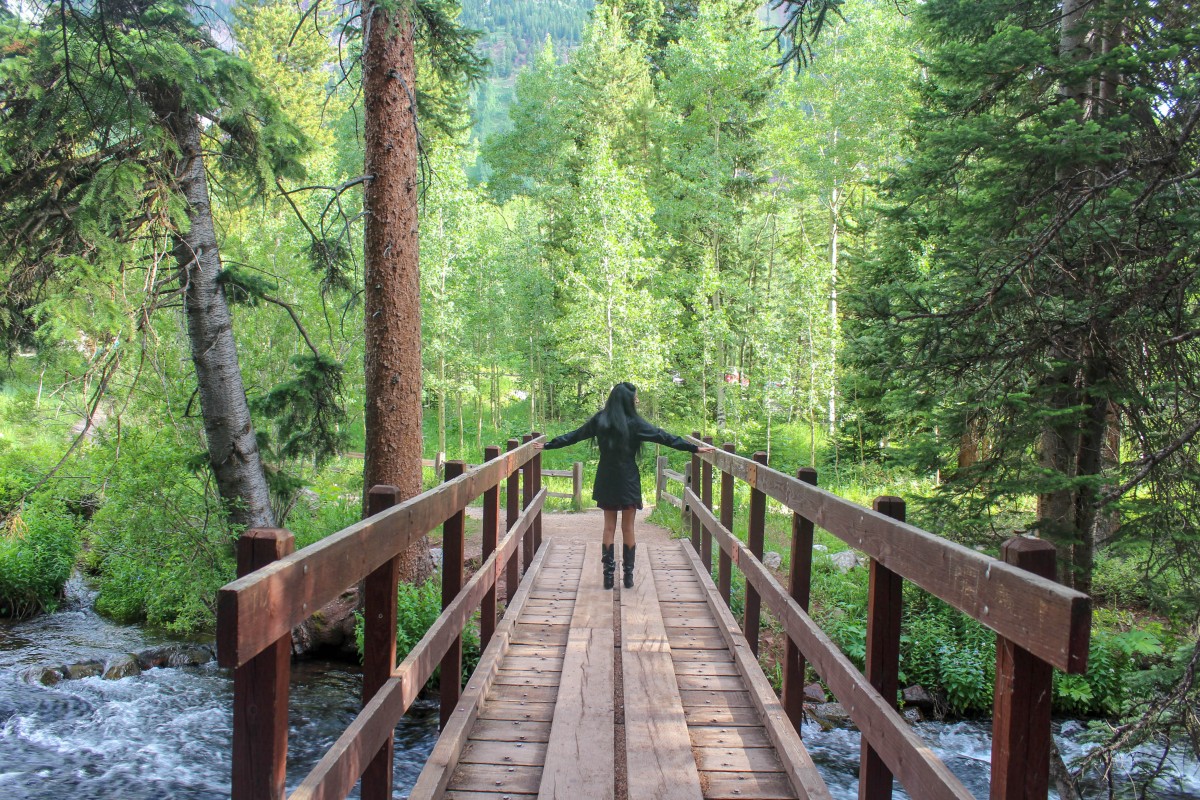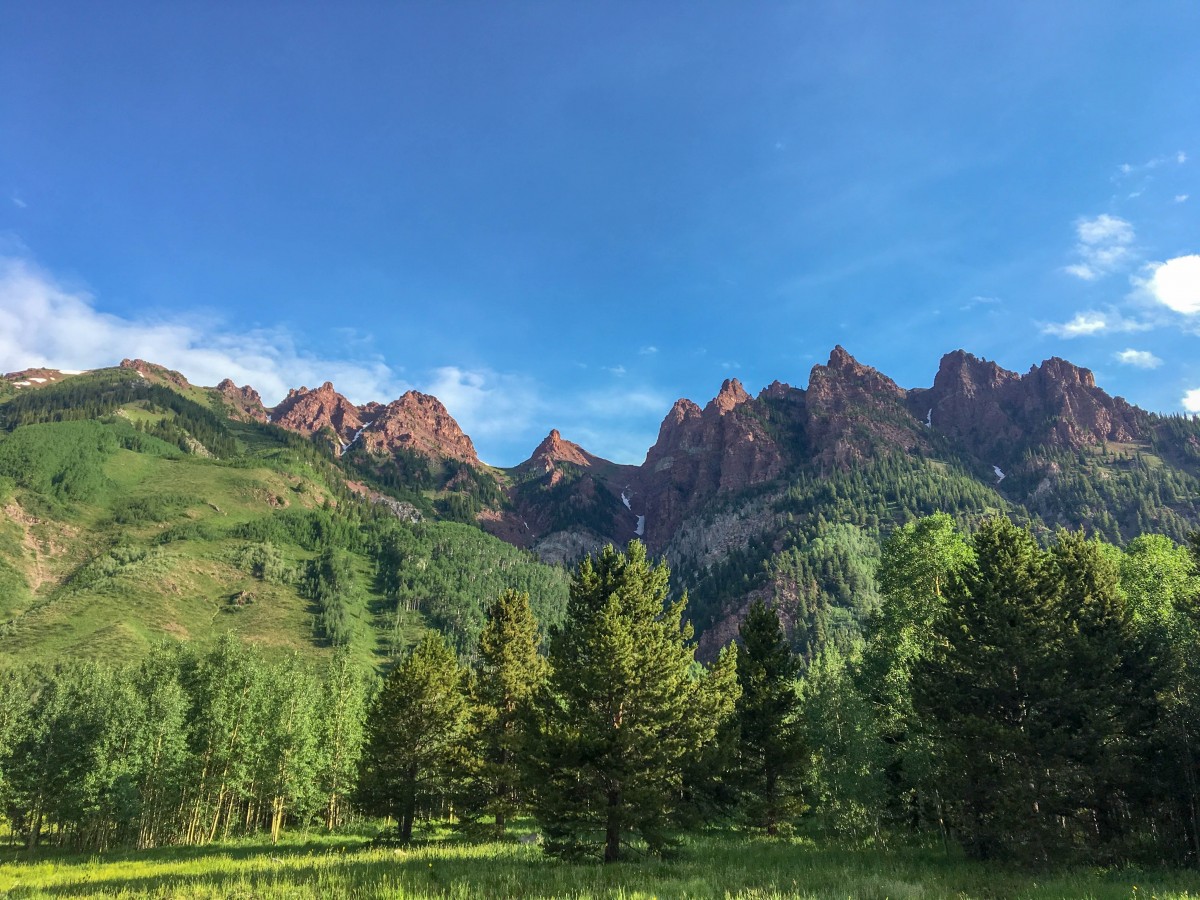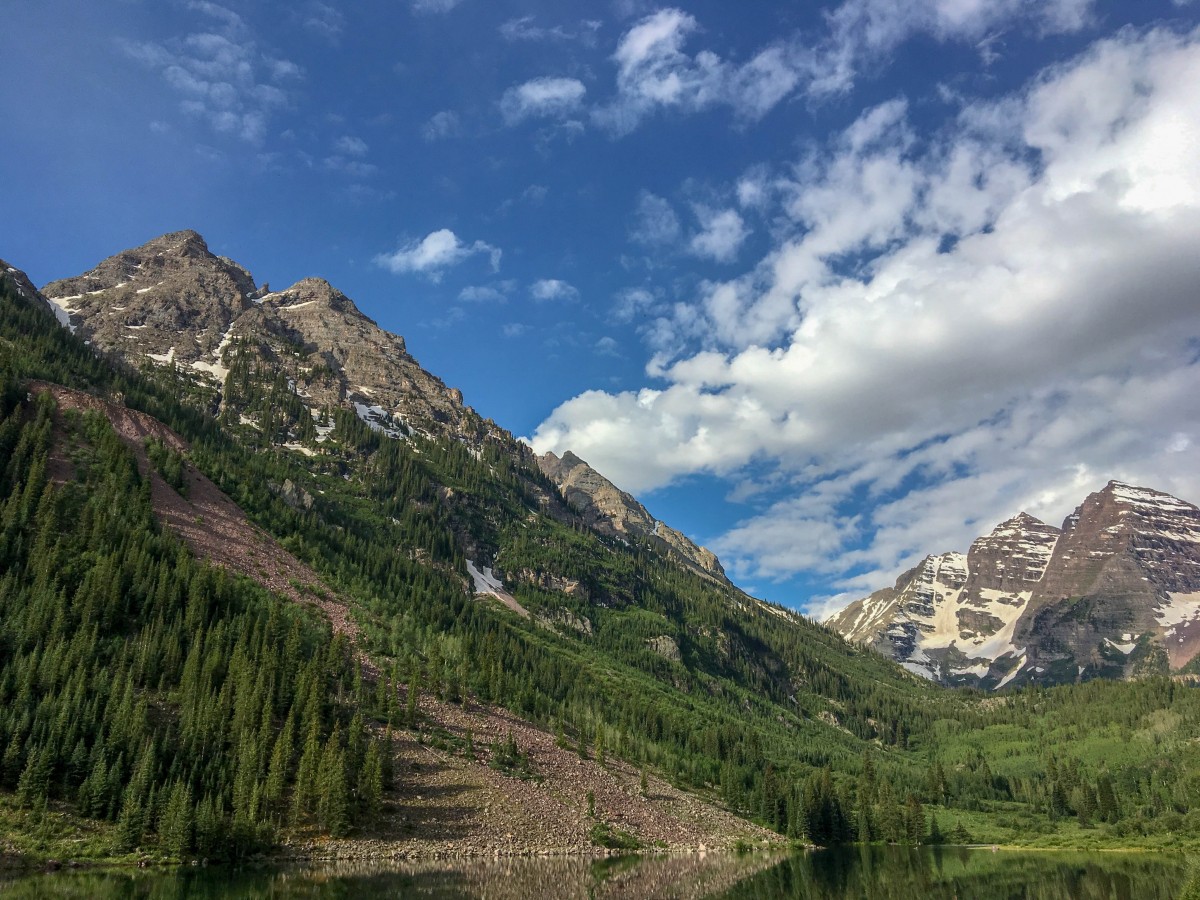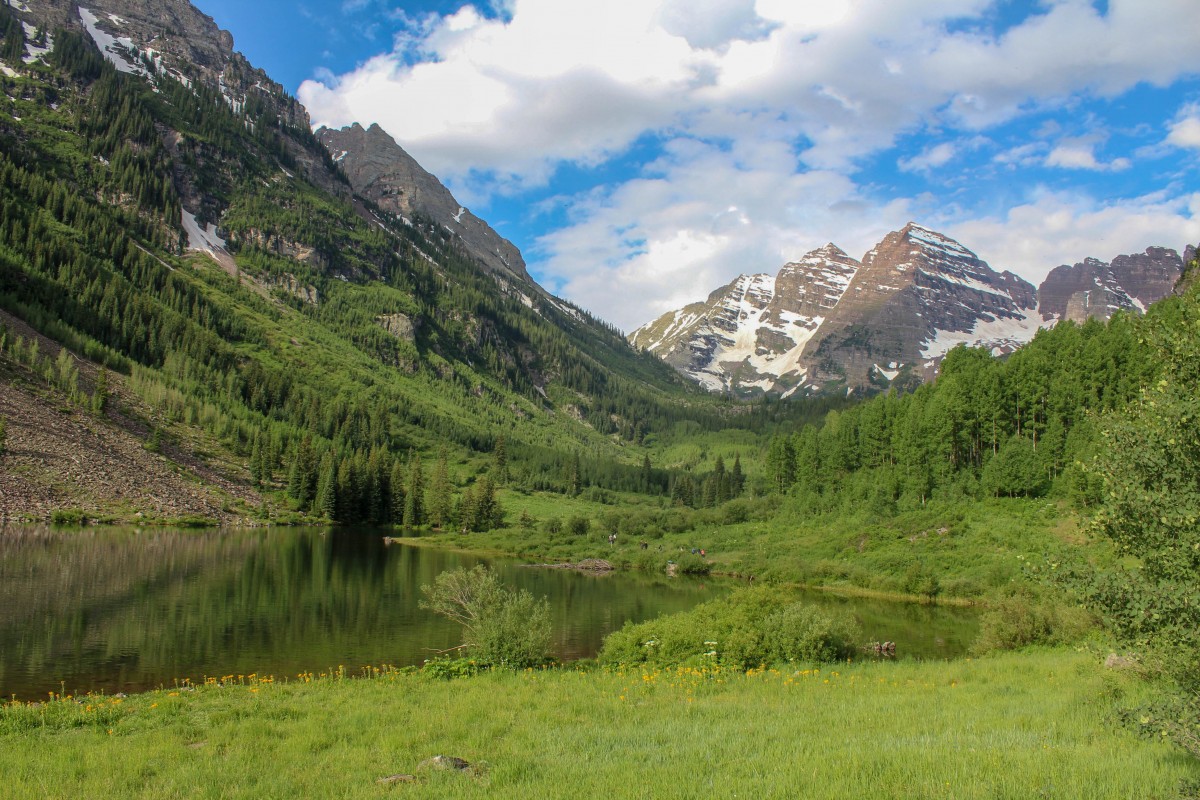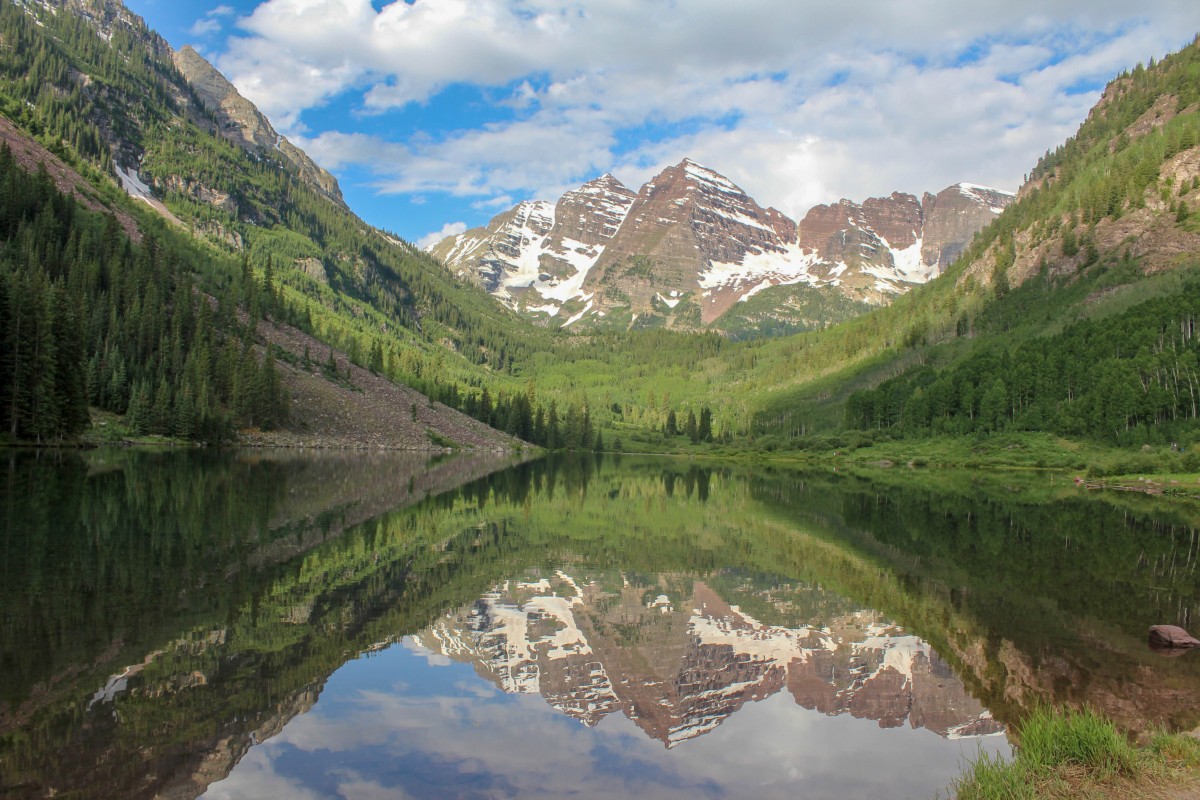 Did you enjoy these Maroon Bells photos? Have you ever been to Maroon Bells? Let me know in the comments below! As always, I love hearing from you.