Top 10 most beautiful libraries in the US
Every time I watch Beauty And The Beast, I cry for Maurice and love-to-hate-on Gaston and sing along to Be Our Guest. But I pause only once – at Belle's Library. High walls crammed with thick titles. Curved staircases that swirl past spines. A room so filled with books, my heart feels full.
My dream library looks a lot like Belle's. But it's also a Pinterest-board mix of bucket list libraries around the US that I've come to love (and make every excuse to visit).
Here are the most beautiful libraries in the US.
Armstrong-Browning Library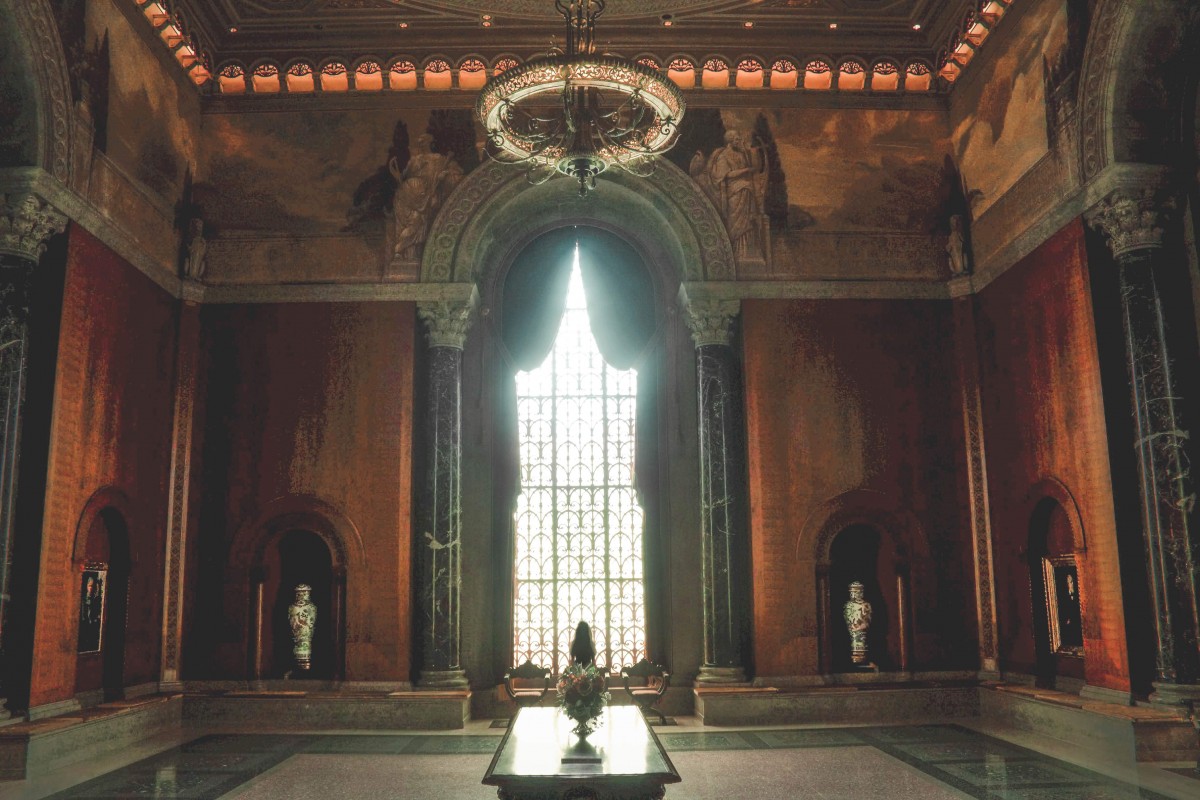 When I first visited Waco two years (has it really been two years already?) ago, I expected Magnolia Market to be the highlight of my trip. But the moment I stepped into Baylor's Armstrong-Browning Library, I knew that this was the showstopper.
Without a doubt, the Armstrong-Browning Library is one of the most beautiful libraries in the US. It's dramatically dark. Light cracks its hand against classic titles.
The design is a stir of European influences. Its relief-graved bronze doors mimic those from a 15th baptistry in Florence. The McLean Foyer's open layout opts for a plucky recreation of the Leighton House in England. And the Treasure Room's floors follow Marie Antoinette's design for the Palace Of Versailles.
But it's the little details – stained-glass interpretations of Robert and Emily's poems, artistic renditions of their words, and on-wall quotes – that turn a chaotic hodgepodge of ideas into a curated book-lovers haven.
Beinecke Rare Book & Manuscript Library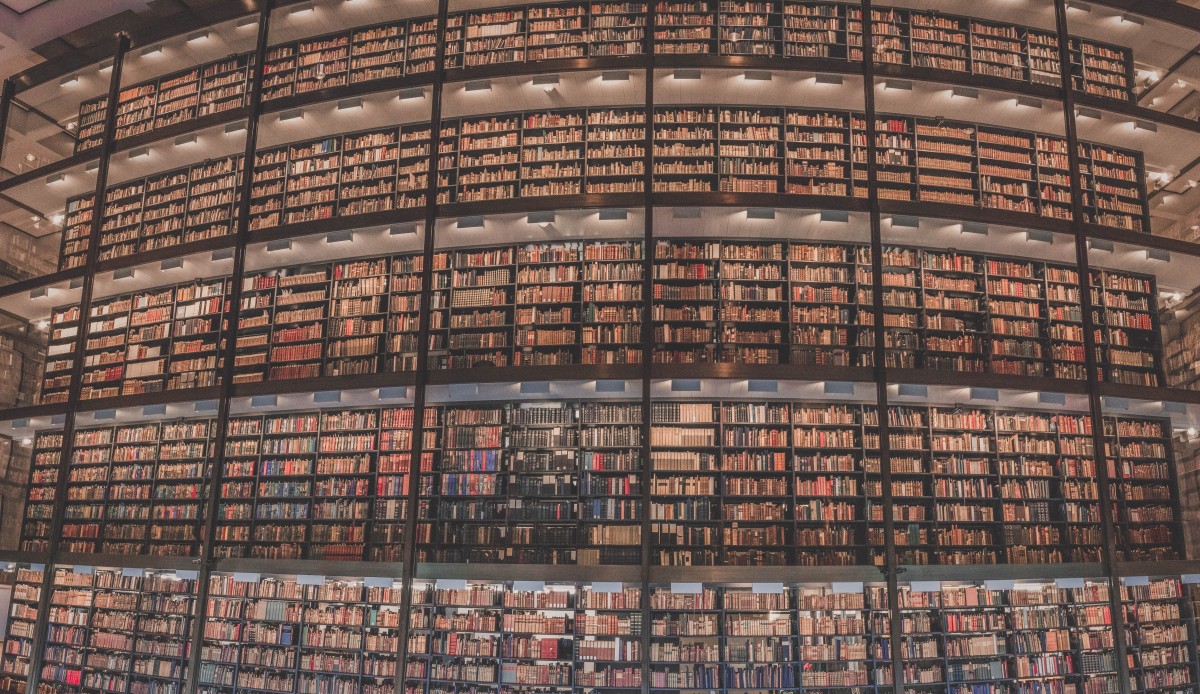 Beinecke looks a little out of place on the Yale campus. While the rest of the square dances to the tune of colonial, Beinecke Library sits silently like a Trojan horse. It's a long building that resembles a giant storage container. From a distance, you might mistake it for an oversized IKEA purchase.
But on the other side of the cube-punched walls is an altar of books – rare books. Rare books washed in a soft orange glow. Rare books that sit under the illusion of impossibly tall shelves.
Beinecke is an impersonal experience. And over the years, with popular displays like a Gutenberg edition Bible and Audobon's Birds Of America, it has evolved into a New Haven museum.
But it's still beautiful on the inside. And the library teaches an important lesson: don't judge a book (ahem, library) by its cover.
Boston Public Library
A 170-year-old library taking up new roots, the Boston Public Library has many faces. It was a backdrop in Pink Panther 2. It boasts murals by Edwin Abbey and Pierre Puvis de Chavannes. It provides a home for over 23 million books and manuscripts and maps and letters, making it the second-largest public library in the United States.
And although the New York Public Library is better known (we blame the screen time), the Boston Public Library rivals it in every way. And The Bates Hall lifts it to the status of legends. Barrel-vaulted ceilings. English oak shelves.
The Boston Library is undoubtedly one of the most beautiful libraries in the US.
George Peabody Library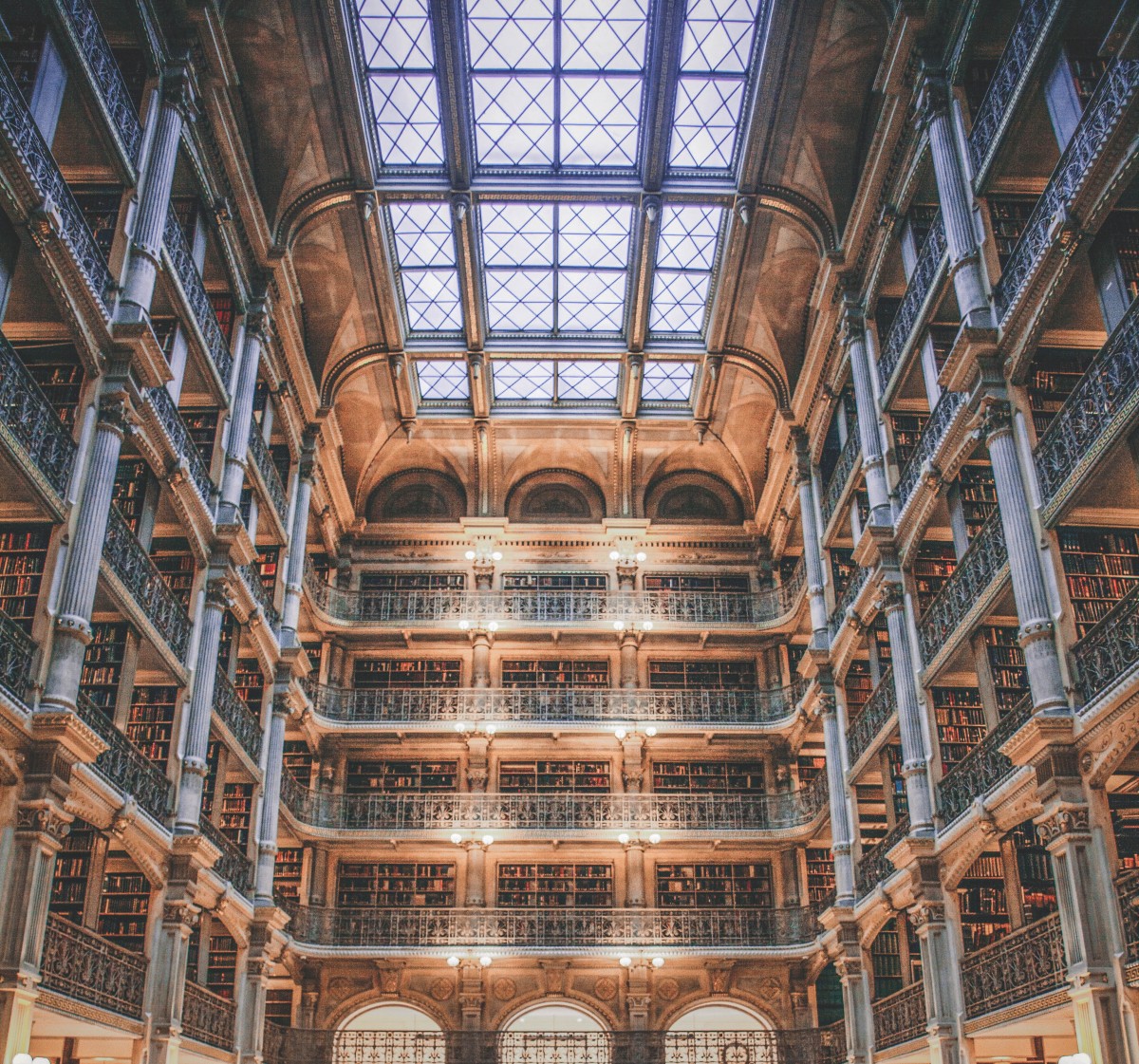 Finding parking near the George Peabody Library is tough. I tried to visit one day during my stint in Philly and finding solid parking took all of two hours.
But as a book nerd, it was absolutely worth it. Situated in Baltimore, Maryland, The George Peabody Library, part of the expansive John Hopkins campus, has earned the moniker "Cathedral Of Books."
Peabody looks a bit like a chapel. It also looks a bit like a vault. The skylight splits an amber lamp-fused glow and natural tones balloon up the shelves. The cast-iron balconies sketch out a fairytale scene.
As I explored Edmund G. Lind's book-towered heaven, Hallelujah crescendoed in my head.
"There's a blaze of light in every word
It doesn't matter which you heard."
Iowa Law Library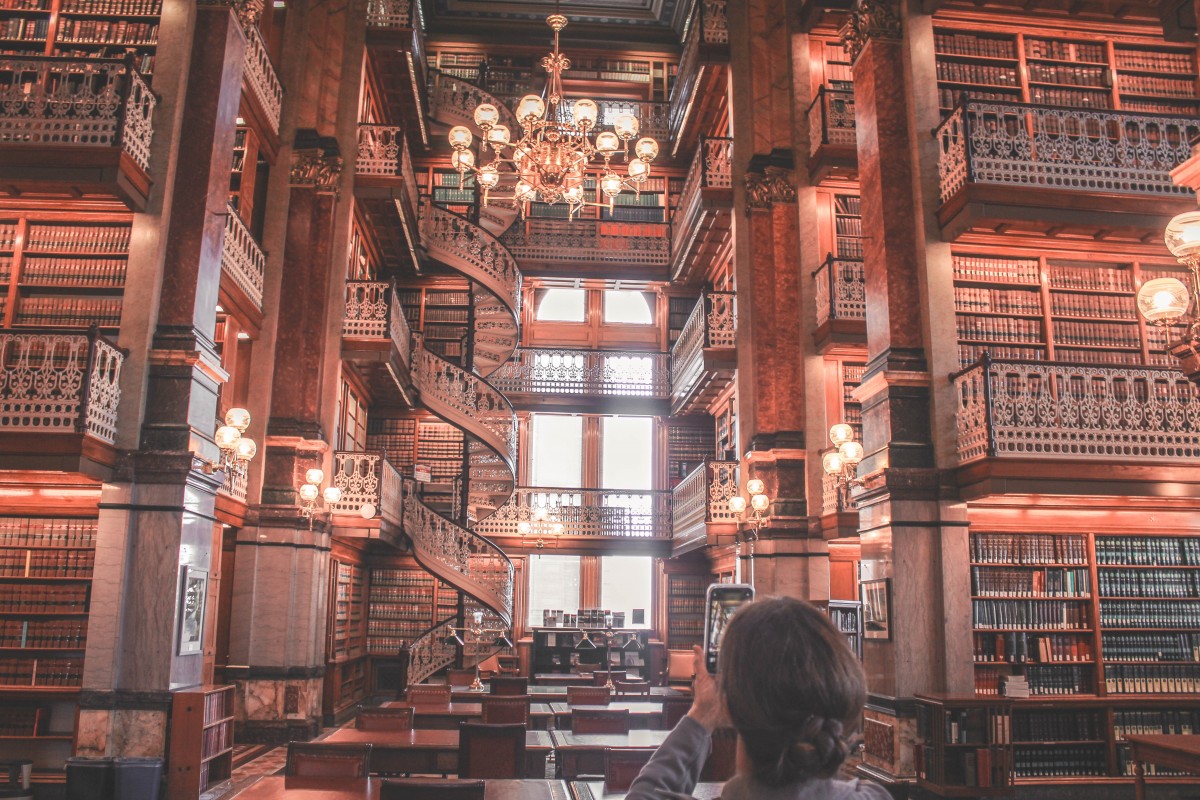 Iowa's Law Library resembles Belle's library the most. But the only way to visit is via a Saturday-only guided tour.
If you're a book-lover, it's worth rearranging a schedule for. The stairs are perfect ringlets, like wound up coils of curls. And they slowly descend from a head of books. It's visually stunning in every sense of the word.
Library Of Congress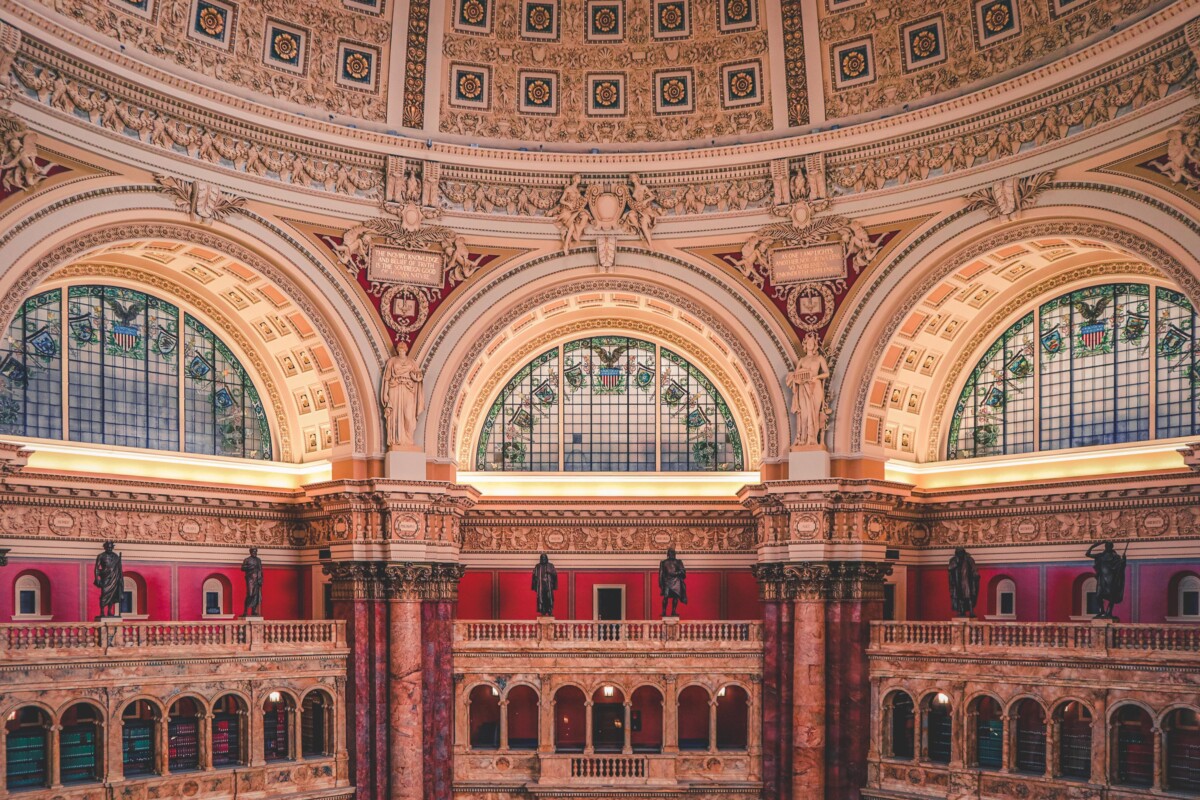 The Library Of Congress was one of my favorite libraries to visit growing up.
It's a lot to take in at once – statues, window art, colored walls, marbled columns, muraled ceilings, and books upon books upon books. If you took every shelf in the Library Of Congress and lined them up, it would reach from the outskirts of Paris to the border of Czechia. How crazy is that?
And beneath the Library Of Congress is a series of tunnels that members of Congress use to quickly access the archives. There are over 120 million artifacts here, from books to ancient Chinese woodblock prints.
New York Public Library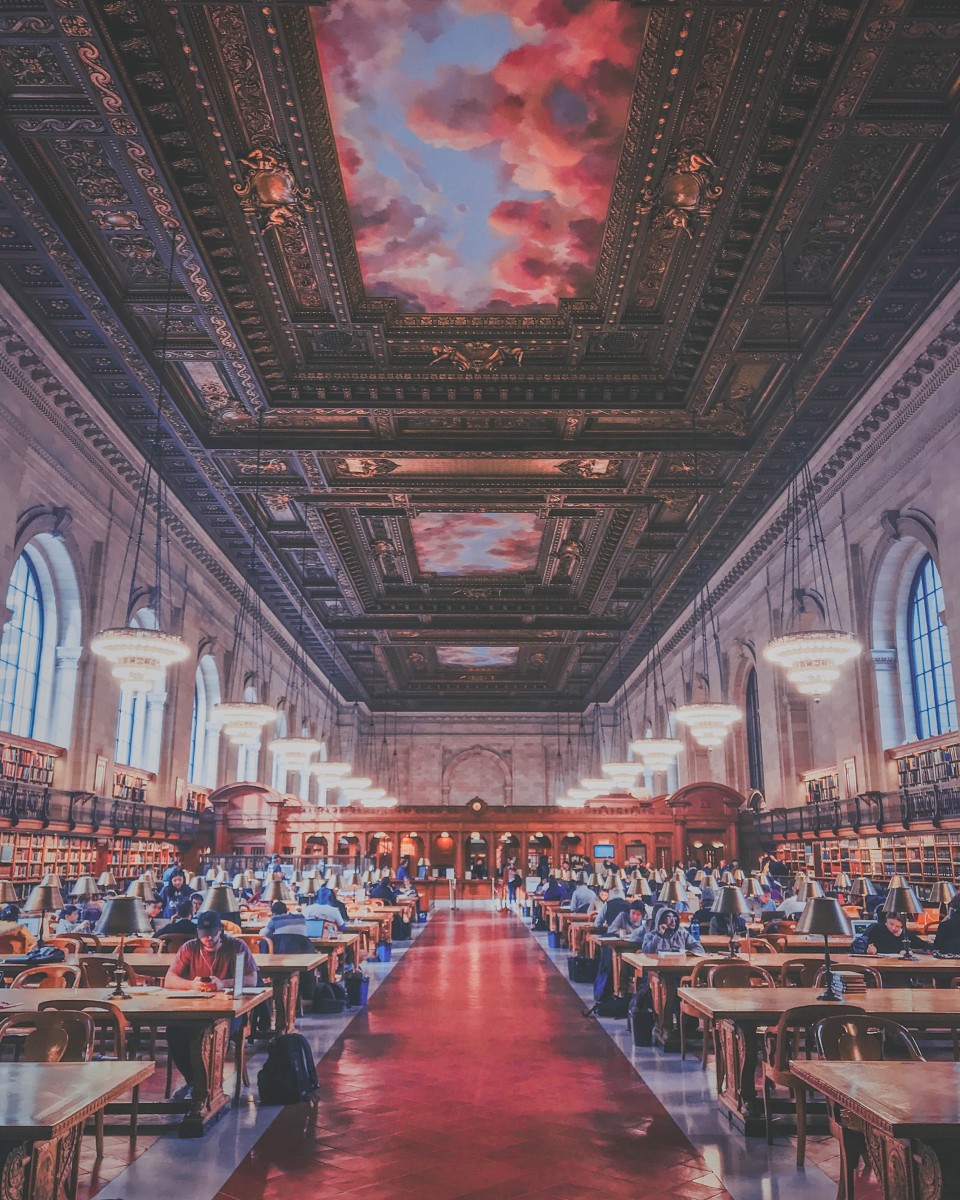 My mum and I used to take the subway down to the New York Public Library all the time when she lived in NYC. And I loved every visit.
The iconic Rose Reading Room is meant to wow. And it does just that. It's a stunning space – 52-foot tall ceilings and gilded skyscapes. Chandeliers half-way stooped to a runway floor.
San Antonio Library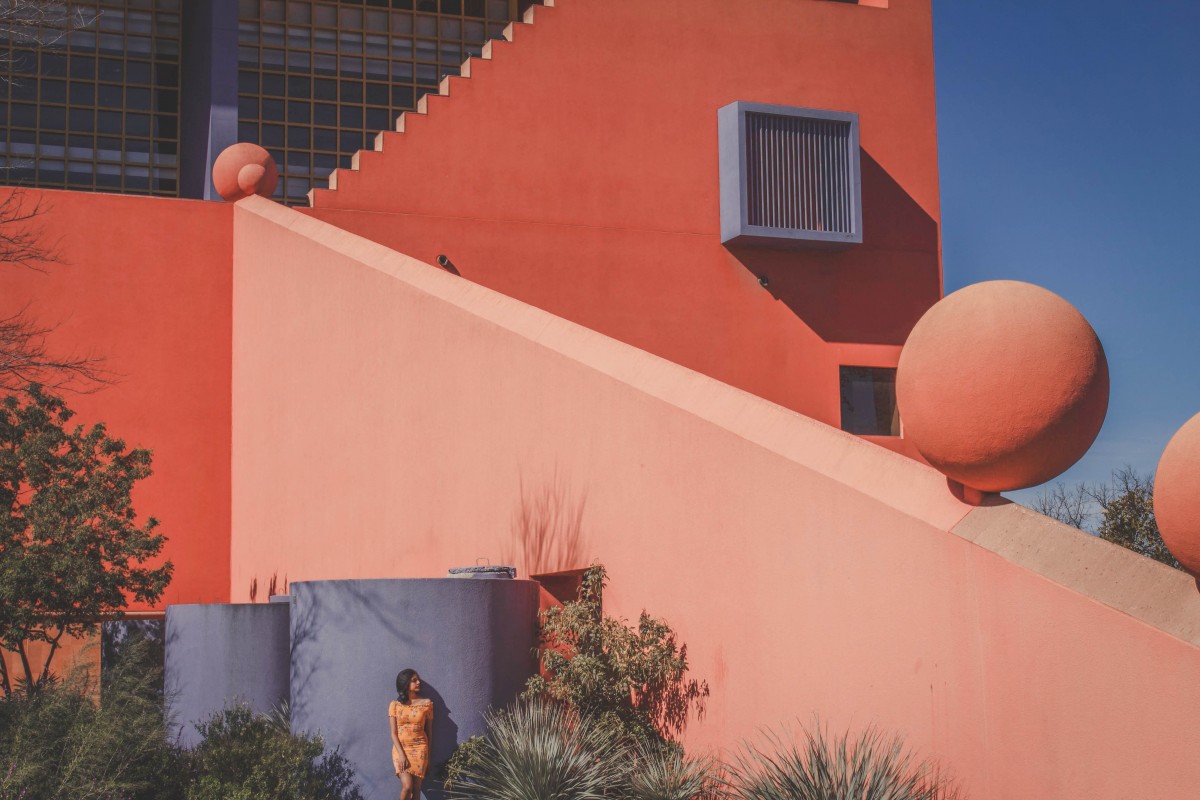 The San Antonio Public Library is one of the most unique libraries in the US. It looks a bit like Muralla Roja, Ricardo Bofill's postmodern Spanish apartment complex.
But the architect here is Ricardo Legorreta. And his vision plays on shapes and textures and tones.
In a lot of ways, this downtown local library feels like a middle-grade novel come to life. It's wrapped in the same suspend-your-disbelief imagination and ignite-the-senses colors.
Seattle Public Library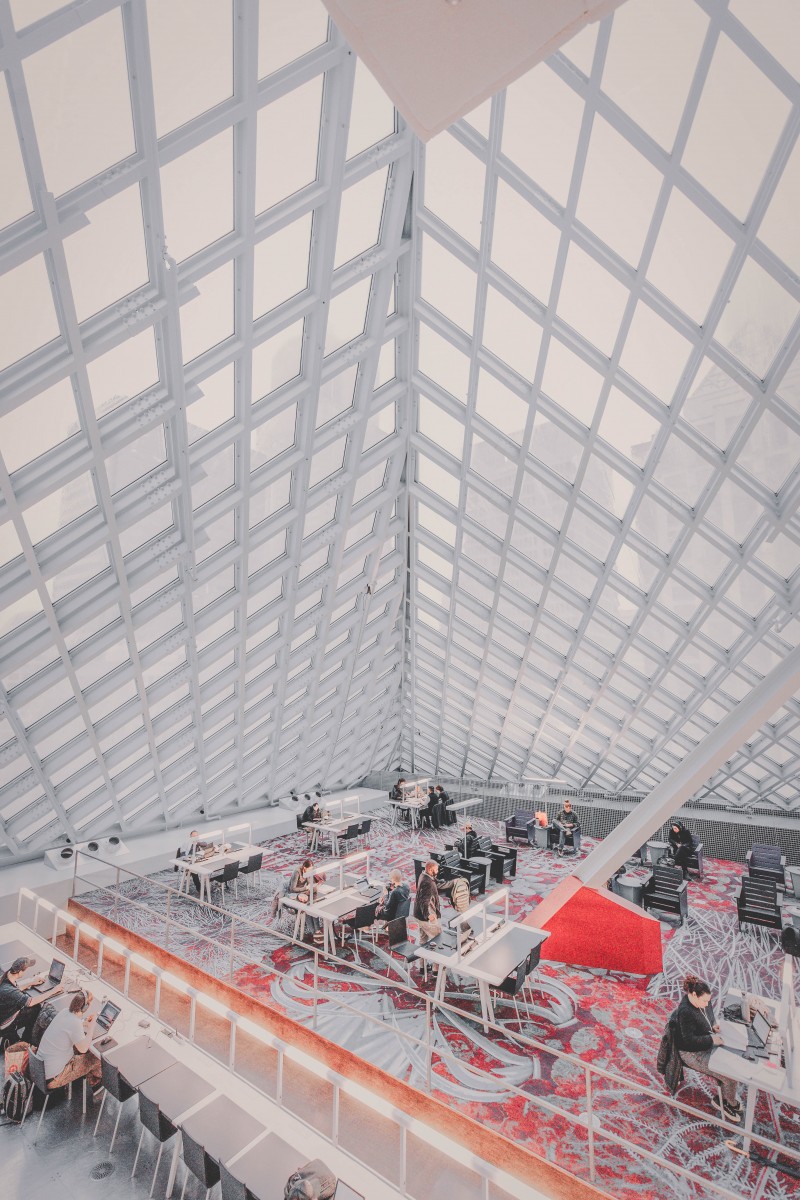 The eleven-story Seattle Central Library is built to impress. Expect text on floorboards and text on walls, a viewpoint from level ten, diamond paneling, and neon-lit halls and rooms.
The unorthodox architecture looks a bit alien. But somehow, it works.
University Of Michigan Law Library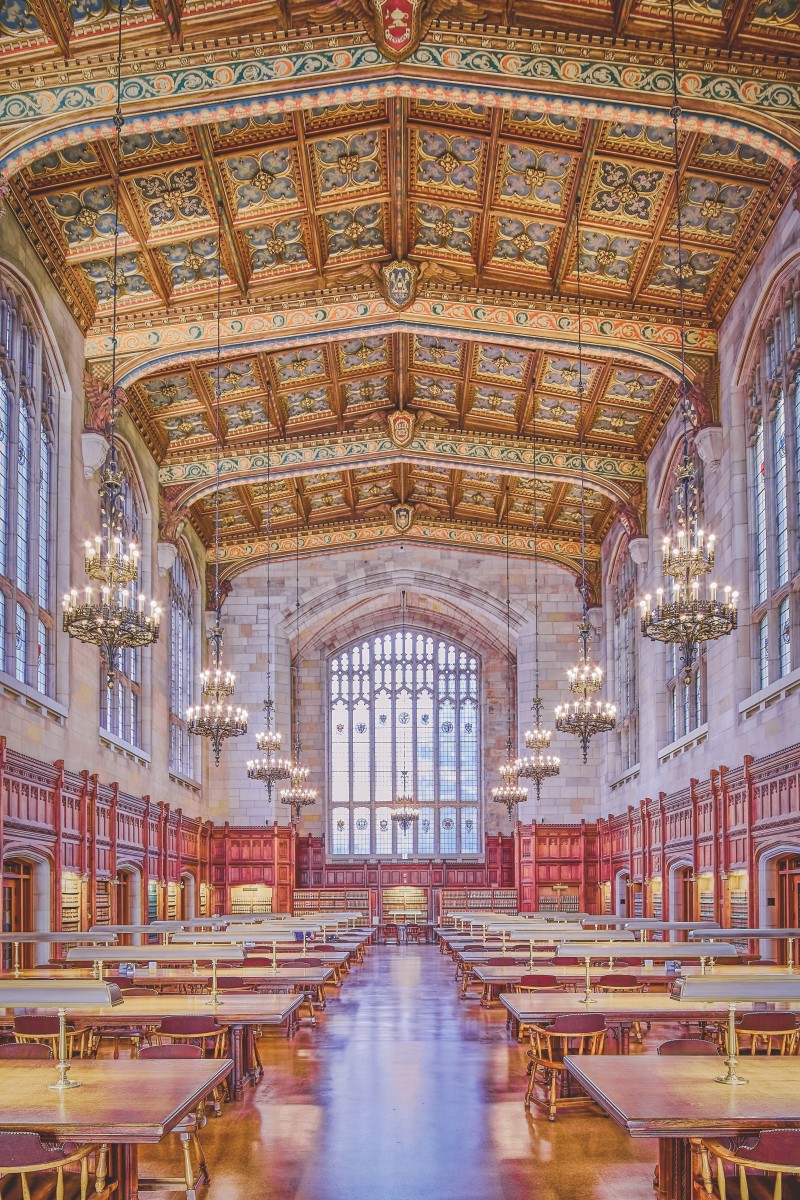 You don't have to study law to visit the University Of Michigan's Law Library. But you'll want to bring a book to savor whilst taking in the views.
UOM's library is one of the quietest areas on campus. It's also one of the prettiest.
Look up when you first enter. The ceilings pulse at notes of grandeur and opulence. Then grab a coffee (despite the old-school appearance, there's a Starbucks on campus), find a place to sit, and read.
Recommended Reads
Did you enjoy this guide to the most beautiful libraries in the US? What are your favorite libraries in the US? Let me know in the comments below!