A quick guide to brunch at Oxford Exchange in Tampa.
Oxford Exchange (OE) was Crystal Behrends' (one half of the duo behind Travel Pockets) recommendation. And I'm so glad I took it. To be honest, visiting OE didn't take a lot of convincing. Crystal and her sister Candy's photos of the venue's dark wood walls and light-swept rooms were too pretty for words. I was immediately sold on the idea.
This post is a cross between an Oxford Exchange brunch guide and a photo diary. Let's dive right in.
About Oxford Exchange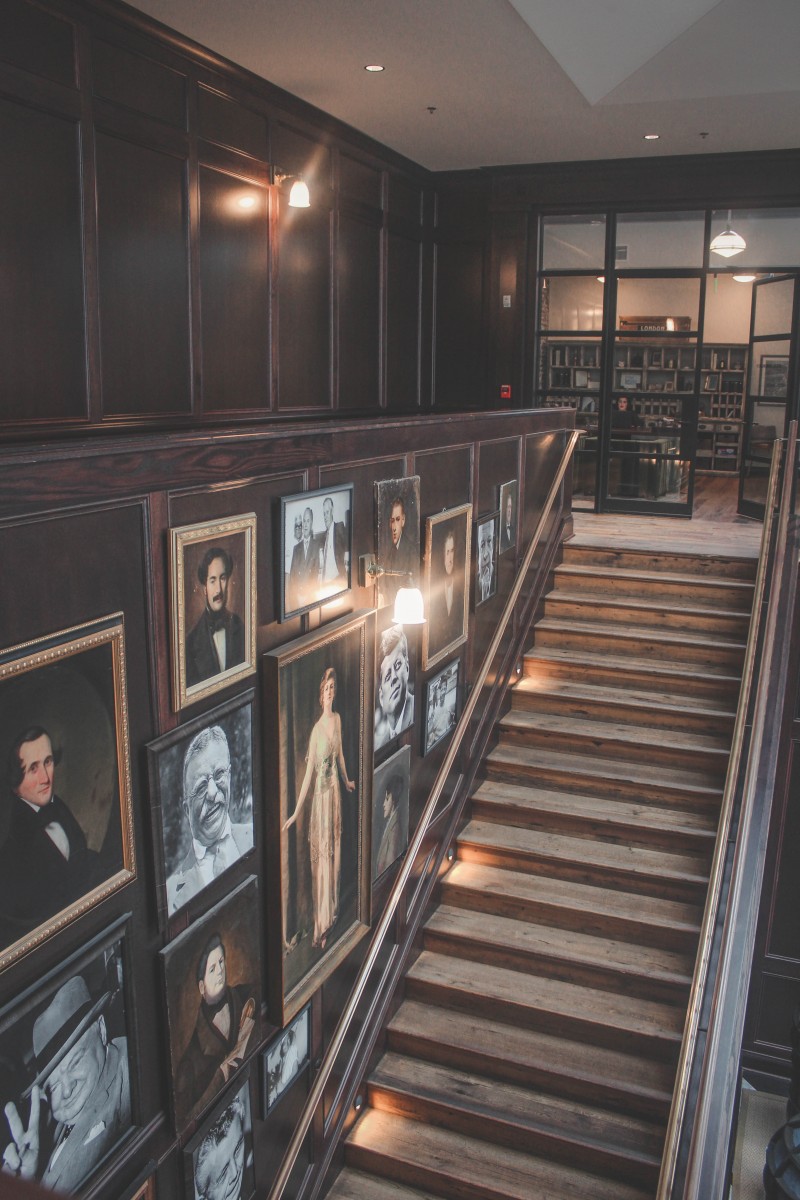 Oxford Exchange, part bookstore, part gift shop, part design studio, part coffeehouse, part coworking space, part eyewear store, and part restaurant, is a community space tucked a few steps away from The University Of Tampa.
Subtle notes of European inspiration. The bones of a food hall. Oxford Exchange is a revival, a chimerical chop of a gathering place. It's a tough labor of love that's undergone a long history.
The lot was once home to an insurance company, a photo studio, and a dentist's office – businesses that gusted in-and-out of Kennedy Boulevard.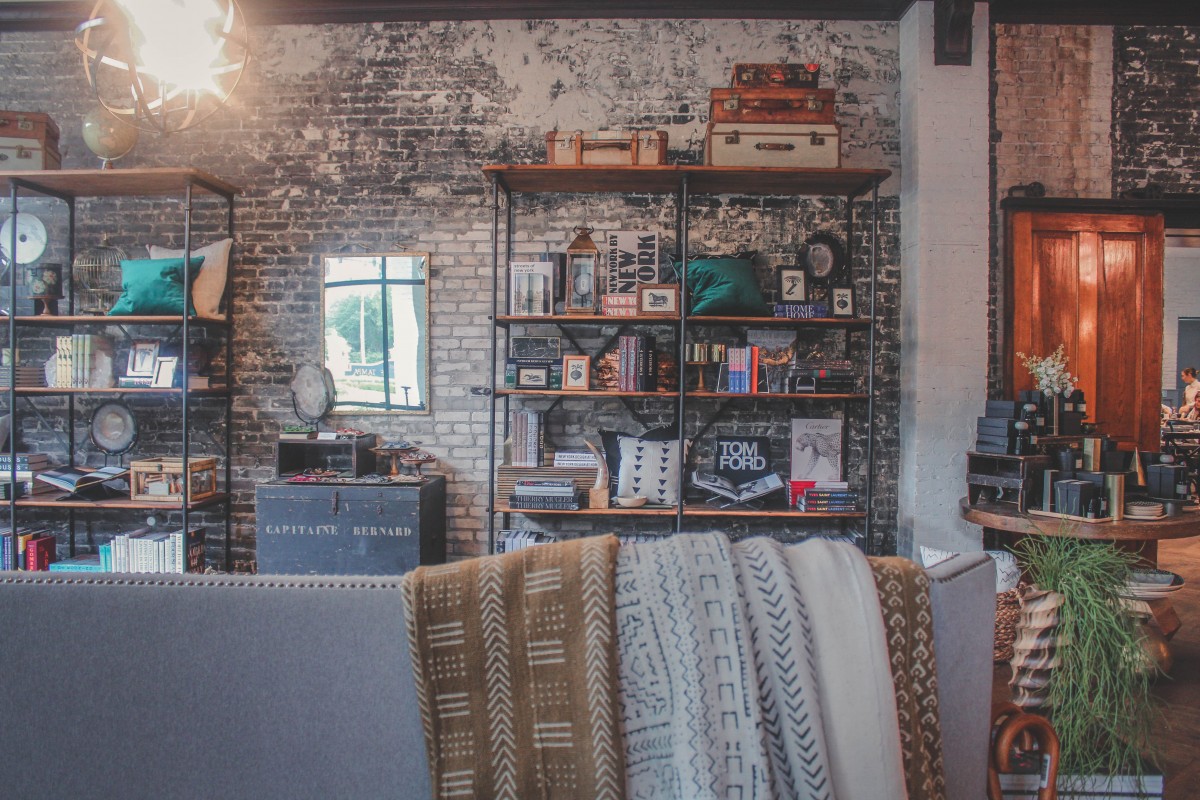 Today, between the late morning and afternoon crowds, it's easy to tell two things: Oxford Exchange is a well-loved space in Tampa and it's here to stay.
Oxford Exchange Brunch Guide
Brunch is a full-blown affair. The Restaurant (yes, that's its name) is split into two spaces: a larger room dressed full-body in prints and frames and a smaller sun-kissed conservatory.
You'll want to make reservations in advance. It's a popular spot. The day I visited, every table, chair, and couch was full.
Meals run on the side of healthy. The menu, like the space, stems from a hodgepodge of tastes. You'll find Mediterranean, Mexican, and American on the listing side-by-side. Oxford Exchange's brunch options are concise, a mix of late breakfast servings and small plates.
I opted for the Fried Brussel Sprouts, an appetizer that balances crispy and soft with a splash of thick lemon vinaigrette and a dusting of ricotta salata. The entree? Also vegan. A Black Bean Burger textured by hemp seeds and watercress and avocado.
Exploring Oxford Exchange After Brunch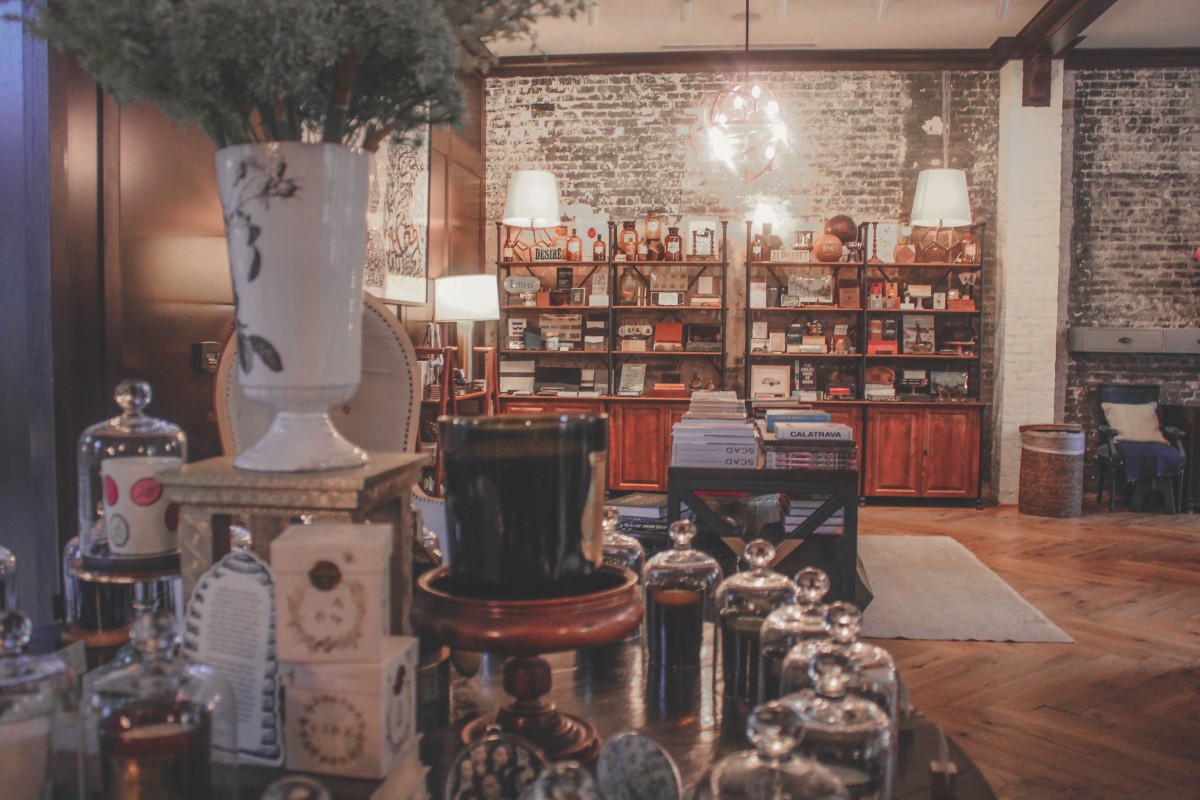 Brunch at Oxford Exchange is an atmosphere driven experience. Here's what to see right after your meal.
Buddy Brew Coffee
Start with a drink from Buddy Brew, a local Tampa chain that whips up iced coffees and caramellos. You can also get a fit-for-two French Press or an affogato (my mum loved the cut of bitterness against the sweetness).
TeBella Tea Company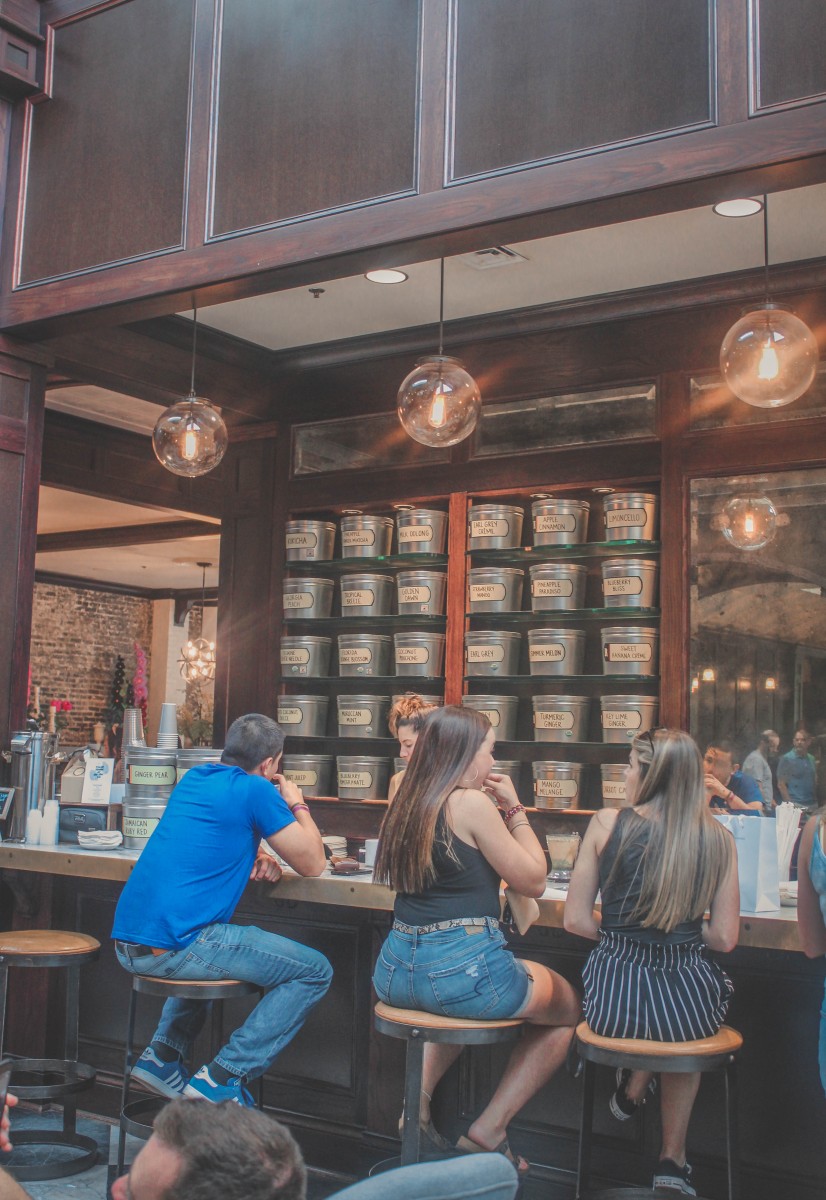 At first (or second) glace, TeBella seems to sell every tea combination under the sun. Coconut Pouchong. Matè Brio. Carrot Cake. Summer Melon. The teas served are loose-leaf. The flavors, undertones of fruit and floral combos, pack a punch.
OE Bookstore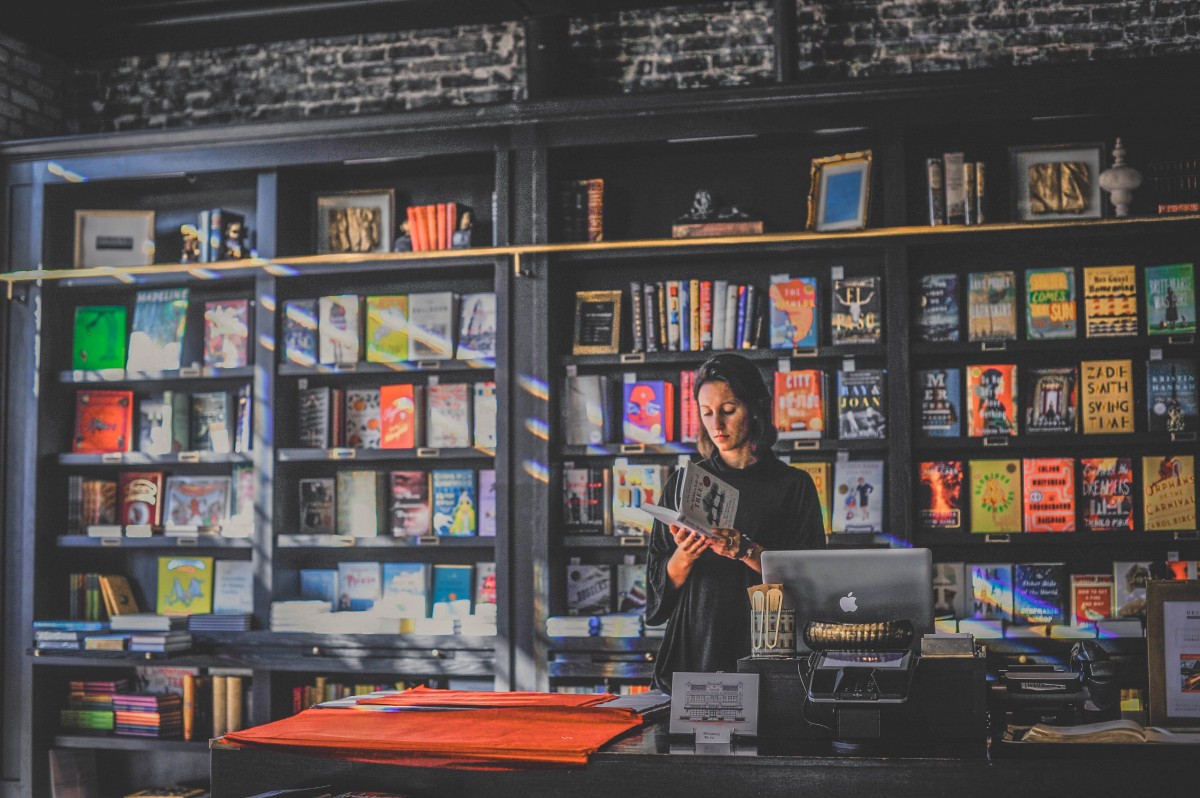 Oxford Exchange's trademark bookstore, better known as The Bookstore, is a black-shelved wall propped with hardback bestsellers and new releases. Surrounding The Bookstore are more snapshots of stories – old children's classics, like a vintage edition of Winnie The Pooh and an illustrated copy of Alice In Wonderland.
Warby Parker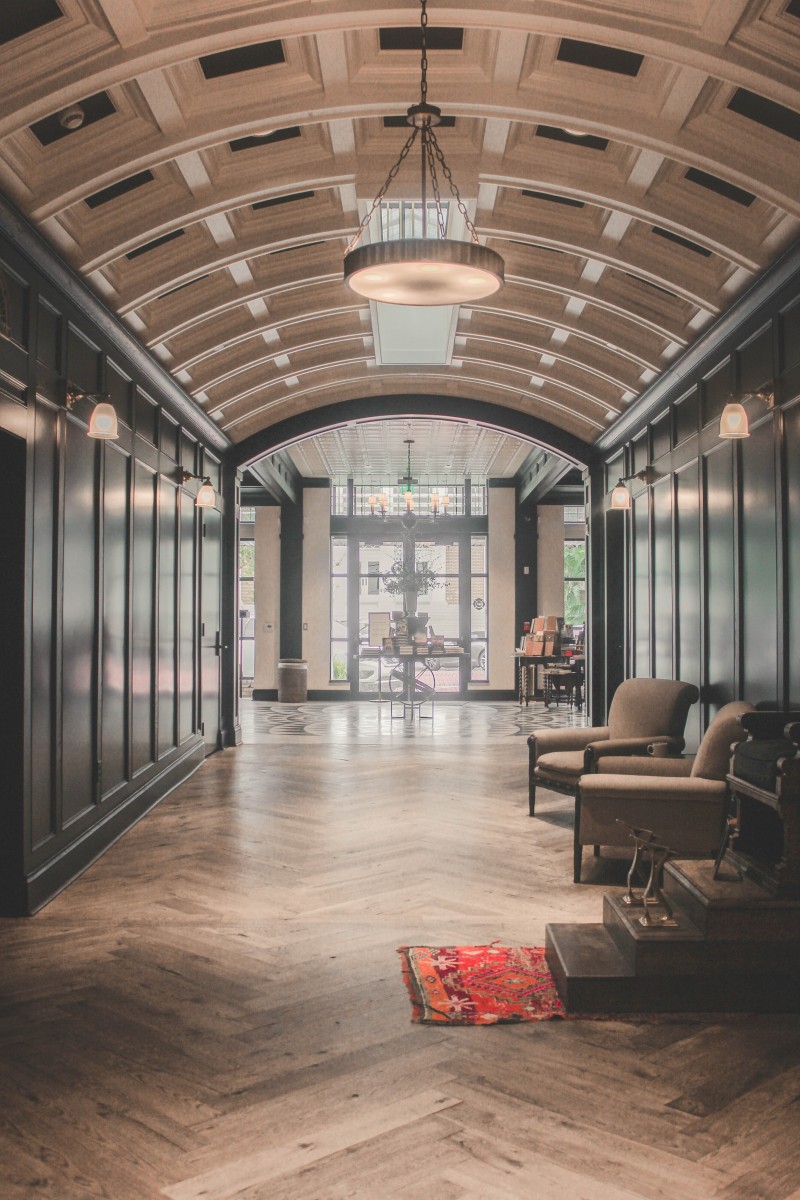 OE leaves no business unturned. Past a long hall is Warby Parker, a designer eyewear store. This suite is a showroom, an up-for-aesthetics display.
Champagne Bar
A recent reveal is Oxford Exchange's Champagne Bar, a pink-accented counterserve made in partnership with Rifle Paper Co. But it isn't all about the spirits. The cocktail menu also makes room for Cranberry Spritz, a virgin mix of sparkling cider and cranberry juice.
Commerce Club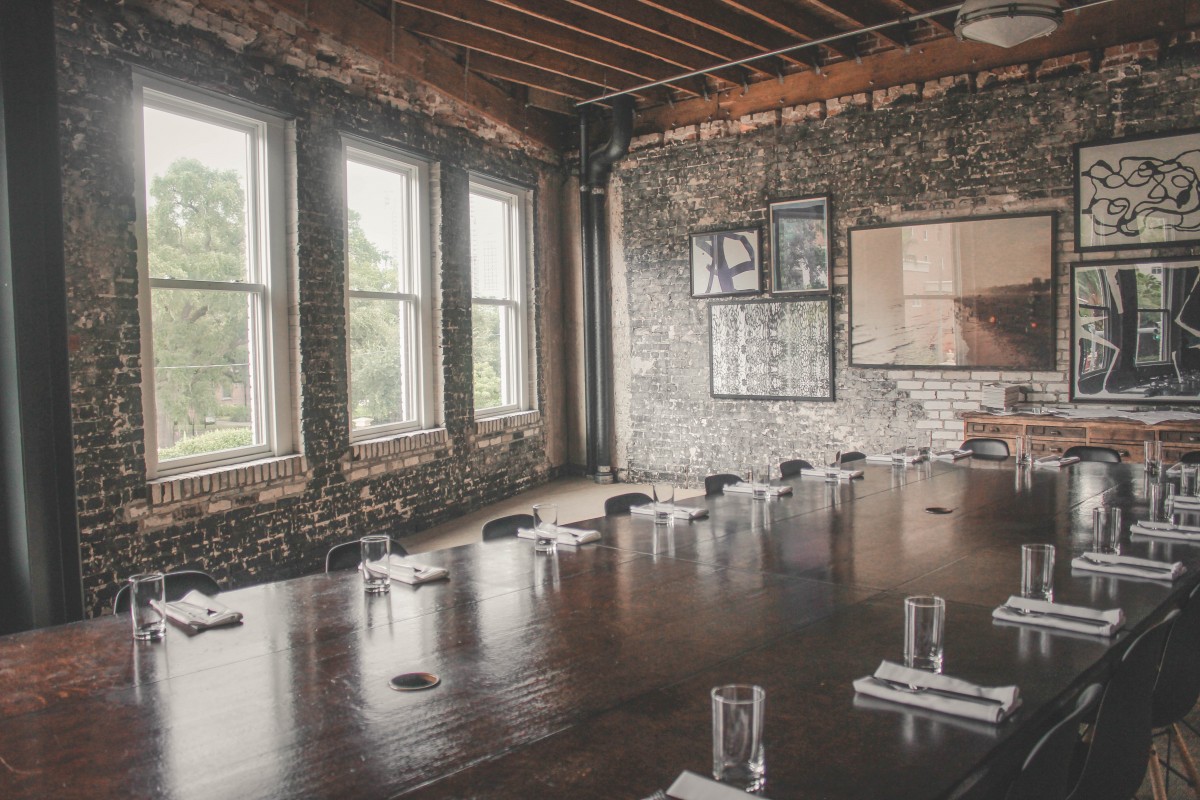 A members-only coworking space. Commerce Club's a-little-Edison style is a bit old-world.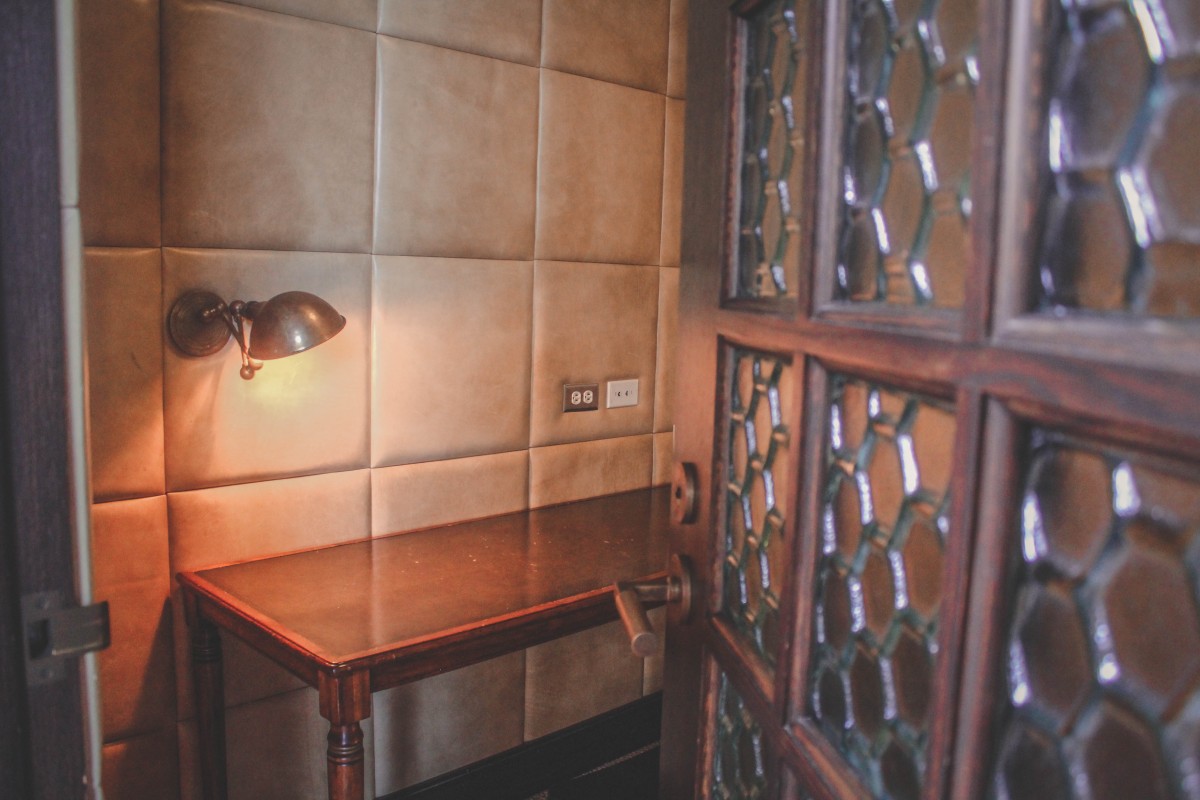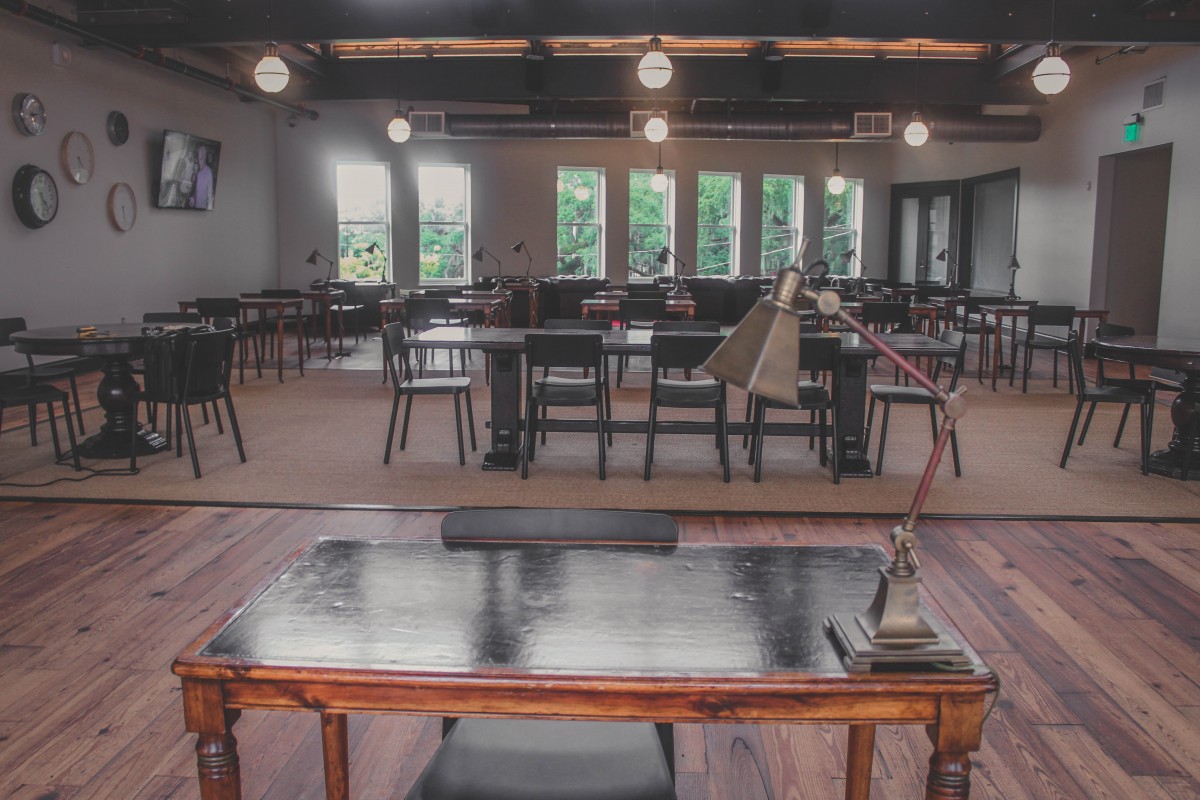 The main space is The Shaw Library (named after one of my favorite playwrights), a room of school desks facing a trio of windows.
The Shop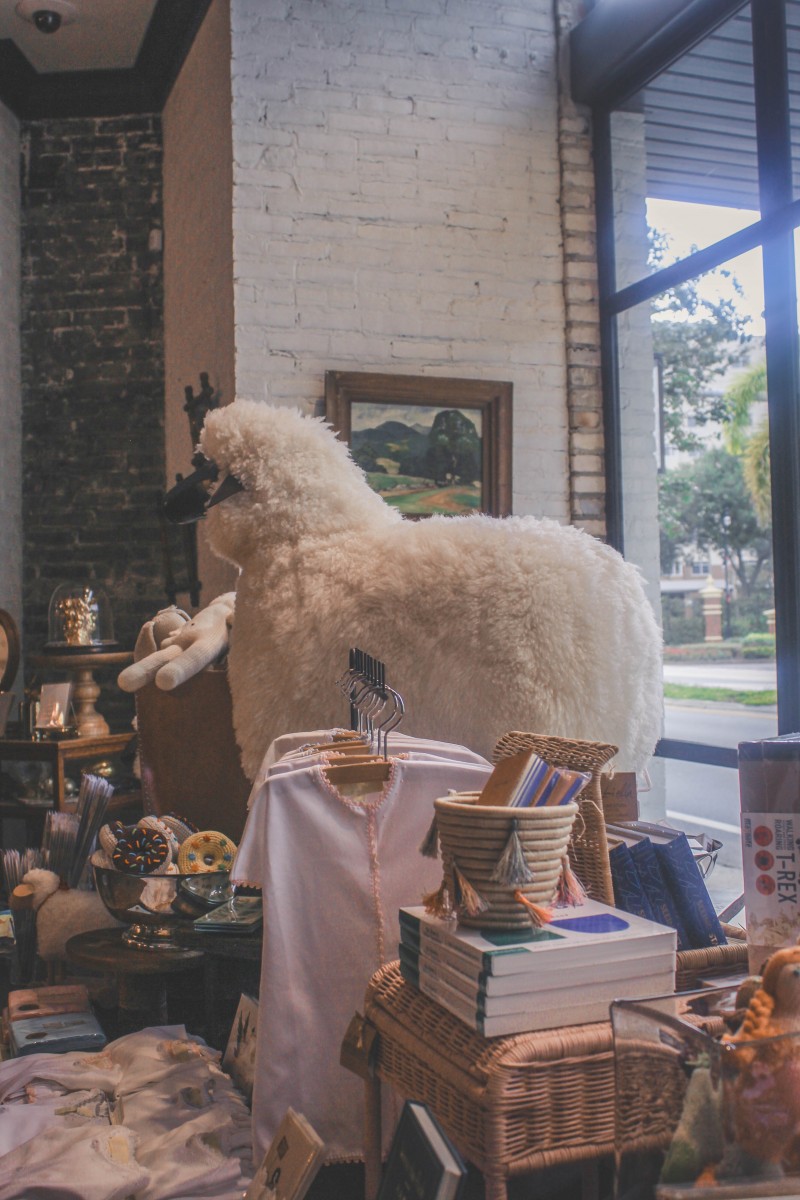 The Oxford Exchange makes gift shopping a simple feat. You'll find a solid dose of everything at The Shop – soft throws and detailed stationery, chunky bracelets and teak tumblers.
Is Brunch At Oxford Exchange Worth It?
It's hard to wrap my head around how the different aspects of Tampa's Oxford Exchange blend seamlessly together.
The reclaimed oak and exposed brick and checkerboard Italian marble act as a glue for this reclaimed space. It's worth visiting just to poke around (you don't even need to grab food).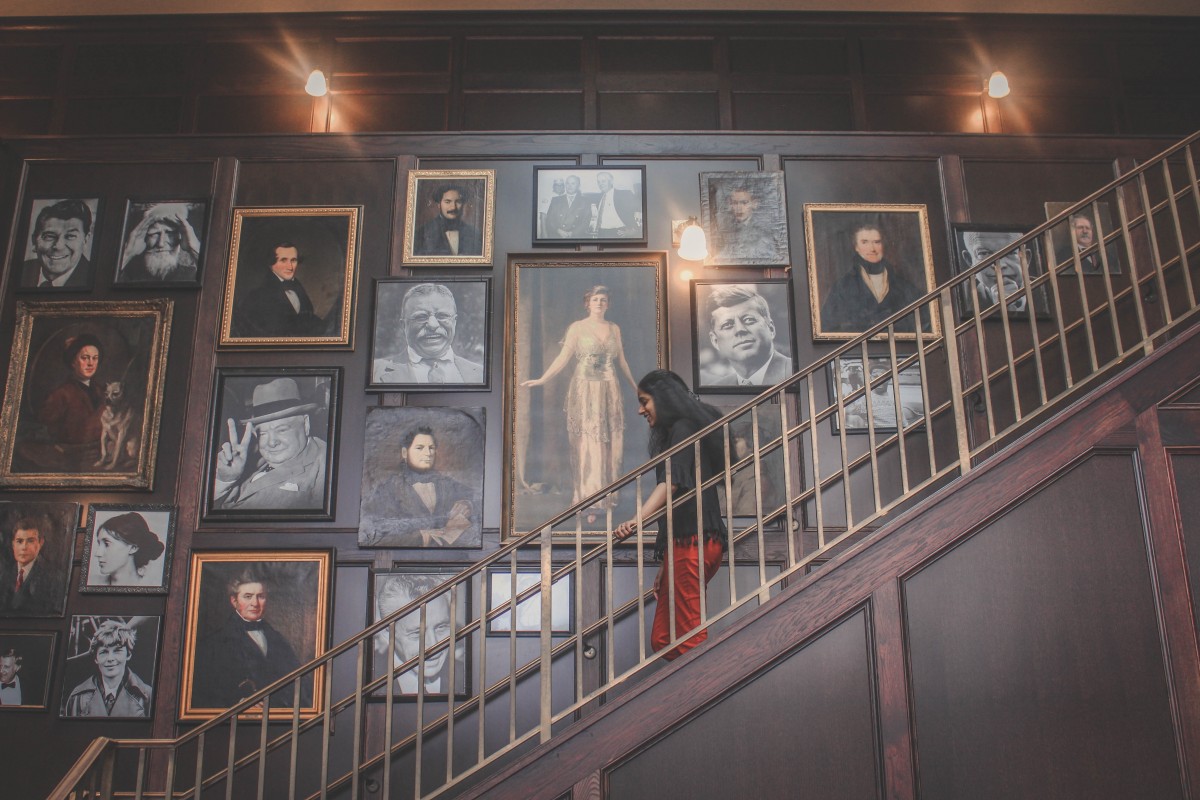 But brunch at Oxford Exchange is also a welcome assault on the senses. The pumped-up visuals and surfaces and scents will make you stop and catch your breath (not just once but time after time).

Did you enjoy this guide to brunch at Oxford Exchange? Have you ever tried a Sunday Oxford Exchange brunch? Let me know in the comments below! As always, I love hearing from you!