My current passport is a little bruised, broken, weathered, and torn. So when I was watching (read: binging) Sorry Girls this morning and I came across this old video about passport covers, I had every intention of actually making the passport cover and showing it to you.
In other words, my last-minute DIY attempt looked bad and you don't want to see it.
On the bright side, I ended up gathering a lot of beautiful passport quotes – words that I gobbled up and let simmer in my head. By the end of the day (after skimming through hundreds), I wanted to pack my bags and go somewhere. Anywhere.
I really hope these passport quotes help you get inspired for your next trip.
Update: Thanks to a reader, I recently found this Etsy travel shop that sells stunning printables of some of these passport quotes (but they're cheekier versions which I'm all for). I'm definitely buying several of these digital prints (they're so chic) and adding them to my home office desk for a pop of sass. I'll link the shop here if you're interested!
Disclosure: Heads up, this post contains some affiliate links, which means I may get a commission if you make a purchase. Don't feel pressured to buy anything. I still love that you're here, reading my content (side note: I'd probably suggest getting a coffee or tea first though because my blog posts tend to be long). To find out more, you can read our full affiliate disclosure right here.
15 Passport Quotes To Add To Your Passport Cover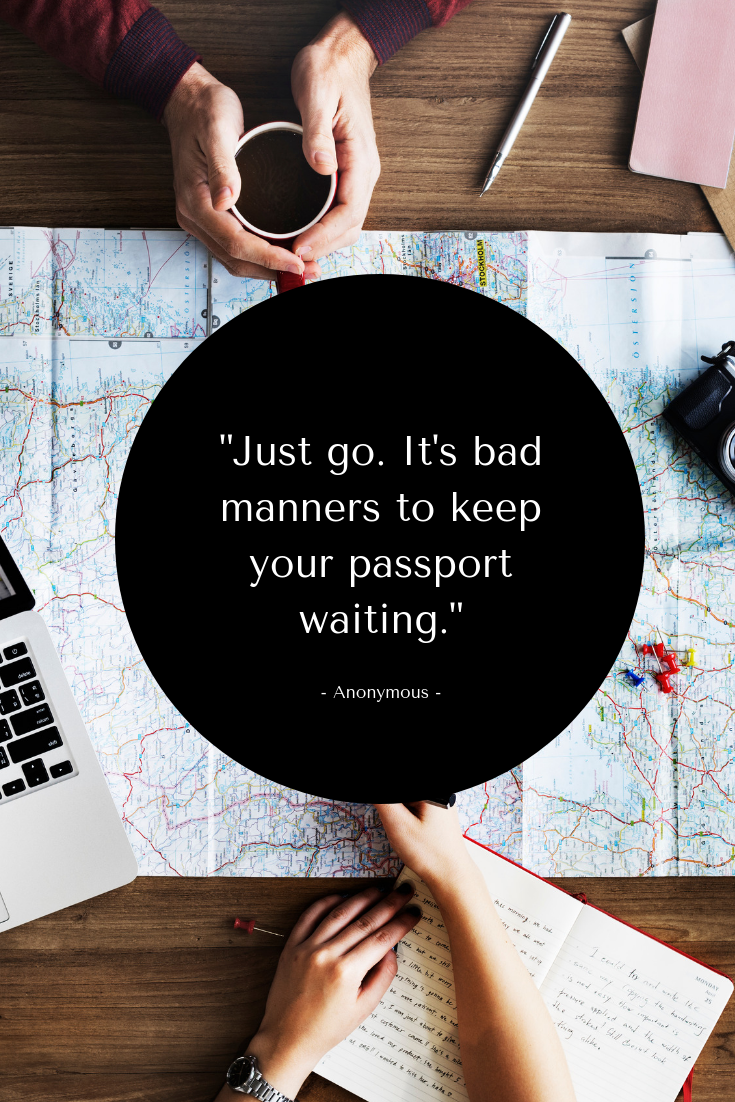 "Just go. It's bad manners to keep your passport waiting." – Anonymous
"It's been said that a pretty face is a passport. But it's not, it's a visa, and it runs out fast." – Julie Burchill
"Of all the books in the world, the best stories are found between the pages of a passport." – Anonymous
"I'd rather have a passport full of stamps than a house full of stuff." – Anonymous
"The value of your travels does not hinge on how many stamps you have in your passport when you get home." – Rolf Potts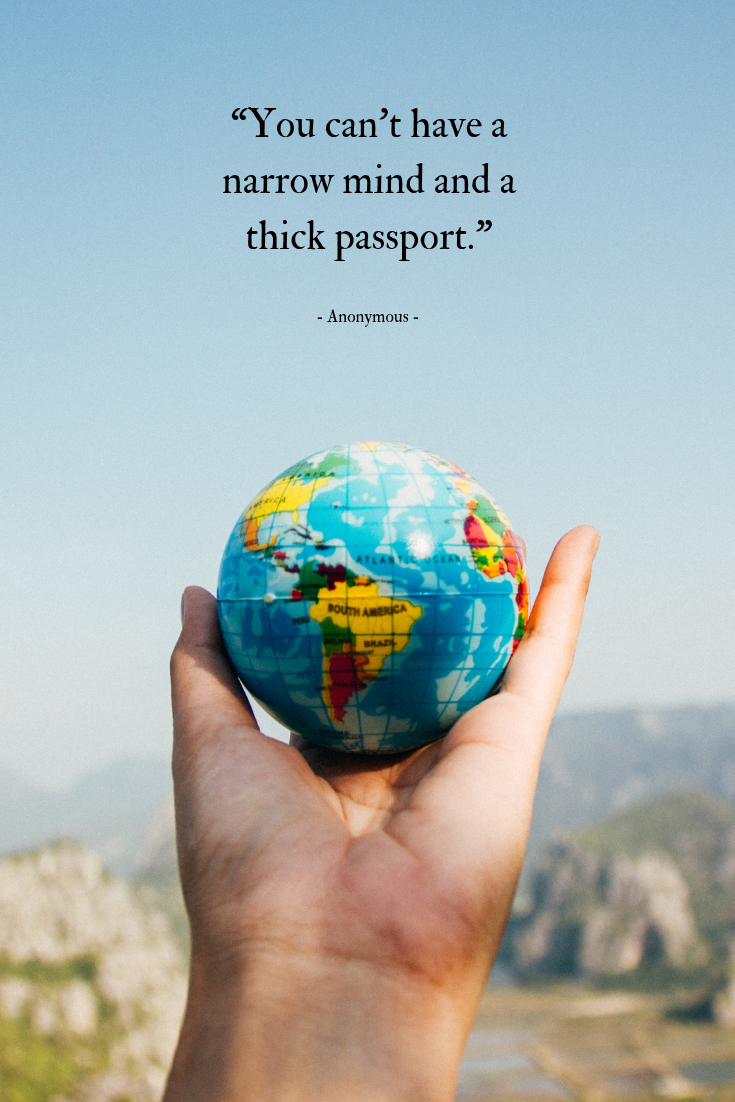 "You can't have a narrow mind and a thick passport." – Anonymous
"All you need is love and a passport." – Anonymous
"If you look like your passport photo, you probably need the trip." – Anonymous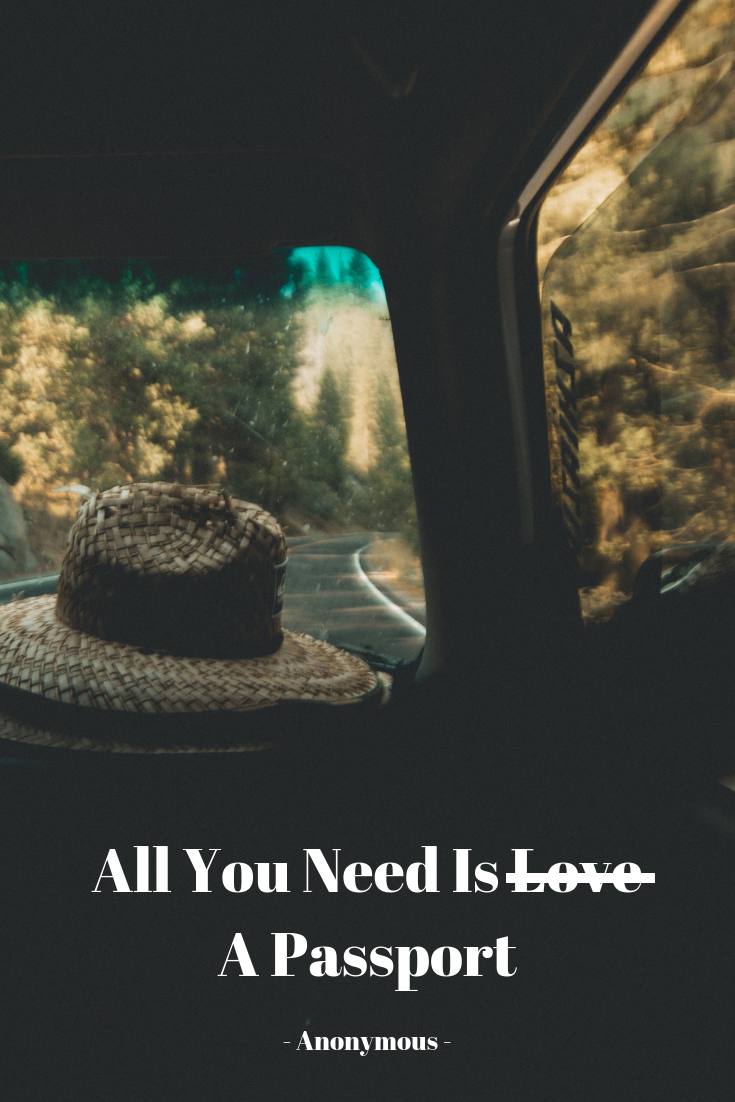 "My life is shaped by the urgent need to wander and observe, and my camera is my passport." – Steve McCurry
"Wishlist: more pages in my passport than in my passbook." – Sumathi Vilvaraj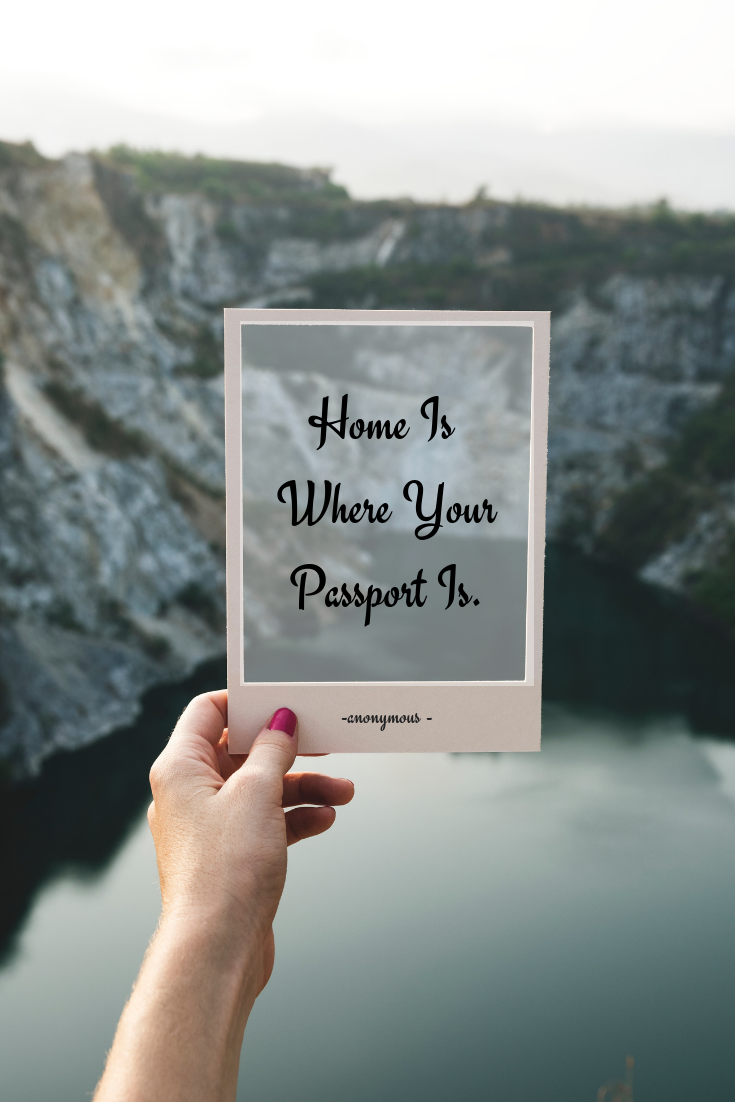 "Relationship status: In a relationship with my passport." – Anonymous
"Every stamp embedded on her passport was a collection of stories she could never retell." – K.A.
"My passport is screaming to be stamped." – Anonymous
"A passport is the key that unlocks the world." – Anonymous
"Home is where your passport is." – Anonymous
Did you enjoy this list of passport quotes? I found most of the anonymous passport quotes in the depths of Pinterest and Tumblr so if you know the original author, send me an email. I'd love to credit them!