"What's on your Santa Fe itinerary?" you ask, unfurling a sloppily penned list.
I don't answer. I can't answer. My three day Santa Fe itinerary is so packed, I can barely fit one more stroke on the page. The dates, written in little groups at the top of the sheet, are choked by blurbs of activities.
Santa Fe is a laid back, lap of luxury. A place to gently stroll through art galleries, sip a hot drink, and get in tune with nature, the quiet New Mexico capital is all boho vibe and hippie flair. Santa Fe is where we can get away from it all. Breathe. Relax.
I look at the list. What was I even thinking?
In one impulsive moment, I grab a red marker and draw a big X over the text.
"How about a loose plan?" I suggest. It's more of a statement than a question.
We start flipping through guidebooks, pamphlets, leaflets, and mini brochures.
Then, we stop. The page is only quarter filled. We've come up with a tidy list of things to do in Santa Fe over a long weekend.
This is it – the perfect three day Santa Fe Itinerary. Let's dive right in.
Day 1: Explore Art Galleries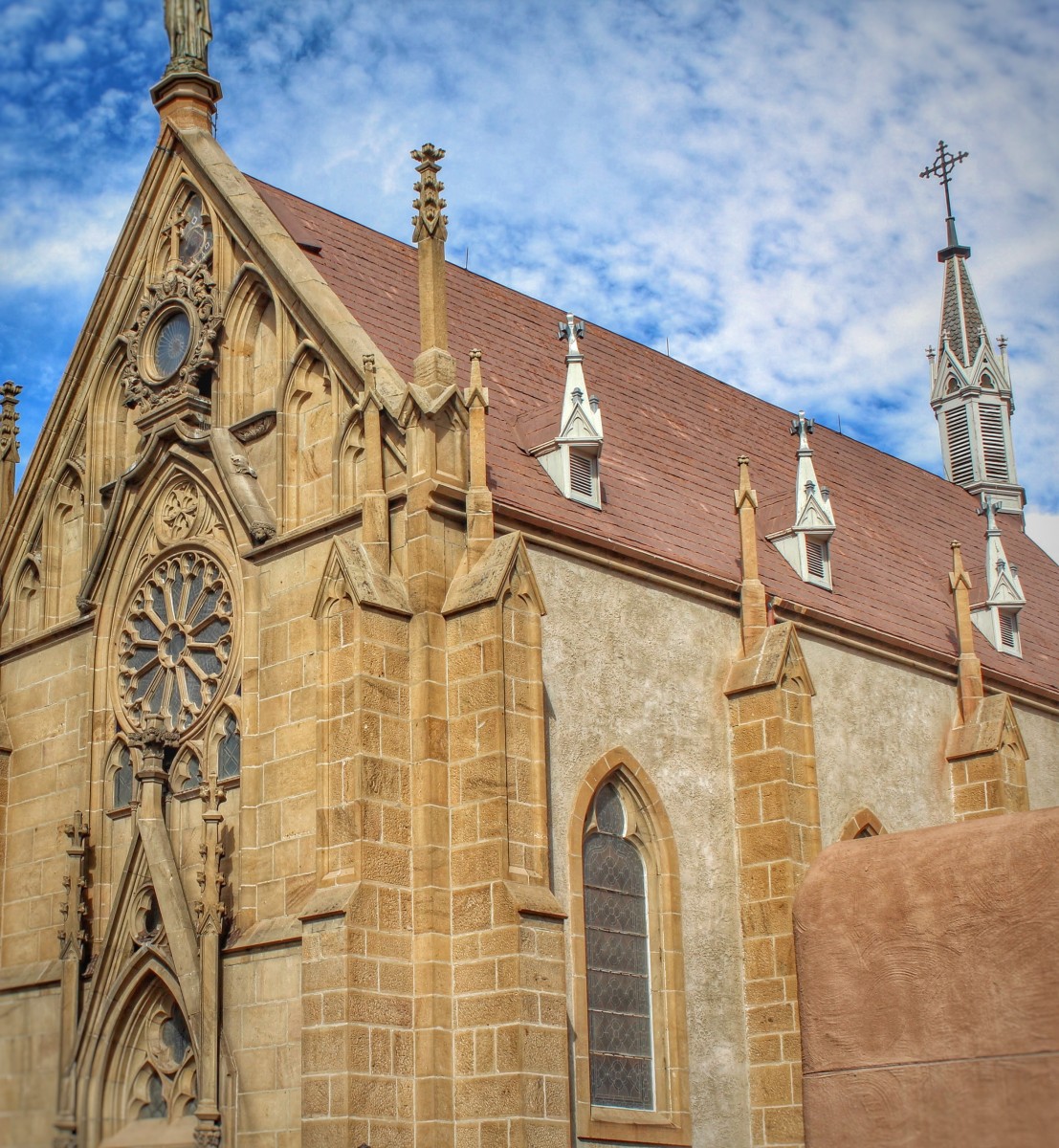 Morning: Head To Loretto Chapel
Santa Fe is a bit of a religious mishmash. On a single street, you can find tall Buddha statues, grassy meditation retreats, and larger-than-life churches.
Dig a little deeper and you'll discover that every place in Santa Fe has a story. Loretto Chapel's is the most prominent. Wrapped in mystery and enigma, the chapel is a popular tourist attraction. Come to see the miracle staircase. Try to work out the puzzle yourself. Then give your brain a break, sit in the pews, and listen to the guided audio tour.
Alternate Morning Attractions (Santa Fe Itinerary Swap):
San Miguel Chapel: The oldest church in the United States, this Spanish Colonial mission dates back to the 1600s.
Santa Fe Community Yoga: In true Santa Fe style, start your morning with some gentle yoga flow.
Afternoon: Wander Around Canyon Road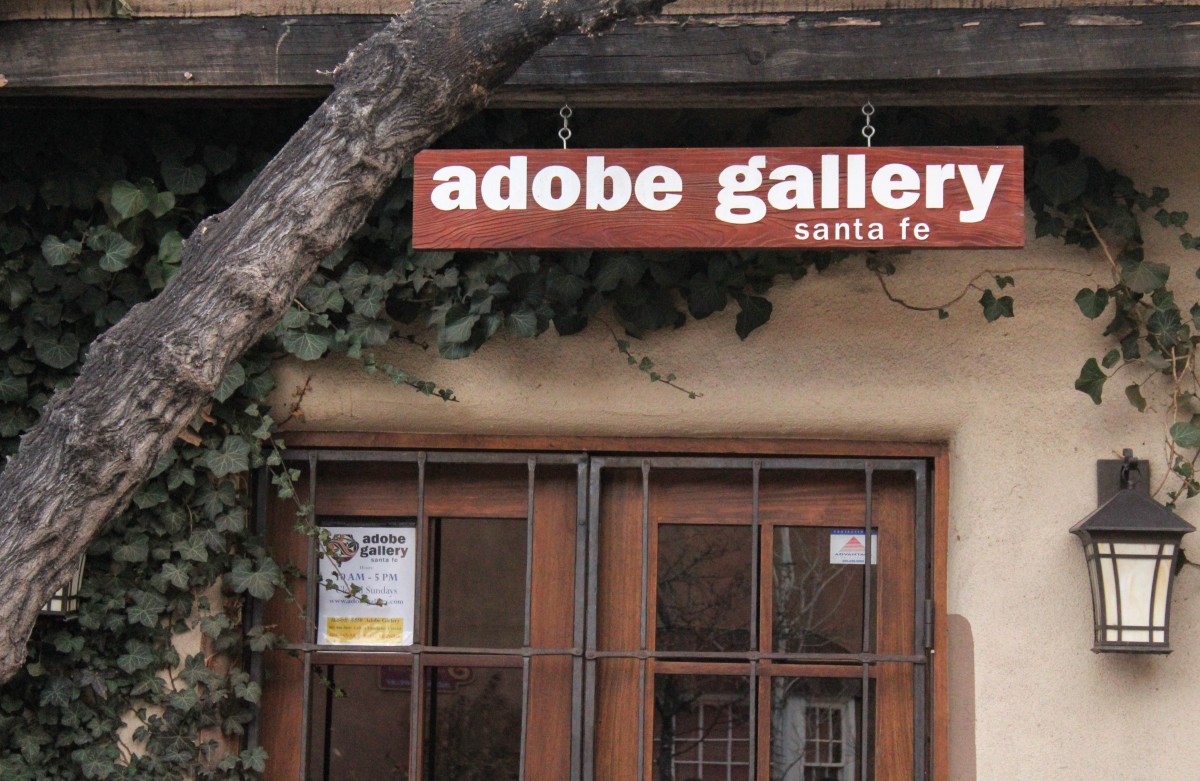 Canyon Road is a corridor of unique galleries. From abstract landscapes to detailed statues, the exhibitions are all unique and surprising in some way. Expect a mix of wild and whimsical talent.
It's easy to get lost in the intense eyes of the portraits and every wilt and turn of the glassworks. You'll find rough oil paintings and clay masterpieces, side by side. Canyon Road presents a magical mix of mediums.
Most of the galleries close at 5 PM so clock out lunchtime for your visit. Take a Saturday afternoon (several galleries are also closed on Sundays) to wind through the museum-like district.
And if you're feeling a bit thirsty, wind down at the Teahouse, a cozy hotspot serving up a selection of herbal teas.
Evening: Explore Santa Fe Plaza
Nestled within downtown, Santa Fe Plaza is the heart of the city. Beating to the rhythm of live performances and bustling pop-up markets, the Plaza is a lively community space.
Stroll around. Sample some food. Grab dinner. Dance like no one is watching.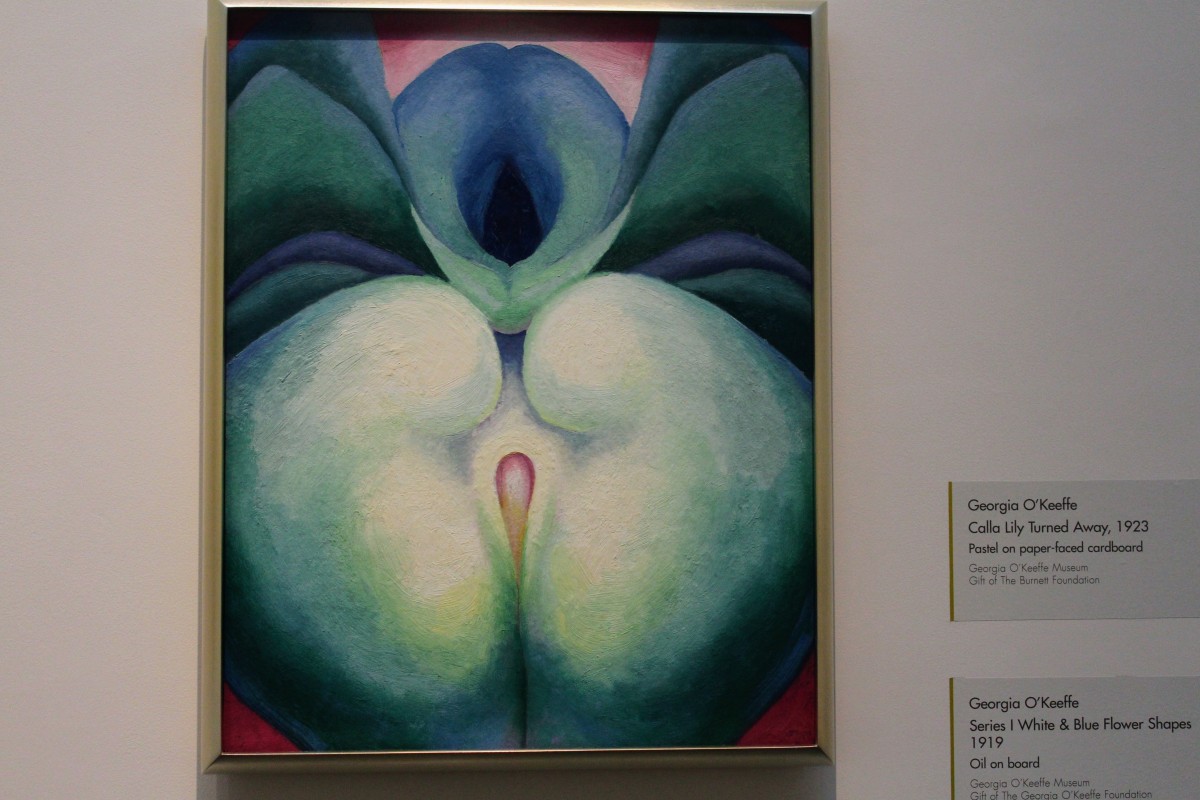 Alternate Evening Attractions (Santa Fe Itinerary Swap):
Georgia O' Keeffe Museum: Minimalist and awe-inspiring, the Georgia O' Keeffe Museum (closes at 5 PM) walks you through the life and journey of the world renowned artist.
Delgado House: A historic landmark exemplifying residential nineteenth century adobe architecture.
Night: Check Into Hotel Santa Fe Hacienda & Spa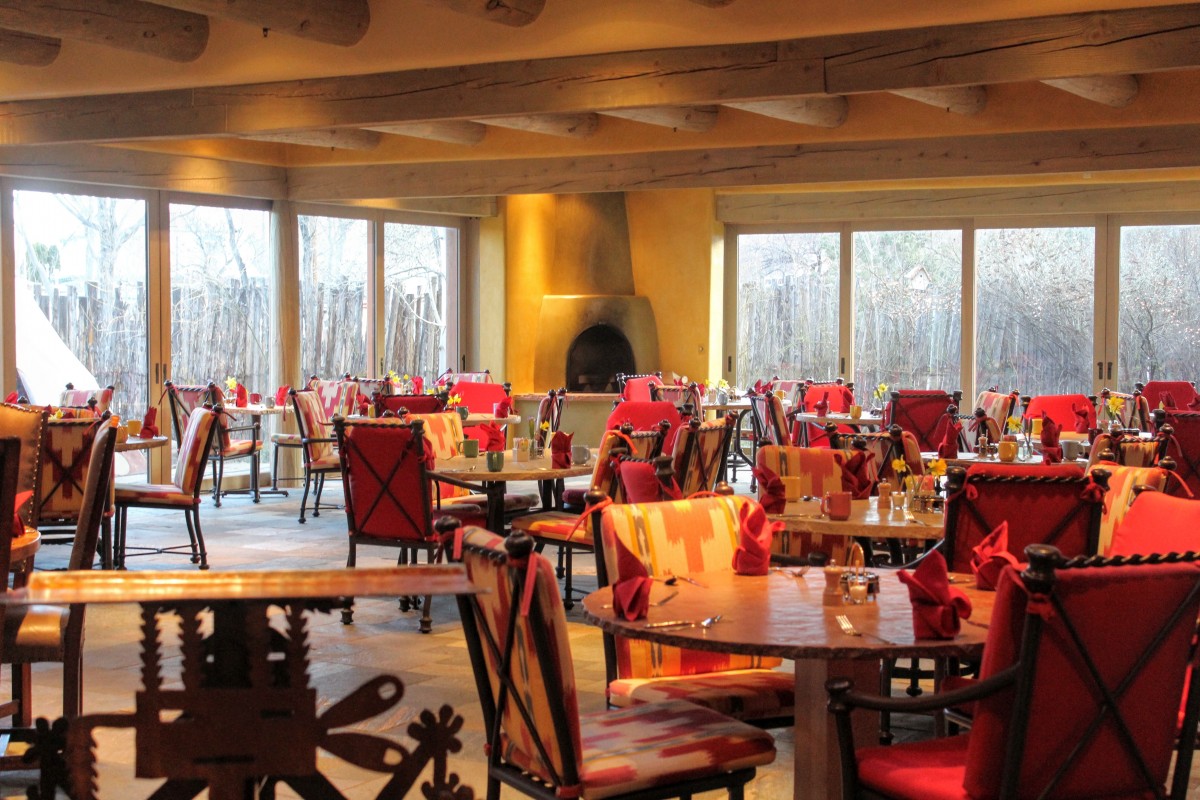 The Hotel Santa Fe Hacienda & Spa feels like a dream manifested into a museum. The only Native American owned hotel in the city, this eco-friendly stop is seeped in class, art, and history.
Slightly secluded, away from crowds, Hotel Santa Fe Hacienda & Spa is a one-of-a-kind luxury property. You'll have a chance to explore all the artwork on display later. Right now, it's time to hit the bed (check prices and reviews for Hotel Santa Fe Hacienda & Spa here).
Day 2: Spend Some Time In The Railyard District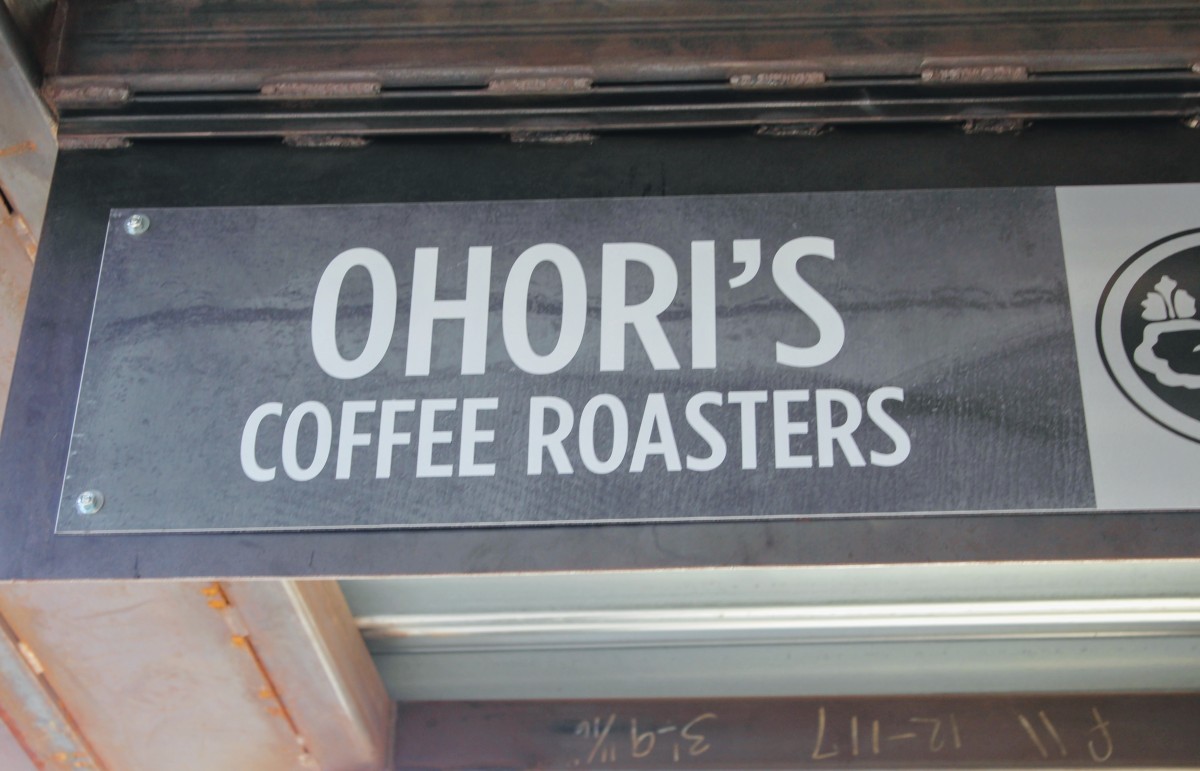 Morning: Grab A Morning Coffee At Ohori's
After grabbing some on-house breakfast from Hotel Santa Fe Hacienda & Spa, head to Ohori's Coffee Roasters for a morning pick-me-up. Richly caffeinated, strong, and bittersweet, the coffee served at Ohori's is a local favorite.
Alternate Morning Coffee Stops (Santa Fe Itinerary Swap):
Montezuma: Montezuma has all the trademarks of a good coffee house. Locally brewed coffee. Organic beans. Friendly baristas.
Sky Coffee: Sky Coffee easily offers some of the best views of the Railyard district. While lines get long on Sundays, the wait is worth it.
Afternoon: Stroll Through The Artisan Market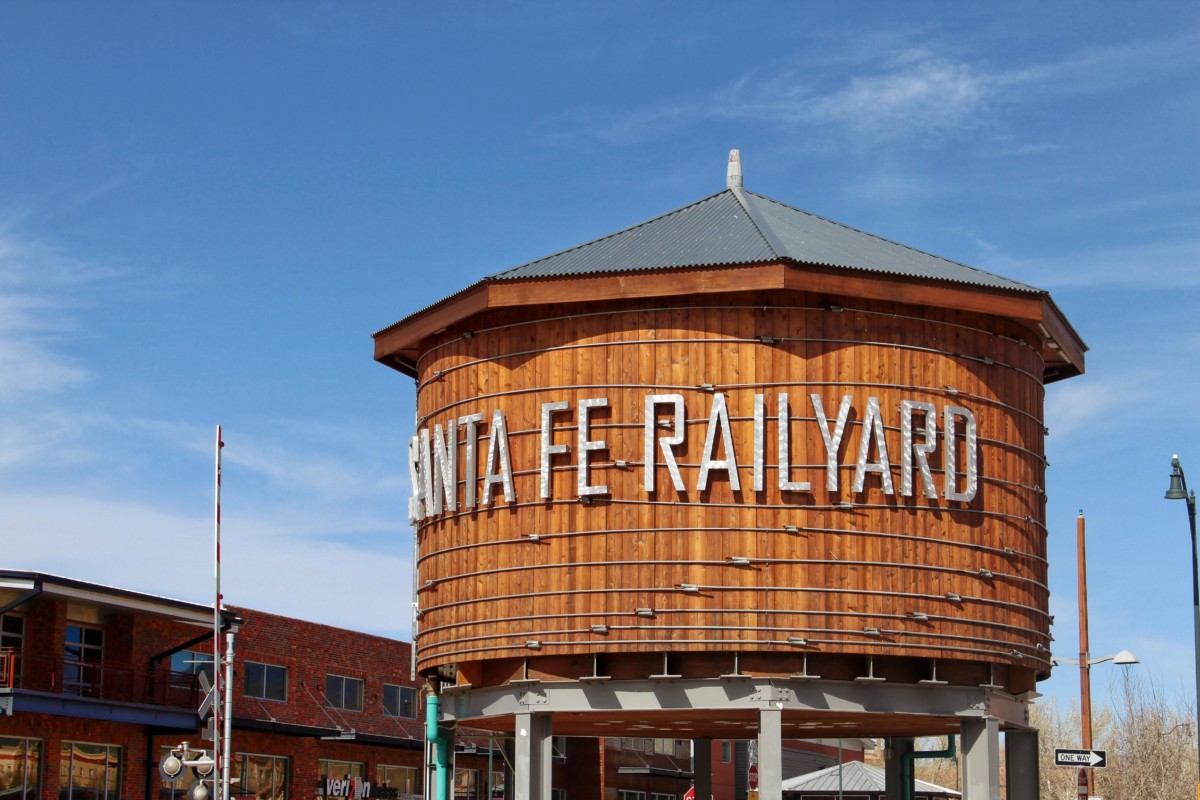 On Sunday, the Saturday farmer's market pavilion is replaced with arts and crafts. From sweet and sassy jewelry to honey-scented herbal soaps, the goods sold at the Artisan Market (open from 10AM to 4PM) make for cute souvenirs.
Evening: (Window) Shop Till You Drop At An Upscale Boutique
Since most of the stores fall into the this-dress-is-more-expensive-than-college-tuition category, window shopping is a must in Santa Fe.
If you are planning on actually splurging (and not just peering through the glass), visit sometime between Monday through Saturday. Most stores in Santa Fe are closed on Sundays.
Best Evening Shopping Outlets (Add These To Your Santa Fe Itinerary):
Daniella's: Daniella's is a chic, upscale fashion boutique in the Railyard District. Selling soft, flirty, and feminine flattering pieces, the store's unique outfits are oh-so stylish.
Casa Nova: With striking tribal art and exotic home furnishings, Casa Nova is far from an IKEA.
House Of Ancestors: While Latin American furniture may seem like a niche market in Santa Fe, House of Ancestors' museum-like set up is incredibly warm and inviting.
Night: Watch A Movie At John Cocteau Cinema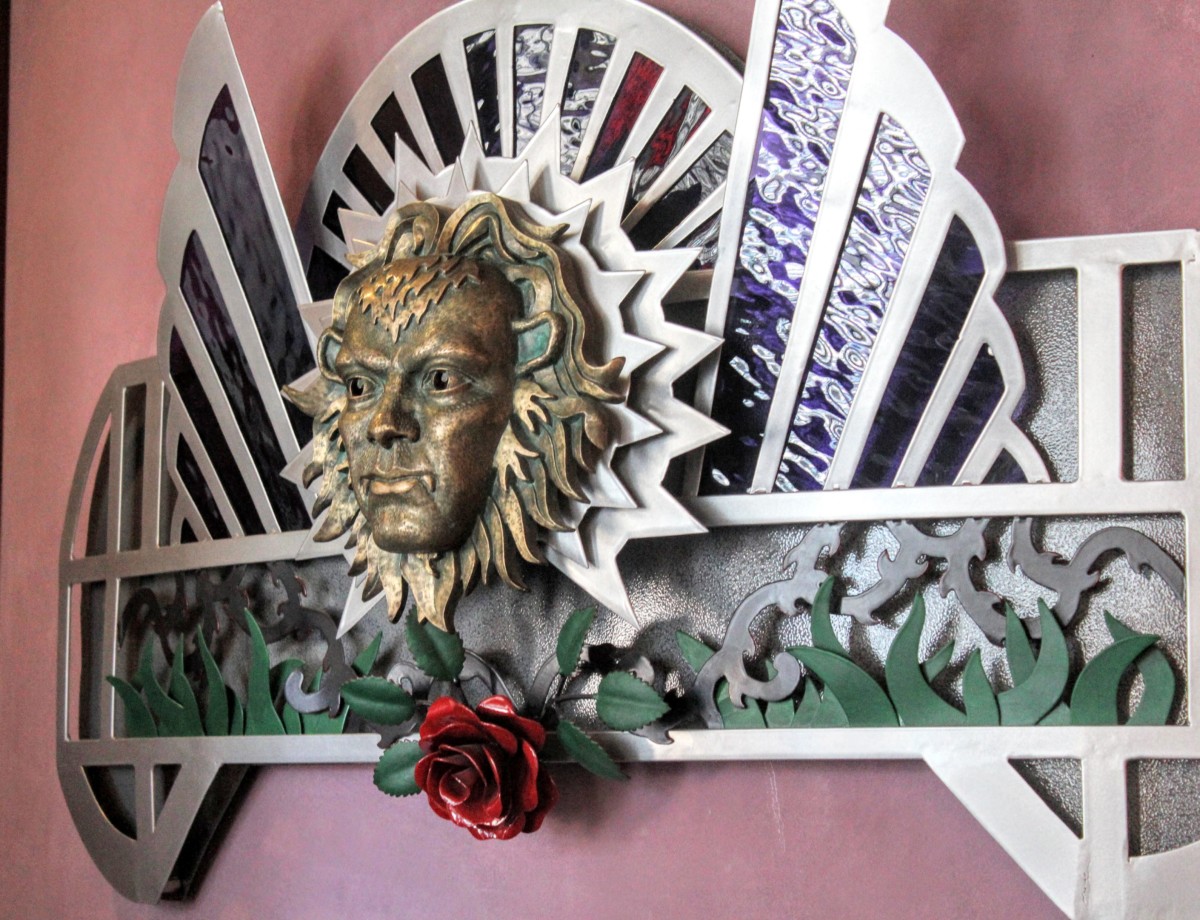 Owned by Game of Thrones author, George RR Martin, John Cocteau Cinema is a bucket list attraction for any sci-fi and fantasy lover. While the theatre plays a range of movies, from moody indie films to throwback comedy flicks, a love and appreciation of the arts stands as common ground for the different lineups and events.
Day 3: Take A Day Trip To Bandelier National Monument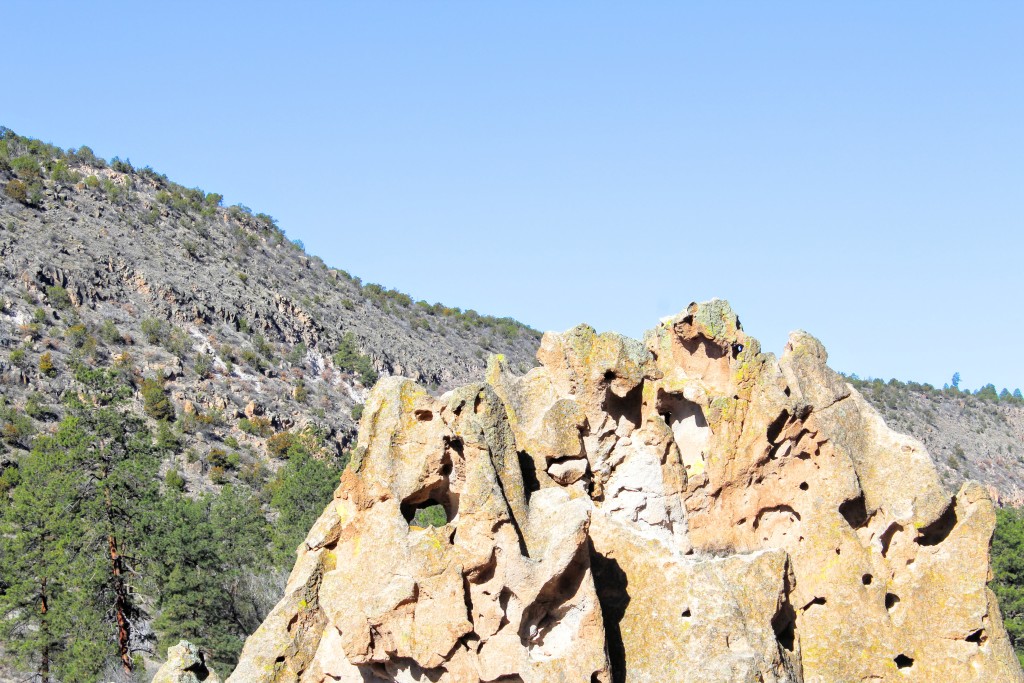 Morning: Head To Bandelier National Monument
Rise and shine, lovely. Today, you're taking a day trip from Santa Fe.
Over 30,000 acres, Bandelier National Monument is a mammoth canyon peppered with cliff dwellings. From low-lit crevices to worn petroglyphs, you can hear over 10,000 years of human history echo within the craggy cliffs.
Afternoon: Eat A Picnic Lunch
The hike is less than one and a half miles. But if you plan on climbing rickety ladders and entering the caves, the trip can easily last two hours. So pack a picnic lunch, some trail mix, and a jug of water.
Evening: Grab Dinner At Casa Chimayo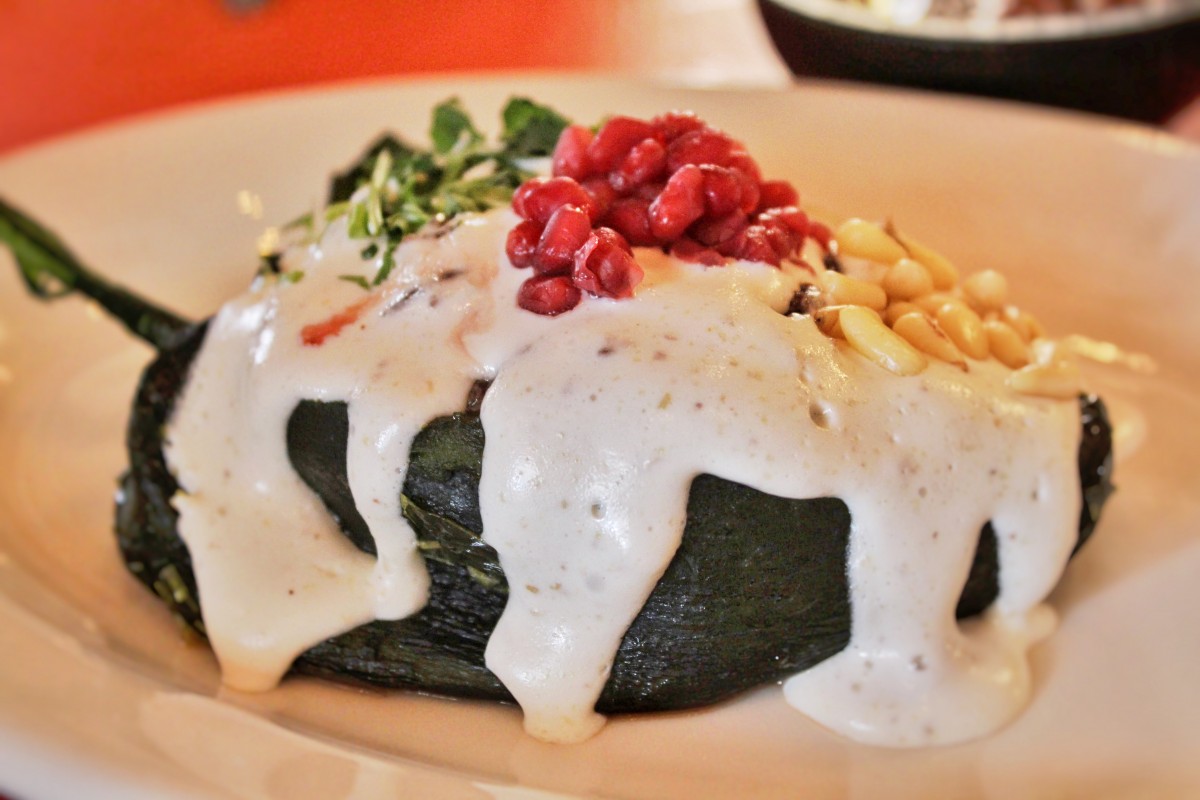 Large decorative dried chiles hang from the door, walls, and overhangs. This is Casa Chimayo, the chile expert of Santa Fe.
With deep oranges and bright navy blues, Casa Chimayo's interior follows a traditional New Mexican color palette. The food is equally traditional, a slow cooked stew of Spanish and Native American culture.
Order anything on the menu (seriously, it's all equally good). And if you're asked red chile or green chile, choose Christmas.
Night: Be Amazed By All The Art At The Hotel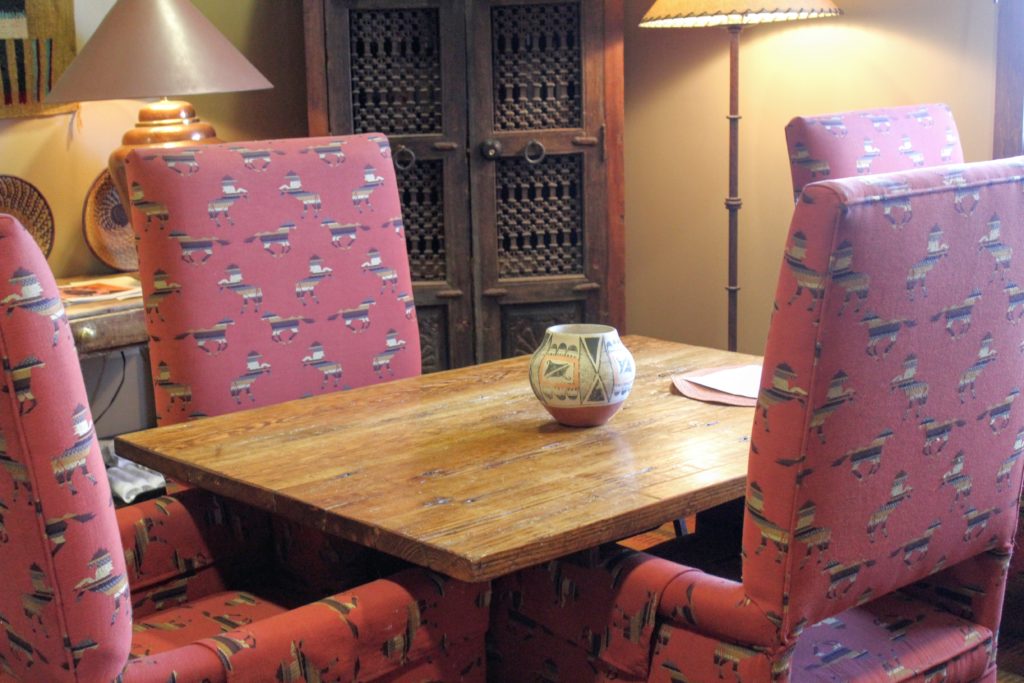 Before you check out of Hotel Santa Fe, visit the Hacienda, an adjoining luxury quarter. Hosting an extensive collection of Native American art, The Hacienda feels like less like a hotel and more like a private gallery.
While you could easily poke through the premise on the first day, strolling through the Hacienda is last on this Santa Fe itinerary for a reason. A town fueled by creativity, Santa Fe begins with art and ends with art.
In a high tech world, a passion for raw paintings and honest sculptures can be lost. But not in Santa Fe, The City Different.
3 Days In Santa Fe Itinerary: Recommended Tours
Did you enjoy this Santa Fe Itinerary? Did you find it helpful? Let me know in the comments below! P.S. Feel free to modify this Santa Fe Itinerary any way you would like! I like to think of it more as a guideline than a hard and fast rule.