12 best places to eat in Fort Worth, Texas.
Fort Worth's reputation as a cowtown extends as far as the powdered-up roads of The Stockyards. Its foodie scene, on the other hand, lassoes in a mishmash of cattle-free influences, from numb-your-senses hot broths to frosty yellow-punched ice creams.
Here are the best places to eat in Fort Worth, Texas.
Best Places To Eat Breakfast In Fort Worth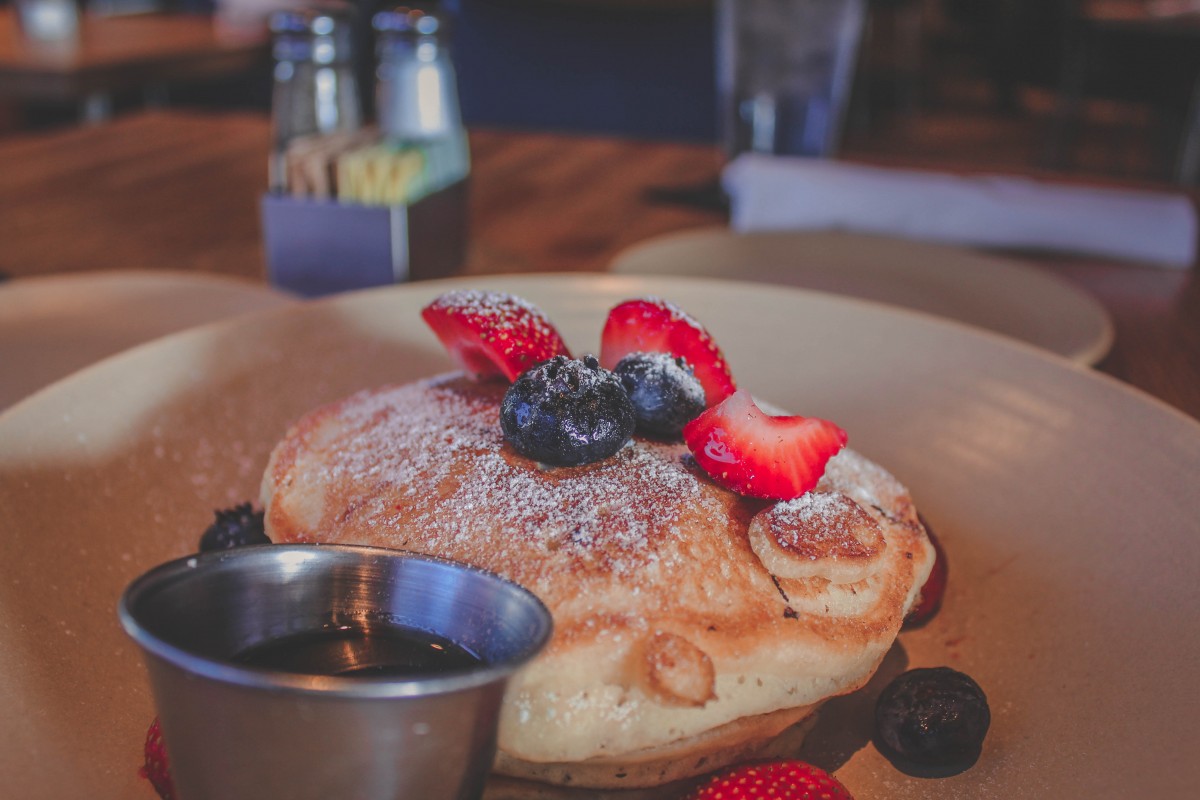 Ol' South Pancake House
Ol' South Pancake House has all the trimmings of an iconic breakfast spot: weekend morning lines, decades-long history, and a full-on American menu that says sweet comfort in one bite. This popular 24-hour restaurant was started in 1962, by brother-sister duo David and Bette Benson. You'll want to order the double Dutch Babies and a side of made-from-scratch coffee.
Pacific Table
Sunday brunch at Pacific Table is a formal affair. Small plate favorites like Crab Benedict and Steak And Eggs cost upwards of $20 per person. Throw in a morning mimosa and you have a très expensive combo. Our recommendation? The bang-for-your-buck pancakes, which are served light and fluffy, ricotta-smooth, and lemon-spiked. The dish comes with a side of dense maple syrup but you won't need it. There's enough sweetness from the dusting of powdered sugar and handful of fresh-cut fruit.
Swiss Pastry Shop
Drool-worthy Black Forest Uncake draws the crowds, but Fort Worth's veteran Swiss Pastry Shop also serves breakfast. Bonus points: it's one of the cheapest options in town. Go for the burgers or sandwiches (we suggest the cheesesteak). The bread is so fresh and crisp, you'll plan to return for lunch immediately.
Best Places To Eat Lunch In Fort Worth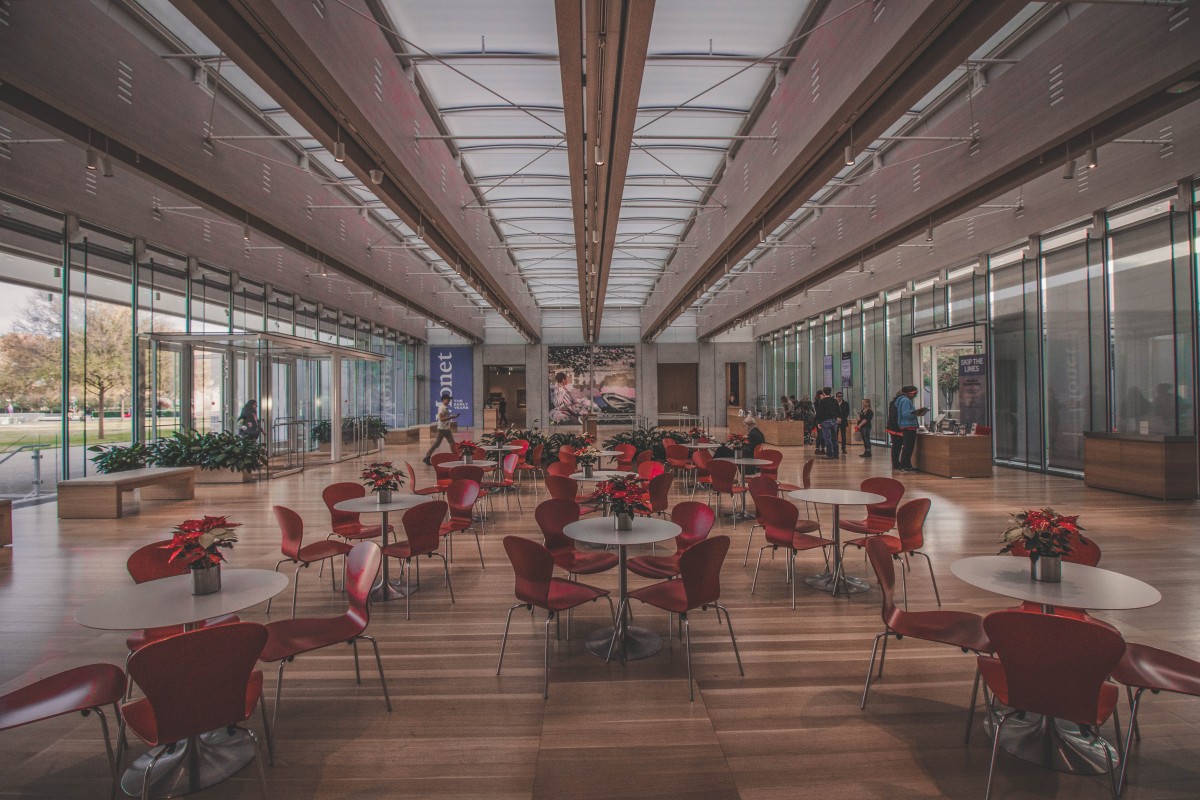 The Buffet Restaurant
Squeeze in a little more sightseeing with a quick stop at Kimbell Art Museum's The Buffet Restaurant. It's a light fare spread – soups (the cold soups have the richest flavors), salads, sandwiches, quiches. You're charged according to the plate you use – small or large. In true buffet fashion, we recommend picking the small and piling on all the options in one-go (no shame).
Phở District
Portions at Pho District arrive small. But the Vietnamese-inspired food is good. Really good. Think fat rubs of chicken breast under a soak of lime-slighted liquid. It's just as juicy as it sounds. And if that isn't up your alley, don't worry. Pho District serves veggie and vegan varieties of popular staples. Our personal favorites? The Pho Vegetable and the Tofu Vermicelli.
Taste Community Restaurant
Our love for Taste is threefold. It's a pay-what-you-can (or pay a little more if you can) nonprofit lunch-only eatery. The goal? Ending hunger. One meal at a time. Taste's chef-driven menu leads to some mouthwatering seasonally-derived eats. The food is all gourmet, propped in a feel-good restaurant you won't regret trying.
Best Places To Eat Dinner In Fort Worth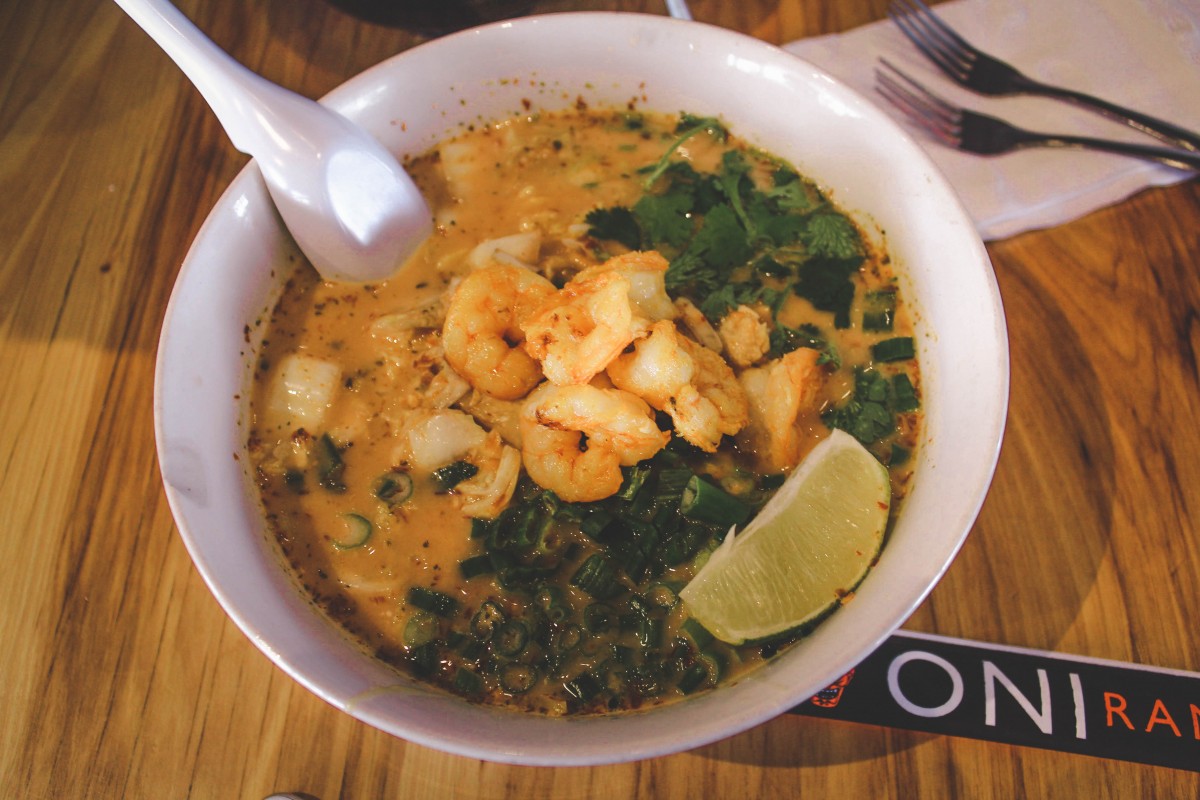 Oni Ramen
Oni Ramen, home to some of the most fiery food in Texas, is violently flavorful. Your tongue will be assaulted by spices and textures. The heat comes in the form of The Reaper, a "demon-spiced" pork broth with double pork belly and egg. For those looking for a kick that bites but doesn't kill, we recommend the Tsunami Ramen – grilled shrimp layered with cilantro and lime and chili. It's so good, it hurts.
Reata
Reata's rooftop has officially secured a spot as one of the most iconic places to eat in Fort Worth. This fine-dining (early dinner) restaurant is a splurge-only destination. The menu is Southwestern. And for the prices, it's hit-or-miss. But the tamales always strike bullseye.
Saint-Emilion
In the summer, Saint Emilion is without-a-doubt one of the prettiest places to eat in Fort Worth. The rustic cottage, wooden up to its ceilings, drips climbers. Under a vibrant border of green, a classic storybook scene plays out. It's a date night spot. And the menu is French. Saint Emilion has changed over the years, but a few well-loved classics remain – escargots, coq au vin.
Best Places To Eat Dessert In Fort Worth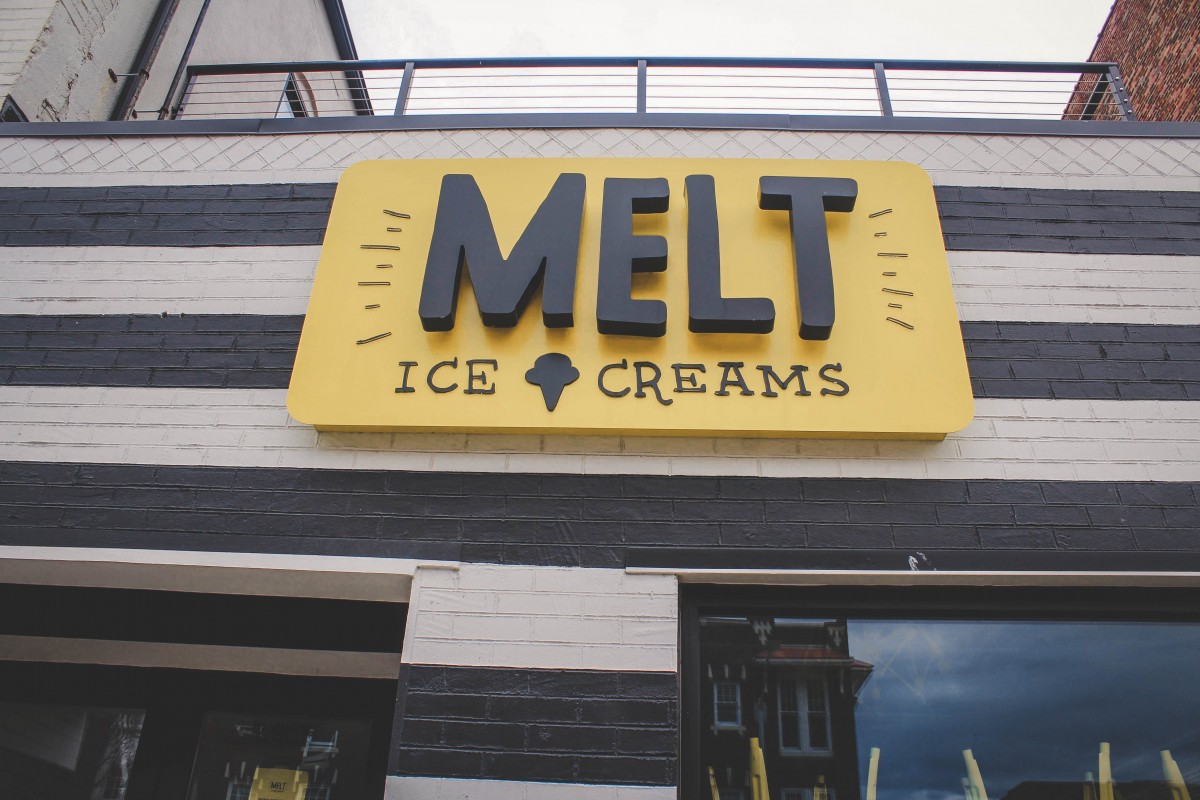 Alma's Paleteria
Paletas aren't a tough find in DFW. But made-from-scratch shops like Alma's remain tucked away from Fort Worth's tourist bustle. It's an unfussy, hole-in-the-wall stop that's worth a drive out. Alma's paletas are so smooth and creamy, you'll be after seconds in no time.
Melt
This funky honeybee colored ice-creamery has become a DFW favorite. If you're in Fort Worth, you'll want to stop by Melt. There are three unique menus inside, each taking a peck at quirky. Cookie Crack and Chocolate Chocolate are year-long staples. And like most of Melt's menus, they're rich and flavor-punched. P.S. Melt is vegan-friendly.
Stir Crazy Baked Goods
Melt Ice Cream's owner Kari Crowe Seher learned a thing or two from Robbie Werner of Stir Crazy Baked Goods. Stir Crazy is Fort Worth's favorite bake shop (and ours too). You'll find the best giant chocolate chip cookies in town here. Take our word for it.
Did you find this list of our favorite places to eat in Fort Worth useful? What are your favorite places to eat in Fort Worth? Let us know in the comments below!