Here are the best places to eat in Old Town Scottsdale.
At night, Old Town Scottsdale smells like a backyard barbecue. Grilled meats and charred vegetables and strong beers take on the dark. But behind the smoky scented gauze of simplicity is a spread of innovation.
Scottsdale is a foodie city. You'll find everything here, from upscale diner-style eateries to creative pubs.
Here are the most iconic places to eat in Old Town Scottsdale.
Best Cafes In Old Town Scottsdale
Berdena's
Just a few steps from Bob Parks' bronze horse fountain is Berdena's, an aesthetic specialty coffee shop. Think yellow print walls, drips of indoor plants, a glass display of fresh-baked pastries. You'll want to order a muffin or scone and sit alongside the window overlooking the heart of Old Town.
Cartel Coffee Lab
Cartel Coffee Lab is an Arizona area chain (coming soon to Palm Springs and Austin) known for its cold brews. It's a hipster coffeehouse with latte-art driven drinks, lots of outlets, and an artsy vibe. The drinks aren't sweet but are decent for a tourist-centered Old Town establishment.
Ruze Cake House
Instagram darling Ruze Cake House, a small brightly-lit Old Town bakery, is well worth the hype. Grab some macarons (they have so many creative flavors, from French Fry Milkshake to Strawberry Lemonade) and drinks (cotton-candy swirled boba) to-go.
Best Places To Eat Breakfast In Old Town Scottsdale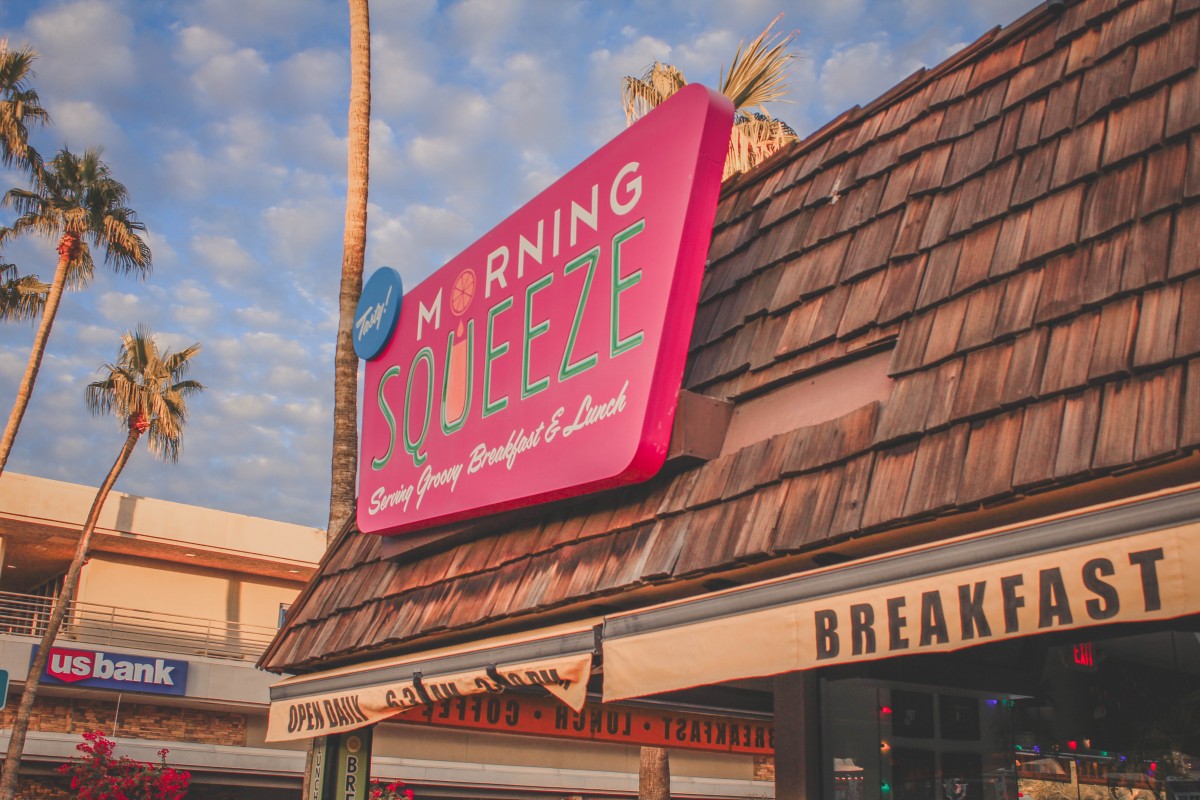 Arcadia Farms Cafe
Make breakfast in Old Town Scottsdale a formal affair at Arcadia Farms Cafe. This is a dress-cute to order Sunday brunch spot. Portions are small but the crab tower is worth a try.
Butters Pancakes
Butters' made-from-scratch breakfast will have you drooling. The menu is beyond huge and the pancakes are amazing (you'll find sweet takes on classics like Oreo Cookie S'mores and Berry Bliss). Portions are fit for two but you don't want to skimp out on the sides (from the eggs to cheese grits). This is hands-down our top choice for breakfast in Old Town Scottsdale.
Morning Squeeze
A funky retro diner, Morning Squeeze is perfect for meat lovers. The options are standard American breakfast items – eggs your way, chicken and waffles, biscuits and gravy. Our favorite is the Free Bird – crispy fried chicken, bacon (what more can we say?), fresh avocado, and a zesty aioli binding.
Best Places To Eat Lunch In Old Town Scottsdale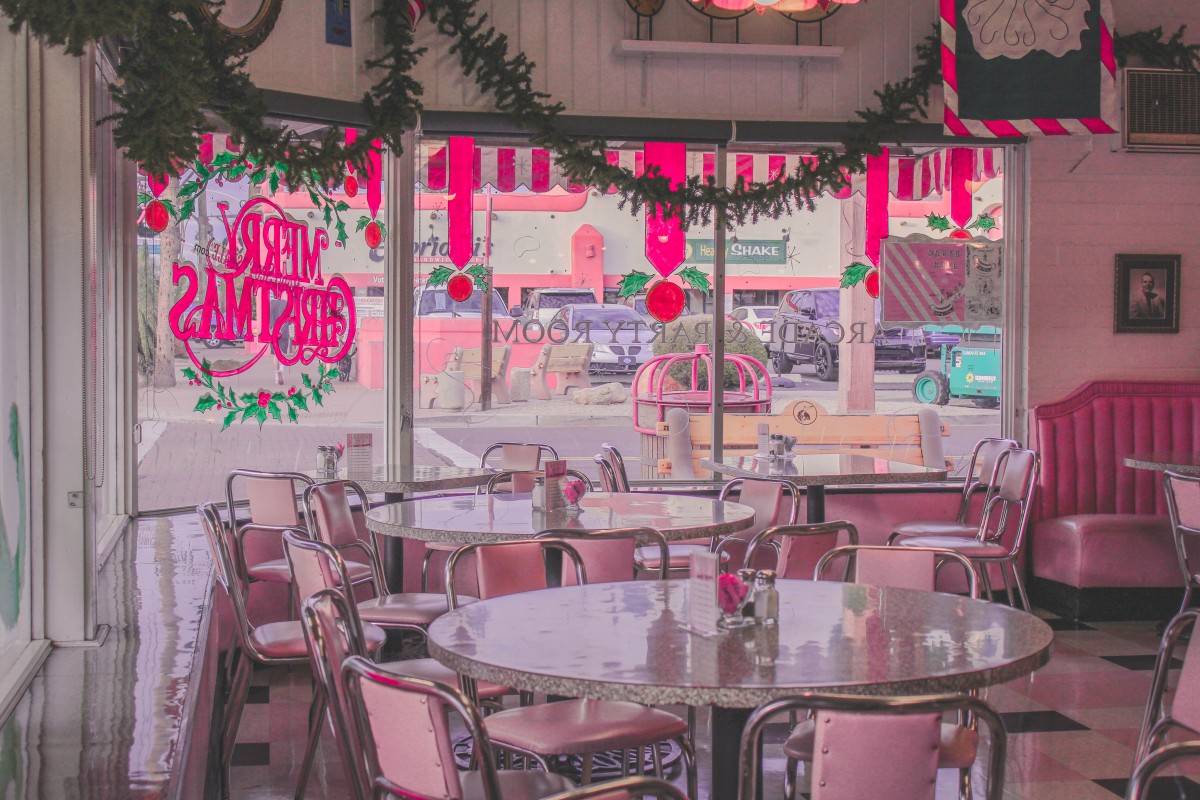 Simon's Hot Dogs
For vegan bites near Old Town Scottsdale, head to Simon's, an unfussy family-owned Colombian eatery serving up twists on Arizona classics. Order the Sonoran Cousin. You'll get a no-meat thick-meat dog topped with refried beans, banana peppers, jalapenos, and onions. We were back for seconds in no time.
Sugar Bowl
Established in 1958, Sugar Bowl still stands as one of the most iconic places to eat in Old Town Scottsdale. This dipped in pink ice cream parlor is kitschy but cute. Our experience (rude staff, underwhelming sandwiches, and sweat-soaked seats) was sub-par but the ice-cream was rich and creamy and felt like a step back in time.
The Mission
Located next to the historic Old Adobe Mission, The Mission (no relation aside from the name) is a Latin-inspired date-style restaurant. Chef Matt Carters pulls his travels across Central and South America into a menu designed to impress. Order the table-side guac. You won't regret it.
Best Places To Eat Dinner In Old Town Scottsdale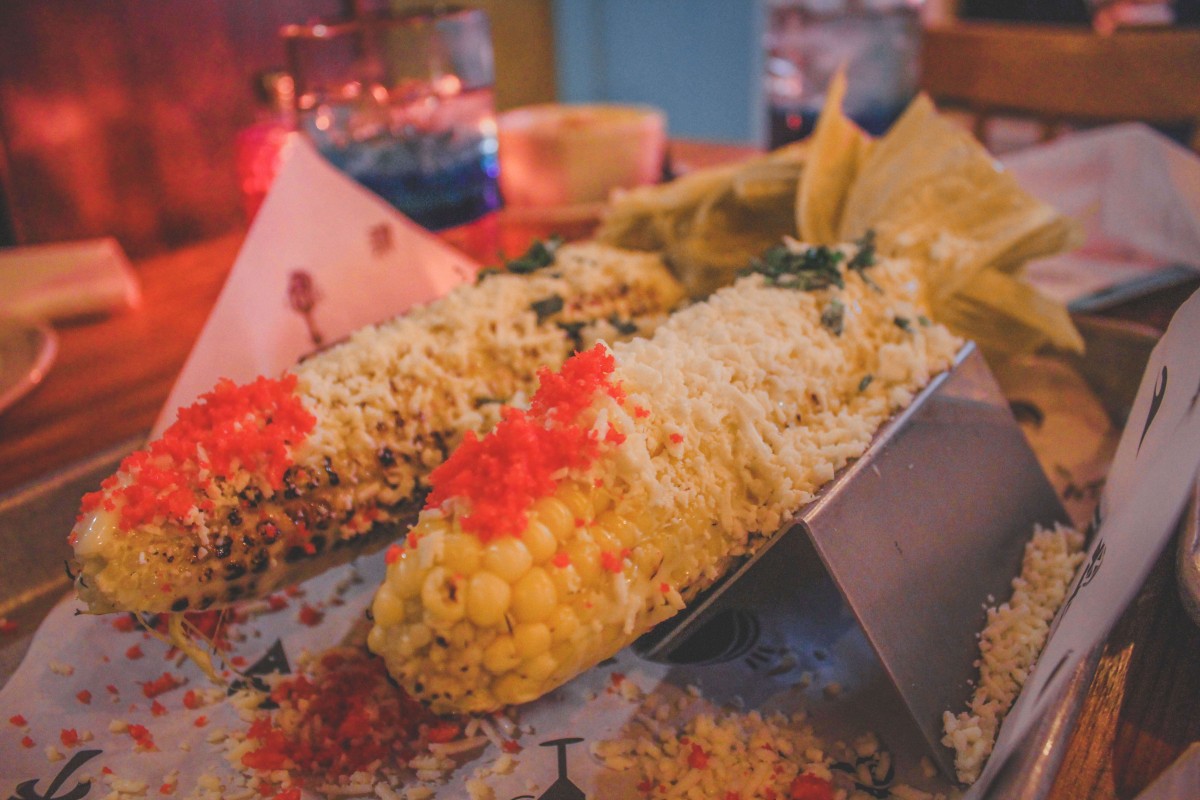 Citizen Public House
Salad in Scottsdale is not a tough find. But a salad worth raving about? That's Citizen Public House's specialty. Citizen Public House's Original Chop is a burst of texture and color. And it has a fan following (there are T-shirts. enough said) for good reason.
Diego Pops
Between its blue booths and pineapple wallpaper and neon signs, Diego Pops might be one of the most millennial places to eat dinner in Old Town Scottsdale. But it's also our favorite. You'll want to order the Brussel Sprout Nachos, a giant beast of an appetizer that's a meal for two unto itself. If you're not a Brussel Sprout fan, don't worry, you'll be converted after your first bite (who knew Brussel Sprouts could be so good?).
Virtu Honest Craft
Chef Gio Osso brings his Italian roots to Old Town Scottsdale at Virtu, an intimate dining spot nominated Best New Restaurant by the James Beard Foundation (back in 2014). Osso himself describes Virtu as "Van Halen meets Mozart" and he's right. The dishes, the kind that will leave you humming after your first bite, are exquisite. Get ready for an orchestra of flavors.
Did you find our list of the best places to eat in Scottsdale useful? What are your favorite places to eat in Scottsdale? As always, we love to hear from you.