Here we are. 21 life-changing places to go for your 21st birthday.
I'm turning 21 in under a week. No matter how many times I type that sentence or reword it, the idea sounds utterly crazy. I mean, I still feel like the travel-hungry teenage girl who started this blog four years ago.
Never in a million years did I think that small town guides, a very awkward sense of humor, and mini side rambles (actually, a lot of side rambles) would blow up into this. Passport To Eden.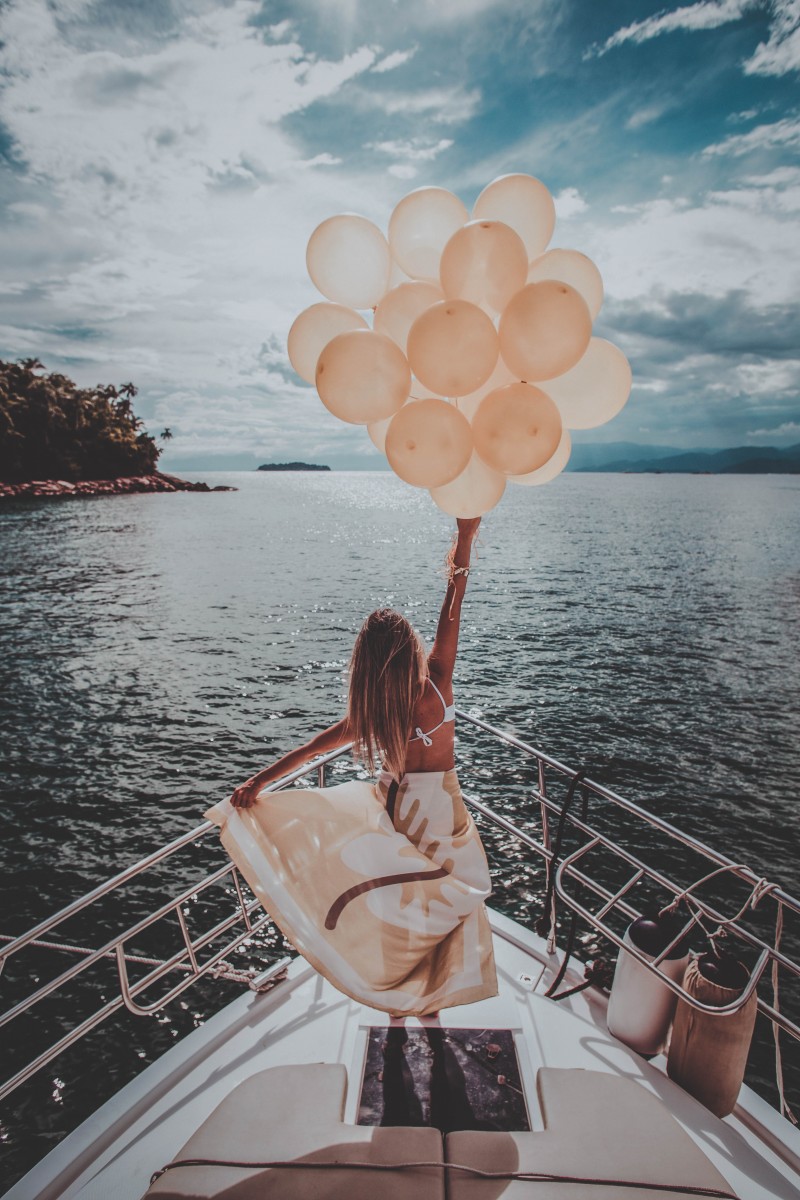 My life's changed a lot in the past twenty years. It's taken crazy twists and turns and despite all the weird bits, I wouldn't take back a single moment of it.
Over the past year, I've traveled to fifty-something cities (I lose count), met some amazing people (hello), and created content that's made me incredibly fulfilled and happy.
And I want to celebrate this new milestone in classic Passport To Eden style – taking a not-so spontaneous (but spontaneous looking) trip that rings in the moment. Cheers to 21. *clinks currently empty champagne glass*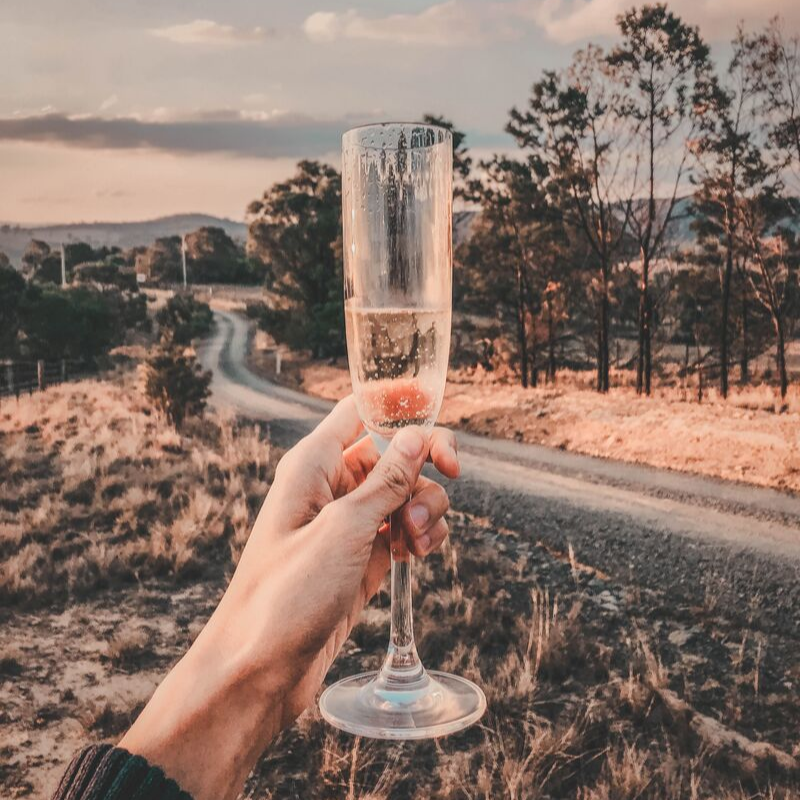 P.S. If you're reading this because you're planning a trip for your 21st birthday, happy early birthday! I hope you have a blast.
Louisville, Kentucky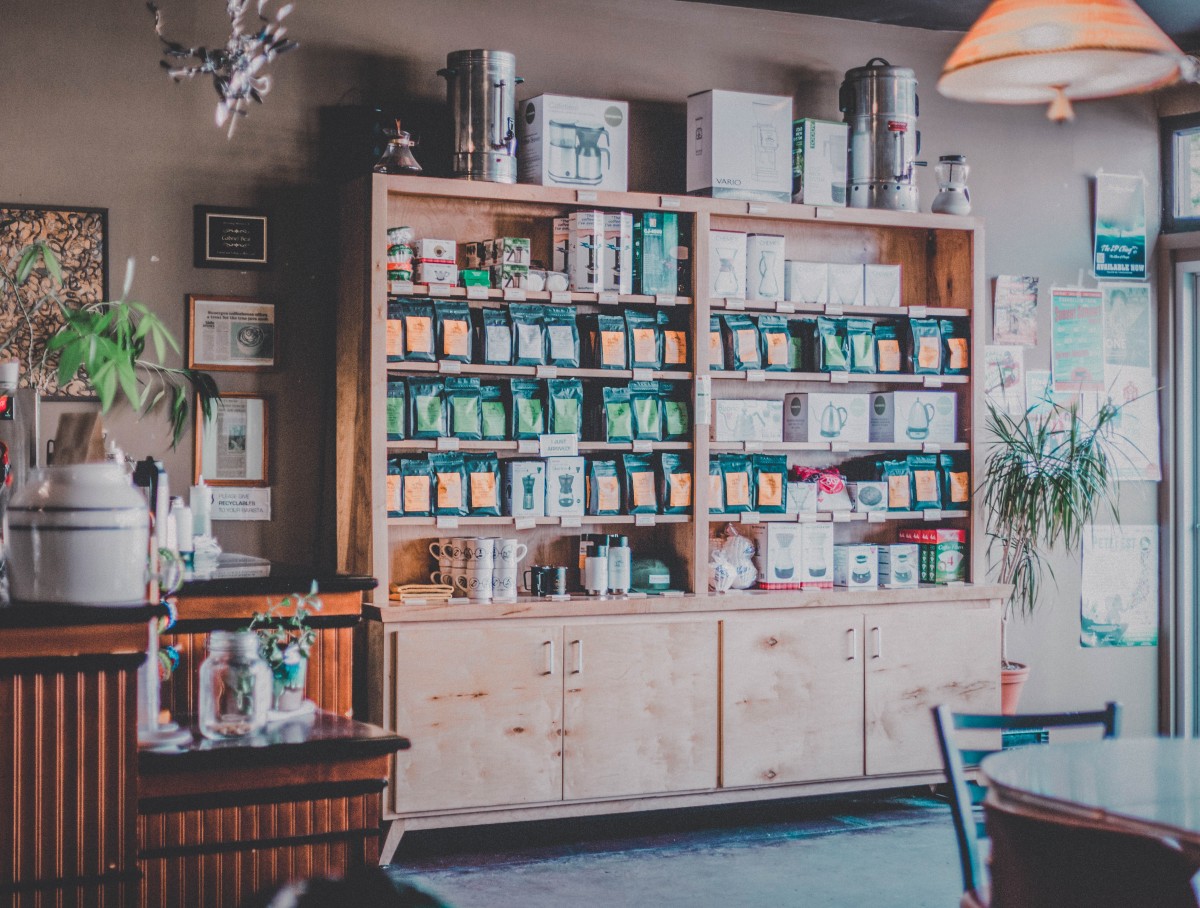 In terms of places to go for your 21st birthday, Louisville, Kentucky might not seem like an obvious first option. But it's home to a cluster of stops along the iconic Bourbon Trail.
Bourbon is an all-American drink. It's a gentle whiskey, a bit sweet (from corn) and smoky (from aging in charred white oak barrels). You'll find one of the South's most famous distilleries (Old Forester Distillery) right on historic Whiskey Row, along Main Street Louisville. The former home of Lousiville's booming bourbon trade, Whiskey Row today is a stretch of local shops and businesses.
If you're not into the drink scene, there's still plenty to do. Take a celebratory ride on the Belle of Louisville or pay a visit to the Louisville Slugger Museum. Grab a breakfast pick-me-up at one of the city's aesthetic-on-point cafes and dine at Le Moo, a glitzy fan-favorite New American restaurant.
Las Vegas, Nevada
Las Vegas and party are one and the same. Sin City is a colorful hodgepodge known for its lux resorts and showy attractions.
Most budget airlines fly to Vegas so it's easy to snap up a cheap flight there if you book in advance. Walk along The Strip or catch a live show (whether that's a small-troupe improv performance or a full-blown Broadway musical). Then, find your slice of Europe via the Eiffel Tower experience or a gondola ride at the one and only Venetian.
If you're looking for a whirlwind birthday weekend, this is the place!
Napa Valley, California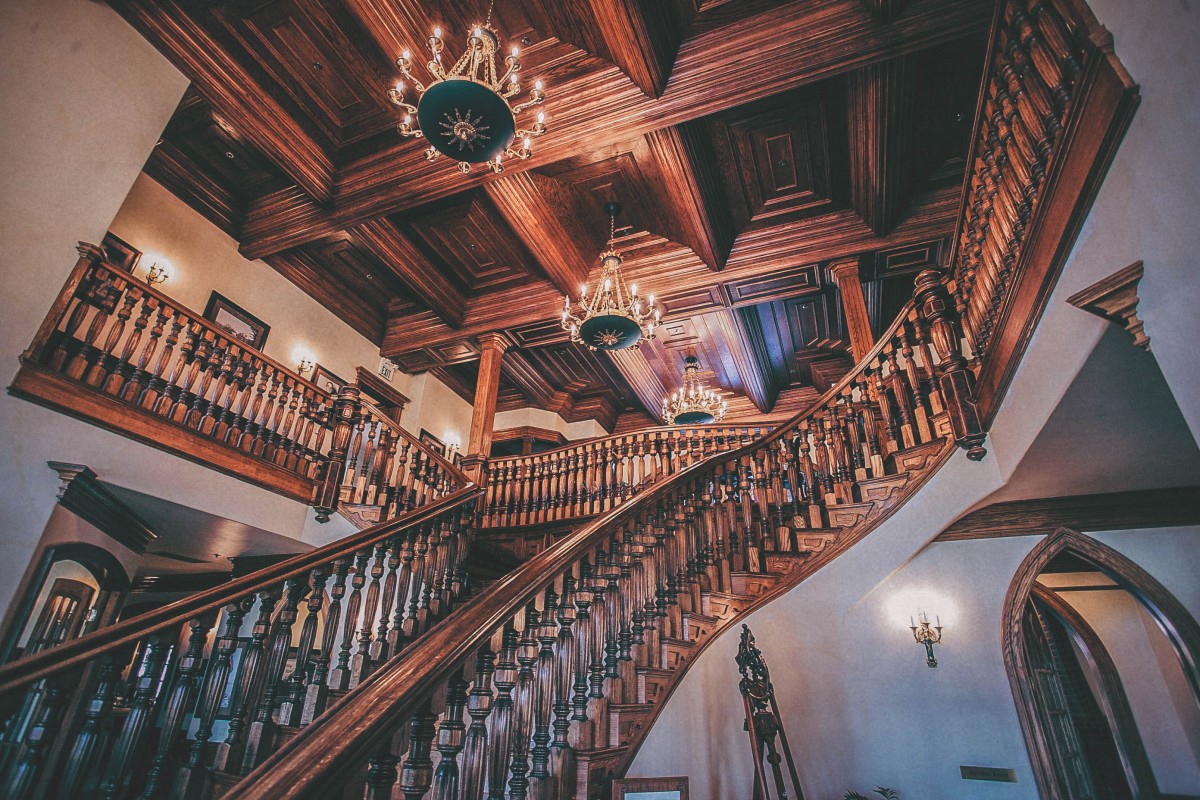 For a more subdued trip, Napa Valley is a bucolic destination known for its hilly vineyards and soft green landscape.
For a classy girls' getaway, take a private wine tour by foot, train, hot air balloon, or helicopter (depending on your budget). Wine tours are a big sell in Napa Valley and Sonoma.
Napa's wine is world-class. Pair that with countryside views and you're looking at a cozy one-of-a-kind luxury escape.
Memphis, Tennessee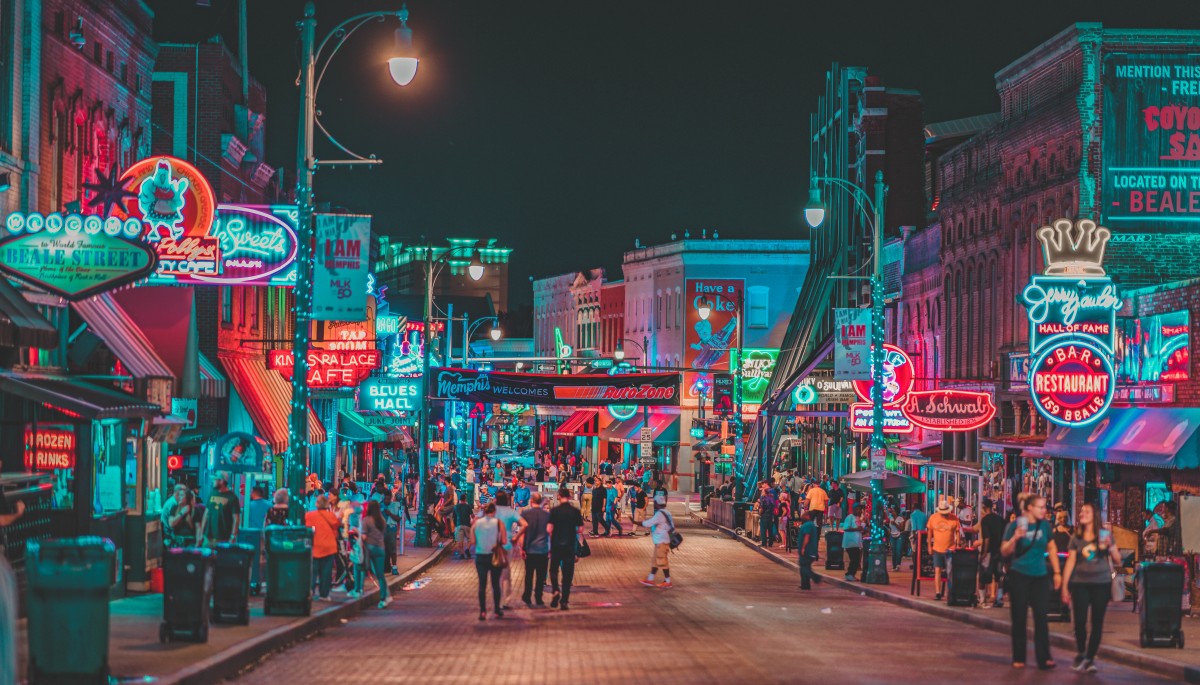 Beale Street is a character. It's family-friendly during the daytime (and during the early parts of the night).
But on Fridays and Saturdays, past 11 PM, Beale Street opens its eyes to a 21-and-up-only-can-enter crowd. A mix of live music, low lit dance halls, and open till 3 AM dives carve up this street's lit-up landscape.
Beale Street is the beat of nightlife in Memphis.
P.S. If your birthday is in August and you're planning a Memphis trip, look out for the Peabody Hotel's rooftop parties. They're held every Thursday.
P.P.S. If your birthday isn't in August, visit the Peabody Hotel for the ducks. They're the cutest.
Portland, Oregon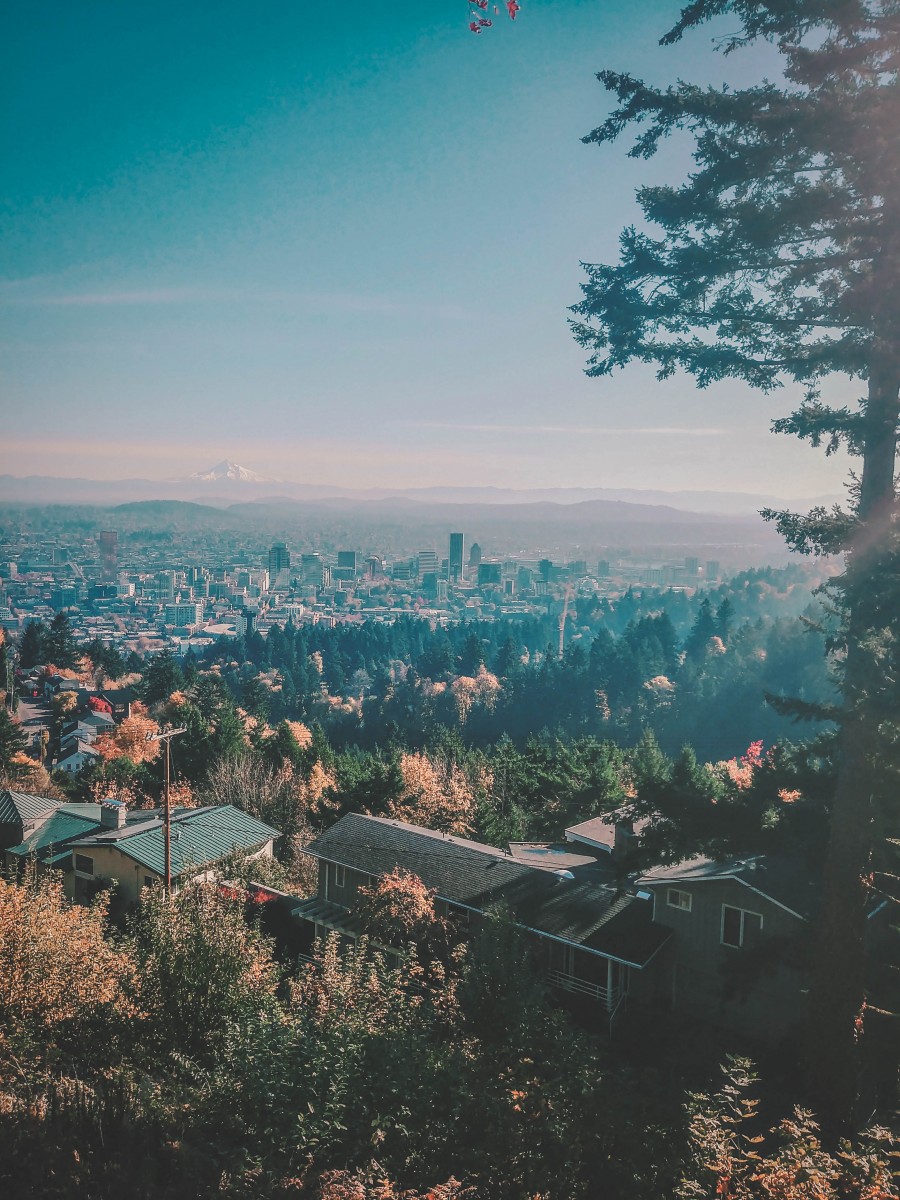 Portland has a little bit of everything – cocktail lounges, bourbon spots, wineries, beer-on-tap. You name it. Portland has it.
So if you're looking for places to go for your 21st birthday that are a little laid back, but completely wacky and unique, add Portland to the top of your list.
I love the creativity behind all of Portland's boutique spots. Angel Face is a soft-paletted swanky cocktail bar without an actual cocktail menu. Take your pick of spirits and wait for the bartender to work some only-in-Portland magic.
And if you're a fan of speakeasies, Portland has a deck of prohibition-era inspired boozy getaways, from Multnomah Whiskey Library to Secret Society Lounge.
New York City, New York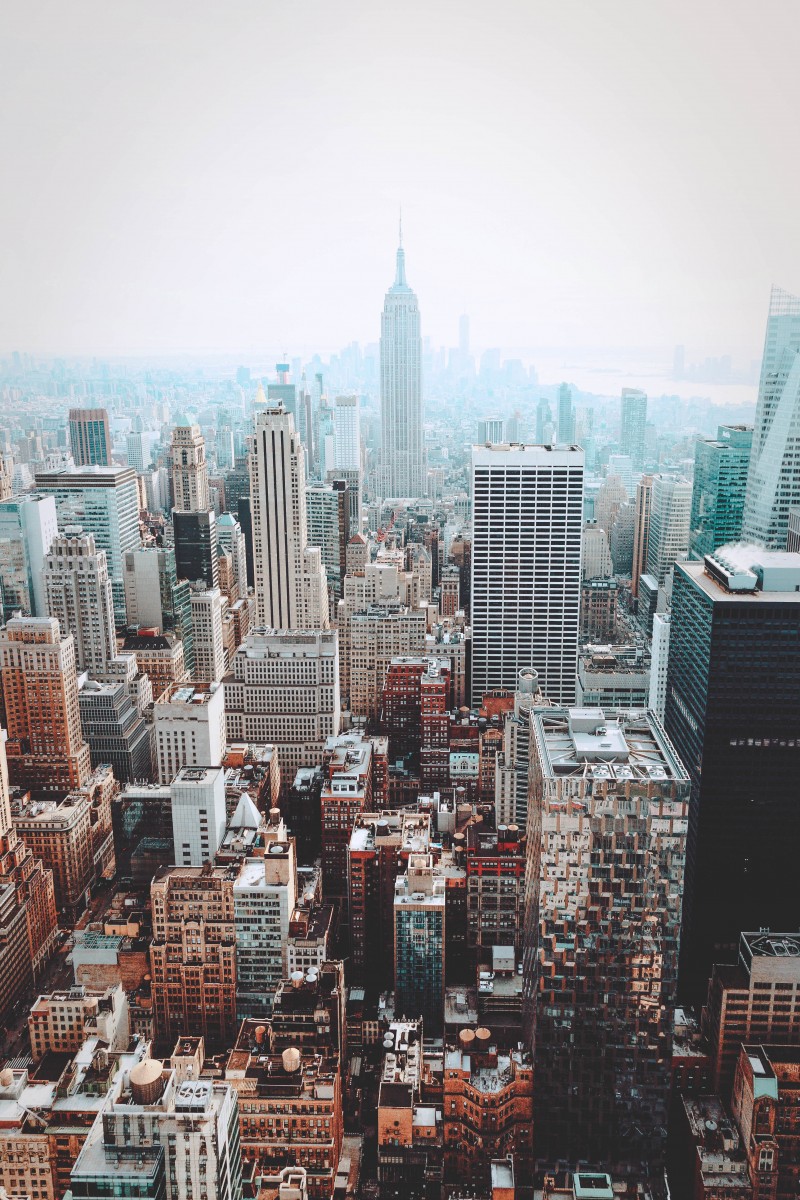 NYC is full of vibrant, humming, constantly-on-the-move energy – the kind of energy that's absolutely contagious.
So if it's your first time visiting, go full-tourist mode. There's no shame in that.
For a spicy and sophisticated birthday getaway, try taking a Museum Hacks tour. Museum Hacks is all about slightly saucy, down-and-dirty, drunk history come alive. It's a downright funny romp through time. Museum admission is included with the tour price so if you're looking for an unforgettable way to experience MOMA, this is it (trust me, it's worth it).
Austin, Texas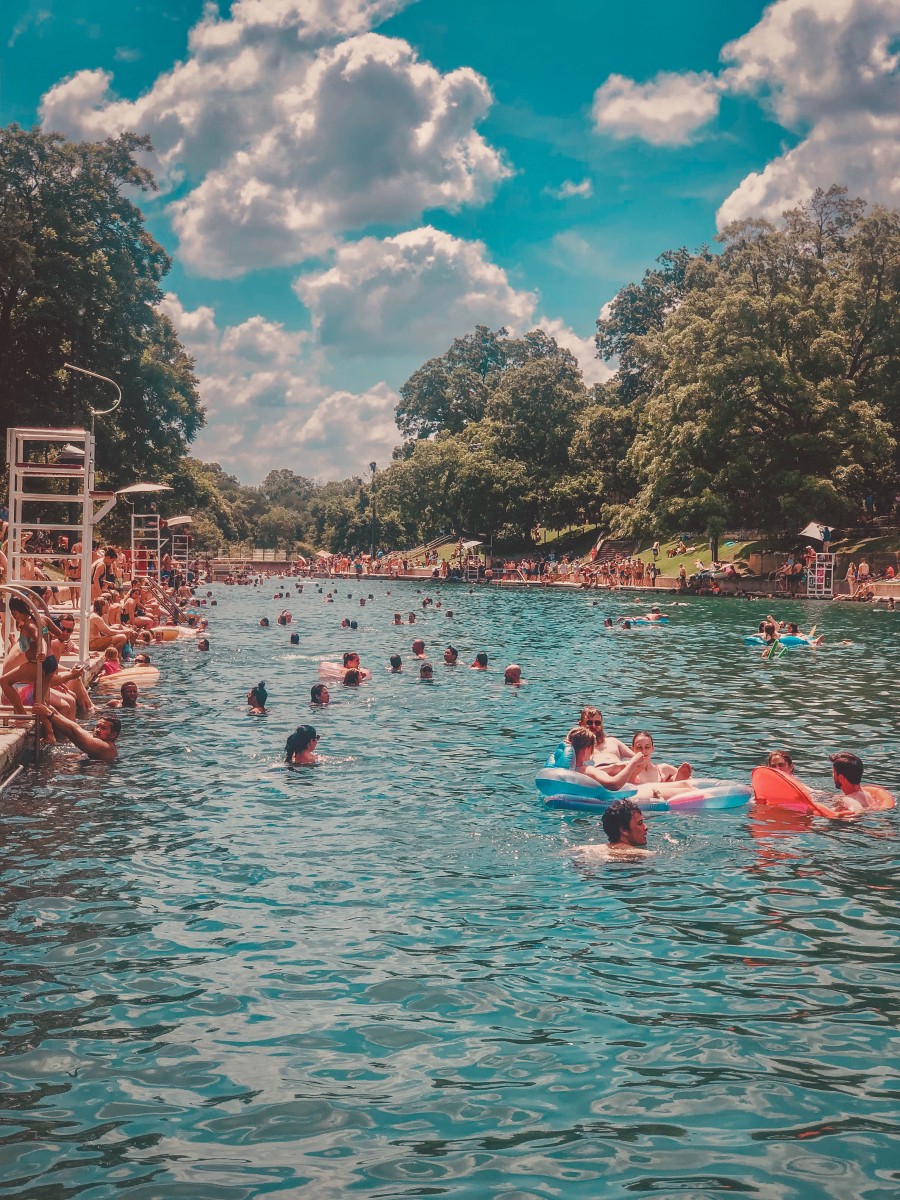 Austin is a favorite city for many. Texas' live music capital is all about outdoor tunes. It's known for that….and funky wall art, amazing BBQ (the good Texas kind), cheap-but-mouthwatering tacos, and close-to-the-big-city outdoor escapes.
Austin is everything hip and happening wrapped in millennial-approved packaging.
New Orleans, Louisiana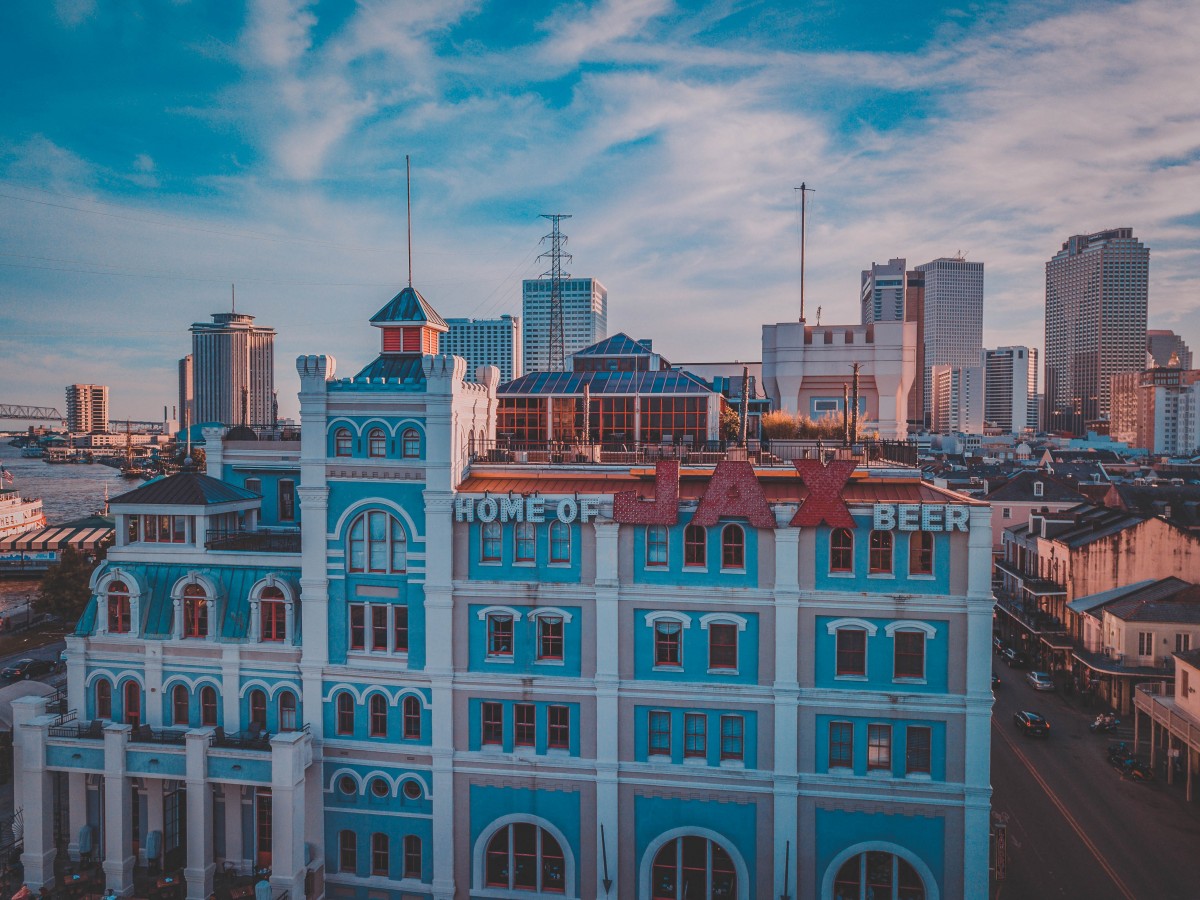 New Orleans is home to big breweries and microbreweries alike. But if you're visiting NOLA for your birthday, you have to visit for the food.
New Orleans' iconic Creole cooking draws European, Caribbean, Native American, and West African influences. It's a style that's complex and hard to master. But it's absolutely delicious.
Take a cooking class with New Orleans School of Cooking. Wander through French Quarter and the Garden District. Finish up your day with a swamp tour, pub crawl, or ghost tour (there are plenty of options to pick from).
Denver, Colorado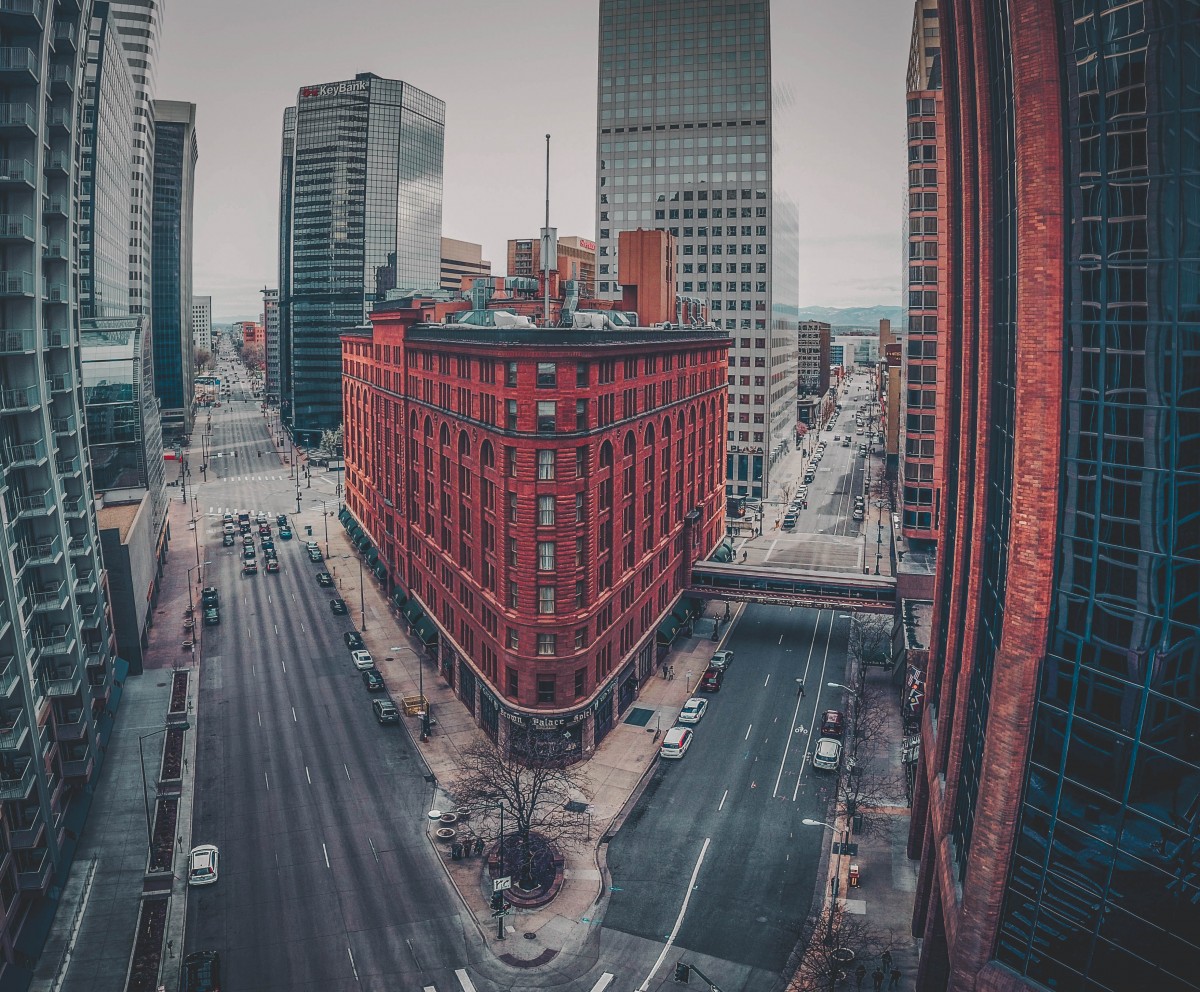 The Mile High City is one of the best places to go for your 21st birthday. With slick museums and taprooms galore, you'll be drunk on entertainment during your visit to Denver.
Denver is all about the breweries. Craft beer is this city's game and it's good at it. And if you're looking for spectacular city views to cherry top your big night, try ViewHouse Eatery, the perfect mix of style and substance in one chic spot.
Jackson, Mississippi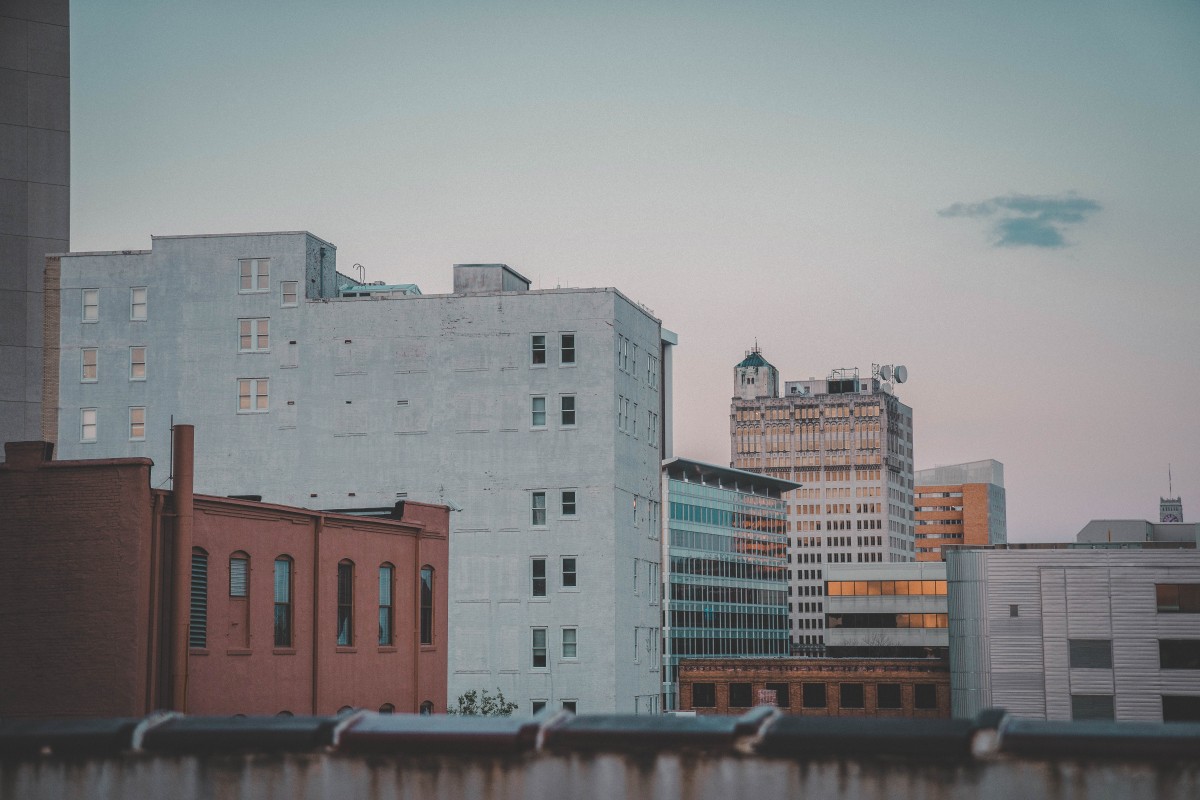 Jackson is one of the most underrated places to go for your 21st birthday. It's a unique city that's quintessentially Southern.
It's a city for literary lovers and art fanatics. Y'all, Jackson has some of the best museums in the United States. But it also has a great nightlife scene.
Fondren is buzzing at night. Think Latin style tapas from Babalu and drinks from The Apothecary, a hidden speakeasy inside Brent's Drugs.
Also, soul food. Soul food is the real deal.
Gatlinburg, Tennessee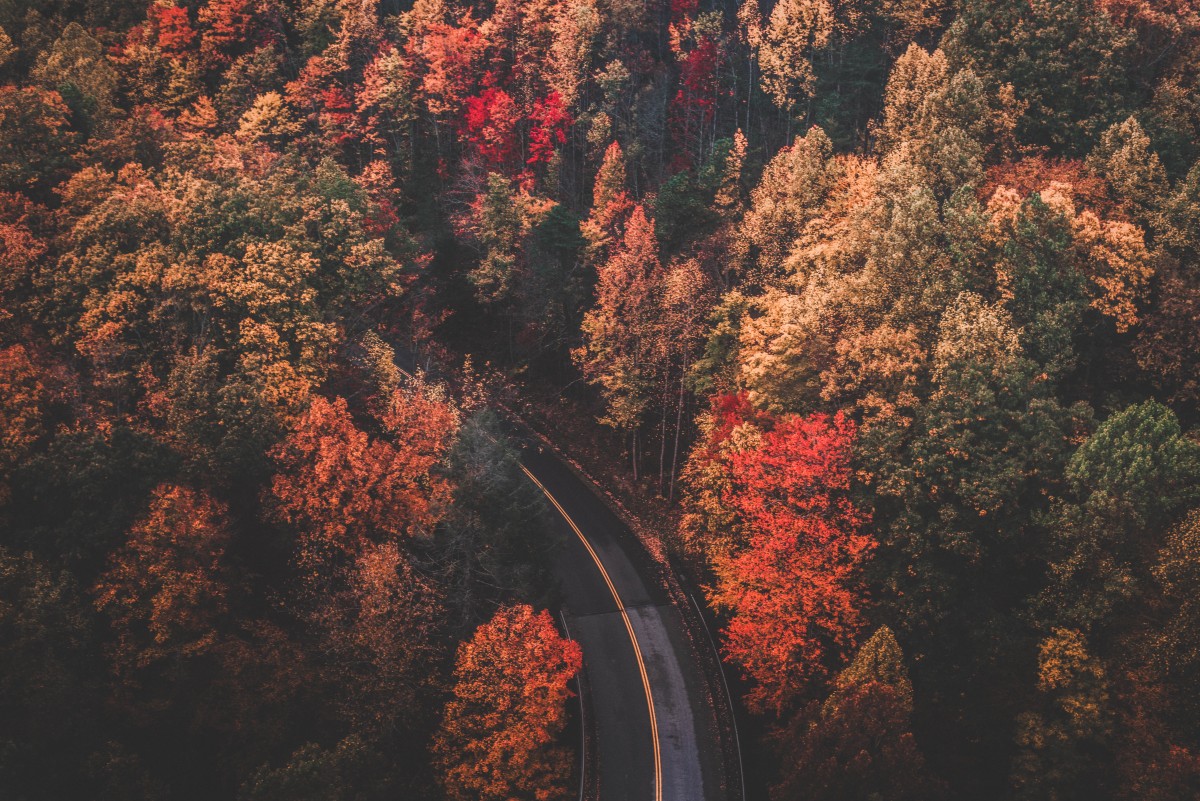 If quiet nights in a cozy cabin, a copy of a good book, and a big cup of tea (or a shot of moonshine) sound like the perfect birthday combo (yes. yes. yes.), then consider Gatlinburg, Tennessee as one of the top places to go for your 21st birthday.
Gatlinburg is all woodsy outdoorsy charm. With a kitschy but cute (shop till you drop) village area and scenic lookout points, this intimate Great Smoky Mountains spot is the perfect weekend escape.
Miami, Florida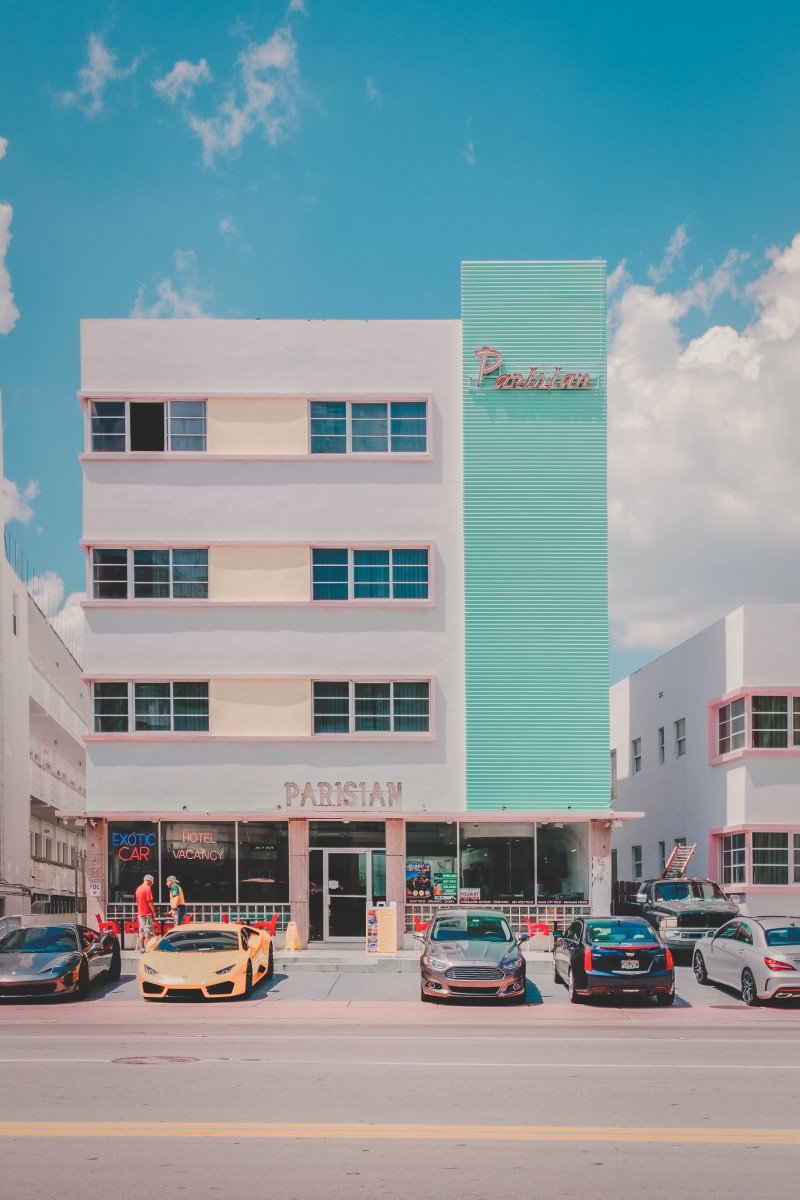 Another popular party city, Miami is on most travelers 21st birthday radars. It's a laid-back, high-energy getaway.
In fact, between soaking up the sun on the beach and (yet another) mojito, it might be hard to find time to saunter through the city. But Miami is too bright and colorful to miss. From Wynwood Walls to art museums by the dozen, Miami is a vibrant must-see destination.
Chicago, Illinois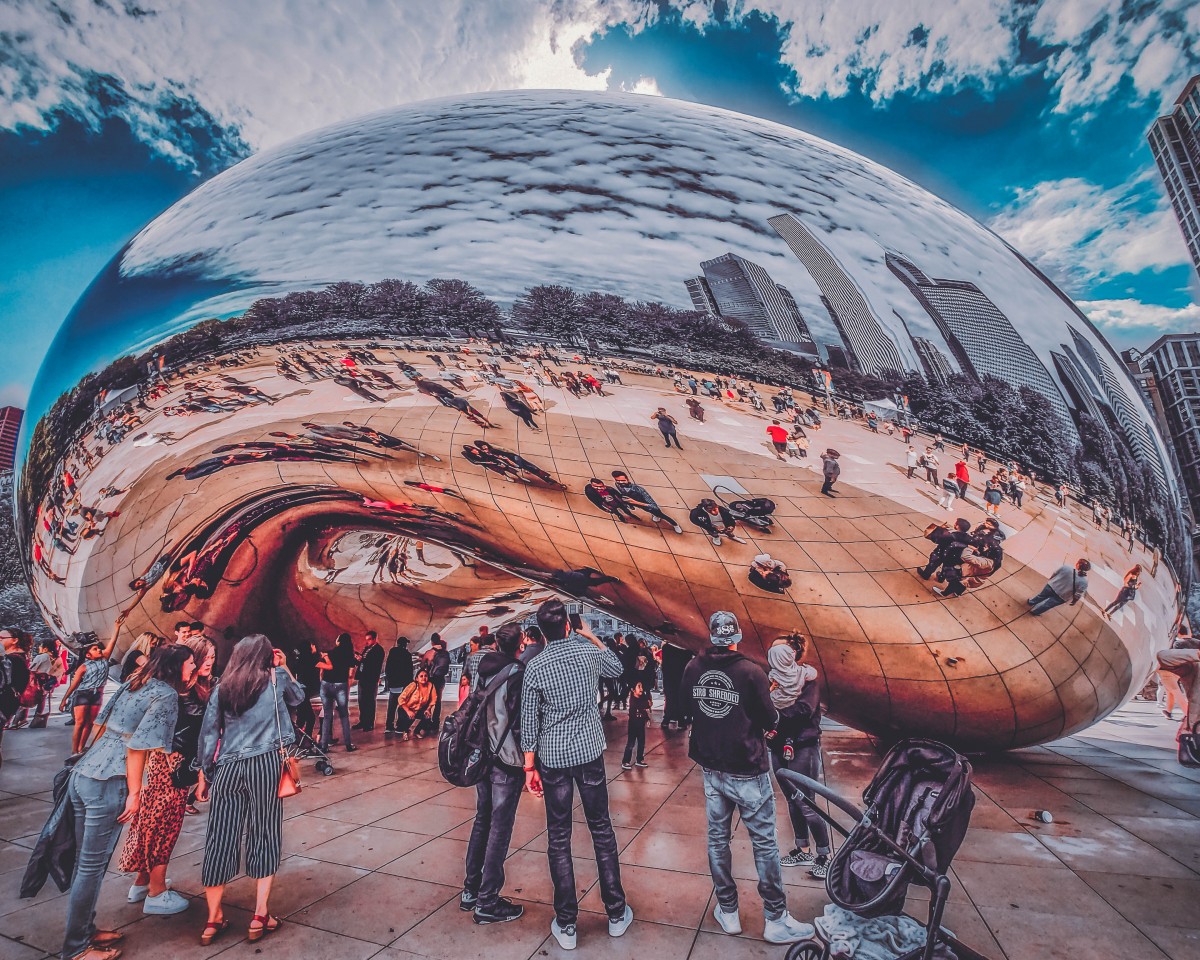 From ogling city views to grabbing a picnic in the park to chowing down on deep-dish pizza, there's no end to a traditional Chicago birthday bucket list.
If you're looking for cheap booze or upscale cocktail lounges, Chicago has it all. The top-notch museums, art deco skyscrapers, and ethnic-influenced food make it the place to be.
So if the wind is blowing you in the direction of the Windy City, follow your gut and go.
Boston, Massachusetts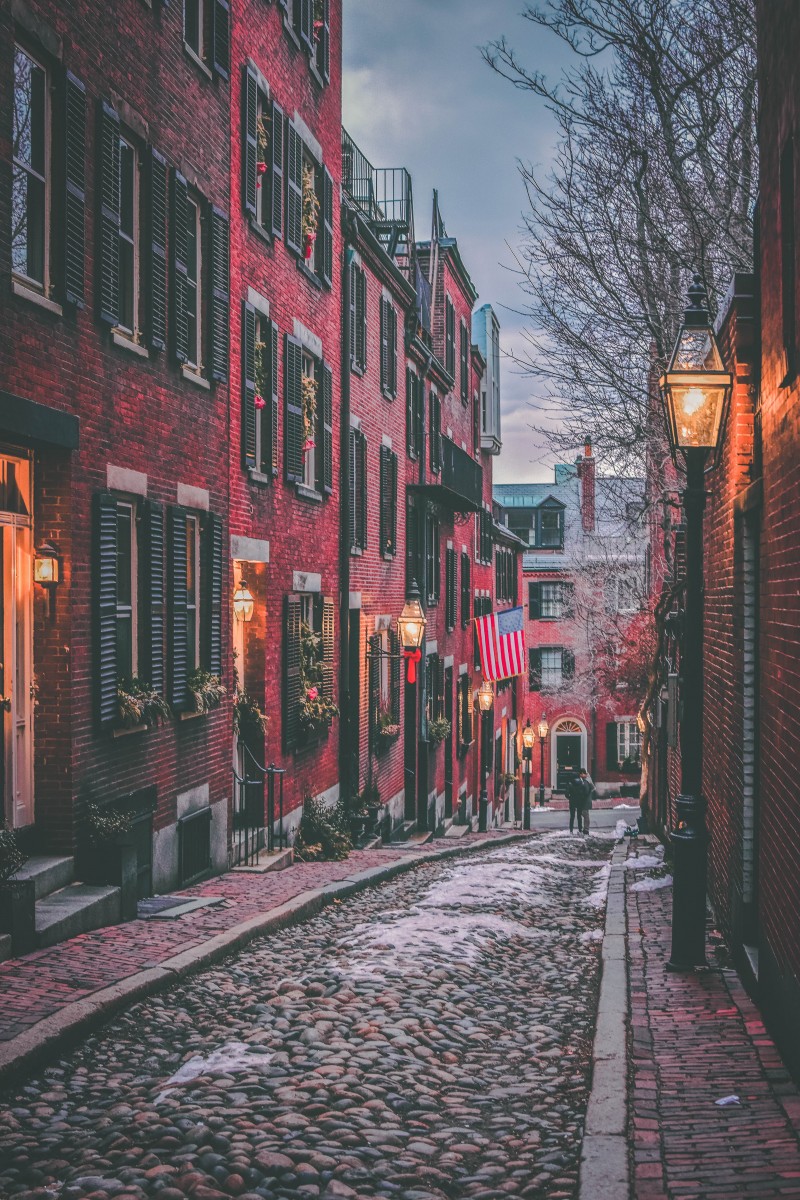 Boston is one of the oldest cities in the United States, but don't let that dissuade you from considering this location as one of the places to go for your 21st birthday.
Within cobbled streets and brick buildings are hip modern locales, like 1369 Coffee and Trident Booksellers. Celebrate the day with a quiet stroll around town and a birthday cone from Honeycomb Creamery, a Boston favorite artisan-focused ice cream shop.
Walla Walla, Washington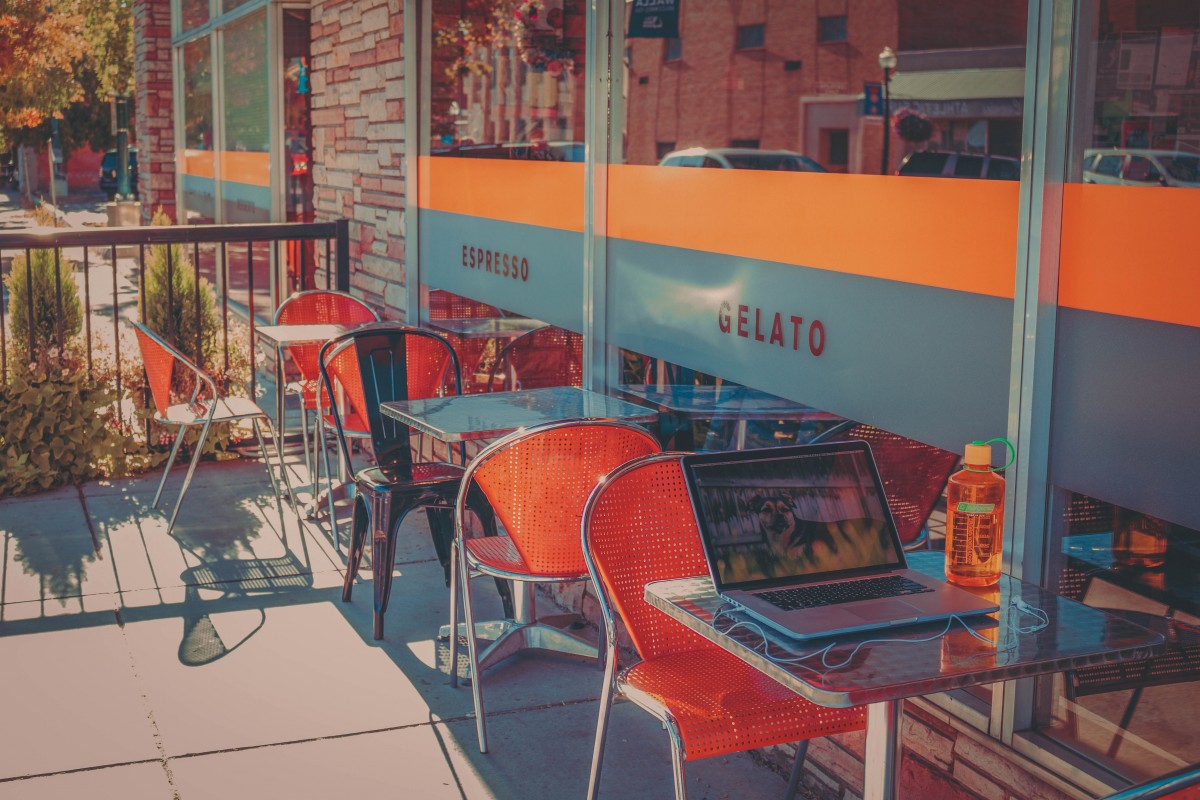 Walla Walla is the wine hub of Washington state. It's an under-the-radar spot with a huge heart.
Walla Walla is rustic, charming, and absolutely stunning. The grass is unbelievably green – a sharp hue, like the color of antifreeze.
And it looks like something straight out of a romantic comedy. So if you're searching for a quiet and dreamy place to go for your 21st birthday, look no further than Walla Walla.
Los Angeles, California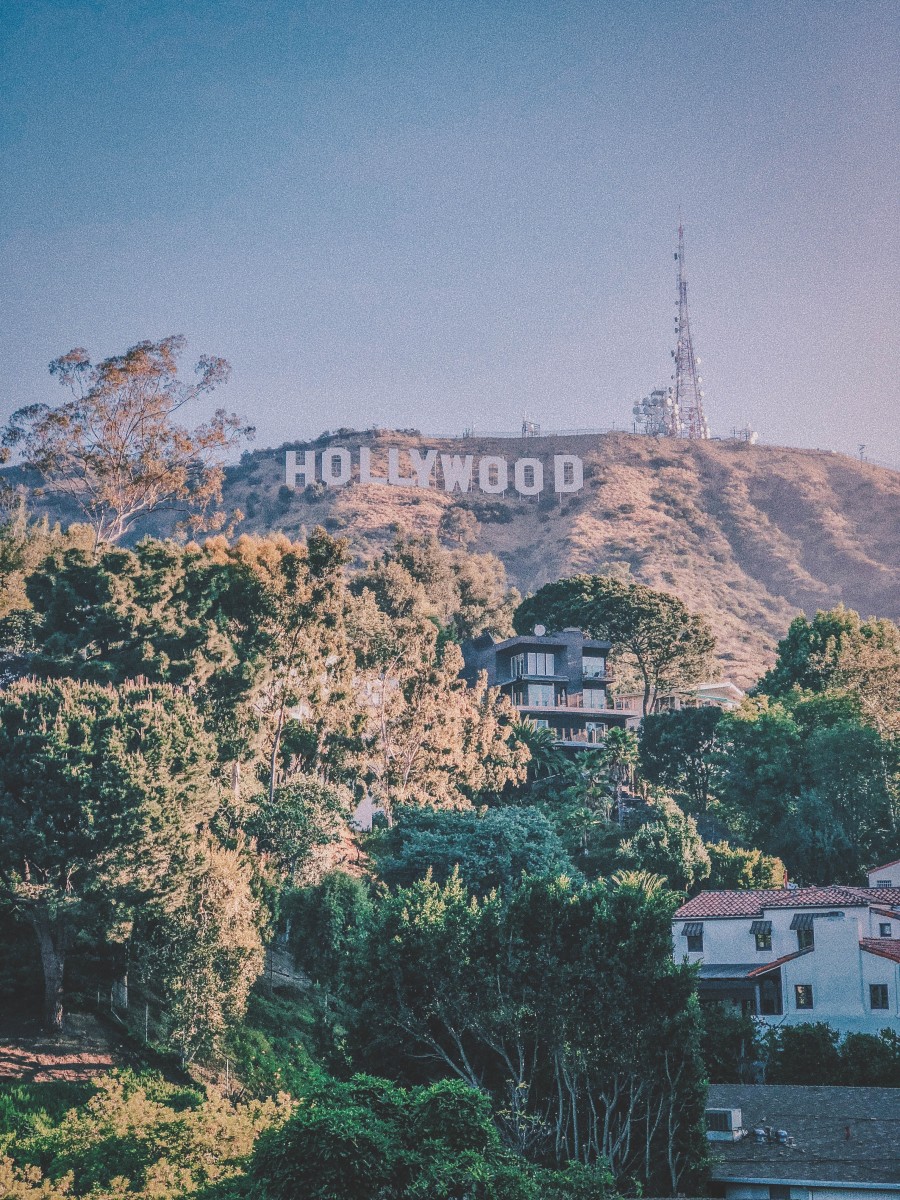 Out of all the places to go for your 21st birthday, Los Angeles will leave you both starstruck and feeling like a star.
Grab an afternoon tea from Alfred Tea Room then splurge on a night at the Beverly Hills Hotel. Keep with the pretty in pink theme with a trip to The Friend, a cutesy tongue-in-cheek bar in Silver Lake.
Sedona, Arizona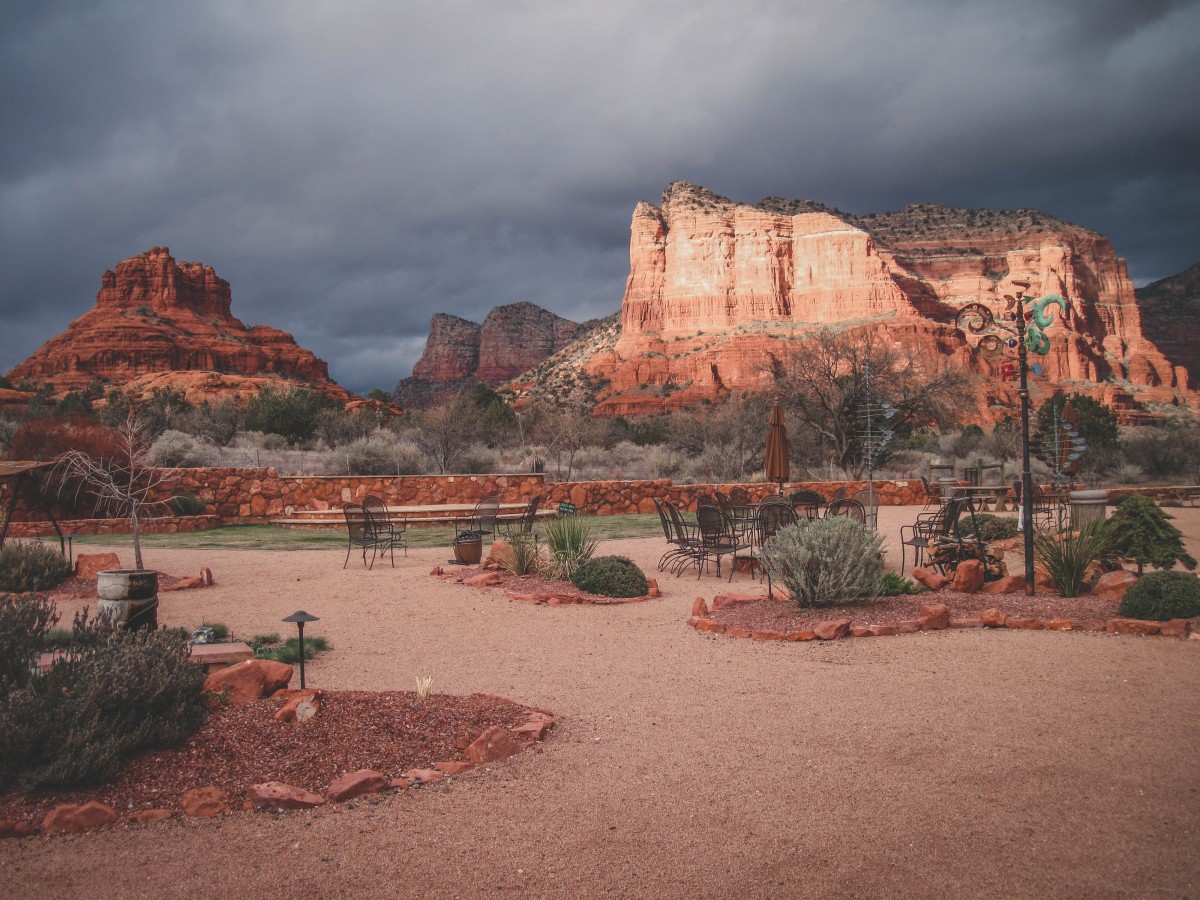 Sedona might be the unofficial spa capital of the USA. There's something about the rugged red desert ambiance that makes Sedona instantly cooling.
Sedona's spa resorts are usually upscale and all-inclusive (though you could opt for a day pass). Some offer wellness programs in an artsy surrounding.
If you're planning a girls' trip, try hopping on a Pink Jeep Tour, a popular local excursion that winds through Sedona's stunning outdoor scenery.
Asheville, North Carolina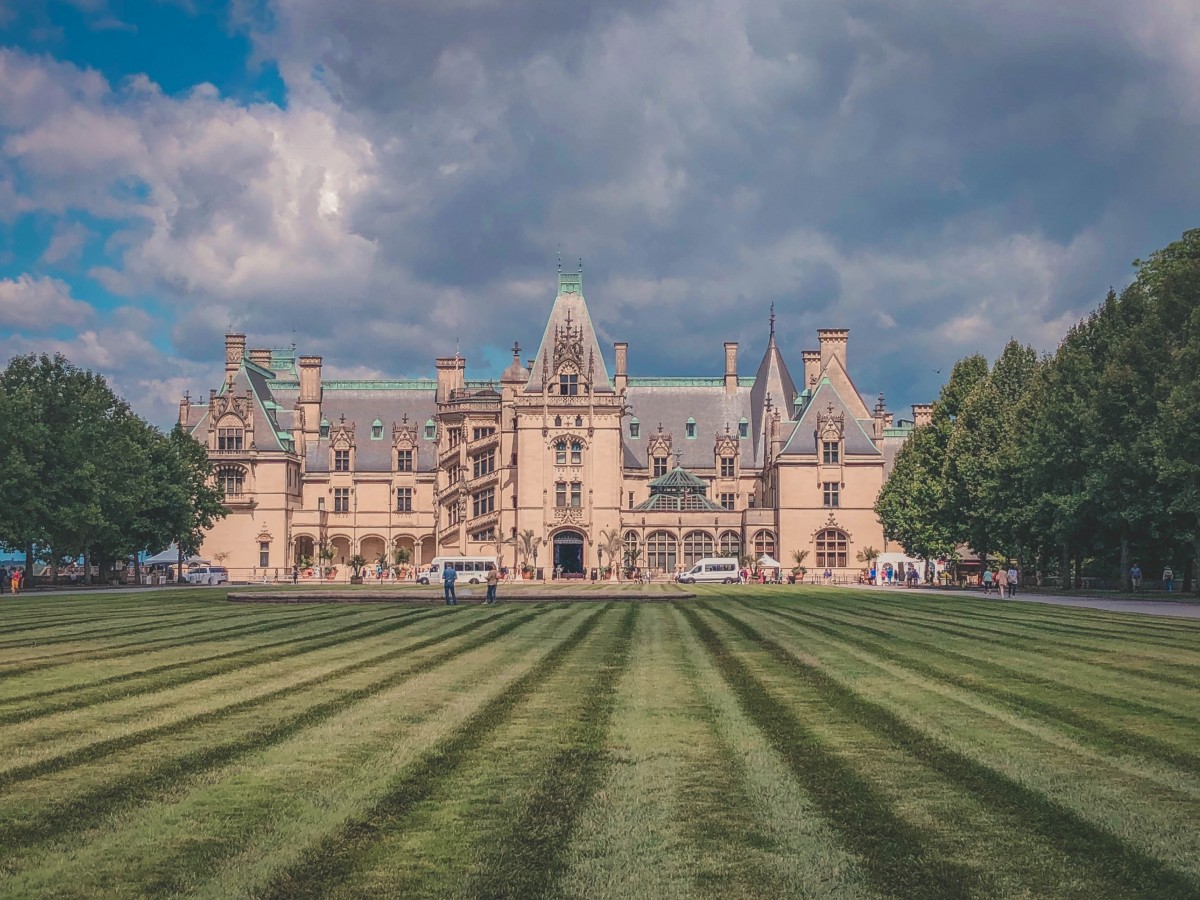 Fans of Downtown Abbey will love a birthday trip to the Biltmore Estate.
Biltmore is the largest home in America. With over 250 rooms and 65 fireplaces, Biltmore is a one-of-a-kind mansion nestled in North Carolina. The estate once belonged to George W. Vanderbilt. And it has a long-standing history.
Vanderbilt's daughter Cornelia celebrated her 21st birthday here in 1921. In typical Roaring 20s fashion, the festivities included a masquerade party and later a garden party.
If your birthday is in 2021, ring in the new 20s (and your 20s) here.
Something old, something new – right?
Atlanta, Georgia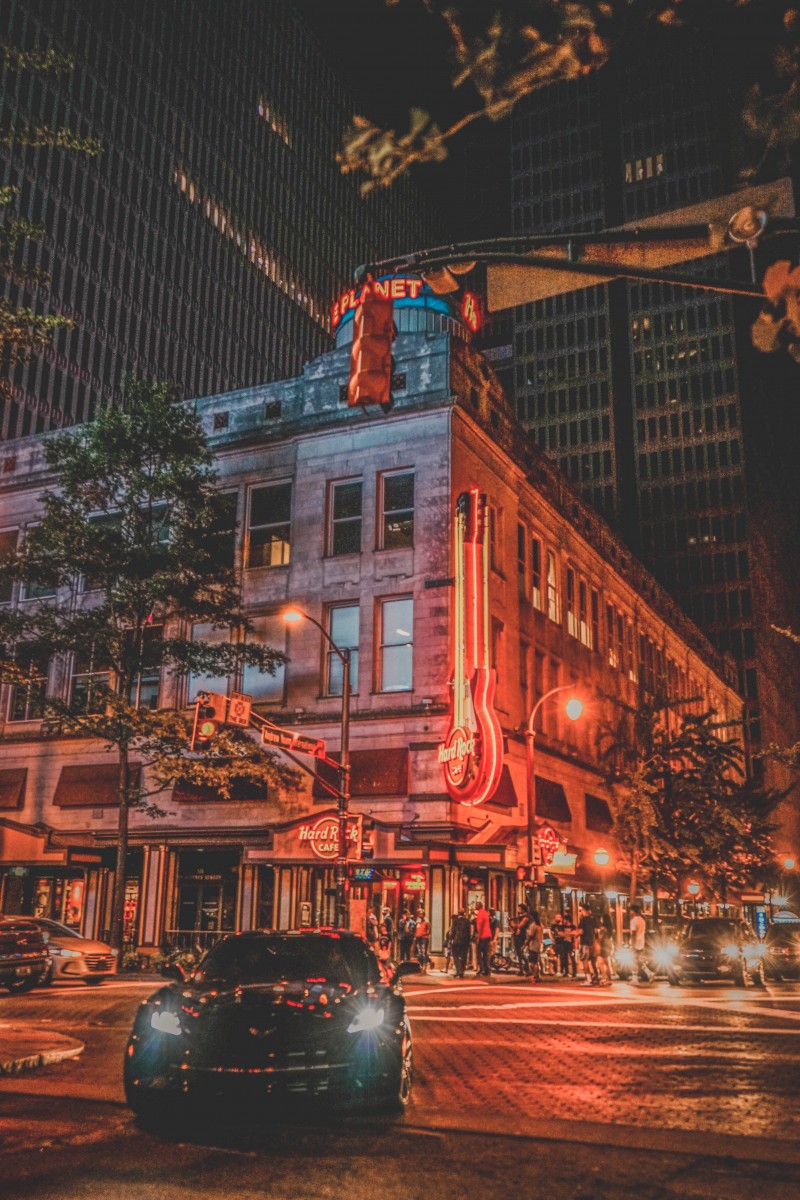 A hub of dimly lit creative speakeasies, Atlanta, Georgia knows plenty a moody nighttime bar.
But before your post-sunset beer crawl, record your story at StoryCorps. StoryCorps is an organization focused on keeping raw, human stories alive. StoryCorps believes that every voice counts so anyone can come in and record a forty-minute conversation. It's a great way to ring in your birthday.
Follow up your recording with a show at Fox Theatre, a Moorish-style venue that's all glitz and glam. And if you have some extra time, check out a few big-ticket Atlanta attractions as well.
Washington D.C.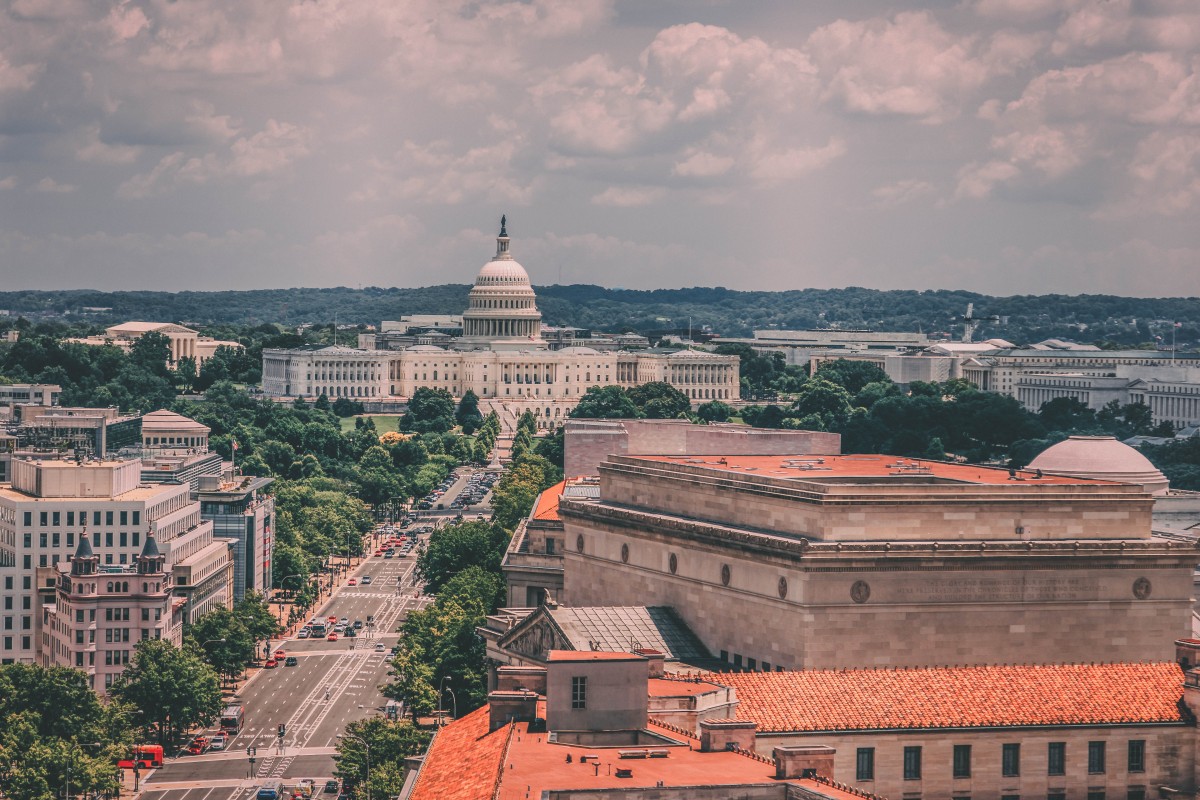 Washington D.C. has some swanky rooftop bars. Top Of The Gate at the oh-so-posh Watergate Hotel offers oooh-and-ahhh worthy scenic views of the nation's capital. In one spot, you can drink in The Kennedy Center, Potomac River, and Washington Monument all in one night.
Other popular haunts include City Winery, Officina, and Wild Days.
D.C. has an incredible number of rooftop bars so you're sure to find one you'll love.
San Juan, Puerto Rico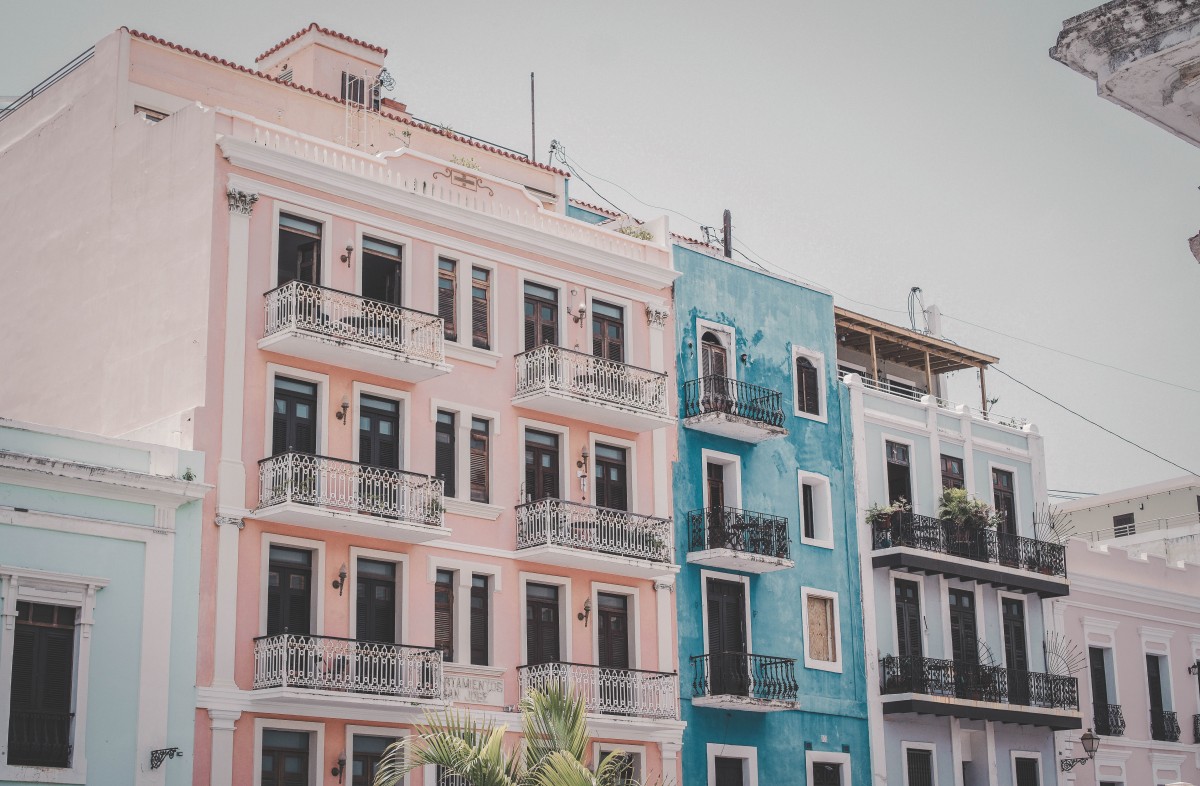 Puerto Rico might be a U.S. territory but it seems like a world away. Colorful rows of houses, America's only tropical rainforest (El Yunque), and mofongo (can we just take a moment to appreciate mofongo?) make it a charming destination.
San Juan is the largest city in Puerto Rico. It's a buzzing destination, full of nightlife venues. History lovers will fall for Old San Juan, a cobblestoned walking district with a unique old-world island flavor.
If you're looking for places to go for your 21st birthday that offer a bit of heat, San Juan might just win the prize.
Recommended Birthday Tours
Which of the destinations in this list of places to go for your 21st birthday should I visit? Which places have you visited or are planning to visit? Let me know in the comments below!