Every city has a little speck of suburbia – paneled homes flanked along streets that wind in and out through a carved, woodless landscape. A drug store is interspersed here and there, along with a nameless restaurant chasing chain restaurant. In that blend, the steady heartbeat of a city is lost.
In Allen, Texas, however, a bustling town within an hour's drive from the acclaimed Dallas, the feeling of suburbia swells in a twisted way where individuality is retained. The population, here, peaks well above 90,000, but somehow, within the cramped rows of Victorian, Colonial, and Ranch style houses, there is a lifeline. It's hard to believe, I know. So I've decided to take you on a little tour. Are you ready?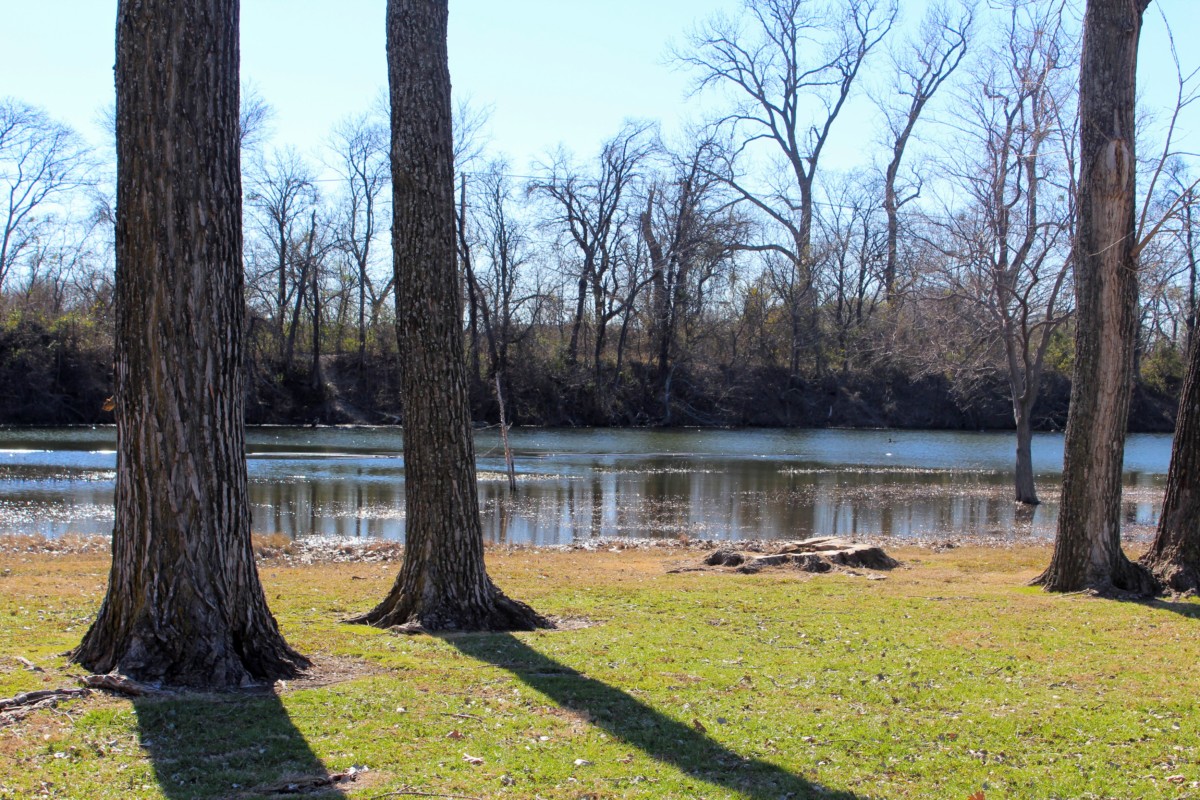 What Are The Best Outdoor Things To Do In Allen, Texas?
It's early in the morning – a faint stream of sunlight peeks from above the faded roofing. At some point, you look me straight in the eyes, tired and exasperated.
"Are we seriously walking through a neighborhood?" you ask.
"Yes," I respond. The houses roll into one for most of the walk until we take a turn at a cul de sac. Then, the landscape dives into a drastic shift. The homes are now scarce and the hill rolls upward to a throng of trees that reach towards the empty sky. Below the tangle of branches is an electric green grass, only slightly tainted with mud. The grass sinks into deep, blue water. This is Bethany Lakes Park, a cluster of lakes straddled between a walking path – the perfect place for a light pre-breakfast stroll.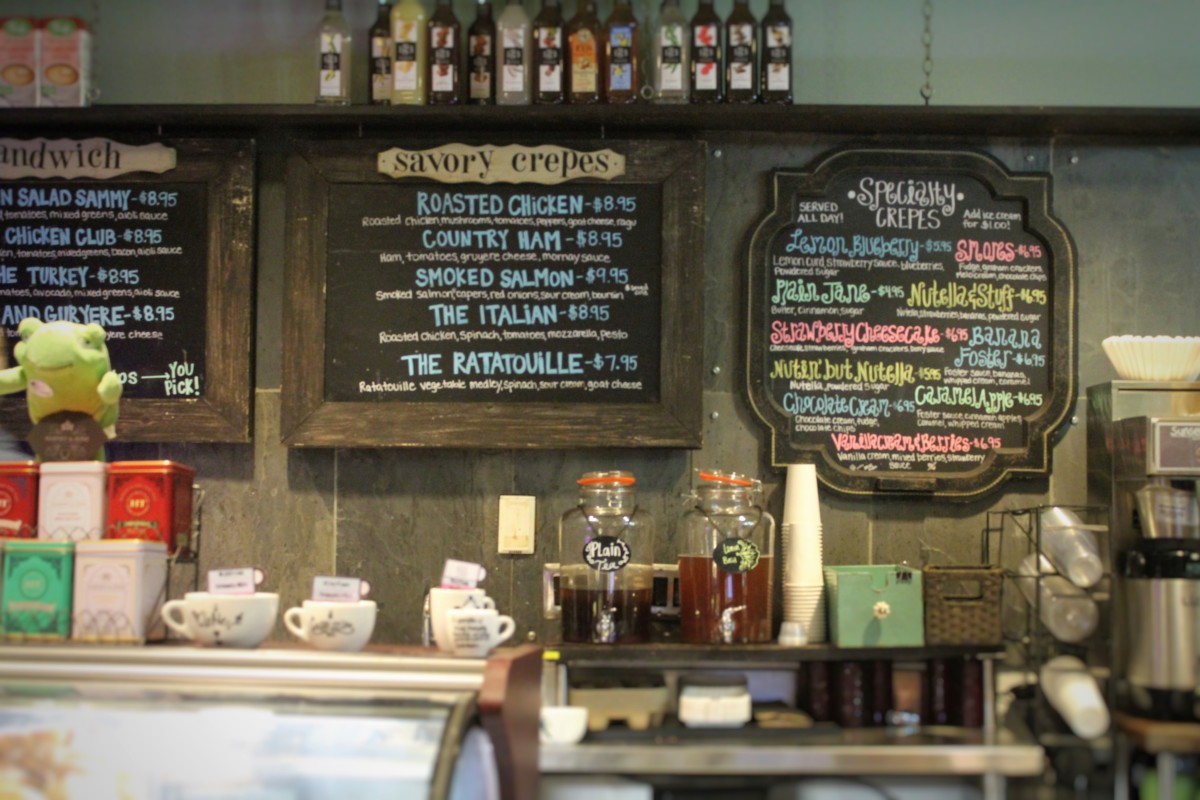 What Are The Best Coffee Places In Allen, Texas?
We're feeling a little thirsty after all the walking, so it's time to grab a quick drink. Allen has a plethora of local cafes, each with a unique vibe and mission.
If we are looking for a heavy breakfast, the Allen Cafe is our best bet, with sizable meals. It's a sit-down cafe with an authentic Texas feel. A large mural of Allen scales the back wall and the perky staff, with lilting Southern accents, serve the freshly cooked dishes.
Perhaps, you would prefer to escape to a slice of France. With teal walls and a scatter of baubles that scale the decor, Frogg Coffee Bar and Creperie is the ideal place to sink into a cozy armchair and cuddle up with a book and a Lone-Star state sized mug of hot chocolate as it manages to delicately blend a Texan and Parisian vibe. 
Allen Cafe: 302 E Main St, Allen, TX 75002, 6AM – 3PM
Frogg Coffee Bar and Creperie: 832 Watters Creek Blvd, Allen, TX 75013, 7AM – 9PM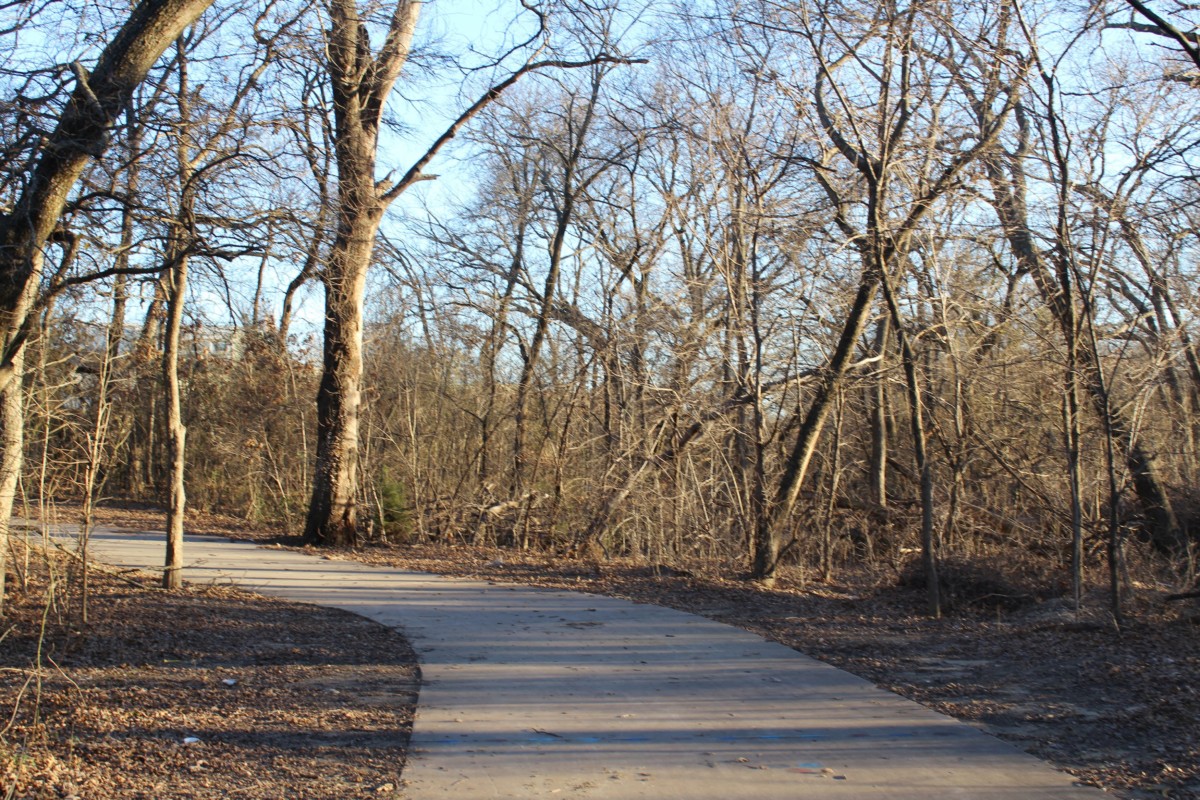 Where Are The Best Shopping Complexes In Allen, Texas?
Now that we've refueled with some hot drinks, it's time to shop. Watters Creek is a unique upscale shopping complex featuring a frothy mix of recognizable store names and indie boutiques. We stop by usual favourites, like Anthropologie and Vera Bradley, before building up our appetite. As a bonus, a little distance from the main shopping center is a quiet, walking trail – the perfect place for us to escape from the hustle of weekend shoppers.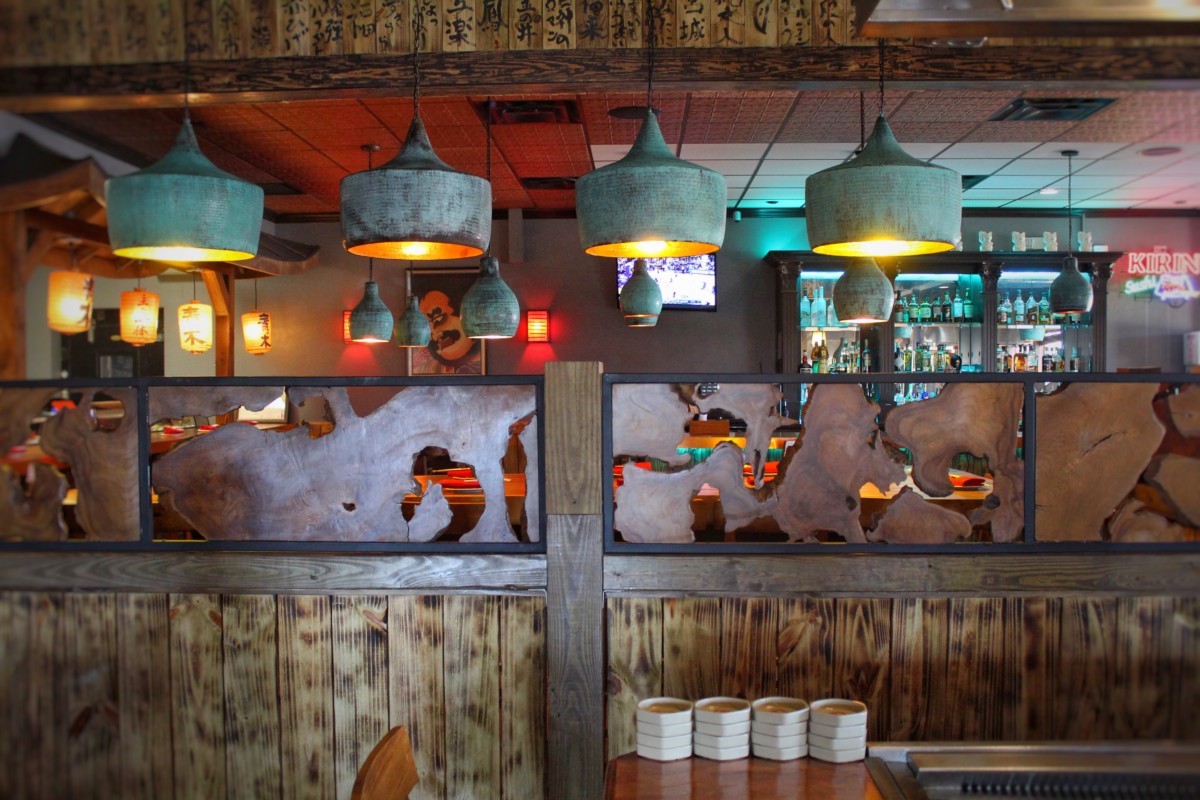 Where Should You Grab Dinner In Allen, Texas?
Inaka Teppanyaki shines in the category of bringing Japan to life in a way that doesn't involve a conglomeration of tourist knickknacks.  The clues are in the details – drinks served in mugs versus glasses,  dull coloured lights aligned in parallel lines, and a soothing colour scheme with the faintest taste of neon. Inaka Teppanyaki strikes the balance of formal dining and loose club vibe.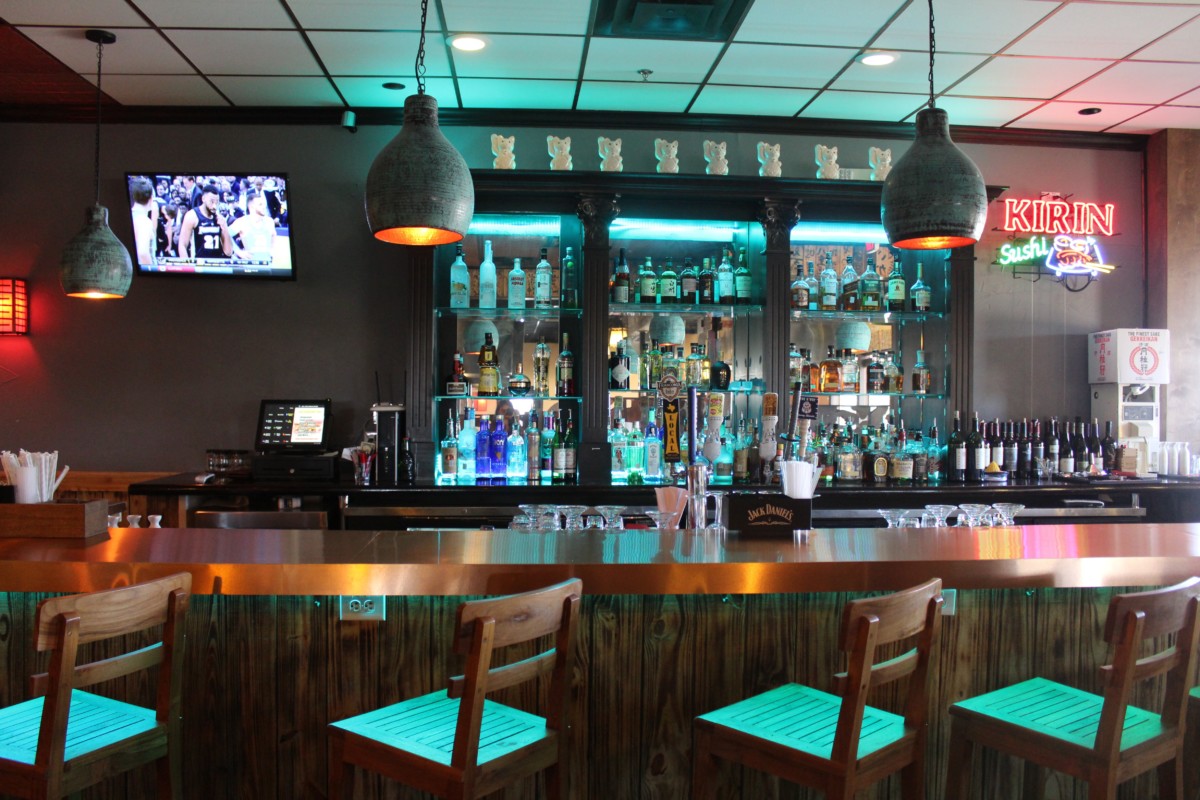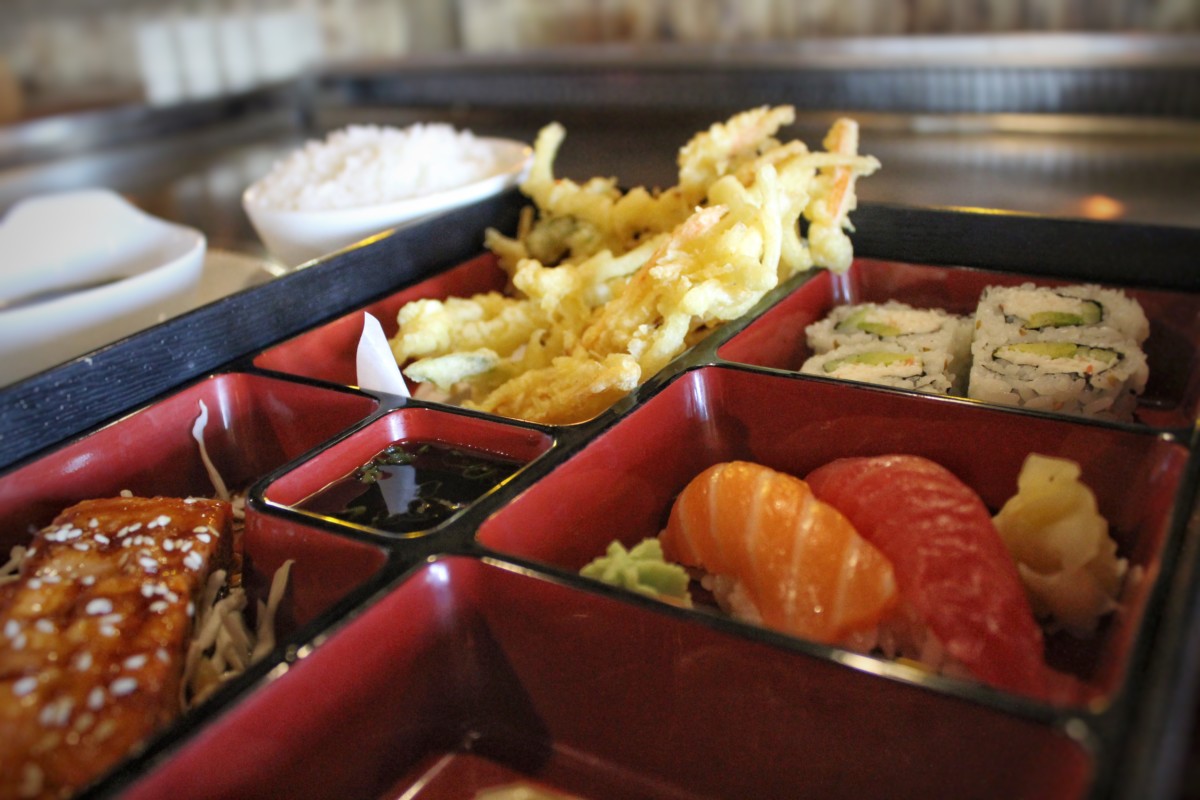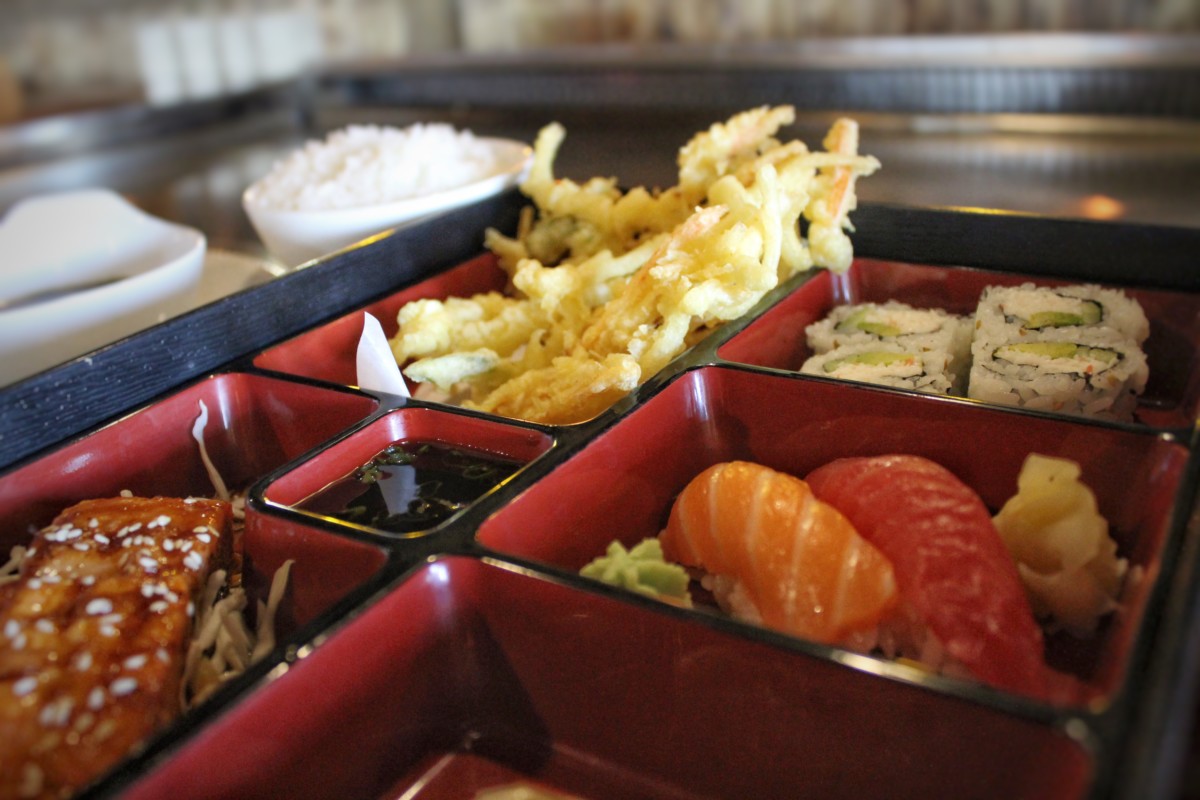 But tonight, we are visiting Mio Nonno, a local Italian restaurant with a smooth low-lit ambiance. The waiter leads us to a candle-lit table for two. There is barely enough light to see the menu so we order a pizza. The pizza is split into four slices – each with the right balance of cheese and toppings. While the bread was doughy and rough, it complemented rather than detracted the taste.
Inaka Tepanyaki: 305 Central Expy N, Allen, TX 75013, 11AM – 10PM
Mio Nonno: 939 W Stacy Rd #160, Allen, TX 75013, 11AM – 9PM
Tip: Don't use a gift card when purchasing food at Mio Nonno. Stick to your regular card because it doesn't seem to work with their system (my gift card was also unfortunately never given back to me). 
Where to Stay?
By now, that pizza has made us (or at least me) tired. Allen is not void of hotels. We can find many brand names, from Hilton to Homewood Suites within the vicinity. As we drive down, we smile as we realize, we are far from stuck in the suburbs.
Have you ever been to Allen, Texas? Do you enjoy visiting suburbs? Let me know in the comments below! As always, I love to hear from you. 
Disclaimer: This post was made in partnership with the Allen Convention & Visitors Bureau, but all thoughts and opinions are very much my own (as you can tell).