this location looks like a real life pride rock
The rock juts out just like a scene from a movie – the movie, that movie, the one I grew up watching and loving and crying over.
"Is that," I start. I don't finish the question. I don't need to. Somehow, my partner and I have communicated in our stillness the shock of seeing this big platform of rock, its slight slant, its flattened tip, its grayed sides.
"Yeah," he says. "Yeah."
Disclosure: Heads up, this post contains some affiliate links, which means I may get a commission if you make a purchase. Don't feel pressured to buy anything. I still love that you're here, reading my content (side note: I'd probably suggest getting a coffee or tea first though because my blog posts tend to be long). To find out more, you can read our full affiliate disclosure right here.
Where Is The Lion King Set?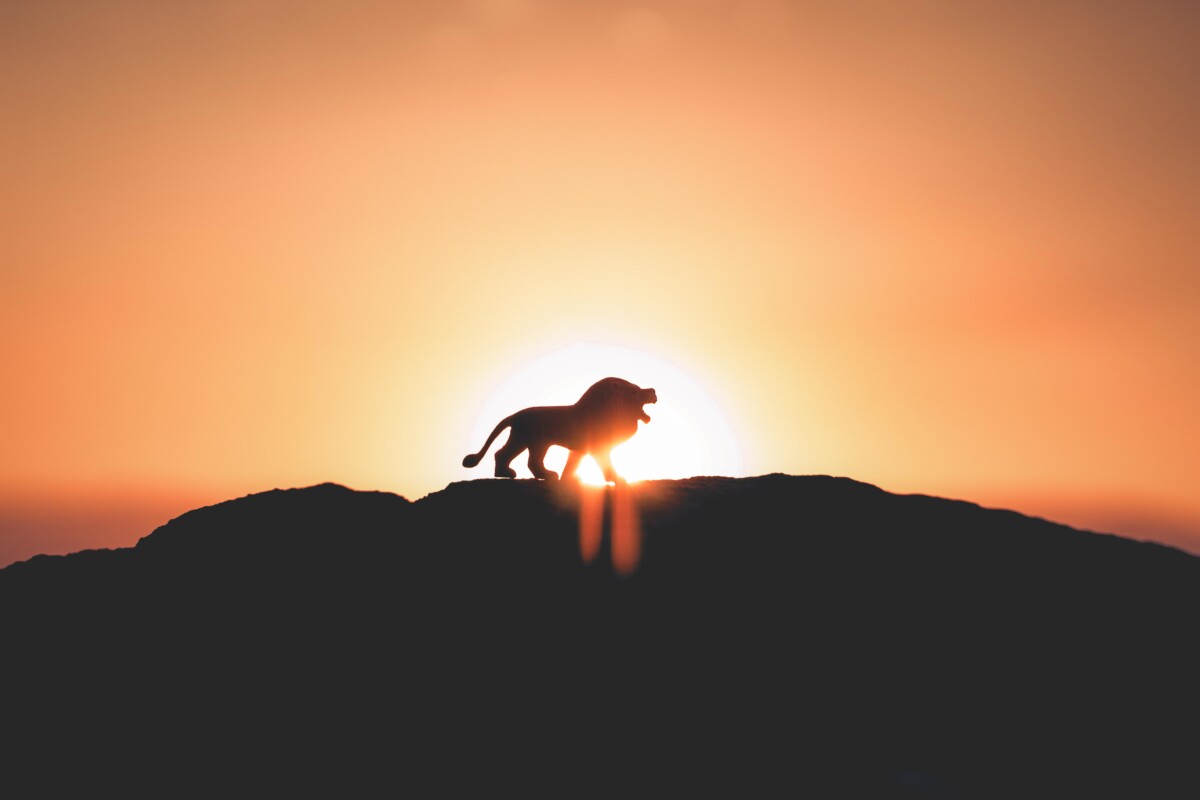 Set in the Pride Lands, Disney's fictionalized rendition of an African savanna, The Lion King (1994) has long been one of my all-time favorite films. Five-year-old-me loved The Lion King for Timon and Pumbaa (let's be honest, Hakuna Matata was my childhood jam) and twenty-something-me continues to love this movie for its vivid, animated landscapes. The Lion King beautifully blends bucket list places: Tanzania, Namibia, Zambia, Kenya.
What Is Pride Rock Based On?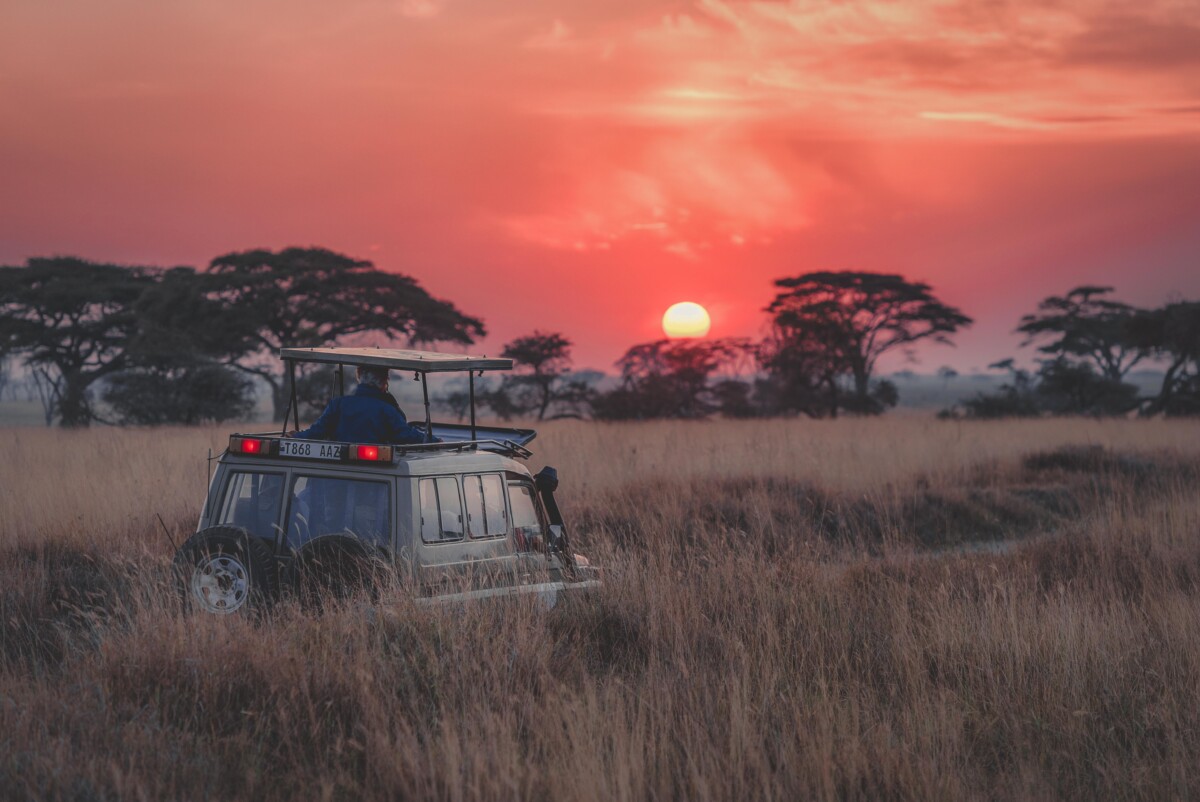 Nothing, apparently. According to this Bustle article, Roger Allers, one of the co-directors of The Lion King, stated that Pride Rock was invented by an artist in Burbank. It's crazy to think that such an iconic visual is purely fictional, the product of imagination and not any real-life rock formation.
But don't worry, you can still see places that look and feel like Pride Rock in real life (even if they aren't officially inspiration for the art). In fact, the spot I'm about to share with you is less than two hours away from Los Angeles!
How To Visit Pride Rock In Real Life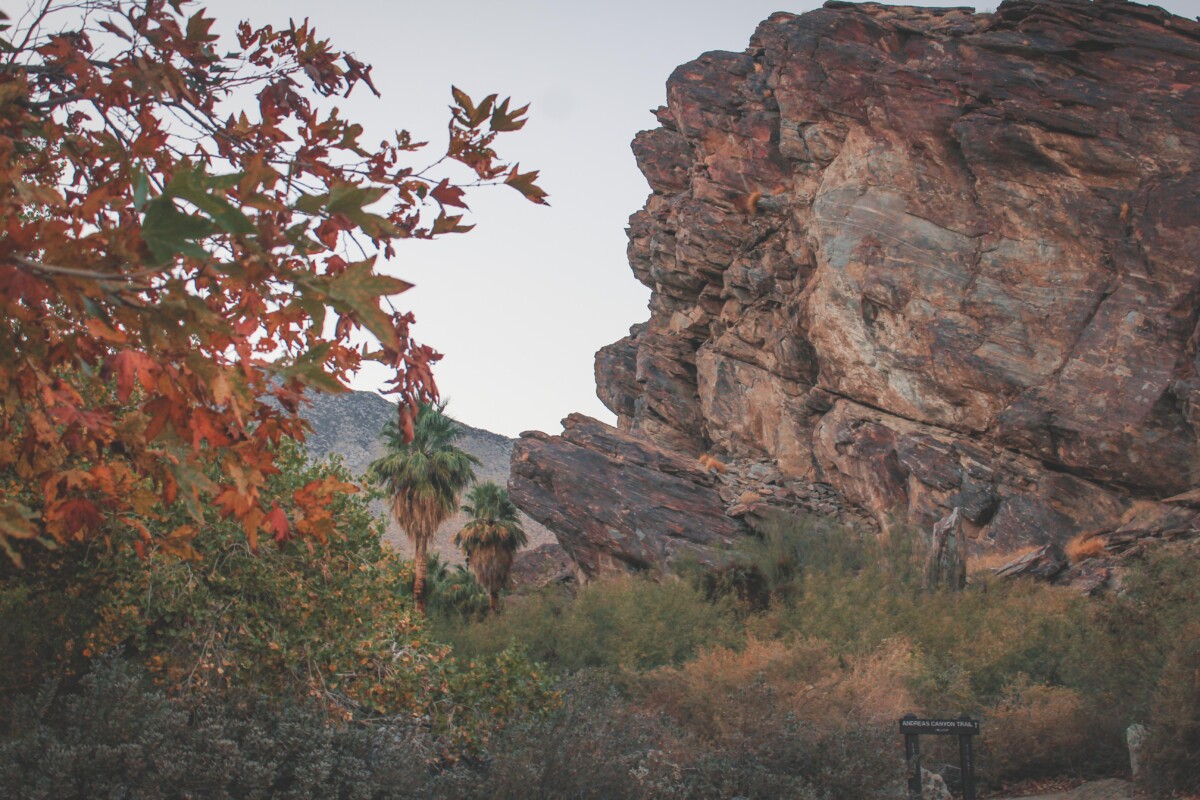 Indian Canyons, the ancestral home of the Agua Caliente Band Of Cahuilla Indians, is a majestic place. It's an effulgent land of towering palms and trickling creeks and sizable rocks.
There's one rock in particular that will take you straight back to your childhood, to the moment Rafiki climbs atop Pride Rock and gently holds Simba in his arm.
You'll find yourself projecting Rafiki onto this long outcrop, watching him slowly make his way across, step-by-step. You'll picture him grandly lifting Simba up. You'll remember the swell of music that follows. You'll see flashes of the movie from beginning to end because this rock looks and feels like Pride Rock.
Pride Rock Travel Tips
You can see Pride Rock right from the Andreas Canyon trailhead, but be sure to hit the trail too. This one mile loop is one of the most breathtaking paths I've ever been on.
Watch out for snakes. Although I didn't see any while hiking, I have heard that they live in the area. If you see a snake, don't hurt it or touch it. Just let it go.
Pack a cool bottle of water (I always carry a Hydroflask with me), a good pair of hiking shoes (these are the ones I live by), and a picnic lunch (there's a trio of picnic tables near the Andreas Canyon parking lot that offer views of Indian Canyons and Pride Rock).
If you're visiting in the summertime, save this trip for a weekend since Indian Canyons is closed on the weekdays due to weather. To beat the heat, plan on visiting Pride Rock in the morning or evening.
Admission is $12 per person but I definitely feel like it's worth it! There are multiple hikes in the area beyond Andreas Canyon Trail. Some of my other favorite spots are Murray Canyon and Victor Trail.
If you're looking for more things to do in the area, here are forty of our top picks for things to do in Palm Springs!

Would you visit a place that looks like Pride Rock? Let me know! Plus, share all your favorite real life pride rock locations (or just any Lion King locations) in the comments down below! As always, I love hearing from you.