here are the best restaurants in Allen, Texas to try
Allen's restaurant scene can't be boxed. For the most part, Dallas' best restaurants are Southern-inspired, Carrollton's best restaurants are Korean-infused, and Plano's best restaurants are Indian-focused.
But Allen is a different story.
Allen's food scene is a mix – part European and part Asian and part North American. It's hard to pare it down into one distinct category. And to be honest, we don't want to.
Variety is what makes Allen unique. So let's dig into a few of our favorite restaurants in Allen, Texas.
Best Cafes In Allen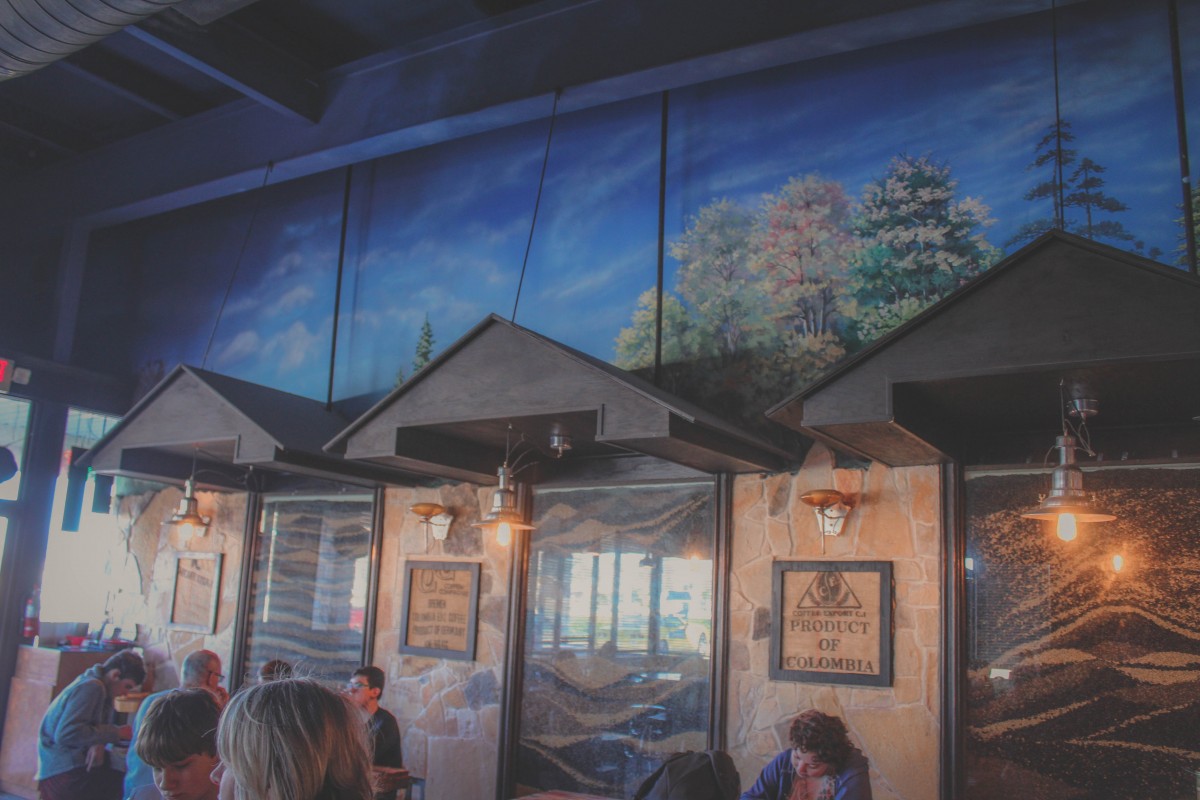 Caffe Promenade
A casual donut and coffee house, Caffe Promenade is all about the ambiance. It's blatantly overwhelming and that's why we love it. Stone-tiled floors. Partially exposed walls. Long-stretching Bob Ross style mountainscapes. Caffe Promenade is earthy and grungy. It's also detail-focused (down to the framed coffee beans as wall art). The coffee served hot is on the sweet side. And drive-through is available but trust us, this is a space where you'll want to block off a few hours to sit inside and work.
Frogg Coffee Bar & Crêperie
Visit Frogg Coffee Bar for the light-strung patio alone. This moody French-inspired brasserie is situated in a part of Watters Creek that's cool and green. Their crepes are decent. We're fans of the lemon blueberry, a lemon-curd infused and fresh blueberry (and strawberry sauce) topped concoction dusted in sugar. For something sweeter (as if the lemon blueberry wasn't sweet enough), opt for the frosting-covered cinnamon roll. Coffee is sourced from Oak Cliff Coffee Roasters (it's a tough base to mess up but we'll admit, Frogg Coffee can be hit-or-miss. Note, they do cold drinks better than hot).
Saltlight Station
Pho and coffee seem like an odd combination but Saltlight Station thrives on just that. Don't be fooled by the service station facade. Saltlight's interior is clean and minimal with punches of red and white. It's a craft community coffee shop that doubles as a music venue Thursday nights (7:30 – 9 PM, to be exact). The pho is diluted, not in flavor but in authenticity. It's a good broth (MSG-free, can be served vegan friendly) that's Americanized and we're okay with that. And the Vietnamese coffee? So good. A must.
Best Restaurants In Allen, Texas For Brunch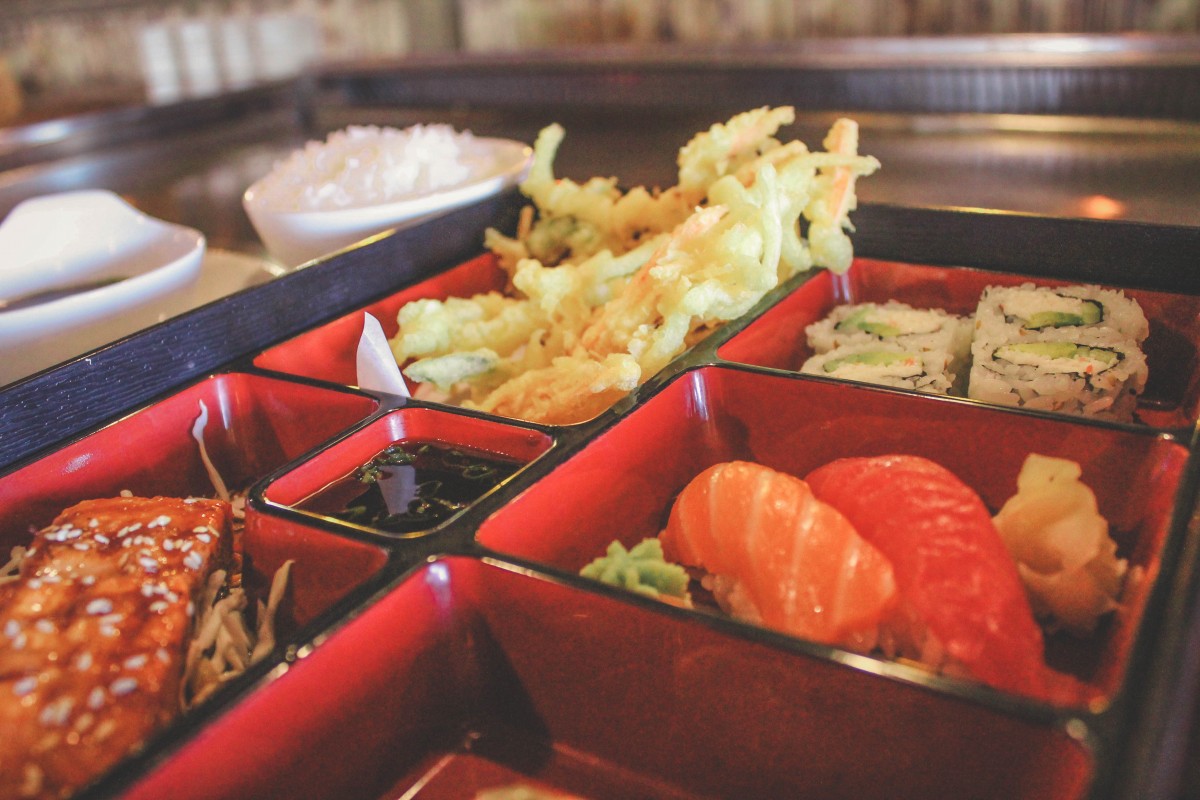 Hedary's Mediterranean
Hedary's Mediterranean lives inside a historic Queen Anne house. The cottage is tucked within a quaint neighborhood, setting it apart (physically) from most Allen restaurants. The food served here is Lebanese. Our recommendation? Hedary's Chicken, a low-carb entree bathed in subtle lemon garlic sauce. The fat bone-in cut is served with a light side of veggies – softened potatoes, carrots, tomatoes. Hedary's has a vegetable garden eye-view outside so you know the ingredients are fresh. It's the eggplants we rave about the most. Start with their Baba Ghanouj to see why.
Mexican Cactus Taco Bar
Chef Isaac is a son of Guanajuato, Mexico. At Mexican Cactus Taco Bar, he upgrades the flavors of his childhood to gourmet. The meats served here are clean – locally-sourced, pasture-raised, non-GMO. And while the tacos are small, they're packed (you'll get full after two). Here's when to go: Happy Hour. Order the Carne Asada on flour. The kick of arbol sauce and lime adds an extra layer of flavor. Or try the beer-battered tofu taco (topped with crema and cotija cheese. Enough said). And Mexican Cactus Taco Bar's Pollo Azteca proves less is more. It's simple – marinated grilled chicken tenderloin, mango pico – but effective.
Sushi Maru
Sushi isn't a tough find in Allen. But Sushi Maru, a newly opened sushi restaurant in Allen, is worth talking about. It's an addictive restaurant, spiced right and priced right. Sushi Maru draws fans, locals who've become instantaneous repeat customers. Here's why: the fish is fresh. Its taste is tightened by technique. The best deal comes in the form of the Bento Box lunch special – chef's choice sushi plus tempura, grilled veggies, a Japanese style spring roll, salad, miso soup, and steamed rice.
Best Dinner Restaurants In Allen, Texas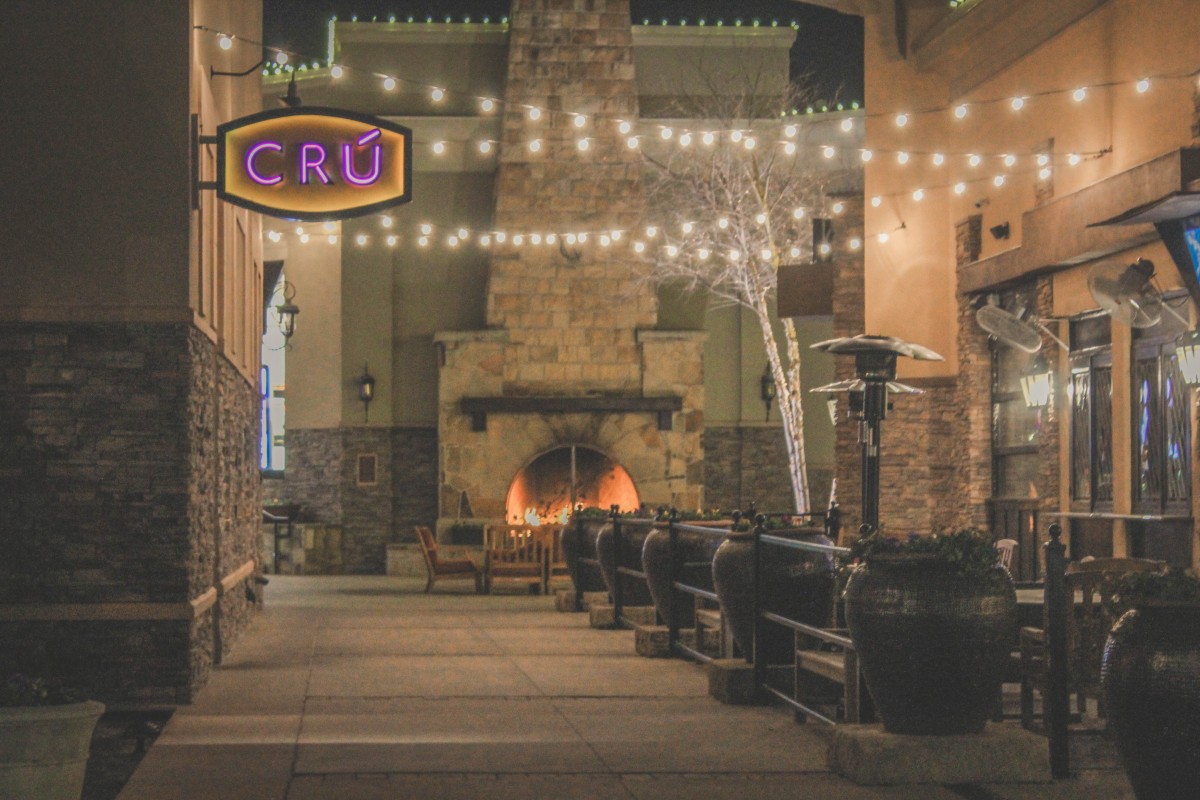 Crú Food And Wine Bar
Magical. Cozy. Intimate. Crú, a (mostly) Southern chain that's planted a seed in Watters Creek, is one of the most popular date night restaurants in Allen. It's soft-lit ambiance makes it the kind of place for lingering, slow-burn conversations. If you're planning a date in advance, go for Pizza Mondays – buy a bottle of wine and get a pizza (easily split by two) for free (shhh. don't tell). Stone-fired made-for-meat-lovers The Butcher is a personal favorite.
Dawon Korean Restaurant
Located in Allen Heights, Dawon is a small, unfussy Korean restaurant. Like several other Allen eateries, Dawon commits to no-MSG. And you can taste the difference. The hot soups speak to its menu the best. They're filling and hearty and flavorful. But you can't really go wrong with any of the offerings (they're all good).
Roman Cucina
Roman Cucina's interior is quirky. Glazed-black chandeliers. Big booths. Brick walls. An open ceiling. But it's a local favorite (with two locations in DFW) for good reason. Roman Cucina, a European restaurant in Allen, plays into traditional Italian meals. You'll want to skip the pizza and run towards the pasta and pastaless dishes (they're what shine). And yes, you need to save room for dessert (the dessert menu is delicious, trust us on this one). P.S. We're obsessed with their bruschetta.
Best Snack & Dessert Houses In Allen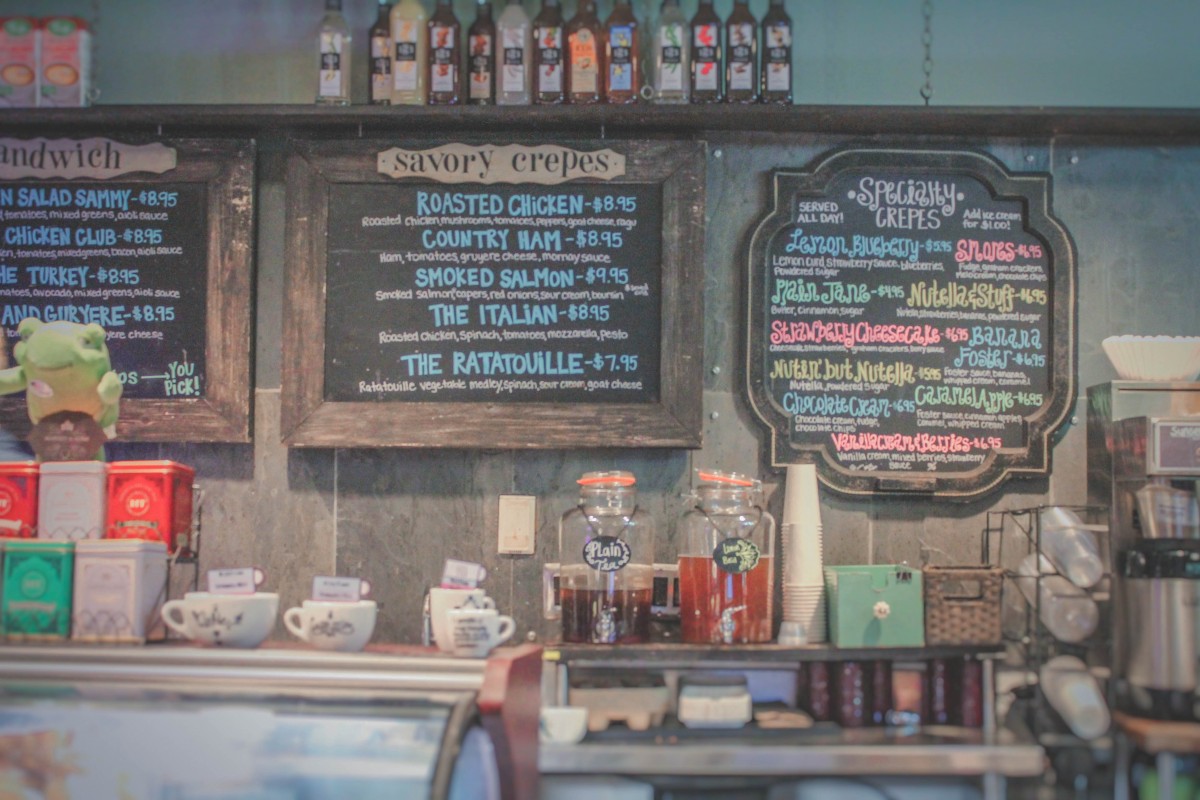 Batch Bakery
Batch Bakery knows farmhouse chic. It's a North Texas chain that specializes in pies (the owners, Leah and Alex Clark, even got married on pi day so I guess this was written in the stars). Everything is made in-house. Here's what to get: an assortment of 4" mini pies for craving days (which, for me, happens to be every day). They're lightly crusted and sized for one (whatever you do, do not share this pie with your friend or partner. You will not receive it back. I've learned this the hard way). Go for the Southern classics – Key Lime Pie, Pecan (which, no matter how you pronounce it, is good).
Tango Empanadas & Bakery
Tex-Mex is an easy find in the South. But Argentinian? That's tough. Tango Empanadas' owner, born and raised in Argentina, brings Argentinian cuisine to Allen through empanadas (and we're all here for it). The restaurant is small and bare-boned but has good food at good prices (so we're not complaining). Tango Empanadas' empanadas are fat and filled (the beef is best). And the chimichurri sauce, fresh and homemade, is rave-worthy. Quick note: the sweet varieties are on the menu to cater to Texas' large Mexican population so if you want traditional Argentinian cuisine, go for savory (minus the humita).
Feng Cha
Two words. Cheese foam. In Texas, milk foam is commonly sea-salt flavored but Feng Cha offers another option, one that's denser and richer and sweeter and tastes like cheesecake (yes, please).
Feng Cha is a rapidly growing global boba tea chain. And the Allen location is arguably one of the best in DFW. It has a minimalist, modern, woodsy vibe – white walls, stocky woven chairs, dripping plants, triangular lights. Boba (can we just savor the Dirty Boba for a minute?) is what Feng Cha is known for, but dessert is what you need to stay for (particularly the pearl topped cake, which is as soft and creamy as it is aesthetic).

Did you enjoy this guide to the best restaurants in Allen, Texas? What are your favorite restaurants in Allen, Texas? Let us know in the comments below!