twelve best restaurants in Brentwood, Tennessee
The best restaurants in Brentwood are hidden in plain sight. You'll find them in front of, behind, and to the side of neighborhood places: local gyms, CPA offices, dry cleaners, and grocery stores. You'll find them squeezed into strip malls and shopping centers and retail complexes.
If you're driving through the city for the first time (or live near Brentwood), it's hard to know where (and what) to eat. So we've rounded up a list of our favorite spots for breakfast, lunch, and dinner.
Here are Passport To Eden's top picks for the best places to eat in Brentwood, Tennessee.
Best Breakfast In Brentwood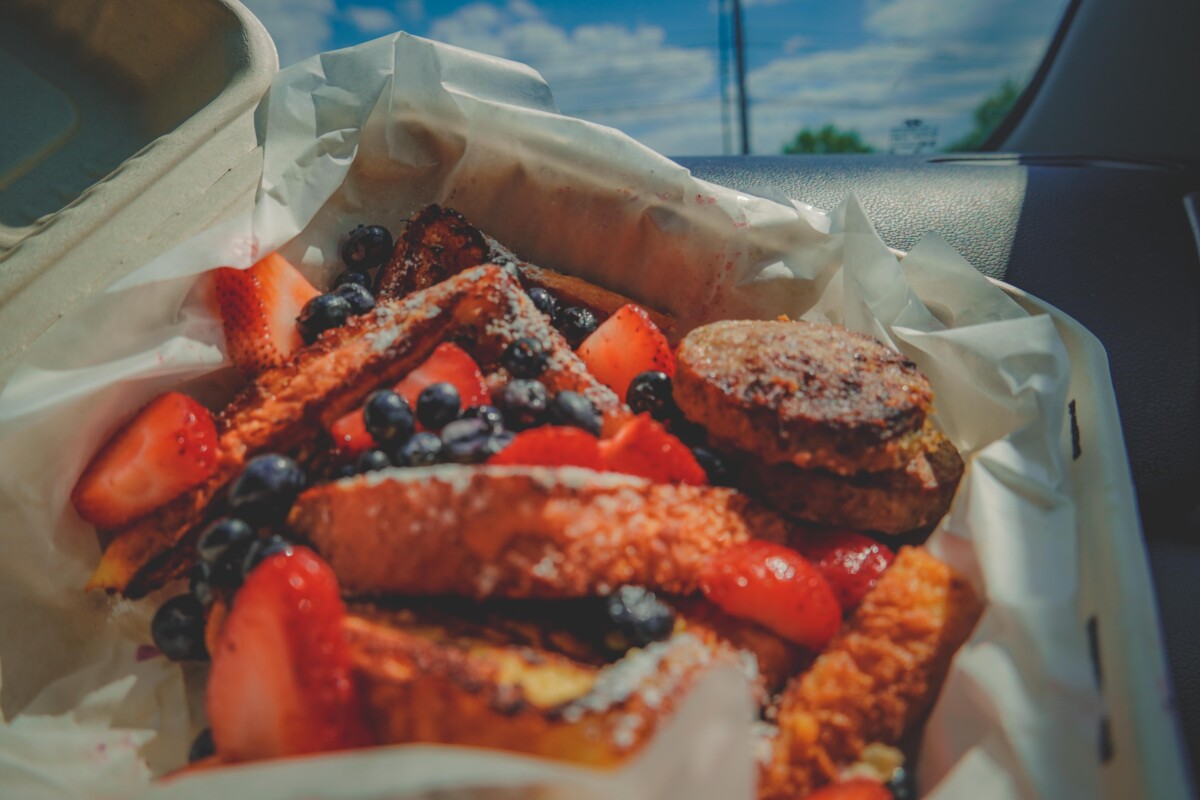 Puffy Muffin
Puffy Muffin greets you with a display case. It's a big, statement piece filled with large chocolate-dripped cakes, cream-swirled mousse rolls, and top-heavy fruit tarts. It's a case that's meant to entice, and it does. My first impression? Oh, this is a bakery bakery. But as I soon found out, Puffy Muffin isn't just a bakery. This family-owned, family-run establishment is also one of the best-known breakfast restaurants in Brentwood. Get the French Toast, a sinfully-buttered, sugar-crusted row of triangles loaded with sliced strawberries and fresh blueberries (served with a side of meat and maple syrup – yes, please).
The Perch
The Perch, another quaint and cozy Brentwood restaurant, is popular for its crepes (simple, thin, minimalist pancakes). But I recommend going for their grits. You can get them plain or with shrimp. Either way, they're made with gouda and oh my goodness, does that make all the difference.
The Well
I love The Well (case in point: I'm sipping on Oh My Gourd, their seasonal pumpkin spice latte, while crafting this list). The Well partners with local organizations across the globe in an effort to help bring clean water to households in Rwanda, Kenya, Ethiopia, Mexico, Guatemala, and Honduras. Be prepared to wait for your order (I'm not the only fan of this Nashville-area coffeehouse).
Get comfortable, grab some water by the "Coffee Changes Lives" sign, find a spot to sit, pop open your textbook or laptop, and get to work (chances are, you'll make good headway into your to-do list by the time the barista calls your name). If you're not sure what to get, I'll make it easy for you: The Cuban. This straightforward combination of espresso and steamed milk might not seem like much, but it's my morning go-to (and when I'm in a mood for brekkie, I pick up a Chipotle Chicken Sandwich to-go as well).
Best Restaurants In Brentwood For Lunch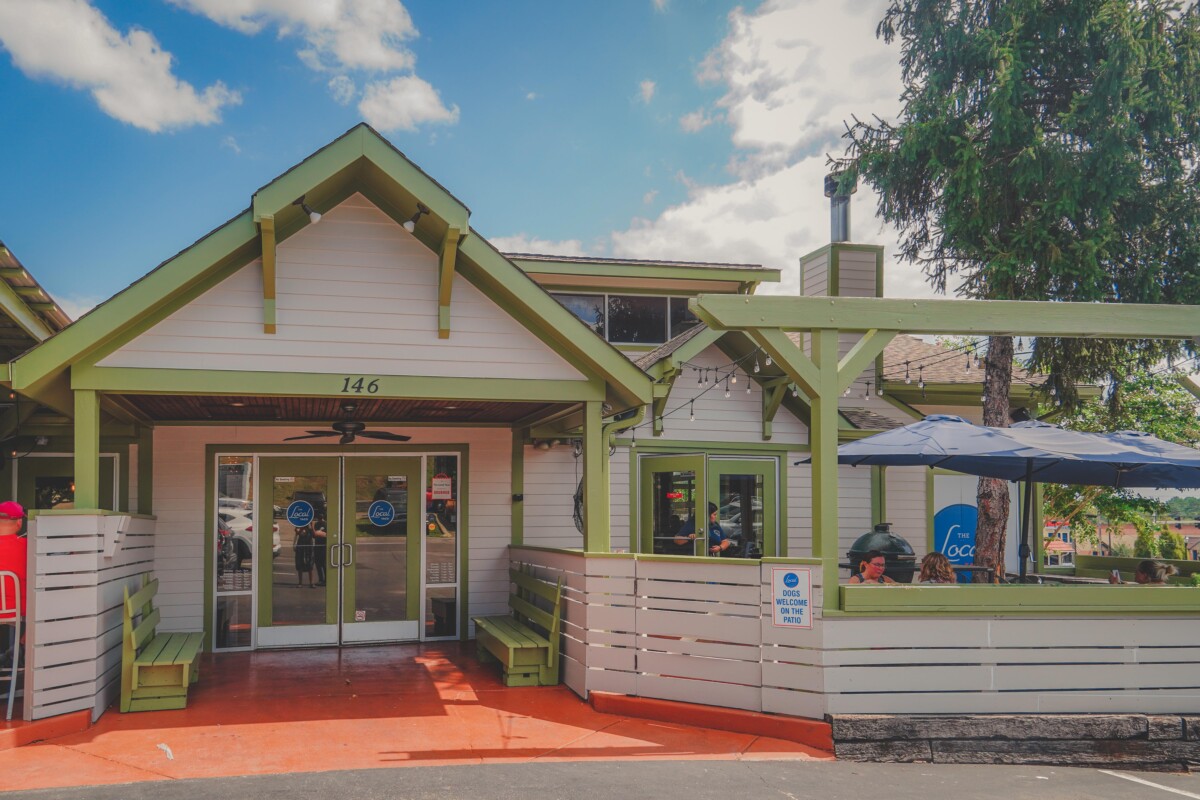 Judge Bean's BBQ
Judge Bean's BBQ lets me know that it's okay to hope and dream about Texas-style BBQ outside of Texas. They've got that covered. This unpretentious dive serves brisket how I like it: heaped atop nachos. If you're a texture chaser, skip the entrees and direct your attention towards their appetizers. Hone in on the Shrimp Diablo. I'm not entirely sure how this ball of cheese-and-shrimp stuffed peppers wrapped in bacon holds together, but somehow it does and I'm grateful.
P.S. The shrimp diablo is not as spicy as it sounds. The fillings cut the heat.
The Local Taco
The Local Taco is also meant to be reminiscent of Texas and in many ways, it is. Its unique and funky menu flavors took me back to Velvet Taco, one of my favorite chains back in The Lone Star State (in the immortal words of Kelly Clarkson, "I reside in Tennessee but Texas still flows deep in me"). And the restaurant itself, a homey, colorful bungalow with a welcoming, dog-friendly patio, re-immersed me in Austin's iconic Rainey Street. The Local Taco is chill and casual. Think first date lunch: the food itself is a talking point and the relaxed atmosphere dissipates awkwardness. Get the two taco plate with Korean Beef (big rectangular blocks of beef buried under ruffage) and your choice of anything else (try something unusual. be wild for a day).
Side Note: After living in the Dallas-Fort Worth metroplex for seven years, I was pleasantly surprised by how many Brentwood restaurants rep Texas! If y'all have any more recommendations for Texas-style restaurants in Brentwood, let me know! I'm always looking for new places to eat in Middle Tennessee.
The Poki
Here's what The Poki gets perfectly every time: balance. You'll find a well-split trifecta of rice, meat, and veggies. No flavor or texture overpowers the other. They all add to the dish in some way. Every bowl at The Poki is hearty and colorful and satisfying. This is one of the best Brentwood restaurants to visit for a quick, get-it-to-go lunch.
Best Restaurants In Brentwood For Dinner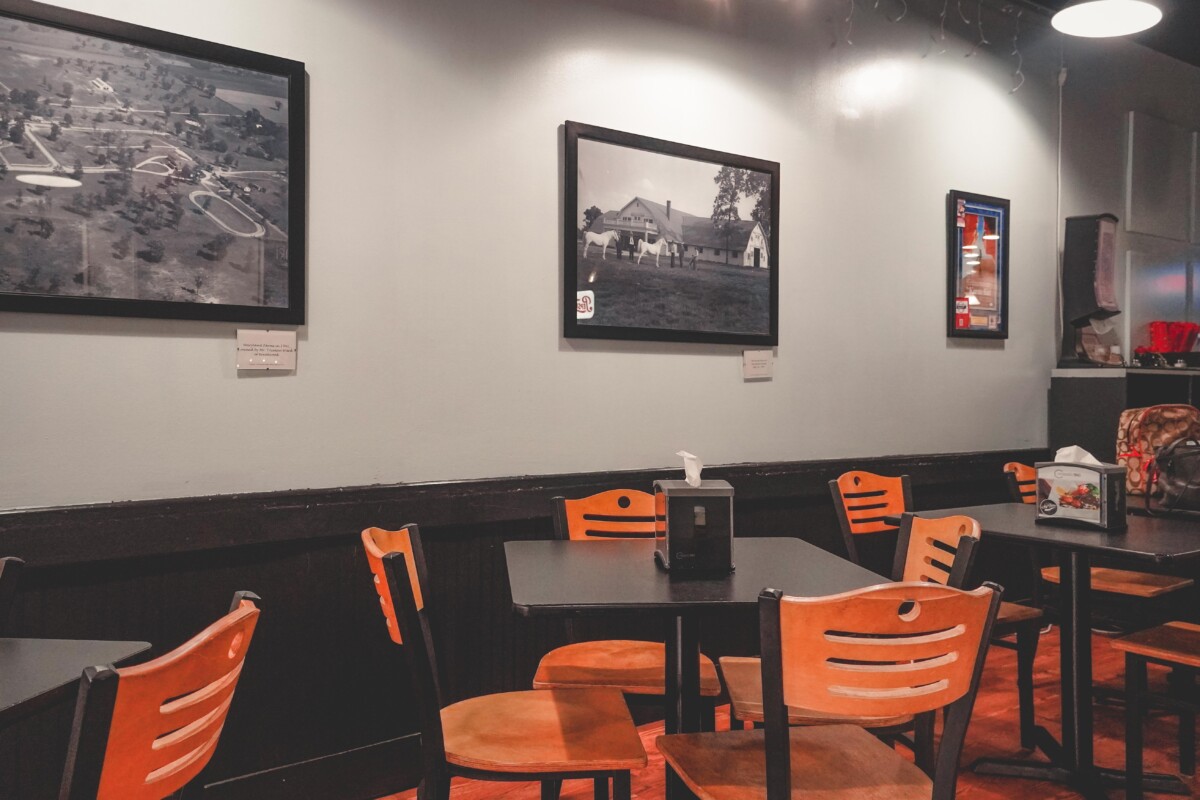 Mere Bulles
Situated inside Maryland Manor, a pillared, storied venue, Mere Bulles is about as posh as any Brentwood restaurant can get. Its Southern-set, seafood-heady menu is lofty. Calamari. Crab. Oysters. Mussels. Salmon. If you're looking for a fine-dining atmosphere, you'll find it here.
Mediterranean Cuisine
I originally wanted to share Mediterranean Cuisine (yes, that's really the name of this Brentwood restaurant) as a lunch recommendation. You can definitely get a noonday meal here. The service is quick despite the crowds, and the chicken shawarma pockets make for a good mid-workday fill-me-up. But somehow, the fast-paced nature of lunch doesn't highlight my favorite part of Mediterranean Cuisine: its patio, which is best enjoyed slowly at the slow slink-down of sunset. Mediterranean Cuisine's light-strung, umbrella-shaded outdoor platform overlooks a small pond. When the sky goldens so do the waters, and that moment is picture perfect.
Soy Teriyaki Bistro
The word is out. Soy Teriyaki Bistro (or Soy Bistro, as it's known locally) is one of the most beloved restaurants in Brentwood. Brentwood locals have been championing this Korean eatery for years, and as a fan of bibimbap, I had to see what all the fuss was about.
Fast forward (to today) and I can confidently say this is the best Asian restaurant in Brentwood. Soy Bistro makes Korean food accessible. You can ease into the cuisine with Southern-style doses of cheese or Nashville hot chicken. But the best way to enjoy Soy Bistro's ode to Korea is through their spicy pork bulgogi skillet. The (slowly marinated and pan-seared) bulgogi is served Fridays and Saturdays only, and it's a flavorful way to ring in the weekend.
Best Restaurants In Brentwood For Snacks & Dessert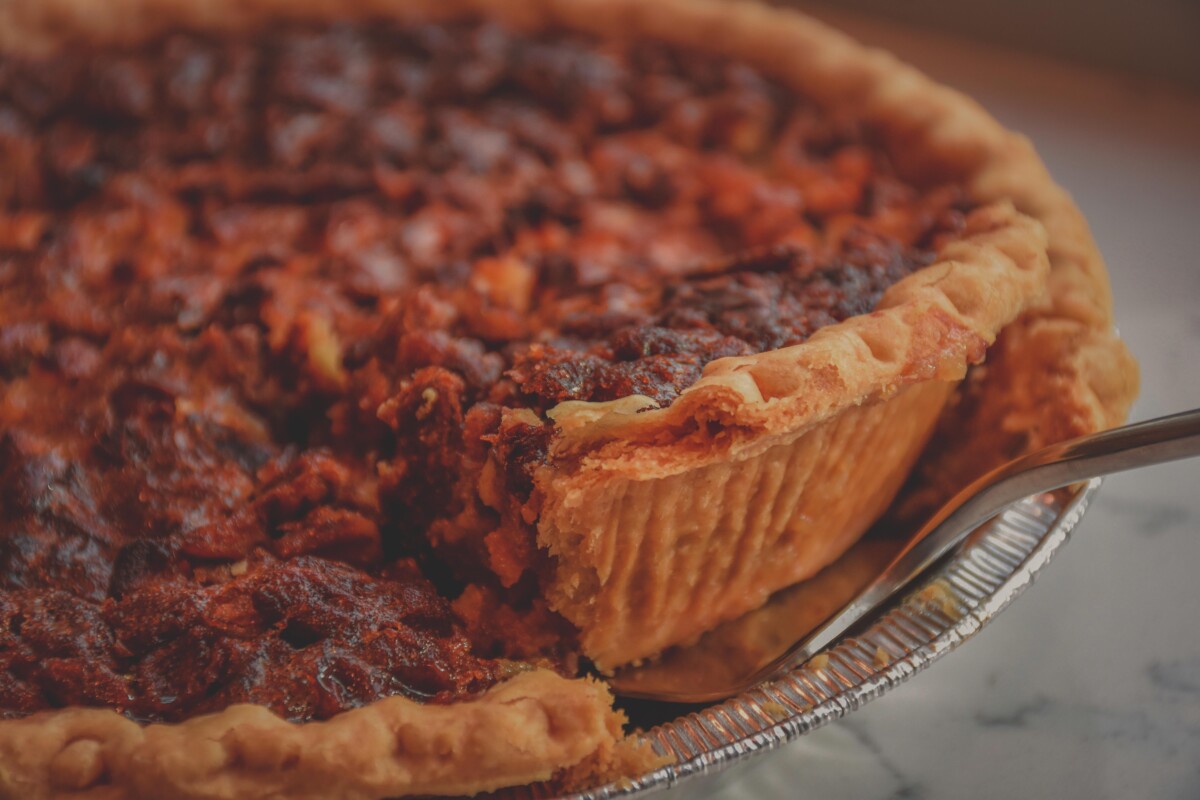 E+Rose Wellness Company
This Nashville born health food place is calm and relaxing. Unsurprisingly, the interior – wood walls, a tapestry of turf, and an all-caps longevity sign – reminds me of a yoga studio I once went to. If you're looking for a snack, you'll want to ask for the booster bites (less dirty, less naughty versions of some of our favorite indulgent flavors: strawberry shortcake, brownies, cookie dough).
Just Love Coffee Cafe
Although Just Love Coffee is a quickly expanding chain with locations in multiple states, the Brentwood location still feels nice and local. If you're on the hunt for a sweet treat (as I always am), get Nana's Cinnamon Roll (you can thank me later).
Papa C Pies
Papa C Pies's practical interior belies its heart. This sweet bakery is run by a father-son duo passionate about keeping the baking traditions of their family alive. Get the apple pie (you won't regret it. the recipe's roots run back generations).

What are your favorite restaurants in Brentwood? Let me know in the comments below! This is by no means a comprehensive list and I love hearing about your experiences.