twelve best restaurants in Indio, California
Indio wakes up during Coachella. In the spring, it blinks its eyes and registers fresh crowds streaming into the suburb. And as it snaps from its slumber, Indio morphs into a boomtown.
During off-season, Indio is homey and laid-back. It feels distinctly residential. As you slowly eat your way through this part of California, you'll fall deeper and deeper in love with the food and the people. Indio is more than just a string of neighborhoods, it's neighborly.
Without further ado, here are our top picks for the best restaurants in Indio.
P.S. Some of the cafes and Indio restaurants on this list are now all-time favorites (Everbloom Coffee, TKB Bakery & Deli).
Best Coffee And Breakfast In Indio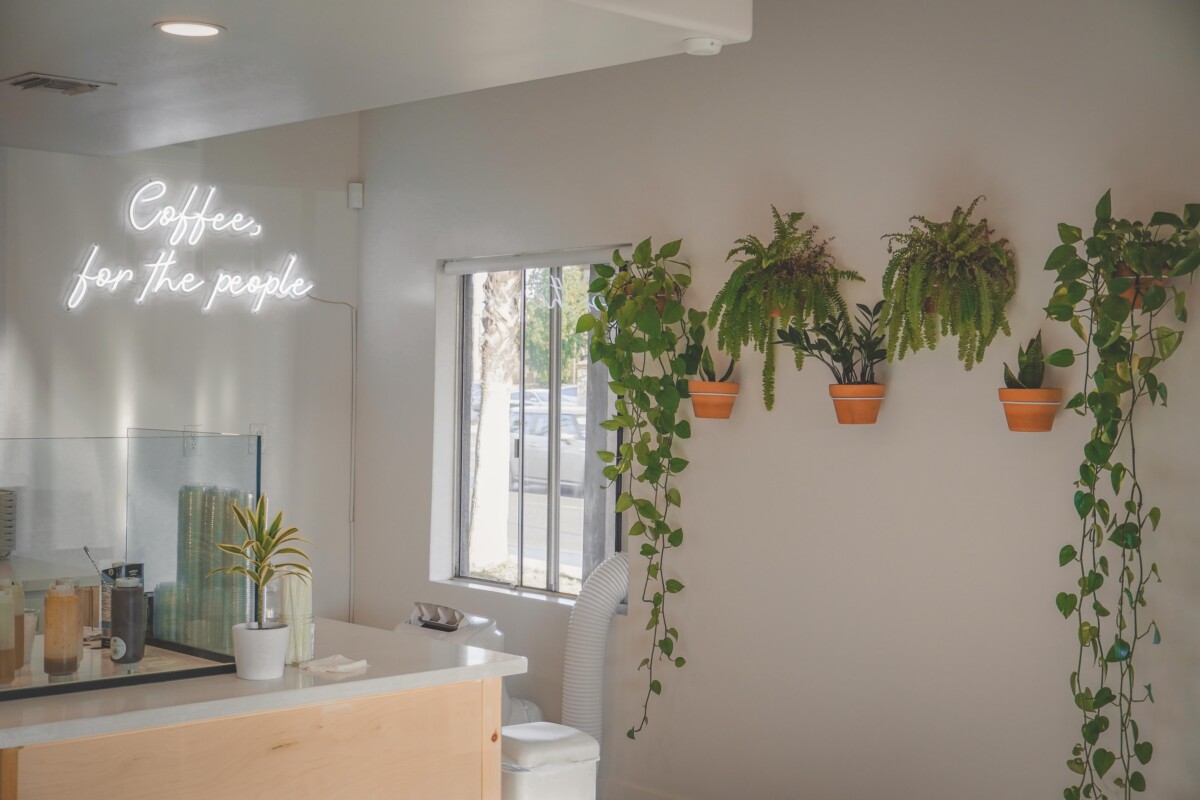 Everbloom Coffee
There's only one coffee shop worth mentioning in Indio: Everbloom Coffee. Everbloom is a clean, white-walled, minimalist coffeehouse with a small and precise menu. Go for their latte, which comes infused with house-made syrup (your choice of Butterscotch, Honey Lavender, or Madagascar Vanilla). It's a silky smooth, subtly sweet craft drink served with aplomb.
Heirloom Craft Kitchen
From the owner of La Quinta's beloved Cork and Fork comes another concept in action: Heirloom Craft Kitchen. Heirloom Craft Kitchen serves California-style comfort food. It's got a bit of a Southern twist (the Deep South not the SoCal kind). But don't worry, Heirloom's menu is still inclusive, vegan-friendly, and well-structured. There's a lot to choose from.
Start with a small plate of Blistered Shishito Peppers. Then follow up with the Organic Roasted Chicken Salad or the Crispy Lemon Shrimp Po'Boy (there's a vegan Po'Boy offered as well). Tater Tots are also a must (you'll be doing yourself a disservice otherwise). Heirloom's Tater Tots are elevated by a gentle dusting of parmesan and a smidge of truffle aioli served on the side.
Sloan's
An on-level, local alternative to IHOP and Denny's, Sloan's is home to all-too generously plated, made-with-love breakfast options in Indio. Here's a shortlist of favorites: Sloan's Classic French Toast (no fancy trimmings, just good ol' sugar-and-carbs), German Pancakes, and Date Nut Pancakes (need I say more?). Portions are laughably large. You'll want to split your meal between two.
Best Restaurants In Indio For Lunch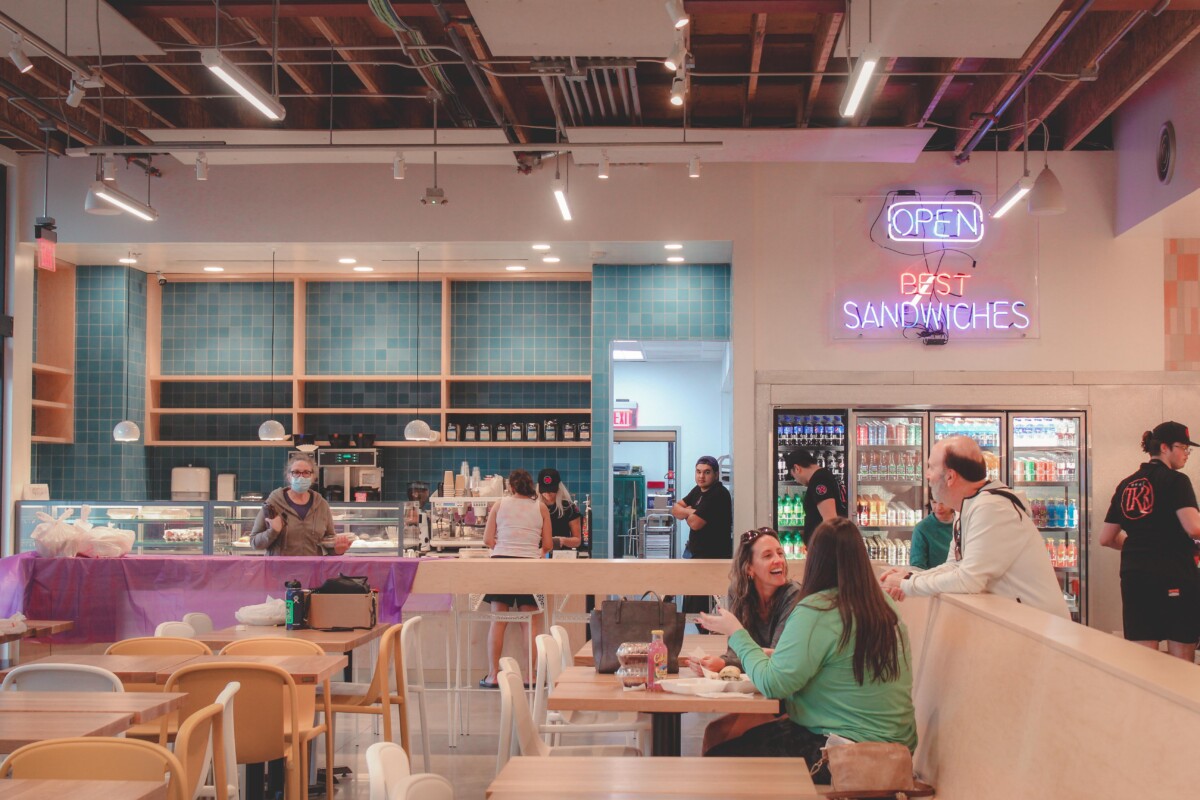 Pueblo Viejo Grill
Mexican restaurants in Indio are an easy find. We'll kick off our Cal-Mex recs with a moody, dark-lit spot – Pueblo Viejo Grill. Seating is tight at Pueblo Viejo (a little too tight for our personal comfort). Loose-lipped chatter seeps into booths packed cheek by jowl. Our top tip? Go before happy hour for a late lunch, when noise levels are minimal and the floorplan feels more free. Direct your eyes to the fajitas (make it for two – it's worth the surcharge). Then choose either the Pueblo Viejo (with chicken) or the Trio. Burrito lovers, opt for a classic burrito with shredded beef instead (get it sauced-up with ranchera by asking for it to be Magnifico).
Taco Gonzalez
Taco Gonzalez is a quick-service, in-then-out lunchroom next to Valley Meat Market. It's also one of the most budget-friendly restaurants in Indio. You get what you pay for: tiny $2 tacos (skip the guac, load up on sauce for flavor), friendly service. It's the kind of canteen that quickly satisfies a carne asada or cabezas craving.
TKB Bakery & Deli
TKB Bakery & Deli is hands-down our favorite place to eat in Indio. The location – a sleek, modern, gregarious cafeteria – doesn't let you forget it was once the "#1 Restaurant In America According To Yelp". Humility isn't TKB's strongest selling-point but the canteen has good reason to be proud: it's a reliable lunch option that's stolen the hearts of many a Coachella Valley patron. Get the Trump Card, Sexy Italian, or Marilyn Monroe (yes, it felt strange to order this. no, we don't regret it). You can thank me later.
Best Restaurants In Indio For Snacks & Dessert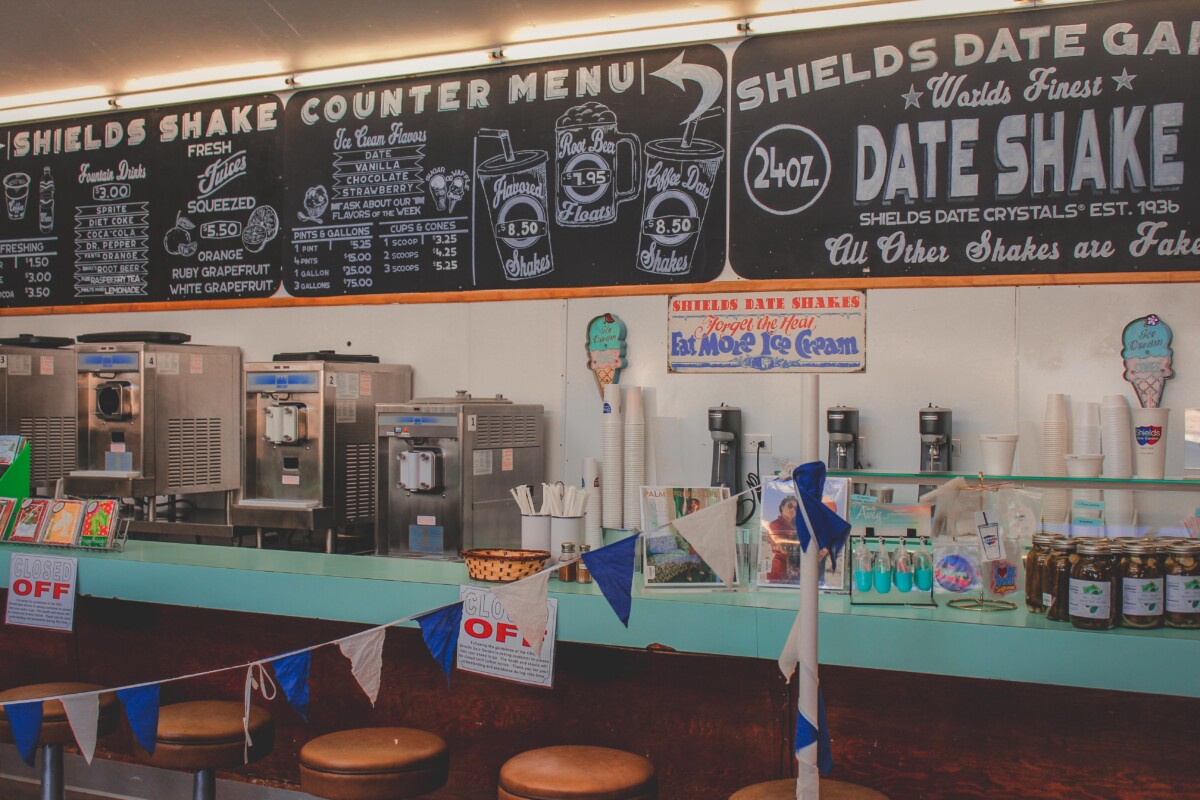 Casillas Bakeries
Pillowy conchas. Crisp birotes. For your weekly fix of pan dulce and pan sabor, head to Casillas Bakeries, a low-key, family-owned, unpretentious panaderia in Indio.
La Michoacana Real
La Michoacana Real captures the nostalgia of retro date-night ice-creameries. It's a place that exudes nothing but old-fashioned charm. There are salted and spiced and limed snacks as well, but it's the ice-cream that soothes the soul on hot summer days. La Michoacana Real's ice-cream is cool and creamy and authentically homemade.
Shields Date Garden
No list of places to eat in Indio would be complete without mention of Shields Date Garden. Shields is one of the most well-known restaurants in Indio. It's a giant date farm with an onsite cafe and a quirky date shop. Although Shields serves breakfast and lunch, you'll want to drive out for their indulgent date shakes (side note: if you're looking to make your own date shake at home, try this recipe from Shields).
Best Restaurants In Indio For Dinner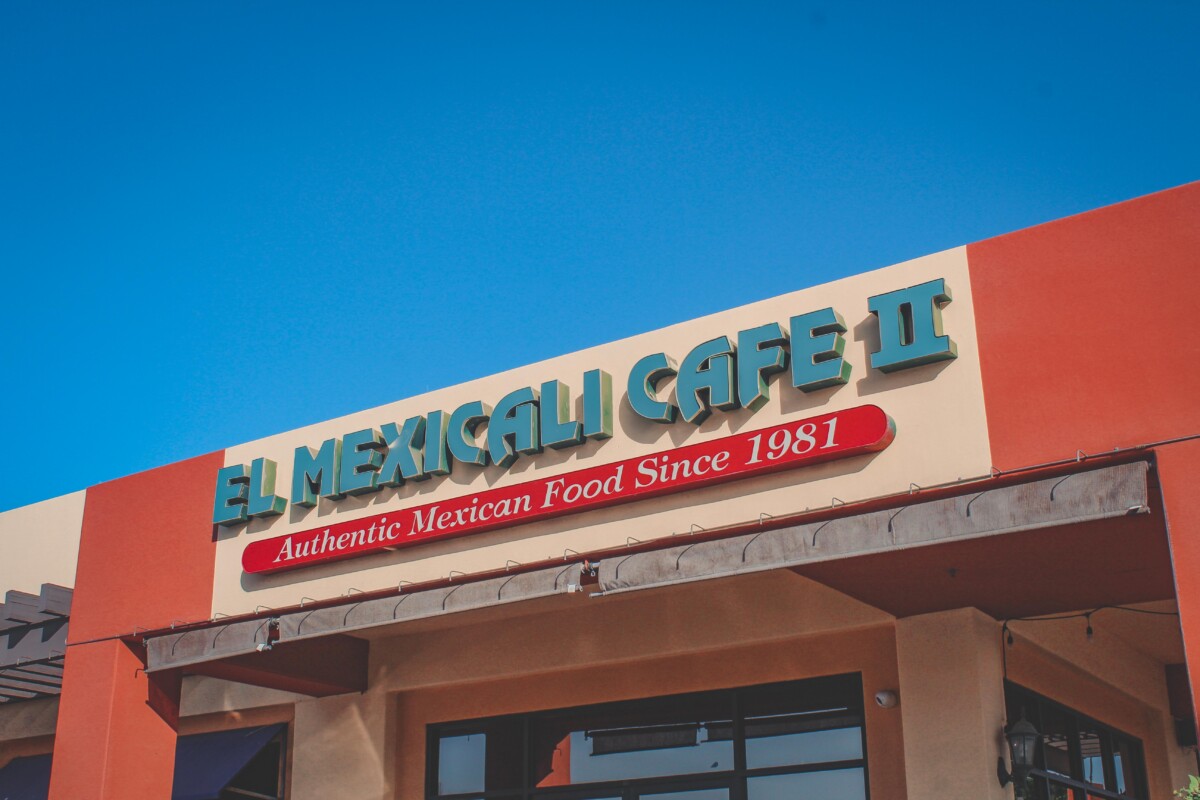 June Hill's Table
June Hill's Table, unlike many other restaurants in Indio, feels a little reserved and inaccessible. Getting to this Indio restaurant is an affair. June Hill's Table lies past a gated community on golf-course green grounds. The interior is austere, sparse, and formal. You'll want to sit at the patio if you can. Service is slow so be prepared to idly soak up the sun as you wait for your salad (we recommend The Seasonal Cobb) to arrive.
El Mexicali Cafe
El Mexicali Cafe has made a name for itself in the past few decades. It's the oldest women-owned restaurant in Indio. Mexicali's roots were planted in the early 1980s by Carmen Murguia. And it's since passed hands to her daughter, who keeps the family tradition and recipes alive. There are two locations now: El Mexicali Cafe, El Mexicali Cafe II. Go to the original location for the history and stay for the Chiles Gueritos Rellenos de Camarón.
Unique Bite Eatery
Unique Bite Eatery has a simple yet powerful motto – "if we won't serve it to our kids, we won't serve it to you." And that's all you need to know about this establishment. Unique Bite Eatery is not a high-end dining spot; it's a sweet and casual Indio restaurant that feels remniscent of late-night family dinners. There's a kid-friendly charm to the menu's simplicity. You'll find after-school style favorites like Spaghetti Ground Beef, Creamy Chicken And Rice, Pot Roast. Like many restaurants in Indio, Unique Bite Eatery has a knack for making you feel at home through food.

What are your favorite restaurants in Indio? Let me know in the comments below! This is by no means a comprehensive list and I love hearing about your experiences.