twelve best restaurants in Manitou Springs, Colorado
The best restaurants in Manitou Springs are just as quirky as the mountain town itself. Manitou Springs isn't a traditional foodie city but with the ever-increasing onslaught of Pikes Peak region tourists (myself included), the downtown area has quickly evolved into a charming place to relax and dine.
With globally-inspired menus and boho cafes, Manitou Springs is one of the best spots to find diverse (and unique) meals in Colorado.
So without further ado, here are the best restaurants in Manitou Springs that you need to know about.
Best Cafes In Manitou Springs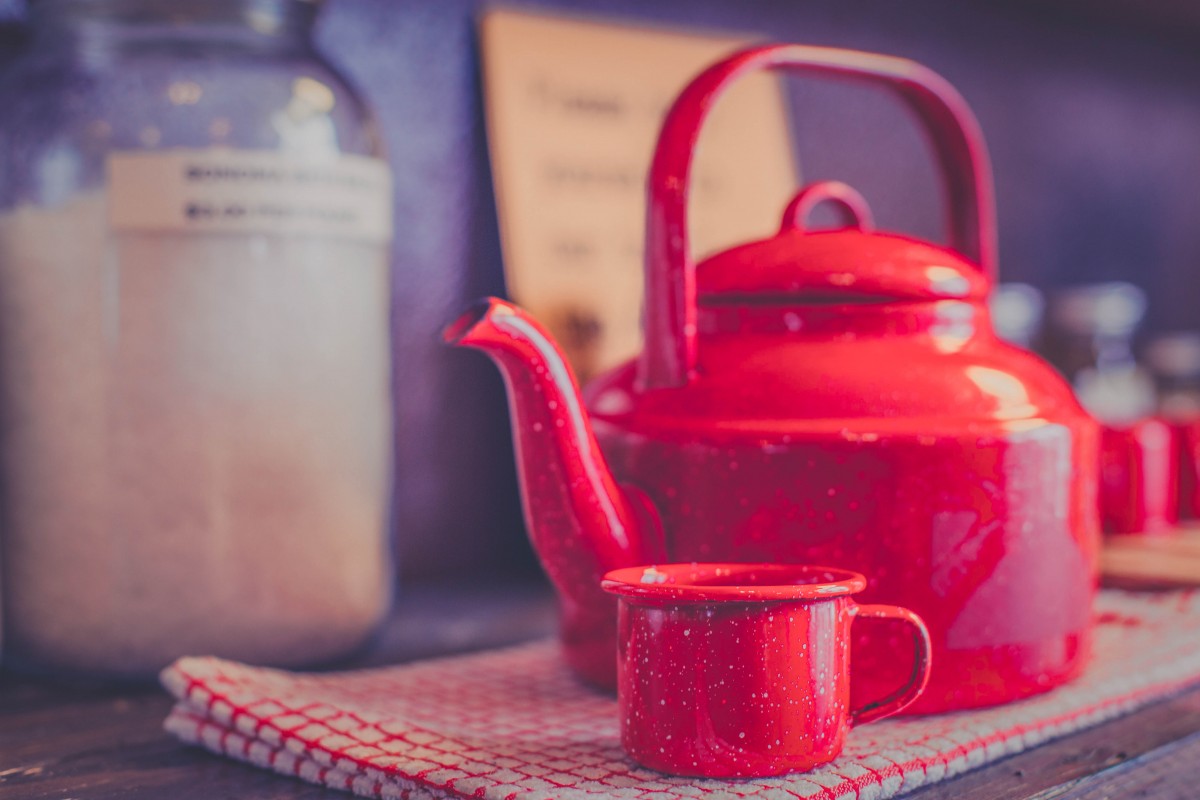 13 Trees Coffee
If you're a fan of bulletproof coffee, you'll love 13 Trees' butter-infused drinks. The sign outside the store says "CBD Coffee" (in all caps) but don't worry, the CBD is by choice only (I personally didn't opt for any but if you're curious you can try it. I've heard nothing but good things about it).
13 Trees roasts its own beans. And its coffee-making process is intense and Dexter's lab-like (it involves ten minutes of patience and a bit of siphoning). The result? A drink so smooth you'll want seconds. If available, I recommend the medium roast Mexican chocolate with vanilla creamer (which 13 Trees also makes in-house).
Loft Espresso
Loft Espresso's old-school highlights outweigh its modern touches. It's a pay-what-you-can joint (cash only), a model designed to give back to the local community.
Here's why you need to visit: Loft is where Manitou Springs locals go. Its atmosphere – cozy and welcoming – is easy to relax into. The food is good. And the coffee is amazing. Get the lavender white mocha. You won't regret it.
Red Dog Coffee
Red Dog's convenient location in downtown Manitou Springs (right at the start of the tourist district) makes it one of the most popular cafes in the area. It's a tongue-in-cheek eatery with a biting attitude that's easy to love.
And as its name implies, Red Dog is, well, dog friendly. If you decide to stop by, get the cold brew. It's a long-steeped Mexican blend poured over big, chunky coffee cubes (a thoughtful touch so the flavor doesn't water down in the heat).
Best Restaurants In Manitou Springs For Lunch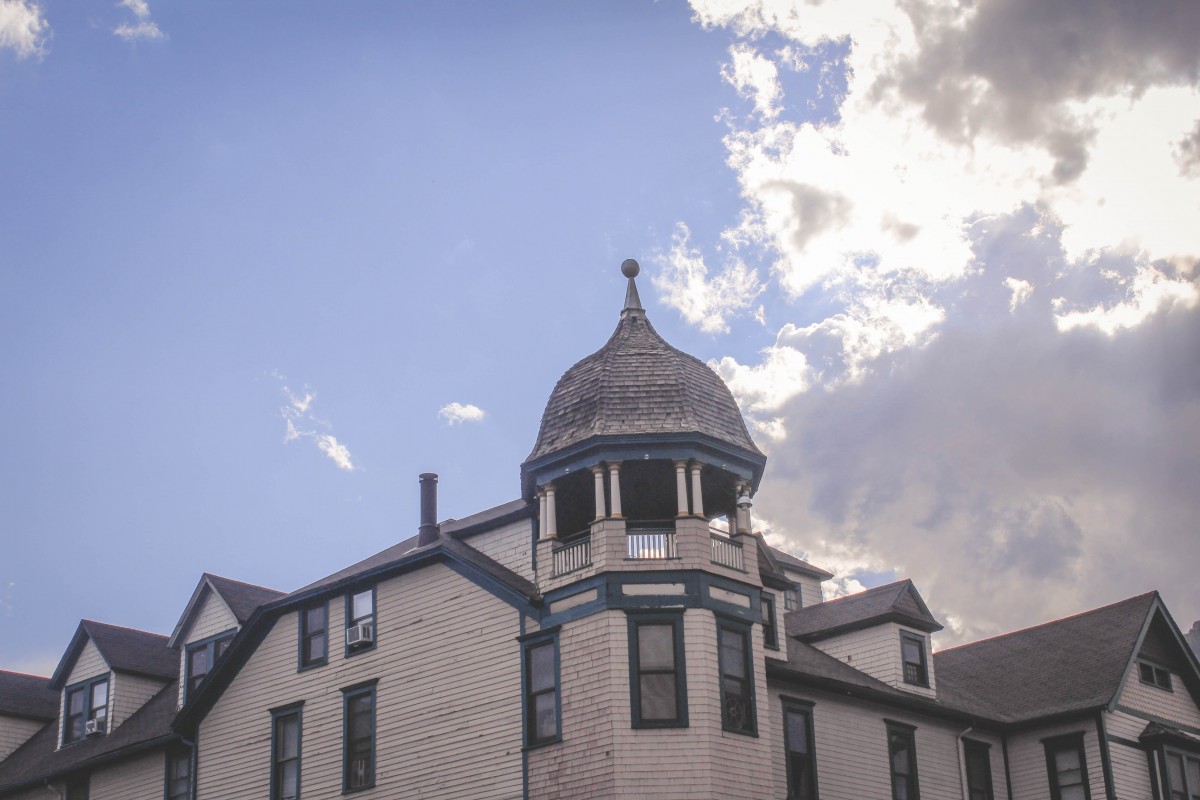 Heart Of Jerusalem Cafe
A Colorado Springs area chain, Heart Of Jerusalem Cafe is a favorite amongst visitors and locals alike. It's a Middle Eastern restaurant in Manitou Springs with distinct at-home-in-Jerusalem influences.
The food is amazing, especially the falafel (*insert ode to Heart Of Jerusalem's falafel here*). You'll want to get a bit of hummus too (trust me on this).
Manitou Brewing Company
Manitou Brewing Company is one of the cutest restaurants in Manitou Springs. Its tarp-covered patio area looks like a scene straight out a fairytale – a criss-cross string of lights, a line of potted flowers, a duo of rain-soaked statues. To boot, Manitou's wood-paneled interior is all rustic charm.
If you're convinced flights are for the nights, think again. The pub, which opens at noon, is the perfect lunchtime stop. Order anything off the menu. You won't be disappointed. But if you're looking for suggestions, I've got two: the veggie burger (who knew quinoa could taste so good?) and specialty fries topped with truffle oil, parmesan, and sriracha. Need I say more?
The Sahara Cafe
Another Middle Eastern restaurant in Manitou Springs, The Sahara Cafe also dabbles in Mediterranean cooking. It's a mashed-up mix of influences catering to a bustling tourist district. And with decent portion sizes, it's good considering the price (and location).
On the menu, you'll see a variety of meats. Lean towards the gyro. Chicken or lamb. Take your pick.
Best Restaurants In Manitou Springs For Snacks & Dessert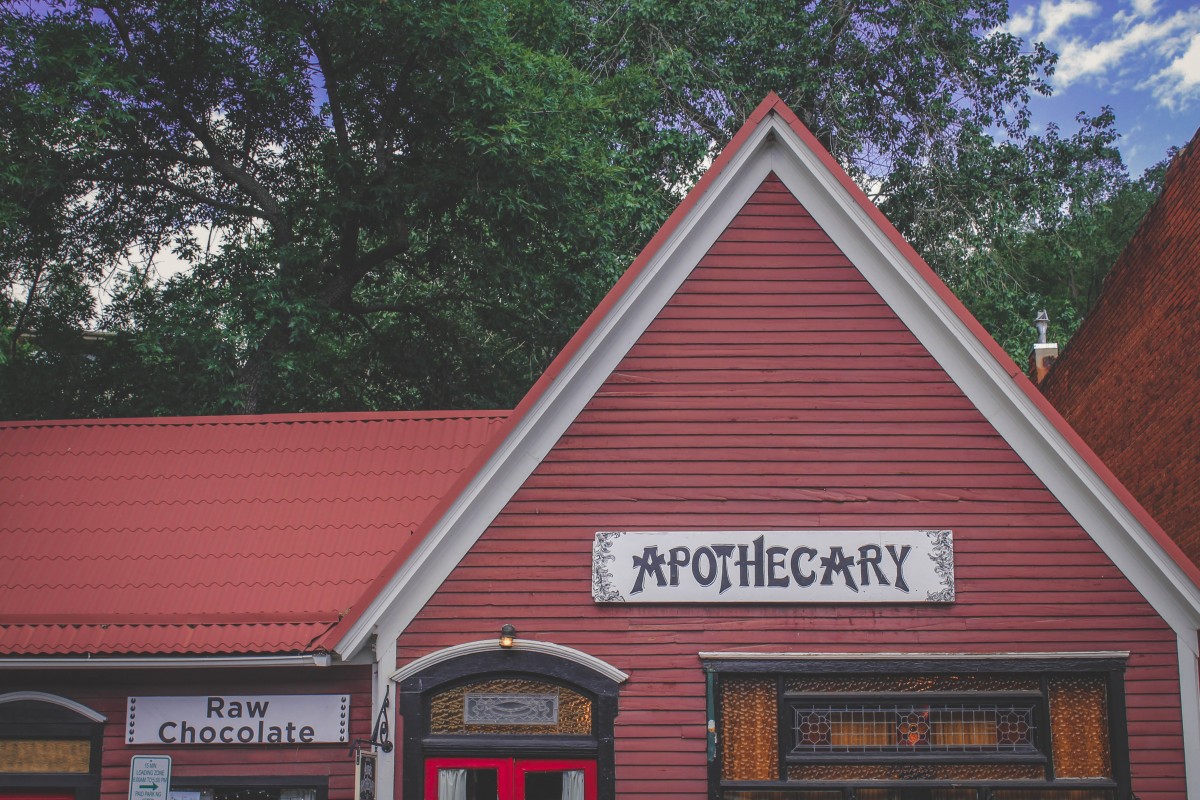 Colorado Custard Company
Colorado Custard Company is an unfussy spot. For a flavor punch, I recommend the Avalanche (any topping blended into vanilla or chocolate custard) with a Volcano (hot fudge or marshmallow filling) boost.
The company is independently owned by Matt Carpenter and y'all, he puts a lot of love into his work. The custard sold here is rich and dense and creamy. Just saying.
Radiantly Raw
Radiantly Raw makes some of the best chocolate in Manitou Springs. I originally visited when it shared housing with Anna's Apothecary (its location has since moved) and to this day, I'm still craving the chocolate.
The current owners of Radiantly Raw don't just sell chocolate, they're chocolate experts. And with their knowledge comes an amazing product that's organic, dairy-free, soy-free, and refined sugar-free (go for the hot or iced drinking chocolate).
Totally Nuts & Company
A funky street stand, Totally Nuts is a treat-yourself spot in Manitou Springs. If you're looking for a quick snack to accompany you whilst walking along the downtown district, this is the place to get it!
The best part about Totally Nuts are the drinks – whoppingly-sized and served hot or cold depending on the season. I visited in the summertime and tried the blackberry lemonade (highly recommend). But you'll also find shaved ice and crepes on the menu (the crepes are incredibly sweet and satisfying).
Best Restaurants In Manitou Springs For Dinner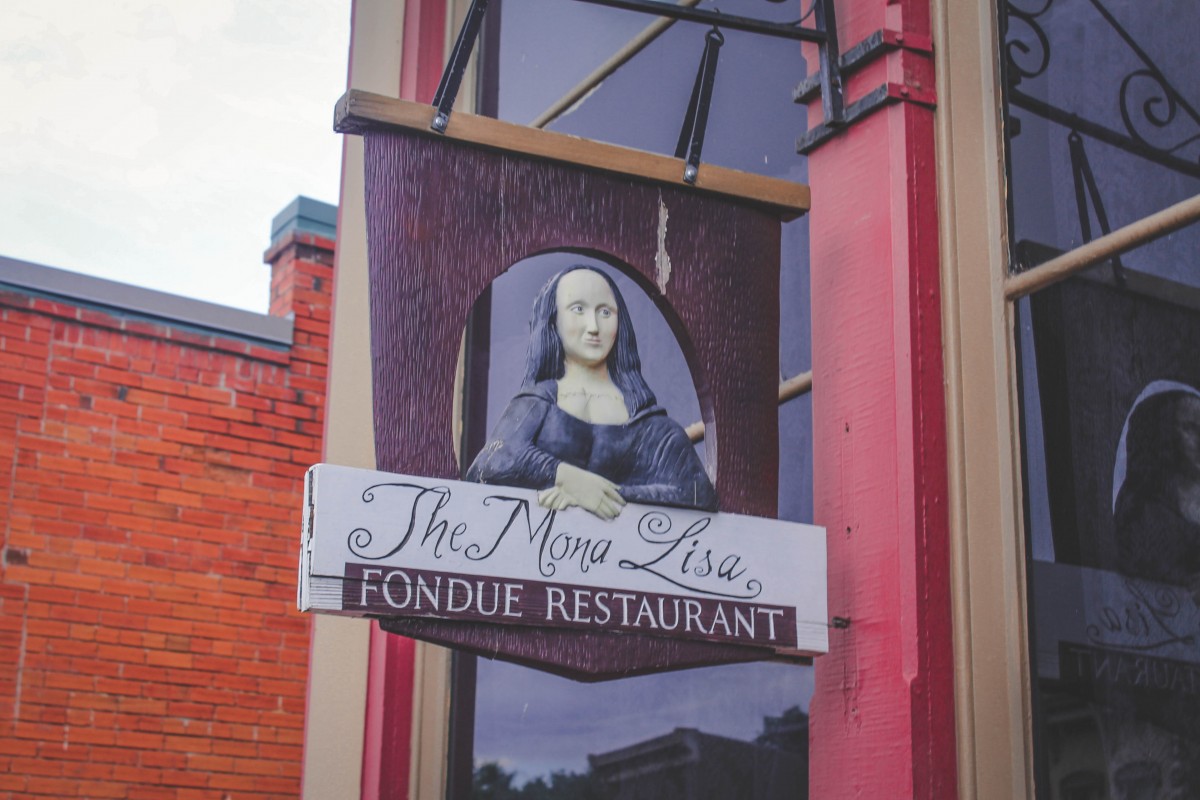 Mona Lisa Fondue Restaurant
For an upscale experience, head to The Mona Lisa Fondue Restaurant in Manitou Springs. This fine-dining spot is all-things intimate. It's a special occasion destination, meant for birthday, reunion, and anniversary dinners.
Mona Lisa follows a four-course for two set-up. Salad plus cheese plus an entree plus dessert (the last is my personal favorite). For the most bang-for-your-buck option, get the traditional (but to be honest, I prefer the vegetarian. It pairs well with the grittiness of the cheese).
Oka Ramen 3
I never say no to decent ramen and Oka Ramen 3 offers just that. It's a quick-service dinner restaurant in Manitou Springs that serves medium-broth noodle bowls swimming in veggies – a style that guarantees filling meals (and one bowl plus appetizer can easily be enough for two).
Oka Ramen 3 holds the title of being one of Manitou Spring's only Asian restaurants (you'll find several in nearby Colorado Springs though). It's got low-competition but that doesn't mean the food isn't good. It is.
Swirl Wine Bar
Swirl is a dizzying experience. The decor is overwhelming – patterned umbrellas, unique wall colors, multi-colored chairs. But it's also laid-back. The pub has a certain free-flowing charm that's always a hit.
Expect small plates (the veggie goat flatbread, loaded with cauliflower, is one of the few menu items that can be split) and good ginger beer. Sit back, relax, and kick off a quiet night in Manitou Springs.

Did you find this Manitou Springs restaurant guide useful? What are your favorite restaurants in Manitou Springs? Let me know in the comments below!