Lately, I've been sucked into reading soul searching books. Often grouped together with self-help and new age spiritual reading, soul searching books get a bad rap. But in reality, they don't fall into one category, the other, or in between.
I guess that depends on how you define soul searching.
For me, soul searching is finding a way to be the best version of myself (a wonderful quote from my mother). I want to be calm, stress-free, work hard, and achieve all my life goals.
Is that too much to ask?
Life is a rubble-filled, not well-paved journey.
Soul-searching is the act of twisting and turning on that journey. What do you want to do in life? Who do you want to be? How do you want to live? How do you want to impact others?
So without further ado, here are 10 soul searching books to pick up before your next trip.
P.S. Please support your local independent bookstore or library if you can!
Disclosure: Heads up, this post contains some affiliate links, which means I may get a commission if you make a purchase. Don't feel pressured to buy anything. I still love that you're here, reading my content (side note: I'd probably suggest getting a coffee or tea first though because my blog posts tend to be long). To find out more, you can read our full affiliate disclosure right here.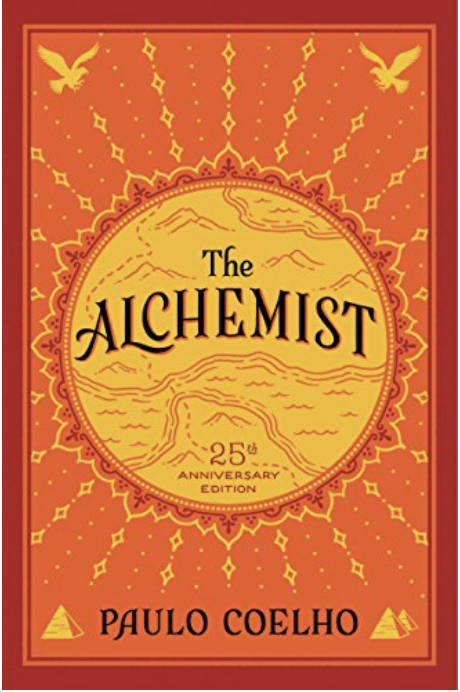 My favorite book of all-time, The Alchemist by Paulo Coelho, is one that I find myself rereading every single year. My mum actually first read this book to me when I was three. She would narrate one chapter, out loud, every week, while brushing my hair. And as she ran the comb through my curls, she'd share the themes, symbols, and metaphors strung throughout the text. We went through the book, together, page by page, and I remember how eager I was to hear the story of an Andalusian Shepard who wanted something more in life. Stunning imagery, a sweetly paced story, and gems of life lessons, the tale of Santiago has evolved into a worthy modern-day classic.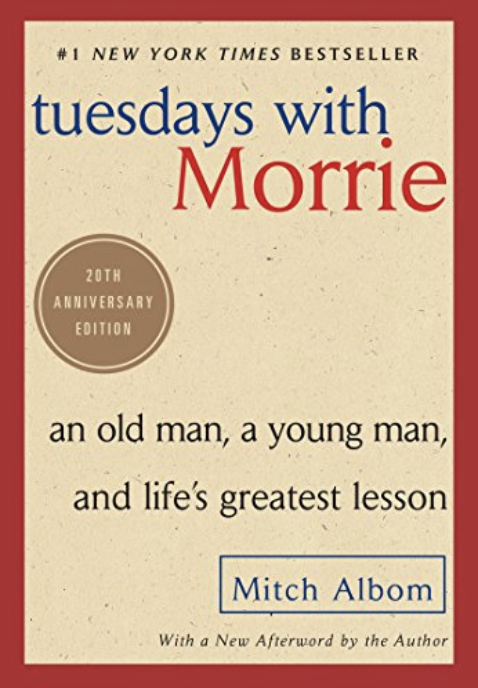 Mitch Albom is one of my favorite authors. Trust me, it took a lot of restraint to only include one of his novels in this list of soul searching books. Tuesdays With Morrie is tear-jerking, raw, vulnerable, and honest. The book is heavy but brings several important questions to the table as discussion points.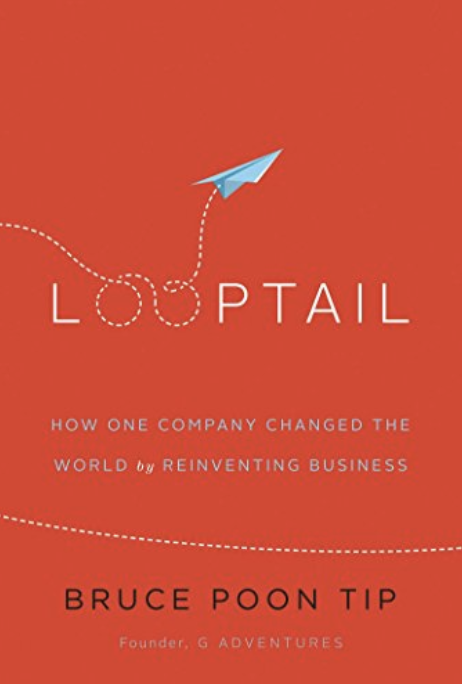 I've scribbled all over the pages of this book. I've highlighted half the text. I've made notes here. I've made notes there. My copy of Looptail is an absolute mess. The book is marketed as a business book. It's not. Author, Bruce Poon Tip, the founder of G Adventures, weaves a story about hard work and determination. There are so many so-called soul searching books available that preach, "want something, put up a picture of it, think of it every day, and you'll get it." Looptail is not one of them. Tip's passion for G Adventures bleeds through the pages. And the novel more closely aligns with the philosophy of finding yourself involves driving yourself.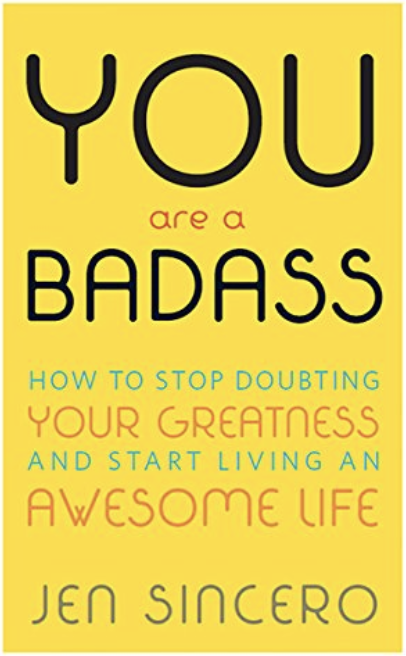 Jen Sincero's tone, advice, and style remind me of a slightly more erratic Phoebe Buffay. Filled with coffee-talk podcast style blurbs, You're A Badass makes an amazing audiobook. And since Sincero narrates the novel herself, the experience truly feels like you're catching up with old friend. The chapters will prompt you to be brave more often. Obstacles will come but if you want something enough and work towards it, amazing things will happen.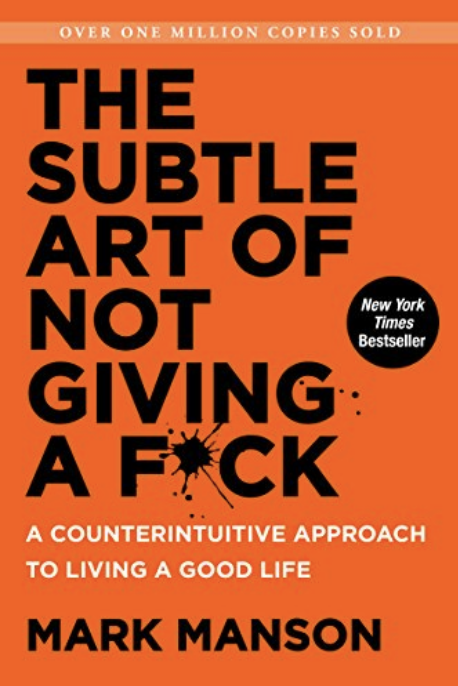 I'm in a sort of love-hate relationship with this book. While I'm not a fan of Manson's curse-filled, blunt writing style, I felt there was genuine advice hidden within the constant harshness. Manson's chapters read like blog posts (which isn't a surprise, considering he is a blogger) and while that aspect may be a turn-off to many, I absolutely loved it. Quick, short, and packed with information, The Subtle Art Of Not Giving A F* is now a twenty-something bucket list soul-searching read. Manson challenged me to reimagine perspectives in a feel-good way. And I dare say, the section on fault versus responsibility alone is worth giving the book a chance.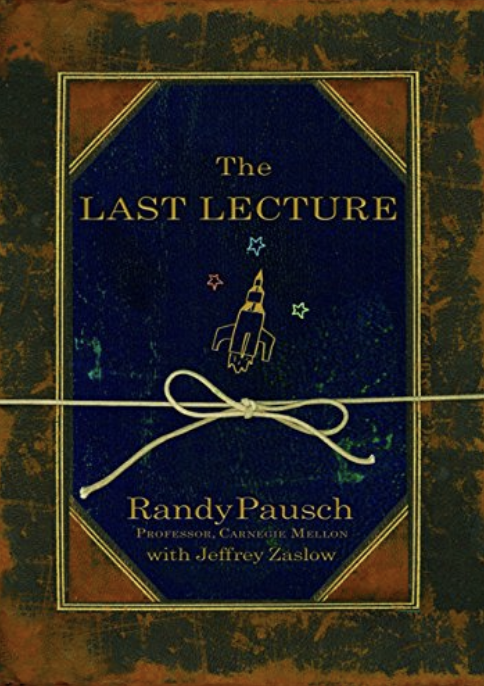 Do you remember the dreams you had as a child? I wanted to be a writer (surprise, surprise). The Last Lecture is a behind-the-scenes adaption of Randy Pausch's talk, "Really Achieving Your Childhood Dreams." The book details everything Pausch wanted his children to know once he died of pancreatic cancer. No matter how much humor Pausch injects into his writing, the novel is still heartbreaking. But if you can manage to flip through the pages, even with tear-stained eyes, you'll find nuggets of awe-inspiring wisdom.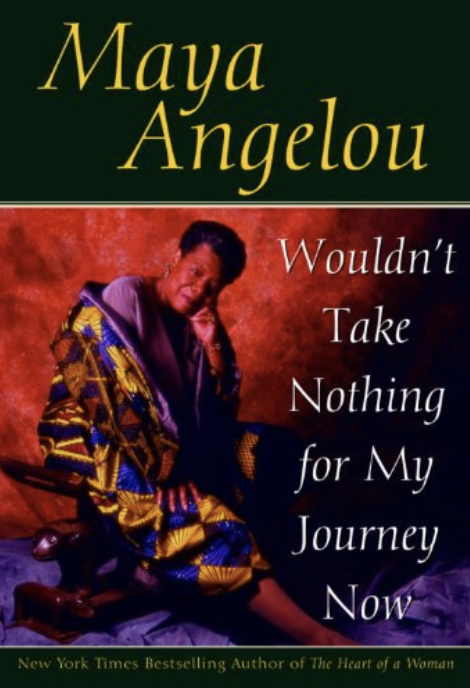 If you are a fan of Maya Angelou, read this book. Her sentences almost always have a certain hum. Her voice, embedded into richly layered text, often remains raw and relatable. Wouldn't Take Nothing For My Journey Now is not typical Angelou (and I definitely wouldn't suggest picking this up as a first book by her), but elements of her writing are still there. The hums are buzzes. The rawness is honesty. But oh my goodness is the work poignant. Wouldn't Take Nothing For My Journey Now tackles the more difficult conversations. Angelous talks openly about faith, racism, and self-love. And that's why I've fallen so hard for this novel (also, I'm biased).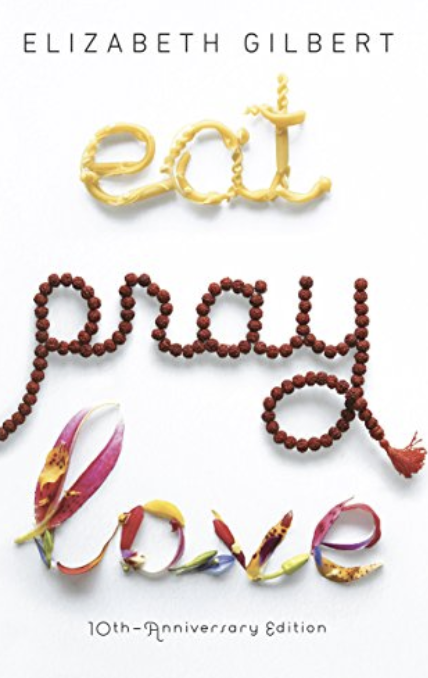 Eat Pray Love is a tale of self-discovery. Elizabeth Gilbert's novel can easily come off as a shallow tale of wanderlust but it doesn't. At the heart of the novel is pain and strength and the war between the two. Trust me, Eat Pray Love is inspiring (as evidenced by the follow-up fan anthology, Eat Pray Love Made Me Do It). And if you're looking for soul searching books to read on a plane, this book is easily my top pick. P.S. Here are 36 of my favorite Eat Pray Love quotes.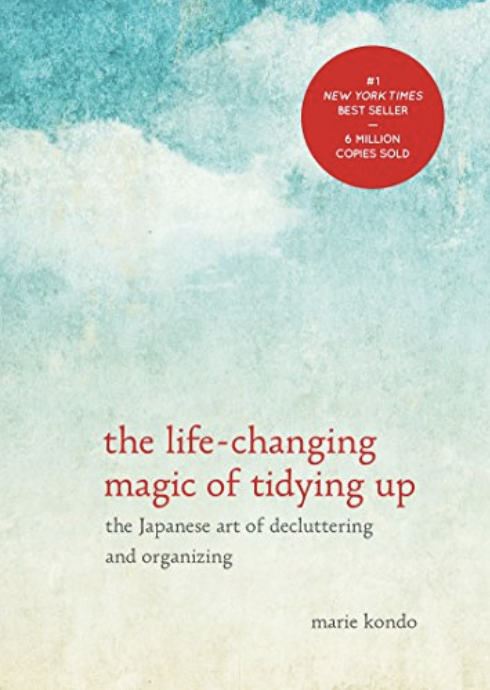 Judge this book by its cover because the design spills all. Marie Kondo's novel about letting go is a lesson in humility. I have this book queued up on my to-read list this month because I've heard so much about the Konmari method over the past year. As a former hoarder (you won't disagree when you see all the souvenirs I collect while traveling) who has shifted to a mildly more minimalist philosophy, I'm excited to learn what Kondo has to say on cleaning and organization. Hopefully, she can bring out a little Monica Geller in me.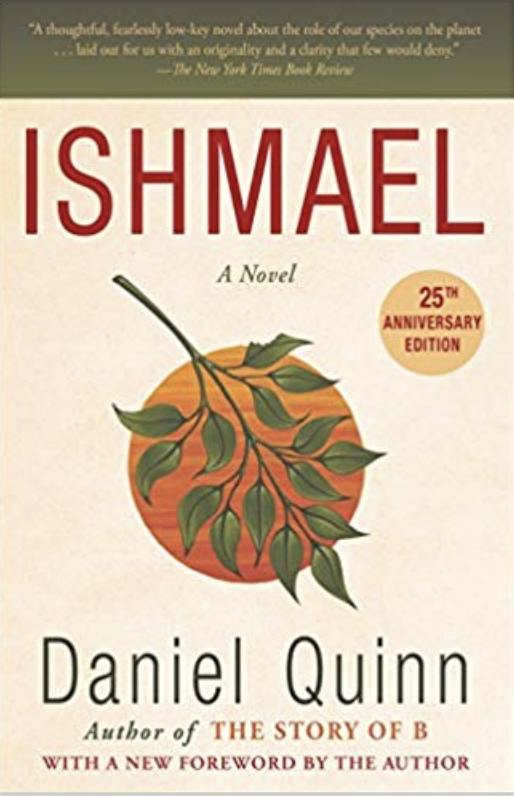 The premise of Ishmael sounds out of the ordinary. A telepathic dialogue between a human and gorilla? Who would want to read that? But the novel offers a critical examination of the way humans have destroyed our planet. And honestly, every time I read the book, I feel bad about my environmental footprint. Actually, I feel terrible. With wit and ease, Daniel Quinn tackles the ominous question how can we save the planet from ourselves. And as fast-paced and engaging as the book is, read a chapter then pause. Give the words time to stew. Take a walk outside. Get in tune with nature.
Did you enjoy this post on soul searching books? Have you read any life-changing books? Let me know in the comments below?