Just a little aside before I jump into all the top travel souvenir ideas…
I'm not a hoarder, but I like to collect things. Trinkets. Baubles. Knick-knacks. Little items somehow always manage to slither into my life, squeeze into corners of shelves, hug bare spaces on walls, and crawl into stacks of boxes.
Maybe, I am a hoarder.
Even though I've shifted to the philosophy of minimalism, I still stash away the odd curio. If it is bright, colorful, small enough to fit in a carry-on, and cheap enough for my twenty-something-year-old budget, I need to have it.
Terrible, I know.
Anyways, here are my favorite (and I'd say best) travel souvenir ideas.
Magnets
I don't remember my grandpa's house well but I do remember his fridge. Against the white, textured doors were two magnets – one of Tintin and the other of Obelix. I remember staring at them every single day, when I was younger, playing with them, constantly moving them, and repositioning them.
Every tourist shop (especially the fun, tacky ones) carries magnets. It's almost a challenge not to find them. And because of their popularity, magnets are some of the easiest souvenirs to collect while traveling.
Shot Glasses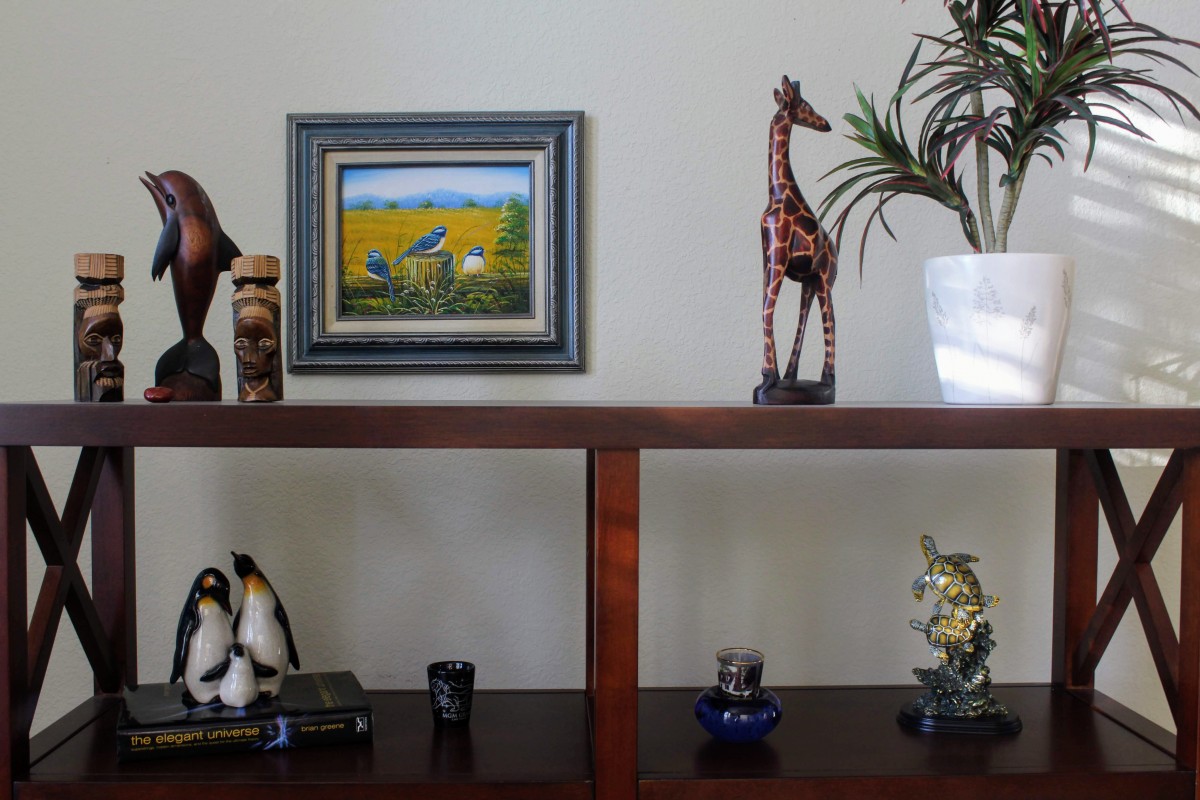 All the shot glasses in my house are liquor virgins. They have either collected dust, are filled with candle wax, or weighed down by multi-colored pebbles.
But even though they've never seen the light of alcohol, I still love collecting them. My favourite is a faux gold rimmed glass I picked up from Colonial Williamsburg. There's something about the scene printed on the side that is so incredibly lush and serene, I enter a zen zone every time I see it.
Mugs
I'm definitely the kind of person who loves to cuddle up under a fuzzy blanket with a steaming cup of cocoa while watching, yet again, How To Steal A Million.
Mugs are such an essential part of my daily routine, I can't live without them. While most of my mugs (here's where I hide under the covers) are from the likes of Pottery Barn and Target, I do pick up the occasional mug while traveling.
Stuffed Animals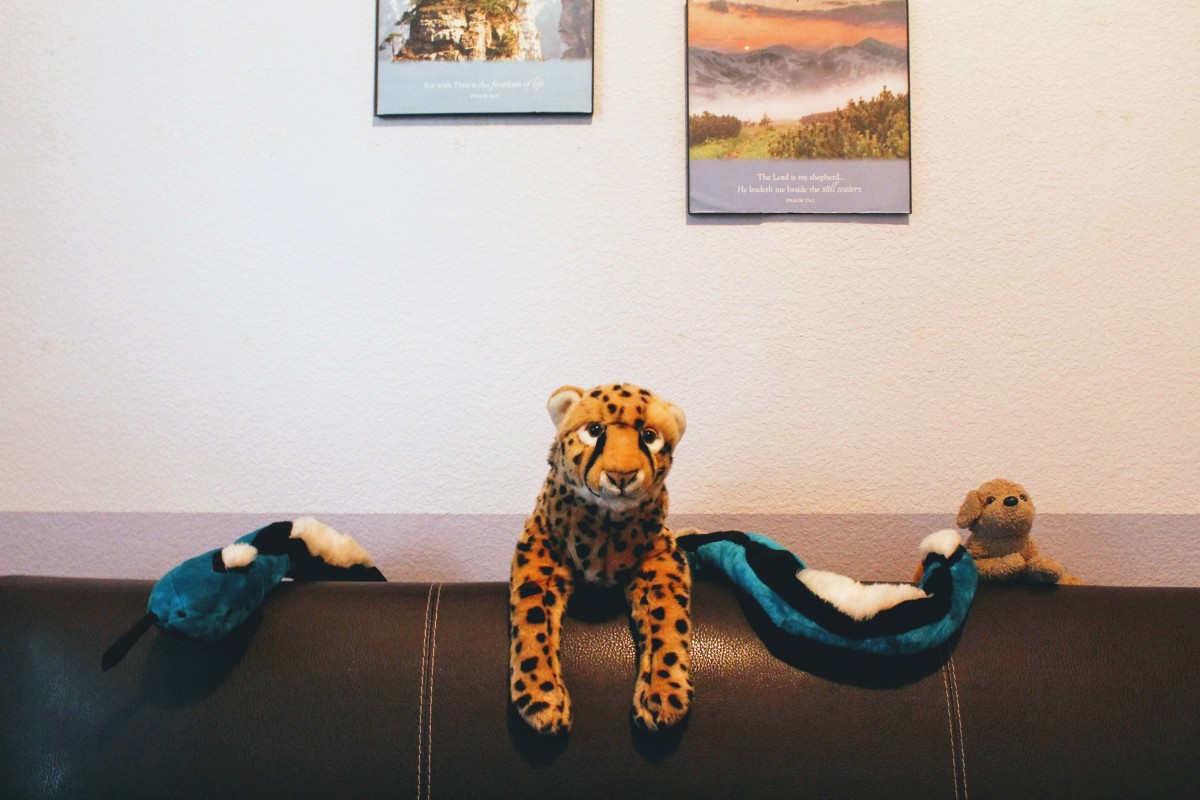 Am I ever going to grow up? Probably not. Is buying loads of children's toys helping me adult? Definitely not.
Regardless, I love purchasing stuffed animals whenever I visit a new place. There's something about going to a local toy shop that is just so insanely charming, I can't even attempt to hide my delight.
Most of the stuffed animals in my life come with a story. And that's why I love lugging them back to my house.
I won the blue snake after continuously playing an arcade game in Kingston, Jamaica for three hours straight. I was aiming for a life size stuffed Scooby Doo but alas, we were not fated to be together (AKA I was really terrible at the game). My mum and I picked up the cocker spaniel (whose original name was Scamper and later, somehow, shortened to Spike) from Harrods in London when I was five. Larissa the Leopard (yes, I named her Larissa) hails from FAO Schwarz, a gorgeously laid out toy company in New York City that mysteriously closed three years ago.
So cheers to never growing up.
Postcards
A part of me glamorizes the concept of postcards. The idea of scribbling a handwritten note and sending if off to a loved one just screams "Romeo, where art thou Romeo?".
Or in my case, "Anshula, where art thou Anshula?"
Huh. It doesn't quite have the same ring to it.
Anyways, with beautiful landscapes printed on the front, elegant lettering, and a cheap price stamp, postcards are some of the best souvenir ideas.
Coins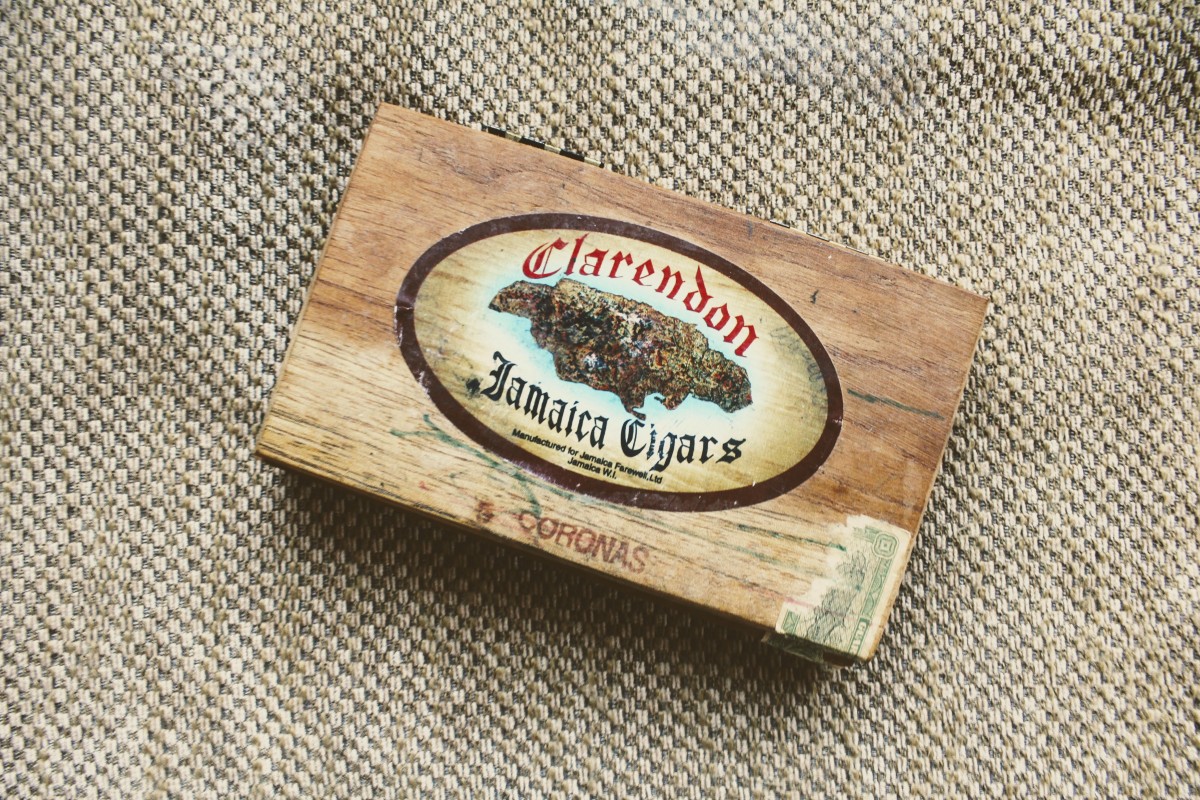 Twelve years ago, my mum bought an empty, gorgeous, wooden cigar box from a market in Jamaica. This was our rainy day travel piggy bank.
But overtime, as we moved around, the box became a token of our travels. Inside we stuck Jamaican dollar coins, pounds and pence, rupees, and quarters (from 42 states).
Coins were the remnants of our travels. The ones we could tuck away in a, now dented and frayed, box and sift through for memories.
Ticket Stubs
Ticket stubs are more natural than some other souvenir ideas. I never find ticket stubs, but they always find me.
They discover me, at late nights in hotels, while I'm emptying my purse. They find me, in moments of panic, when I'm last-minute shuffling for my passport or license.
And when I get back home, I see the landscapes, the craziness, and the adventures through the tiny printed words on hot chocolate-stained paper.
Vintage Books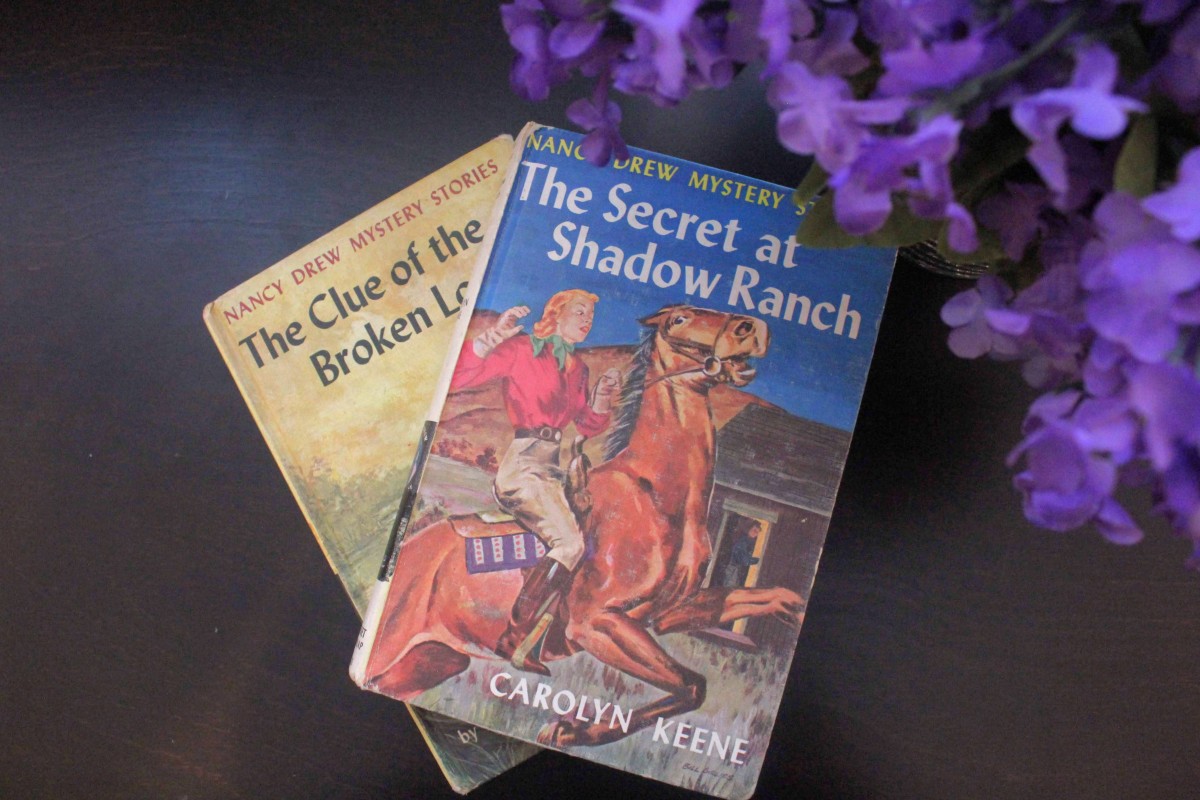 I have a mild obsession with Nancy Drew. Growing up, I read all the books twice, binged the Pamela Sue Martin TV series, and eventually started collecting first-editions.
And out of every bookstore I've visited in the USA, I've found a grand total of – wait for it – three 1930s publication Nancy Drew novels.
But in the end, it's the journey that matters, not the destination. Right?
Bookmarks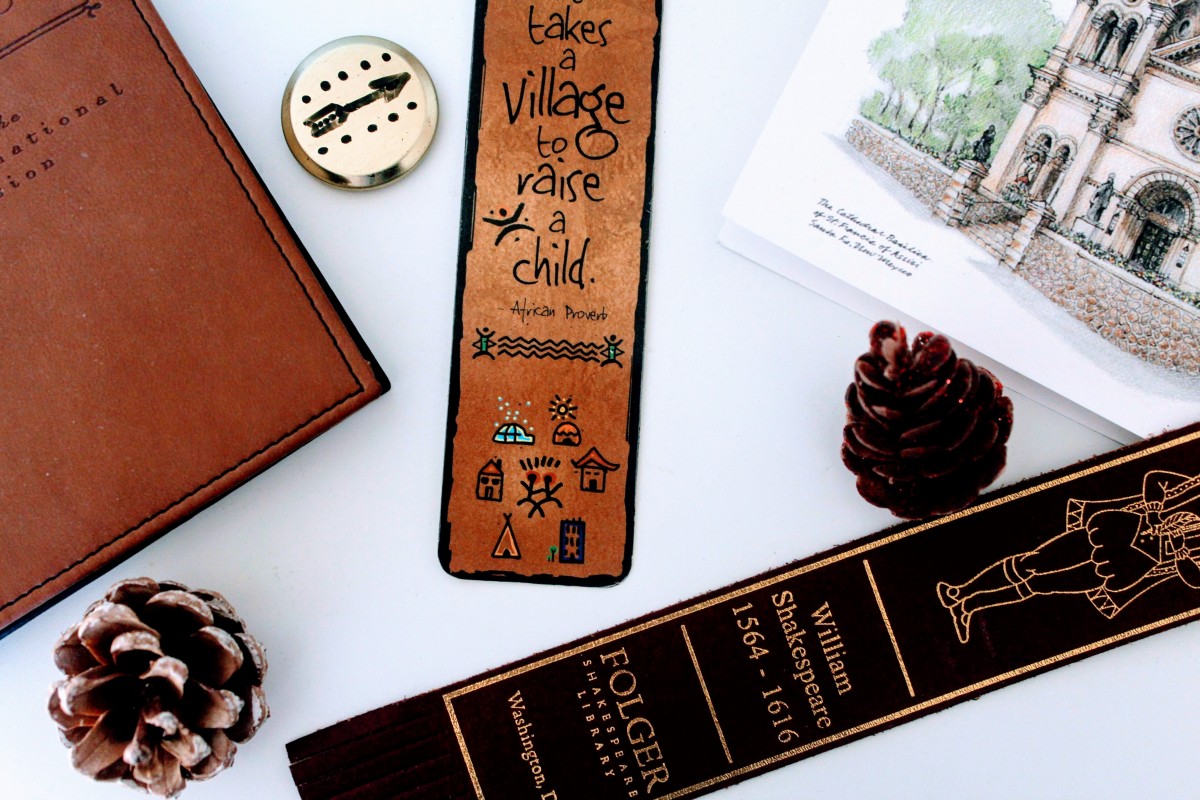 Bookmarks are some of the most practical souvenir ideas. Postcards? Ticket stubs? Stuffed animals? Not so much.
You see, I find creasing a page into a dogear to be absolutely soul-sucking. That moment when I know the crisp flat sheet will never be same – no. Just no.
Bookmarks are a saving grace (if I didn't, ahem, have an unfortunate habit of losing them).
Fandom Merch
A relatively twenty-first century impulse purchase, fandom merch is my go-to during nerd-out phases (which happens more often than I'd like to admit).
While the only traditional fandom I'm a part of is the Potterverse, I would completely melt at the sight of anything related to I Love Lucy, Scooby Doo, and Friends.
Teabags
I used to collect chocolate, but the poor bars never made it onto the return flight. And while I have no regrets about stuffing my face with chocolate until I look like a content chipmunk, I did want something I could bring back home.
Teabags bring back the taste of a place. With everything else I purchase, I remember the sight, smell, touch, and sound.
But teabags? One sip and I'm lost in the land of sensory overload. Within seconds, I'm reliving the first bite of every single lip-smacking dish I've tried.
For now, I don't want the flashback to end.
Still Looking For Souvenir Ideas? Here Are 10 More.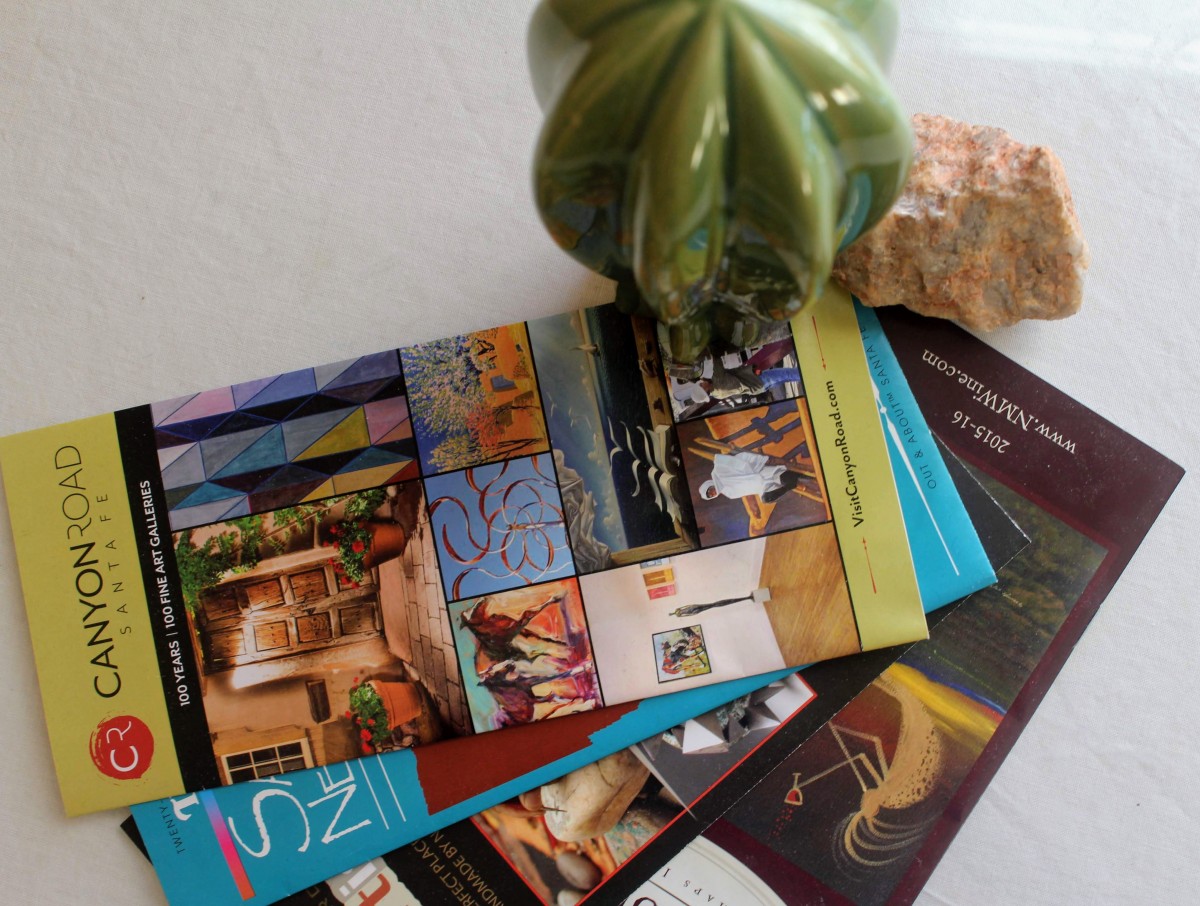 Magazines & Brochures:

Some of the covers are just oh-so-gorgeous, I can't help but pick them up.

Maps:

Old-world charm.

Playing Cards:

I usually end up buying a pack so I can play sets with my family.

Coasters:

I drink too much hot chocolate which means I own too many coasters.

Paintings:

As one of the more expensive souvenir ideas, paintings fall under the category of exquisite, stunning, and sometimes, absolutely worth it.

Regional Comic Books:

I can't understand a word but I can fall in love with the art.

Vinyls:

I'm an old soul.

Clothes:

Fabrics at local markets call my name and ask me to take them home. So I do.

Journals:

For the thoughts I need to pen immediately during each new journey.

Silverware:

I can never gift my sweet-toothed dad enough ice cream spoons (but let's be honest, I end up using them more than he does. Like father, like daughter.)
Did you enjoy this post on the top souvenir ideas? Do you have a list of favourite souvenir ideas? Let me know in the comments below.