I didn't think Spirit Airlines hacks existed. 
Yes, I know the airlines is cheap. After all, "bare fares" are their claim to fame. But can the prices actually get cheaper?
At first, I didn't think so either. In fact, I've definitely overpaid one too many times before shaping and changing my game (cue extreme budget traveller mode).
While the airline company's prices may seem gallant, Spirit is absolutely a for-profit business, which means that with cheap flights comes a catch. No free food. You have to pay for carry-on (unless it's a personal item but more on that later). You have to pay for reserved seating.
While that may seem like a lot of negatives, I still love flying Spirit because you can actually save a lot of money if you "fly right". You get much, much more than what you pay for. So, without further ado, here are the top five Spirit Airlines hacks that you need to know. 
You Don't Need To Pack As Much As You Think You Need To
Spirit allows you to have a free personal item. A personal item is essentially a small-scale carry-on. Picture laptop bags and purses.
In other words, you can bring one FREE laptop bag or purse! 
Unfortunately, an actual carry-on costs extra – a $100. But don't panic, the dimensions for a personal item are "18 by 14 by 8" (current as of August 2018 but check their website for updates), which, when you think about it, is a Goliath-sized purse or laptop bag.
Right before boarding, I typically put my purse into my laptop bag so that it counts as "one item". 
That's not cheating? Right?
Ahem.
So what can you fit? Let's say, I have a medium sized purse. In this purse, I can fit the following (assuming I roll my clothes):
three tank tops

two pairs of shorts

three dresses (one formal, two casual)

a t-shirt

undergarments

passports, cards, money, bath products, etc.
This much clothing lasts about a week, which is perfect for vacations or shorter business trips. All my electronics (phone, laptop, charger, laptop case, etc) then go into my laptop bag.
"But Anshula, this is ideal if you are jet-setting off to a warm weather place," you say. 
I understand. If you are traveling to a place with colder weather, jeans and sweaters take up a lot of room. In that situation, I use my "carry-on not carry-on". 
If you are planning on flying Spirit often, I highly recommend purchasing a "carry-on" that is as close to the max dimensions of a personal item as possible (so you can pack the most for the least). 
Don't Reserve Seats Until The Last Minute
When you were in school, your teachers drilled into your head the idea that procrastination was about as bad as the apocalypse.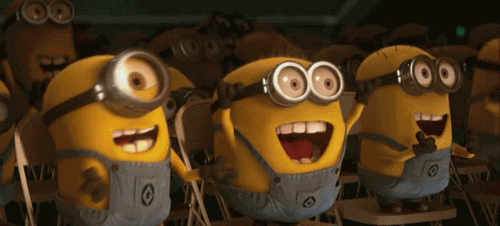 Scratch that thought. Spirit Airlines rewards procrastinators.

Seriously, it's okay to procrastinate (in this case). If you reserve your seats far, far, in advance then you have to pay a penalty (starting at $5.00). If you don't, Spirit randomly picks seats for you. Most of the time, you can change your seating 24 hours (best window) to thirty minutes before your flight for FREE.
You aren't guaranteed to be sitting next to your spouse or kids, but the extra money can go towards your actual vacation.
This is one of my ultimate Spirit Airlines hacks. In fact, it's how I've almost always managed to snag the window or aisle seat.
Don't Buy Their Food
It sounds tempting, I know. Airlines are tiring and sometimes, I just want a cold, refreshing beverage and food. But am I willing to pay $3 for a Cup of Noodles? $3 for Water? Seriously?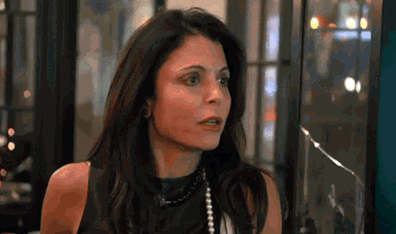 Yeah, no thank you.
Try to eat a large, healthy meal and gulp a good dose of water before you leave and after you arrive. Airplane food tastes horrible anyways so you probably won't be missing out on much. But if you really, really want that packet of Pringles…$2 isn't too much.
Don't Check In At The Counter But Buy Tickets At The Counter
When I first flew Spirit Airlines, the lady at the check-in counter was nice enough to tell me to use the kiosk. Getting my boarding pass from her would have cost more money than my millennial wallet could afford. 
Using the kiosk for self check-in is FREE.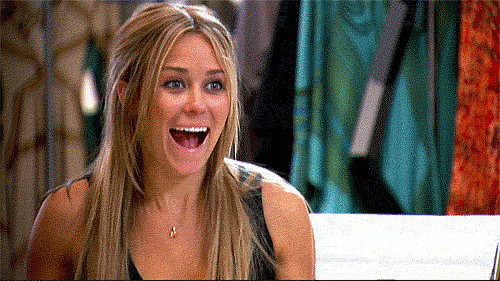 Also, it is important to note that purchasing tickets at the counter is much cheaper. Why? Spirit charges a Passenger Usage Fee for booking online (which, for the most part, is hidden unless you decide to expand all the details of your purchase).
Bonus Flyer Tip: If you purchase the ticket from the airport counter, you can sometimes score free airport parking.
Don't Forget To Enjoy The Flight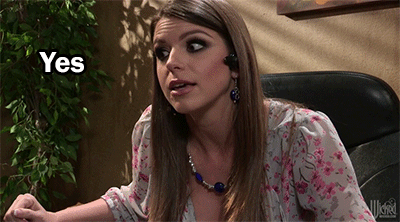 Spirit Airlines is fairly roomy for me.
But for most people, I can say this: your legs will be cramped. The seats aren't the most comfortable in the world (ah, the struggle is real). You will try to get some work in on your laptop, only to realize that there really isn't enough room to properly type. Your flight WILL most likely be delayed. I'm pretty sure Spirit has a 99.99% not-on-time rate.
Bonus Flyer Tip: If you are worried about being late for your flight. Don't panic and rush. Every flight I've taken has been delayed at least 30 minutes. 
But the air hosts are some of the funniest I've ever seen. Flight attendants are normally really stiff but not Spirit's. At least for the flights I've been on. These folks need a ticket to the Ellen Show.
Though, luck might be a factor. 
But I have to say, when an airline ticket costs less than accommodations, that is something worth talking (or rather, typing) about. So would I fly Spirit all the time (if I could)? For their prices…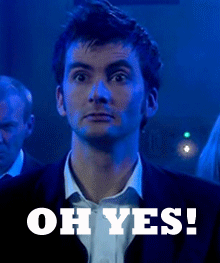 P.S. All media is courtesy of reactiongifs.
Disclaimer: This is NOT a sponsored post. I just really love flying Spirit and want to share the love and some hacks. Ever flown Spirit or another budget airlines? Share your tips and tricks and experiences below.
Did you enjoy these Spirit Airlines hacks? Would you fly Spirit Airlines? Did any of these hacks help? Do you have more to suggest? Let me know in the comments below.