Eden Book Club: Strange Weather In Tokyo Discussion
Strange Weather In Tokyo is one of my new favorite books in translation. It's a slow-burn age-gap romance. There's a softness and sweetness to this story, which follows the interactions between Harutsuna Matsumoto (Sensei) and Tsukiko Omachi at an idyllic, gentle pace.
When I think of short romance books, I think insta-love. Strange Weather In Tokyo is short, but it's also the antithesis of insta-love. Sensei and Tsukiko's story takes its own leisurely pace. It's awkward, yes (if awkwardness had a theme song, Strange Weather In Tokyo would be it). It's also delicate and minimalistic and calm.
I can't wait to hear your thoughts on this book!
P.S. I also wanted to share this fascinating interview featuring the wonderful translator Allison Markin Powell!
Book Club Discussion Guidelines
Discussion posts (like this one) will have a series of questions as starting points. But honestly, you can talk about whatever you want regarding the books (or questions). You don't have to answer all (or any) of the questions. I'd still love to hear your thoughts!
You can join in regardless of whether you've read, not read, or DNF'd the book! I understand that not everyone has the time to read or finish the book so I try to include a general discussion question as well to make the discussions more inclusive.
Strange Weather In Tokyo Discussion Questions
What were your initial thoughts on this book? Did they change as you read the story?
How do you feel about Tsukiko calling Matsumoto Sensei? Why do you think she still calls him Sensei?
How would you describe Tsukiko and Sensei?
Do you think there were chances for Tsukiko and Sensei to come together earlier? If so, what opportunities did they miss?
Was Sensei and Tsukiko's relationship believable? If so, when did you feel their relationship fell into place?
What songs (or soundtrack) would you pair with this book?
What was your favorite (or least favorite) aspect of this book?

This book was originally titled "The Briefcase". What role does "a briefcase" play in this book?

How do you feel about the presence of quotation marks (or occassional lack thereof) in this book?
Did any quotes or passages stand out to you?
March 2022 Book Club Pick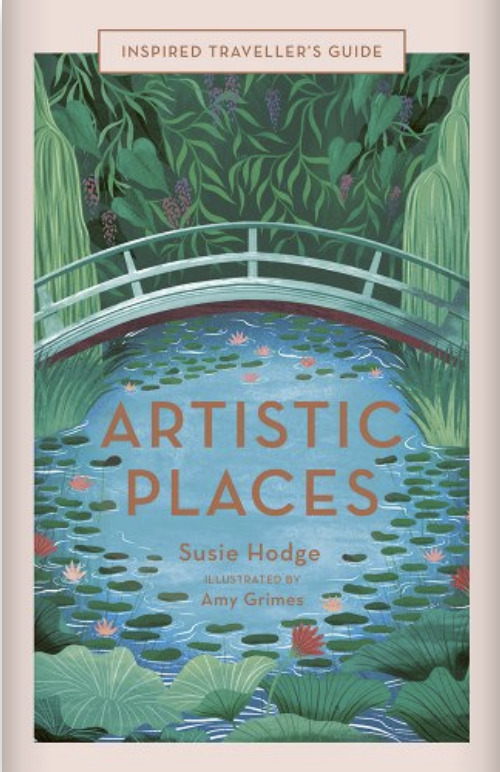 Let me know your thoughts in the comments below! Of course, these are just starter questions. There are no right or wrong answers. Feel 100% free to discuss anything regarding the book (or otherwise). I'll be jumping in and responding as well!