I personally love travel romance books. Witty banter? Check. Happily ever after? Check. Stunning backdrop? Check. They're cute. They're cliche. They're feel-good. So over the past two months, I've binged a lot of travel romance novels. A questionable amount.
But let's not get into that. Instead, let's dive into the best travel romance books to read right now.
P.S. Please support your local independent bookstore or library if you can!
Love With A Chance Of Drowning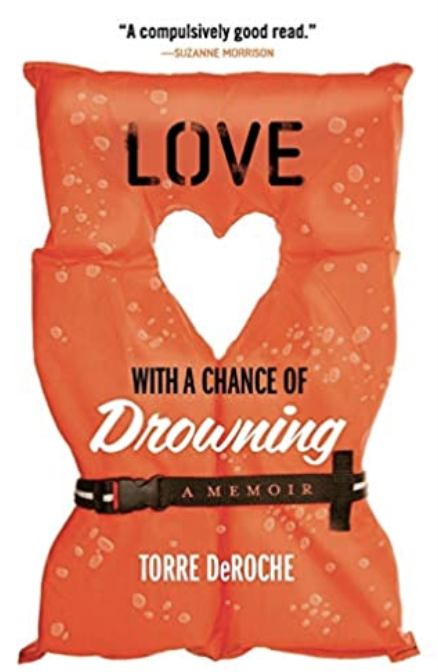 Love trumps fear in Torre DeRoche's heartfelt memoir. After a reader (thanks Becky) recommended this as our next book club pick, I knew I had to pick it up immediately. And I fell in love. That's an understatement. Love With A Chance Of Drowning follows Torre through the South Pacific with her Argentinian boyfriend (who is adorable to boot). She's afraid of the ocean. He wants to sail. It's one of the most unique travel romance novels ever (and I have to constantly remind myself that it's a true story). It's about love (of course), but it's also about so much more than love – taking risks, overcoming fear, believing in yourself.
Love & Gelato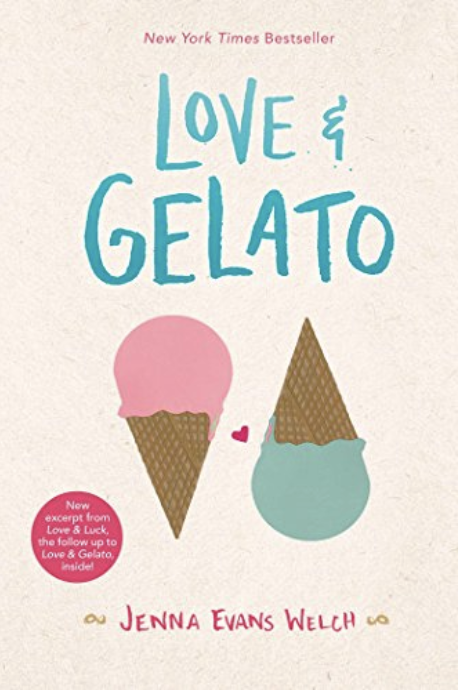 Love & Gelato might just be one of the cutest travel romance books I've ever read. It's a young adult novel and I can't recommend it enough. The descriptions of Italy are so heartfelt and real and humorous and wonderful that I felt like I was right there whilst reading it. Reading any one of Jenna Evans Welch's books gives me the same feelings as seeing a rainbow, petting a puppy, and eating fresh-baked cookies. Love & Gelato is no different. This book is a warm hug. Lina's Italian adventure is so sweet, you'll be laughing and crying and wanting to read it all over again (or maybe, follow up with the sequel – Love & Luck).
Eat Pray Love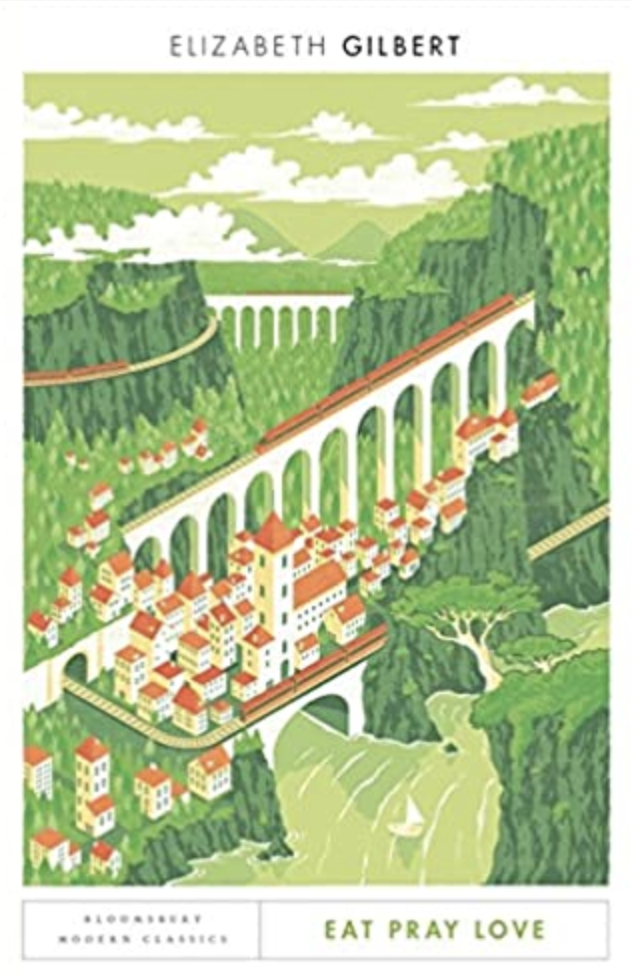 It's no secret that Eat Pray Love is one of my favorite memoirs of all time. I've talked about Elizabeth Gilbert's three-country adventure a lot on Passport To Eden: here, here, and here. And I guess, considering I'm mentioning it again, that's not enough. In Eat Pray Love, you follow Liz (Groceries, according to Richard), a fast-paced writer who travels to Italy, India, and Bali in search of herself. It's raw and honest and emotion-packed.
P.S. The copy I have is the Bloomsbury Modern Classics edition (it's a little nicer than the mass market version and the same cost). I'll link it here.
The Unhoneymooners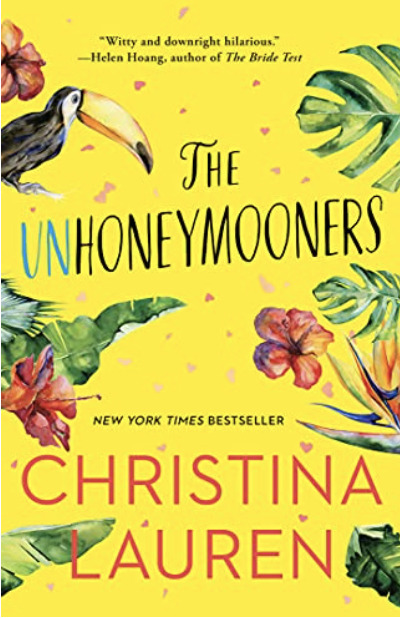 Barring the toucan on the cover (seriously, why is there a toucan? Toucans aren't native to Hawaii), The Unhoneymooners is one of the best travel romance books. Much like Olive and Ethan's romance, my relationship with The Unhoneymooners was hate-to-love. The travel writer in me wanted Olive and Ethan to explore a bit more than their resort. But at the same time, this book made me want to book a ticket to Hawaii ASAP. The Unhoneymooners is a quick, fun, binge-able read. There are funny moments aplenty (mostly two-line quips and fast-paced banter). And it made me laugh more than I care to admit.
The Tourist Attraction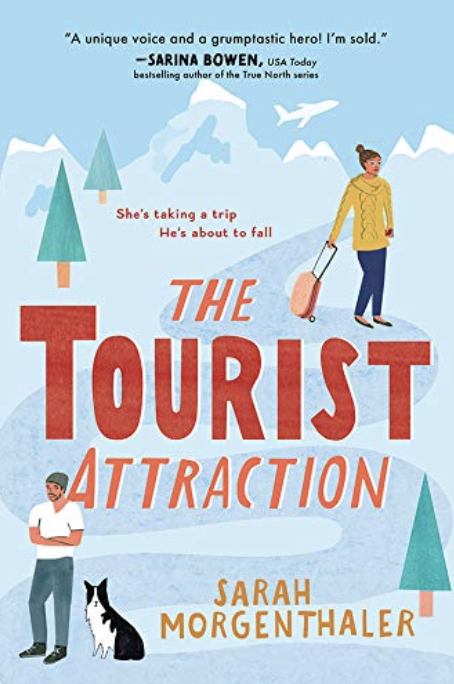 If you like Luke from Gilmore Girls, you'll love The Tourist Attraction. It's a breezy travel romance novel that's filled with plenty of witty banter and cute moments. It's also set in Alaska. Do I just like travel romance books set in Alaska? Maybe (*silently wonders if I have a book type*). Graham is a gruff local who owns a diner called The Tourist Trap (a joke. well, it started off as a joke). Zoe's the opposite of Graham. She's a tourist on a two-week Alaska vacation. And the Moose Springs rom-com that ensues is cute and sweet. Sarah Morgenthaler's debut is one of the most underrated travel romance novels.
The People We Meet On Vacation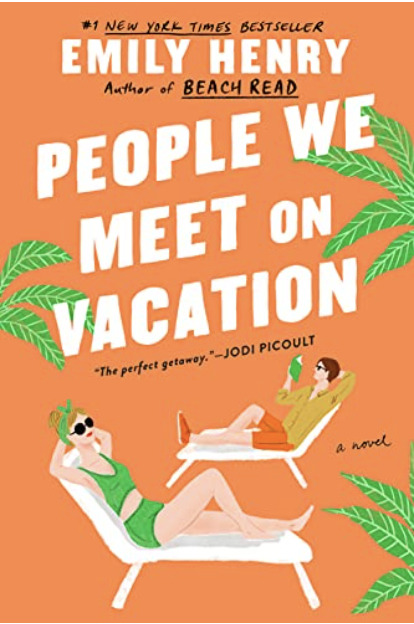 I'm saving People We Meet On Vacation for this summer (side note: this is also one of our Travel Book Club picks – just saying). It's the story of Poppy and Alex, two longtime friends with a broken relationship and a plan for a remedy (or at least closure). I've tried to steer clear of spoilers for this book (given all the rave reviews on Booktube) but know this: People We Meet On Vacation has been described as a "heartfelt" (Jodi Picoult) "gorgeous slow-burn" (Beth O'Leary). I can't wait to finish it this July and update you with all my thoughts!
Happiness For Beginners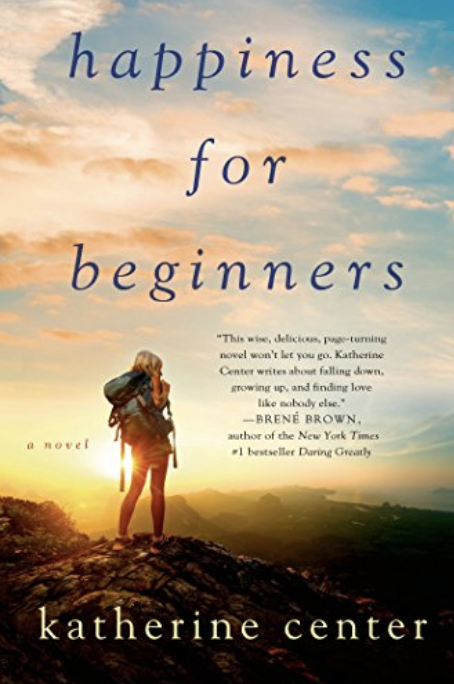 One year post-divorce, Helen Carpenter signs up for a wilderness survival course in a remote range of Wyoming's peaks. The humor and the wit sold me (if you enjoyed the dialogue in The Unhoneymooners, you might enjoy the dialogue in this). And much like Cheryl Strayed's Wild, it's deep (but nowhere near Wild-level deep). There's a cheesy happily ever after. I knew there was. But for some reason, expecting a surface-level chic-lit threw me for a loop. Because Happiness For Beginners is anything but. It's packed with life lessons and characters that seem to spring from the pages. And let's be honest, I absolutely adored Jake.
Outlander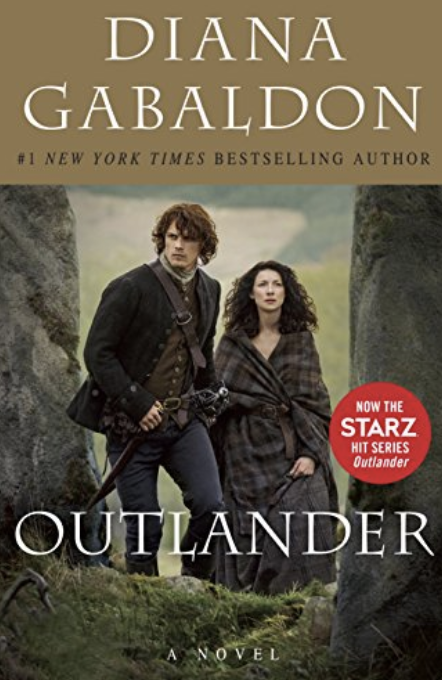 Outlander will make you want to visit Scotland immediately (and book that future plane ticket). It's a passionate love story woven around a rich historical tapestry – an ode to Scotland. On a random side note, I completely believed Diana Gabaldon lived in Scotland whilst reading this novel (in the same way I thought Stephanie Meyer lived in Forks, Washington). Turns out she lives in Scottsdale, Arizona (I only discovered this after visiting her home bookstore and wondering why in the world there were so many Outlander books on sale)! You'll be hard-pressed to find a list of travel romance books that doesn't include Outlander (or any of the books in the series) so I'm slipping in a mention as well.
What I Was Doing While You Were Breeding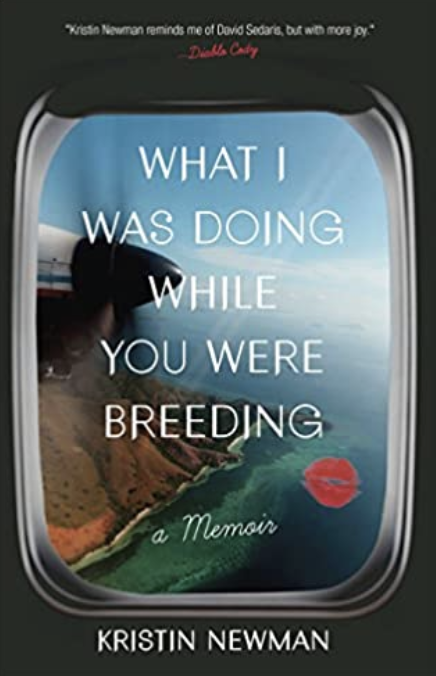 Definitely the raciest of the travel romance books on this list (odd considering the title), What I Was Doing While You Were Breeding is also undoubtedly funny. What I remember is this: Kristin Newman, an incredibly confident scriptwriter (That '70s Show, How I Met Your Mother), shares her juiciest hookup stories in this hilarious travel memoir. Vacationship at its finest. It's far from my favorite novel but I felt the need to mention it because every traveler I know who has read it has absolutely loved it. My issue (which is nitpicky so maybe I should give it a reread) was Kristin's tone. I feel like she put down people who wanted to settle down. Everyone has different goals. It's okay to want to travel and not settle immediately. But it's also okay to settle.
Amy And Roger's Epic Detour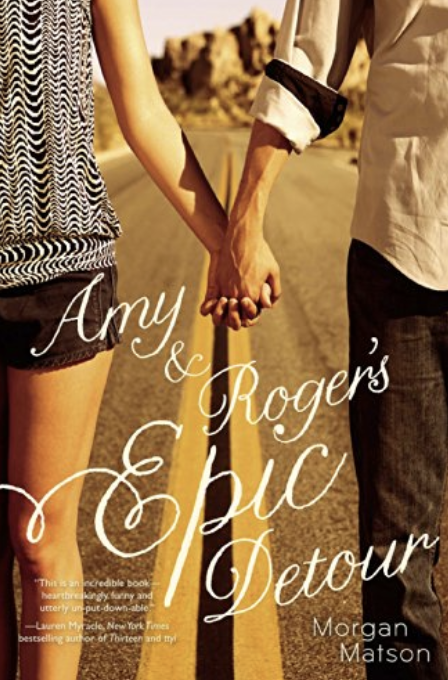 A few years ago, I created a list of 20 YA travel novels that I wanted to read. There were a lot of books that inspired that list. Amy And Roger's Epic Detour was one of them. It's the kind of book that kept me up all night, the kind of book that I wanted to read and reread, the kind of book where details layered words. I'm a fan of Morgan Matson so it wasn't hard to fall in love with this road trip tale. But to be honest, I also fell in love with Amy And Roger's Epic Detour because in some ways, the story reminded me of my own travels. I got a chance to reflect on the small moments, the bits I thought were trivial but might just have been the most important.
Did you enjoy this list of travel romance books? What are your favorite travel romance books? Let me know in the comments below!
Side note: Why do so many male love interests in travel romance novels have bodybuilder muscles? I mean, most of them have back abs. How many hours do they spend in the gym? Who is their personal trainer? Important life questions right here.