10 TSA approved snacks for your next flight.
Confessions of a chronic snacker: I love bringing TSA approved snacks on any long haul (and even lengthier short-haul) flights.
The TSA allows a surprisingly large number of food items. And over the years, I've found that I prefer to bring my own snacks in lieu of purchasing overpriced chips and protein bars at the airport (though, occasionally, I slip up whilst planning and will cave).
Here are our top 10 fuss-free TSA approved snack ideas for your next flight!
Gouda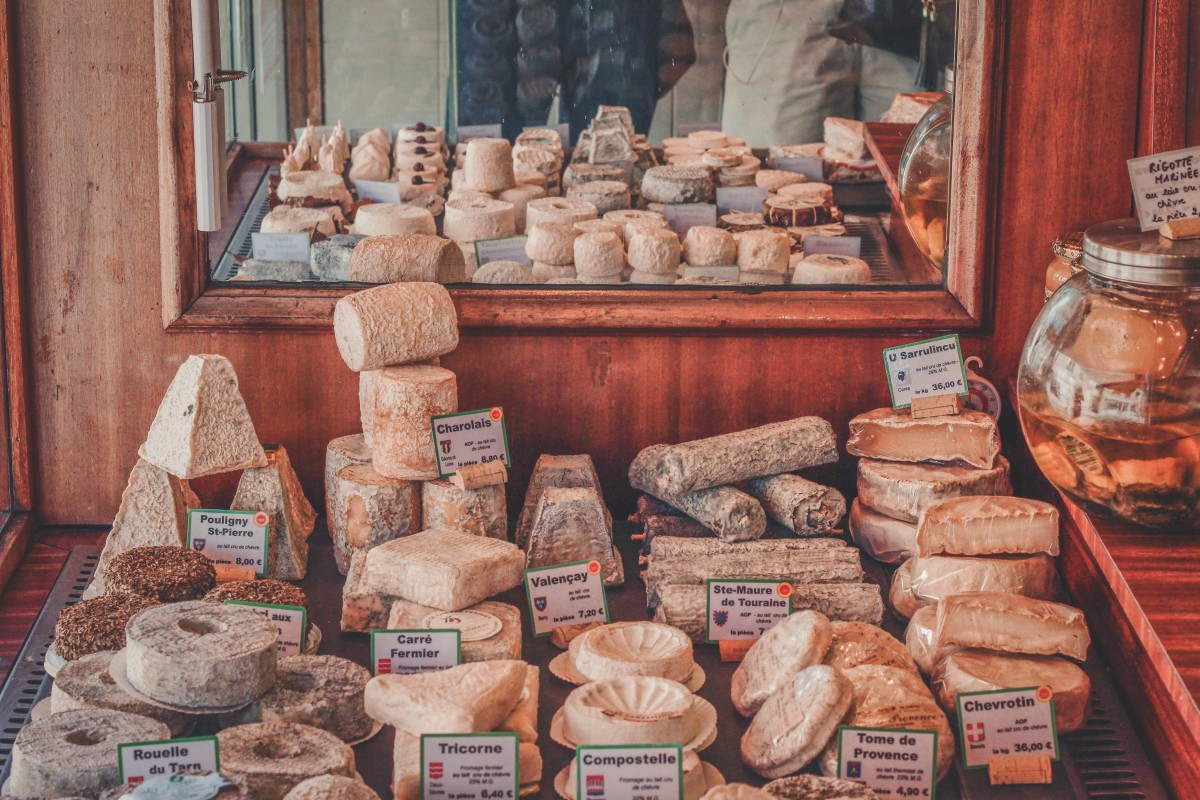 Aged gouda is a hard cheese, making it one of the most popular TSA-approved flight snacks!
It's a little sharp and a little sweet (caramel-like with savory undertones), not the easiest to cut (I always end up with Cheeto dust style flakes all over my fingers), but delicious overall (thanks to its slightly nutty texture).
Crackers
If you're planning on slipping in some aged gouda, consider pairing your snack with (also TSA-approved) red pepper crackers.
These salty bites with a bit of a kick complement gouda's smoky flavors and work well on their own too!
Trail Mix
If you're looking for TSA-approved snack ideas, trail mix is always a good bet.
My go-to trail mix recipe involves cashews, chocolate chips, almonds, and dried raspberries. But I also love tossing together macadamia nuts, dried pineapple, dried mango, and pumpkin seeds.
Cornbread & Tea
Cornbread and tea is my guilty pleasure combination.
I normally pack my cornbread in a clear, reusable container along with a few dry tea bags. I ask for hot water on the plane and make the tea on-the-spot!
Protein Bars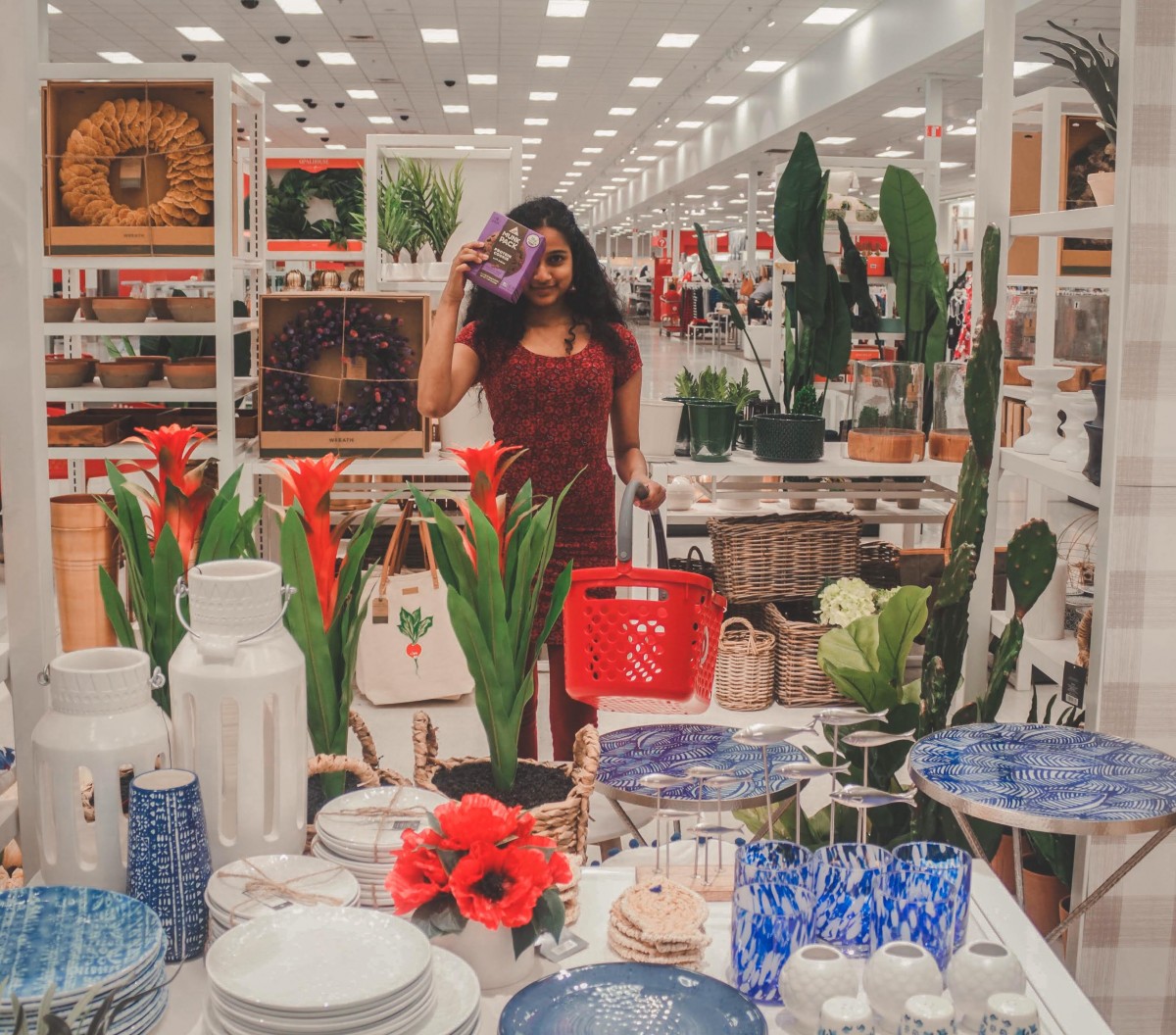 To save money, I usually always grab a protein bar or two from Target before a late-night flight.
Protein bars are easy to pack. They're clean, unmessy eats, making them some of the best TSA-approved snacks!
My favorite brands are Larabar (Apple Pie flavor for the win), Munk Pack Vegan Cookies (so soft. so good), and KIND Bars.
Apple Slices
Apple slices are one of my favorite TSA approved snacks because they are so refreshing and hydrating.
I usually bring a small packet of cinnamon-honey RX nut butter (under 3.4 ounces) to go along with it!
Sandwich
There are plenty of sandwiches that you can make with TSA-approved ingredients.
My usual is two slices of bread, a leaf of lettuce in between, and some cooked chickpeas (not mashed beforehand. I mash them with a fork on the plane).
Hummus & Celery
A classic combo typically found in kids' lunchboxes, hummus and celery also makes a great TSA-approved snack!
You'll have to keep the hummus under 3.4 ounces (as it is considered a liquid), but feel free to load up on celery (or carrots or any other veggies of your choice) for the ride.
Grapes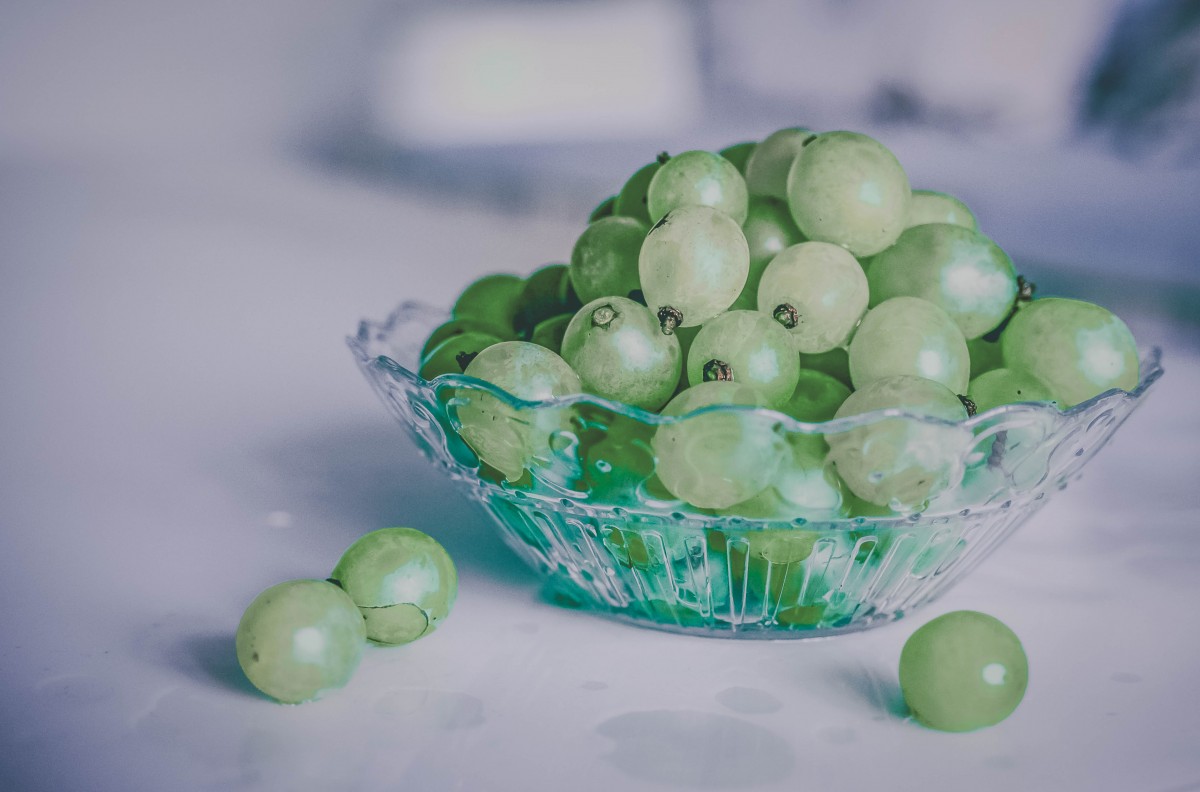 You can bring pretty much any solid fruit past TSA. Grapes just happen to be my personal favorite.
I especially love freezing the grapes for an hour before packing them (once you try frozen grapes, you'll never want to go back)!
Kale Chips
My mum made kale chips all the time when I was younger. When I first tried them, I had no idea they were kale (so even if you don't like kale, like me, you'll love these) and kept requesting for more every night after school.
Kale chips are light and healthy low-calorie snacks.
Heads up, kale chips are the only TSA-approved snacks on this list that require a little bit of prep work.
Preheat your oven to 350 degrees. Chop up some kale. Drizzle some olive oil and salt over top. Bake for 10 minutes.
Viola! Kale chips.
Did you enjoy this list of TSA-approved snacks? What are your favorite TSA-approved snacks? Let me know in the comments below!
Update: Exciting news! I've been mentioned as one of the top 100 travel & lifestyle bloggers by Feedspot. Thank y'all so much. It means the world to me that y'all are reading and engaging with this little slice of the Internet.