unique types of museums to visit
I fell in love with museums when I was in elementary school. I guess living a ride away from The Smithsonian does that to you. When you grow up near D.C., museums are big, mythical places that transport you through time and space. Museums walk you down memory lane; they whisk you to worlds you've dreamed of visiting and worlds you'll soon dream about.
I was a quiet kid and museums were my quiet refuge. So when I hear people call museums stuffy and boring, I feel the need to defend these institutions. How can you dislike all museums? I can understand not liking certain types of museums but every single one? To this I say, find a museum that explores your curiosities! There are so many museums in this world, and they cater to so many interests.
Knowing the different types of museums is a good starting point, so here are eight unique types of museums to visit (and some of my personal favorites in each category).
Art Museums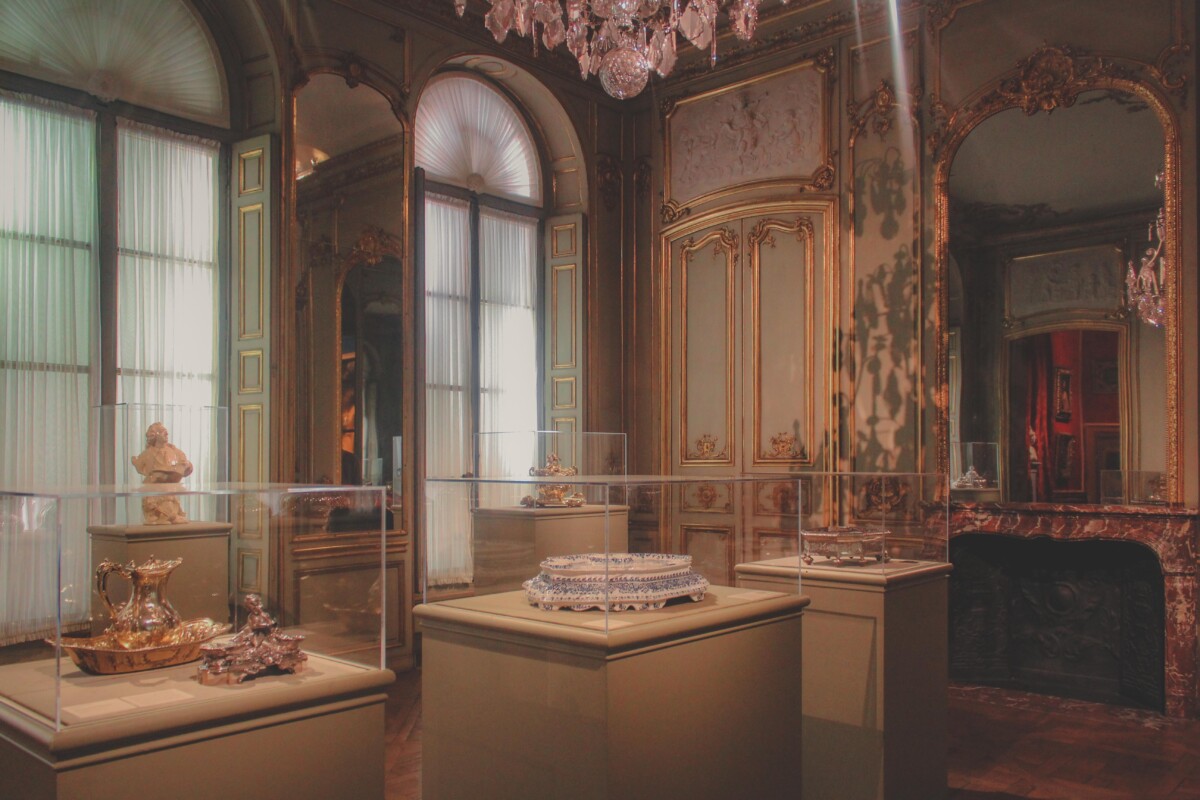 One of the most well-known types of museums is the art museum, a public or private space that showcases art. Art, here, is a broad, all-encompassing term for visual and performing arts (so dance museums and music museums fall under this category too). Art museums don't just preserve the arts, they chase beauty and aesthetics. They analyze time periods and religious beliefs and social movements through a lens of self-expression.
My top pick for an art museum? The MET. Even if you've never been to New York City, you've likely heard of The Metropolitan Museum Of Art (The MET). Founded in 1870, The MET carries over 5000 years of art history. Its permanent collection is effortlessly timeless and constantly in-vogue. You'll see grand paintings by Old Masters and colorful classics by Impressionists (Monet fans, rejoice. Bridge Over A Pond Of Water Lilies is here). There are contemporary, experimental exhibits too. The MET's goal is to start dialogue through art in new, seamless, and out-of-the-box ways. And it does so beautifully.
Types Of Art Museums
Fine Art Museums
Modern Art Museums
Dance Museums
Music Museums
Ceramic Museums
Fashion & Textile Museums
Sculpture Gardens
History Museums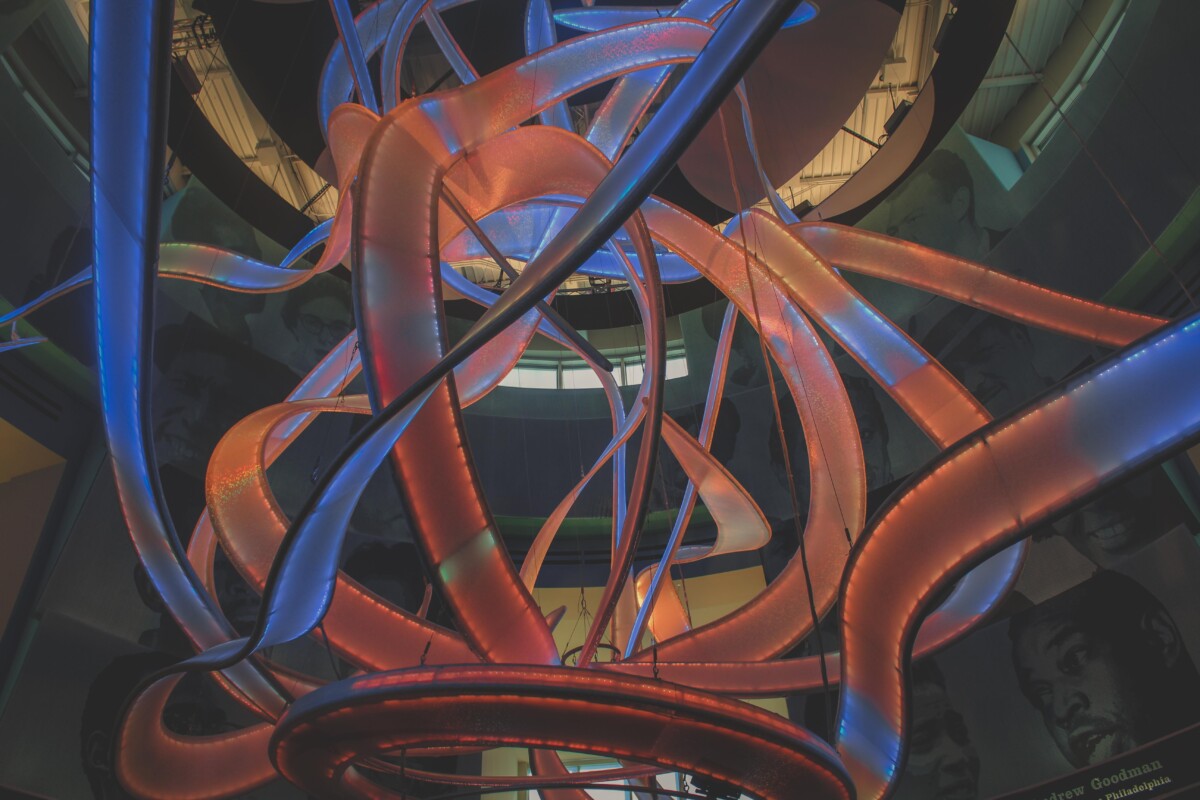 History museums focus their efforts on preserving and displaying a snapshot of the past through a mix of mediums: objects, artifacts, posters, interview snippets, architectural elements. History museums are often set up chronologically, so they bear a sense of time as well. This type of museum explores the relevance of the past and how it connects to the now.
My favorite history museums don't do it all. They take one place, one time, and one overarching story and expand it out, drawing upon lesser-known details to demonstrate a pivotal moment. The Civil Rights Museum in Jackson (hands-down one of the best museums that I have ever visited) does just this. In just one-half of a building, Jackson's Civil Rights Museum presents the courage, bravery, and sacrifice involved in the Civil Rights movement in Mississippi. It's chronological and well paced, interactive and somber. The museum makes you feel intense emotions through its words and stories and displays. It frames and describes history in a way you'll remember long after visiting.
Types Of History Museums
Biographical Museums

Living History Museums

Military History Museums
Natural History Museums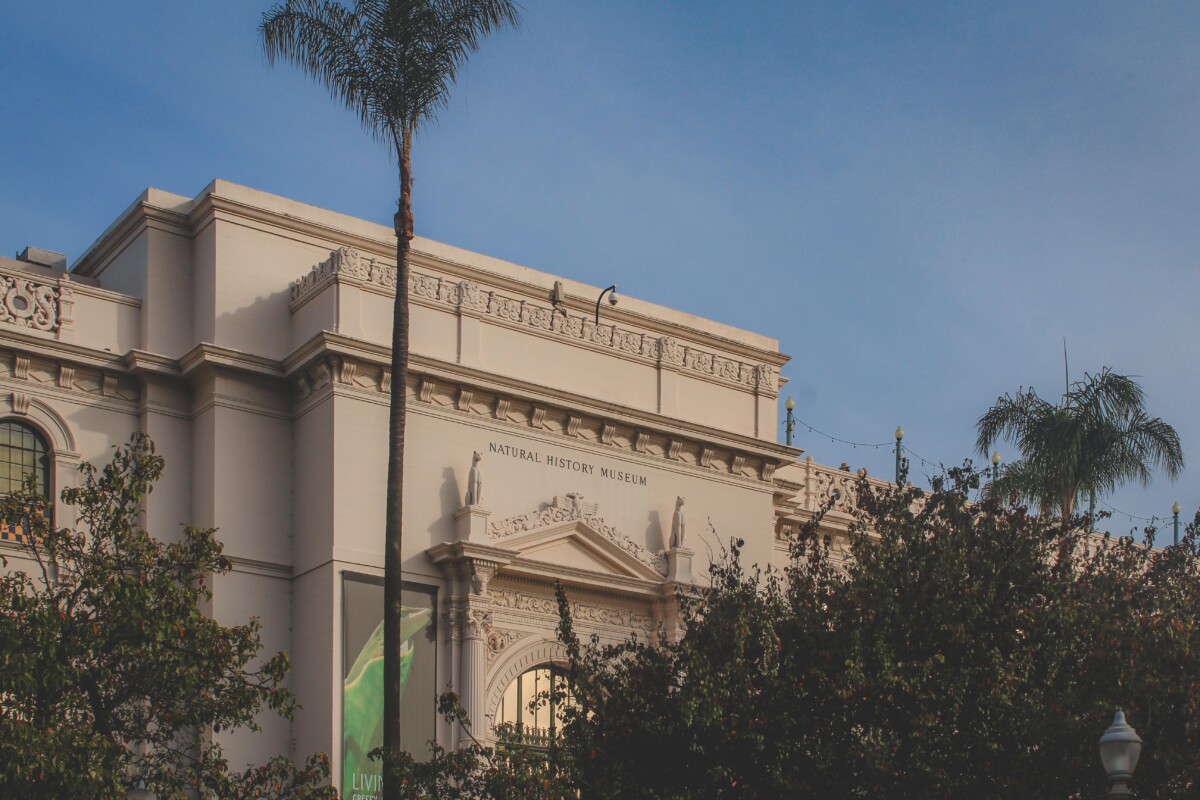 When you close your eyes and picture a traditional museum, you're probably visualizing a natural history museum. Natural history museums are usually presented in grand, foyered buildings. They boast big ideas in big spaces, drawing and sketching out a world that is (often) older than human history. They spin tales as old as time through a blend of history and science.
The Smithsonian National Museum Of Natural History might just be the epitome of a natural history museum. It's large and sweeping, multi-roomed and multi-floored. The National Museum Of Natural History is a place where paleontology and mineralogy and oceanography and geology are explored freely and fluidly.
Types Of Natural History Museums
Cabinets Of Curiosities
Geology Museums
Mineralogy Museums
Science And Technology Museums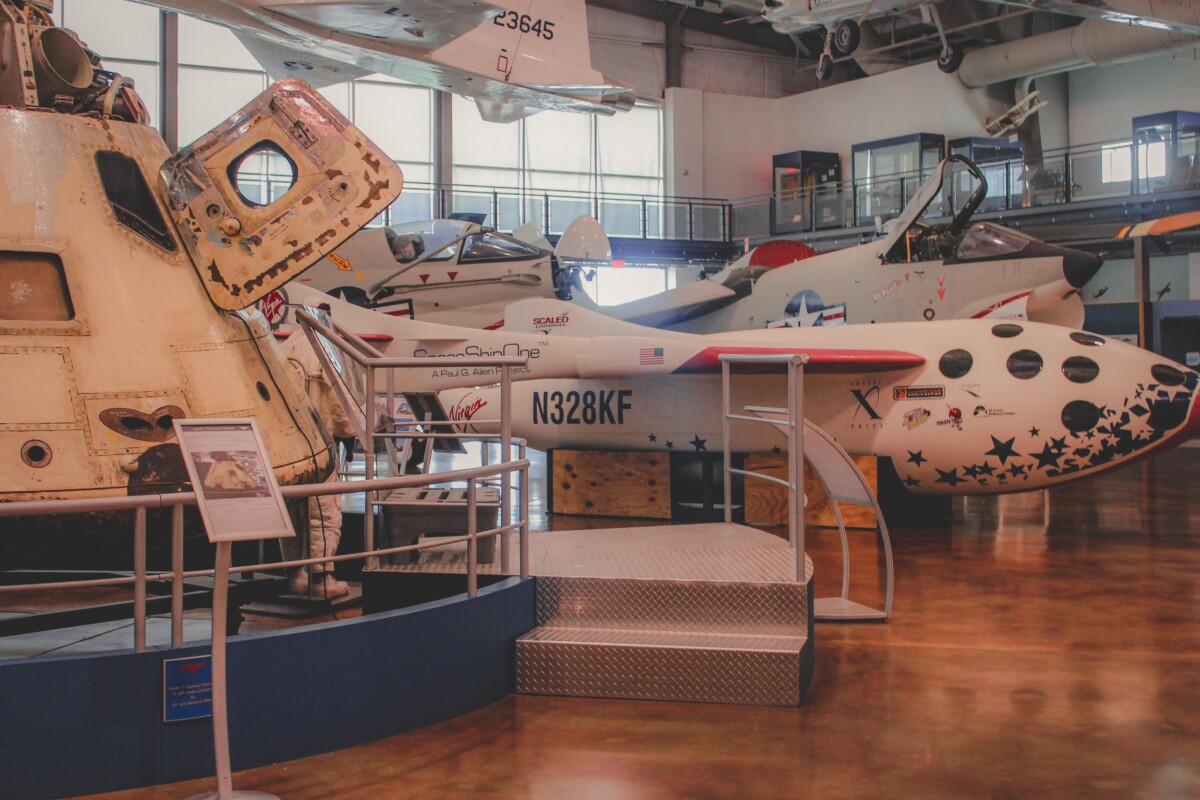 Unlike natural history museums, contemporary science and technology museums usually flaunt more recent scientific developments. These types of museums don't necessarily focus on how physics and chemistry and biology shaped our planet (and the greater universe); they focus on how these subjects directly led to human-made innovations and discoveries.
Often times, science and technology museums are interactive and kid-friendly. They aim to get the public more interested in science, technology, engineering, and mathematics (STEM) by engaging them hands-on. One of the best free science centers in the United States lies right in Exposition Park in Los Angeles. The California Science Center has a range of free-to-visit permanent exhibits, from Fire! (sparks an interest in fire science) to Air & Space (launches information about flight and air principles).
Types Of Science And Technology Museums
Medical Museums
Computer Science Museums

Air And Space Museums

Science Centers
Religious Museums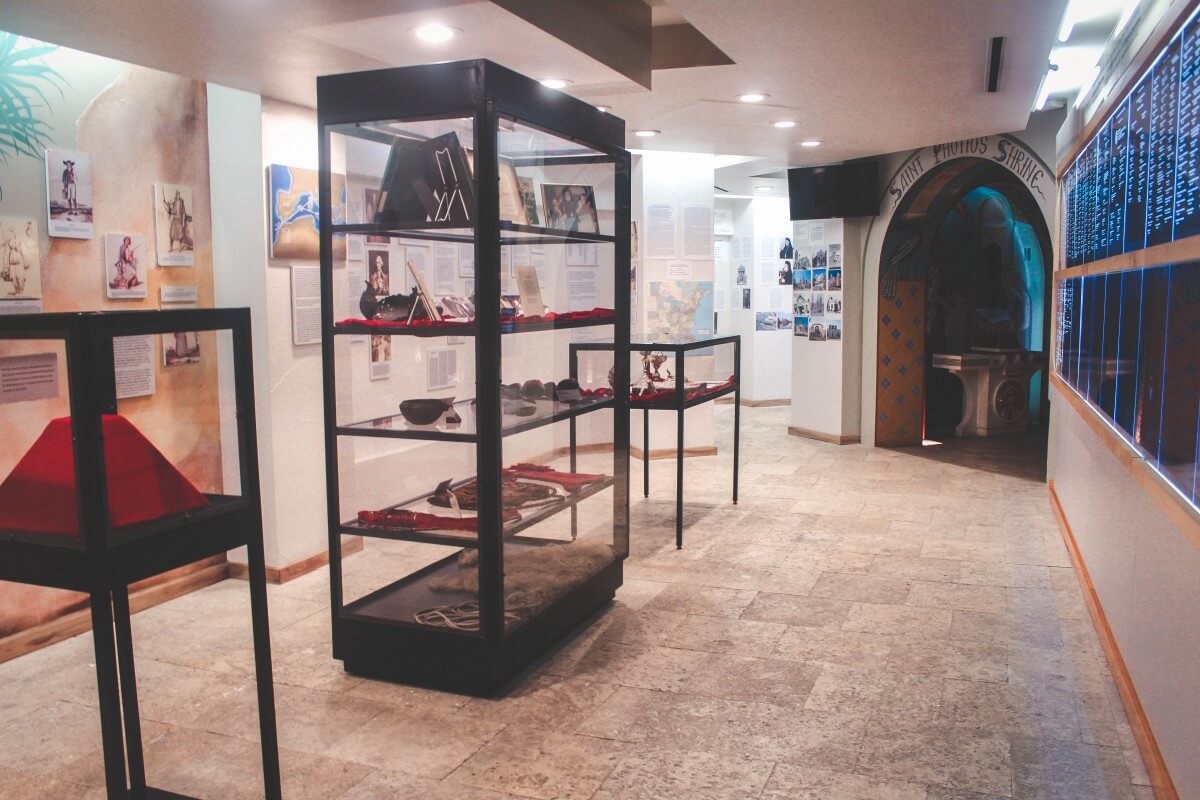 Religious museums chronicle events and express ideologies, values, and mindsets through the lens of a specific belief system. These types of museums are often free to the public and housed in well-preserved religious buildings or landmarks.
St. Photios, a tucked-away Orthodox Shrine along St. George Street in St. Augustine, is one example of a religious museum. St. Photios features vibrant Byzantine-esque frescoes and a wordy permanent exhibit. The museum renders Greek Orthodoxy and the history of one of the first colonies of Greek people in America through essays, artifacts, and replicas.
Types Of Religious Museums
Creationist Museums
Church Museums
Islamic Museums
Jewish Museums
Temple Museums
Sports Museums
One of the lesser-known types of museums is the sports museum. Sports museums usually center their exhibits around a specific sport or team (or in the case of halls of fame, sports-players). Sports museums are usually arranged thematically; they break down a sport into sub-components (evolution of a sport, sports attire, strategy, etc).
The Negro Southern League Museum is one of my favorite sports museums in the United States. Situated in Birmingham, Alabama, The Negro Southern League Museum showcases more than just the history of African-American baseball. You'll see jerseys and bats, statistics (lots of stats), and an interactive hologram of Satchel Paige. The museum pacing is thoughtful and meaningful, and the content is accessible to both baseball beginners and die-hard baseball fans.
Social Media Museums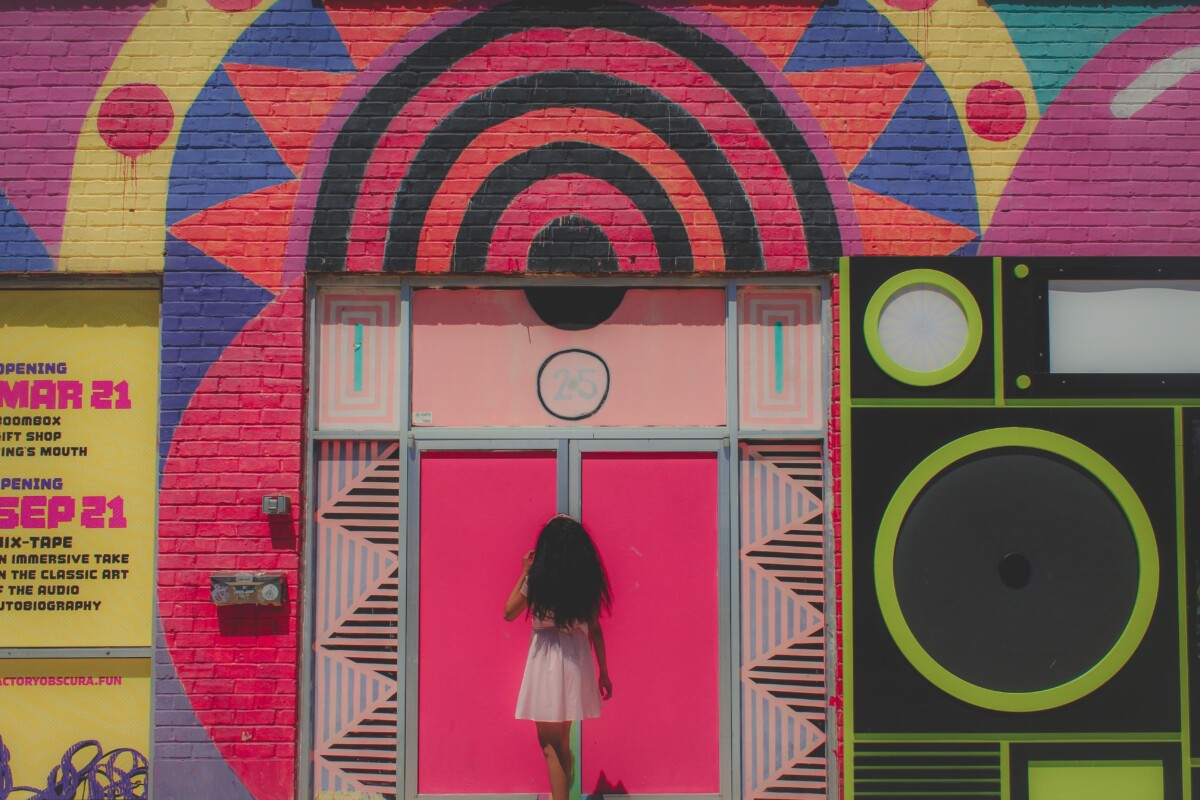 One of the most modern types of museums is the social media museum, color canvassed spaces that feature interactive, wallpapered rooms and rainbow-toned props. The purpose of social media museums is fundamentally different from most other types of museums. In an era where traditional museums tend to focus on the macro, social media museums focus on the micro: you. You are charged with preserving your own story (and exhibiting it on Instagram, Facebook, or TikTok).
Popular social media museums include The Museum Of Ice Cream and The Color Factory.
Travel Tip: social media museums are often privately-owned so admission tends to be higher than museums that receive traditional grants and funding. Furthermore, social media museums are usually pop-ups with limited dates.
Types Of Social Media Museums
Selfie Museums
Color Factories
Pop-Up Museums
Multidisciplinary Museums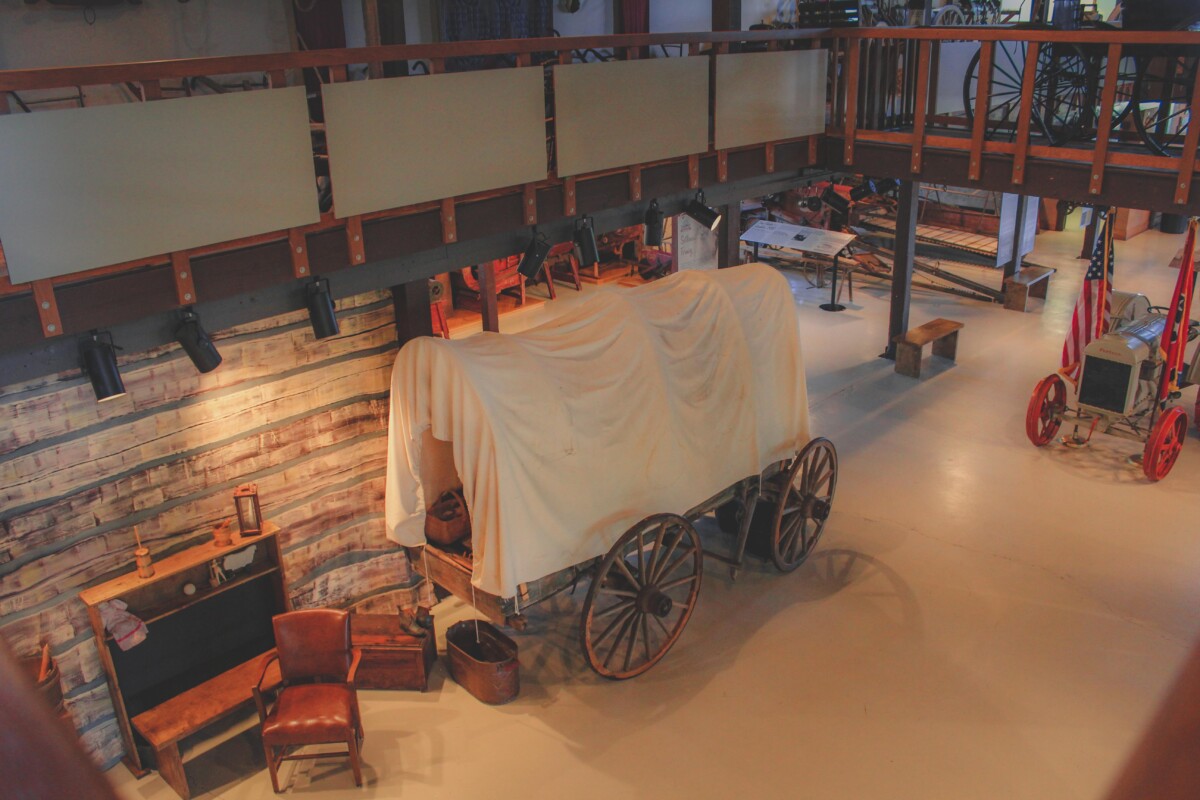 One of the most all-encompassing types of museums is the multidisciplinary museum, more commonly referred to as a general museum. These museums mix and match different core museum types; they often aren't specialized and display a breadth of subjects.
Although multidisciplinary museums emphasize universality, some of my favorite examples of multidisciplinary museums are more niched down. Agriculture museums (like the Tennessee Agricultural Museum and Mississippi Agriculture And Forestry Museum) blend open-space museum styles, history museums, science museums, and economy museums to educate the public about the what, when, and how of agriculture. By nature, agriculture is a multidisciplinary field and these museums, through their structure and organization, highlight just that.
Types Of Multidisciplinary Museums
Agriculture Museums

Encyclopedic Museums

Design Museums
Wax Museums

What are your favorite types of museums? What museum types would you add to this list? Let me know in the comments below! As always, I love hearing from you.