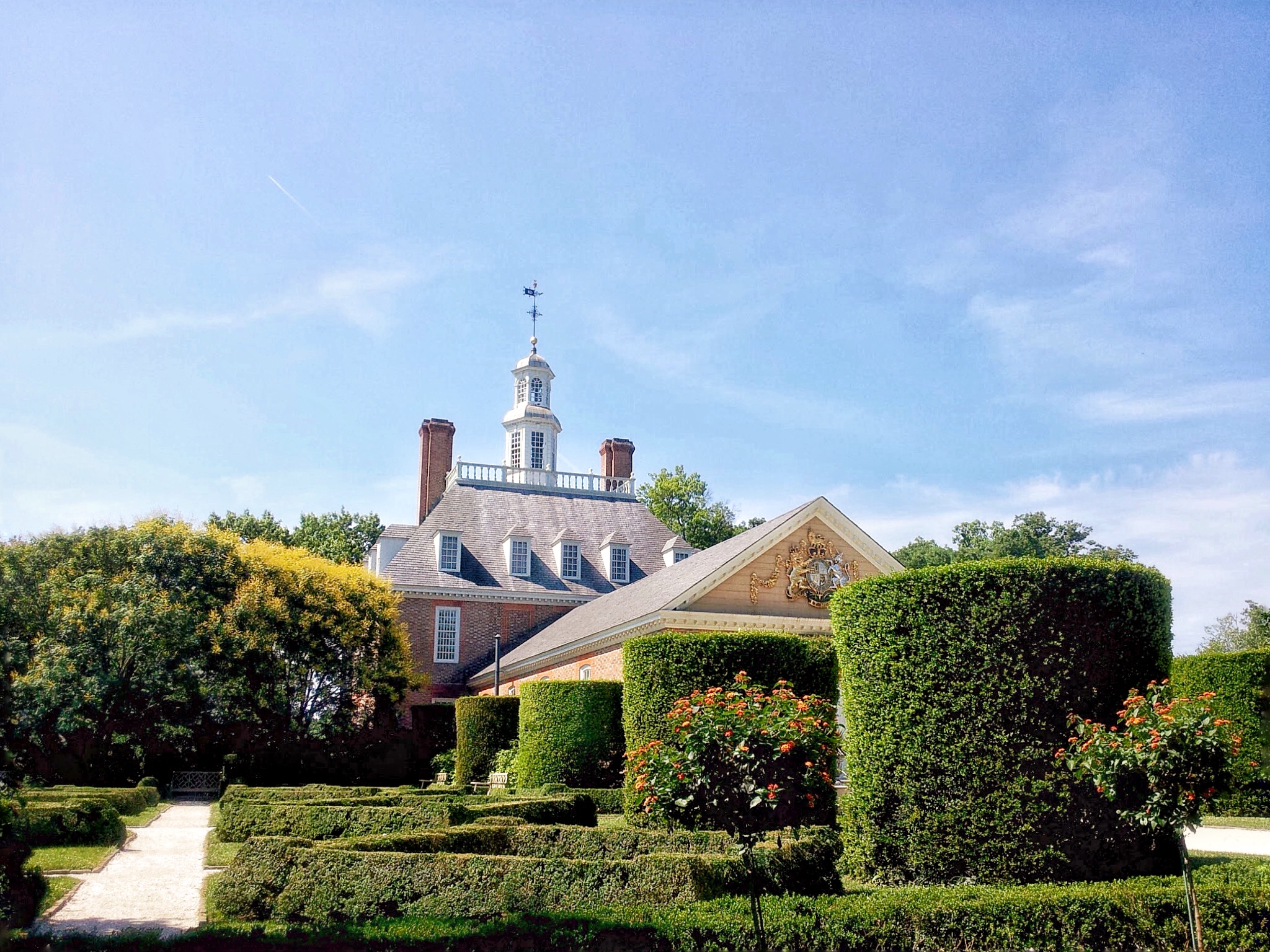 I'm going to paint a picture for you. It's the mid-1700s and slightly humid outside. Red brick buildings and white paneled homes flank the streets. There is a perpetual silence, save the sound of snares and chimes of the old clock tower. The women are donned in gowns sprinkled with a generous dose of flowers. Men are clad in bright red coats and breeches with knee high boots. This is a charming world, where there is a sense of connection between the people. We would have to go to the shoemaker for our leather soles and the dress shop to get fitted, a forced dependent relationship with others that unfortunately doesn't exist as much today. But there still remains a tension that fringes the town. Unsaid thoughts about independence and taxes are an invisible dark cloud that treads across each hamlet.
This is 18th century America and this world is brought to life through Colonial Williamsburg, where every step is a journey back in time. Colonial Williamsburg is a living history museum. You don't stand behind glass displays and fathom the past, you feel as though you are part of the past.
Visit The Capitol Building
We are going to start by walking toward the Capitol Building. This is a large stately building with a three-arched entrance and small circular windows. Inside is a dimly lit courtroom. Here, we have the opportunity to become part of a reenacted political drama. There are a variety of shows, rich with the tension of the revolutionary era, performed on several different dates each month.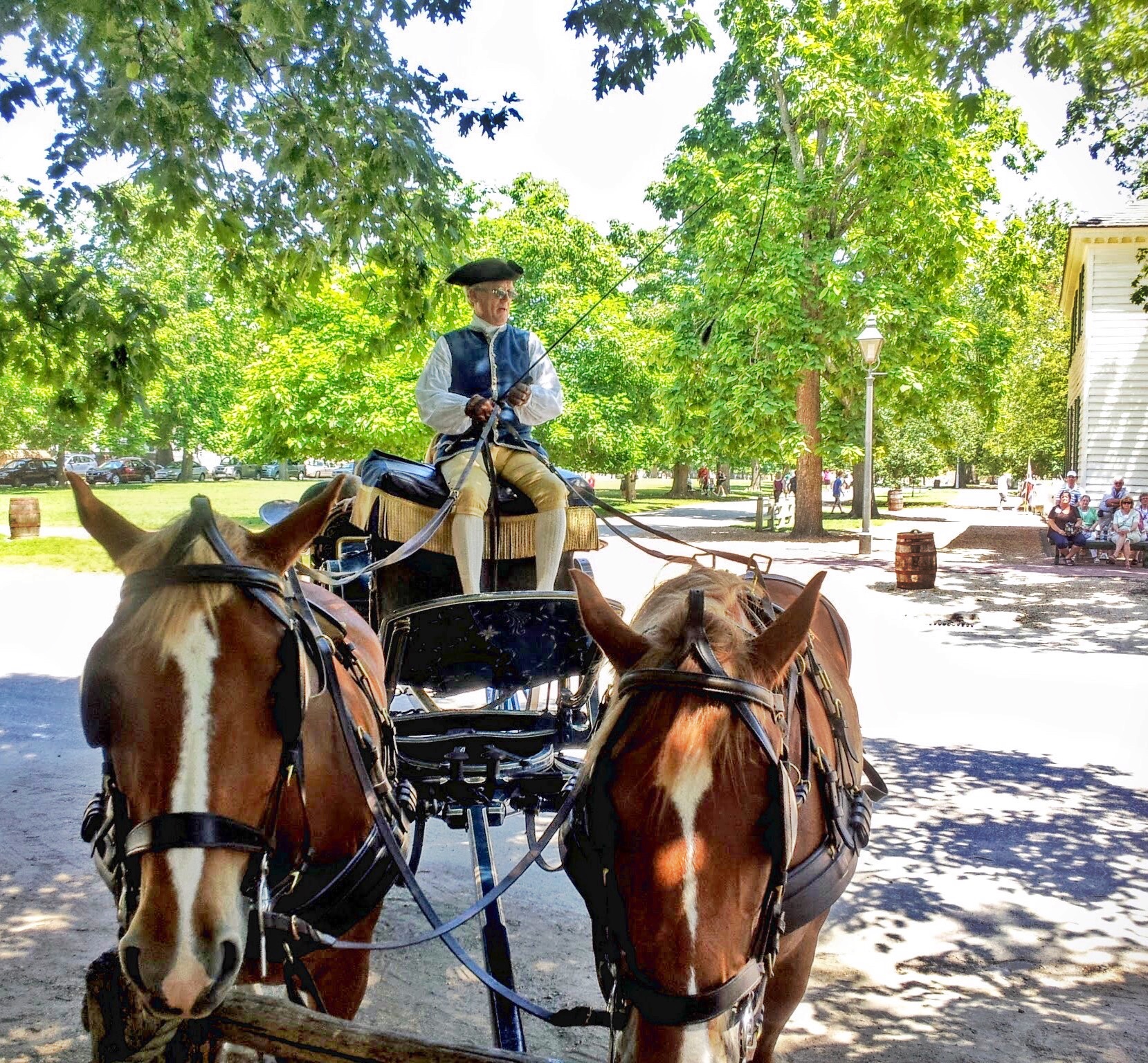 Stop By Anderson's Blacksmith Shop & Armory
Next stop, Anderson's Blacksmith Shop and Armory. The red-hot inferno of heat from the forge brushes against us. There are coals scattered across the tile. A man dressed in heavy cloth reaches out for an iron and starts to hammer out tools. This is also another wonderful aspect of Colonial Williamsburg. They don't just recreate the large historic characters that are in every history textbook, like Benedict Arnold. Williamsburg also focus on the smaller characters, like Anderson and gives them equal importance. Every individual person makes up the past and plays a role, small or big.
Head To The Governor's Palace
Speaking of big, while some were preparing to fight, others were lounging in wealth and luxury. Just a short walk away is the Governor's Palace. This is a large building with a massive, intricate, golden crest. Outside are rows of tulips and manicured hedges that box around into a maze. The decor is polished, from ornate chandeliers to elegantly furnished rooms. There is an obvious disparity in the wealth here and for the first time, we truly understand the reason for the revolutionary turmoil.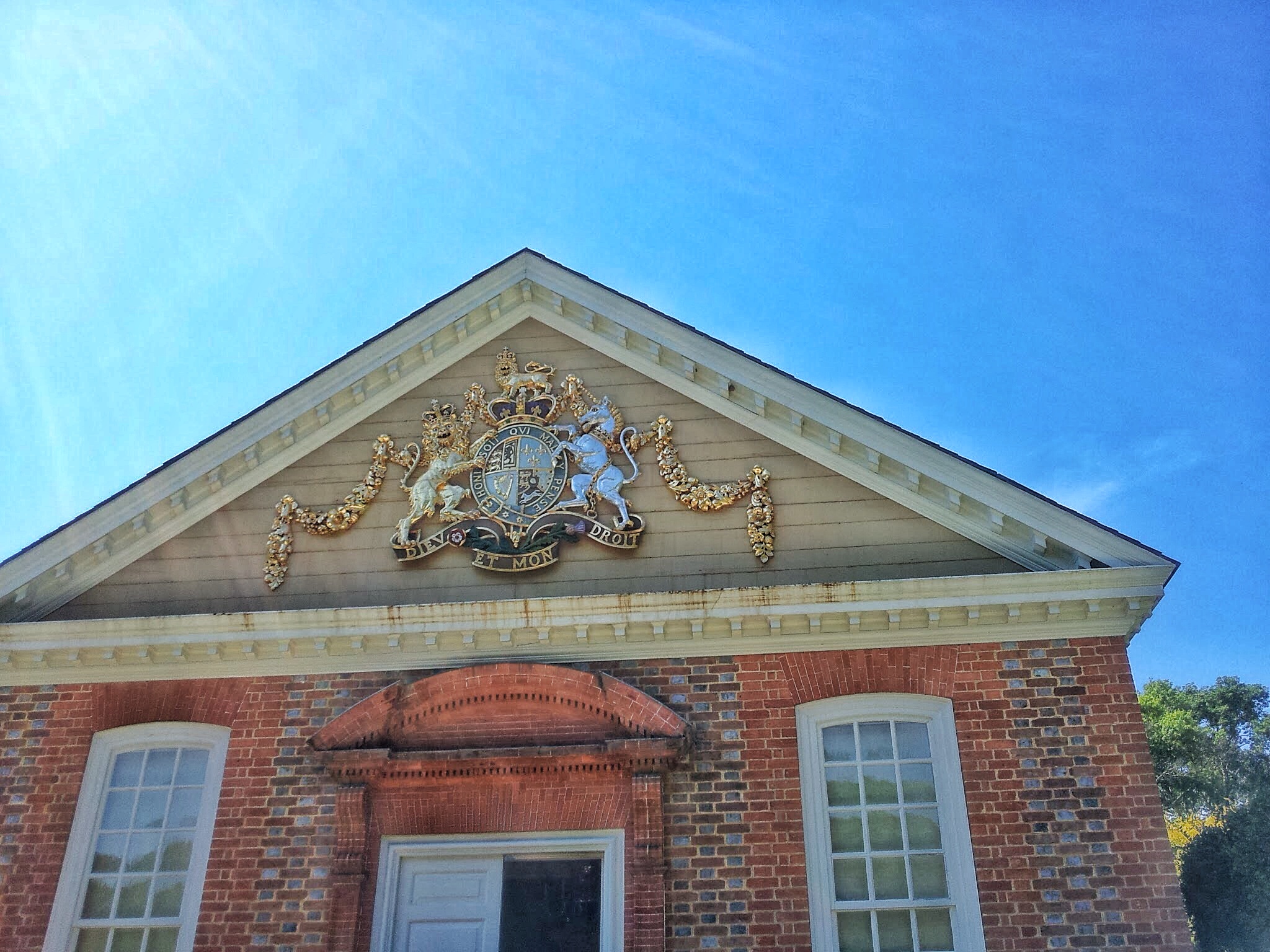 Check Out A Live Cooking Demonstration
But we are just scratching the surface of history here, I'm going to have to let you explore on your own as well (a good tour guide doesn't spill everything). There are live cooking demonstrations and a gorgeous church to be seen. Be sure to check out as many demonstrations as you can. Demonstrations in Colonial Williamsburg are the equivalent of placards in a traditional museum. And don't be afraid to interact with all the colonials. Let me assure you that they adore answering questions.  You might even run into Martha Washington. Who wouldn't want to casually meet with the first, First Lady?
Williamsburg is a darling historic Disneyland and great way to enjoy the day while learning a little history. Not convinced? Fine. We'll walk together just a little bit more, but then you're on your own. Okay?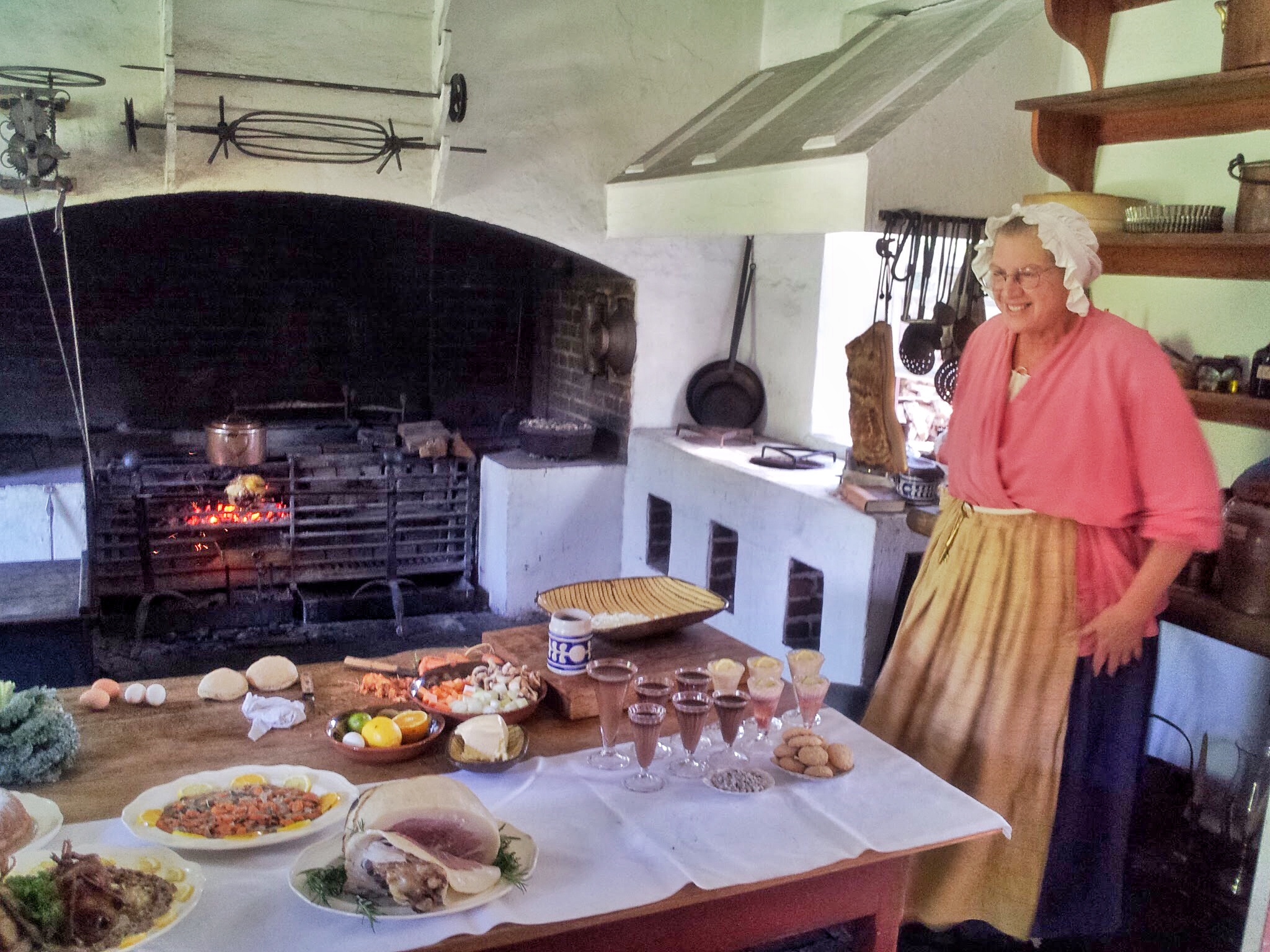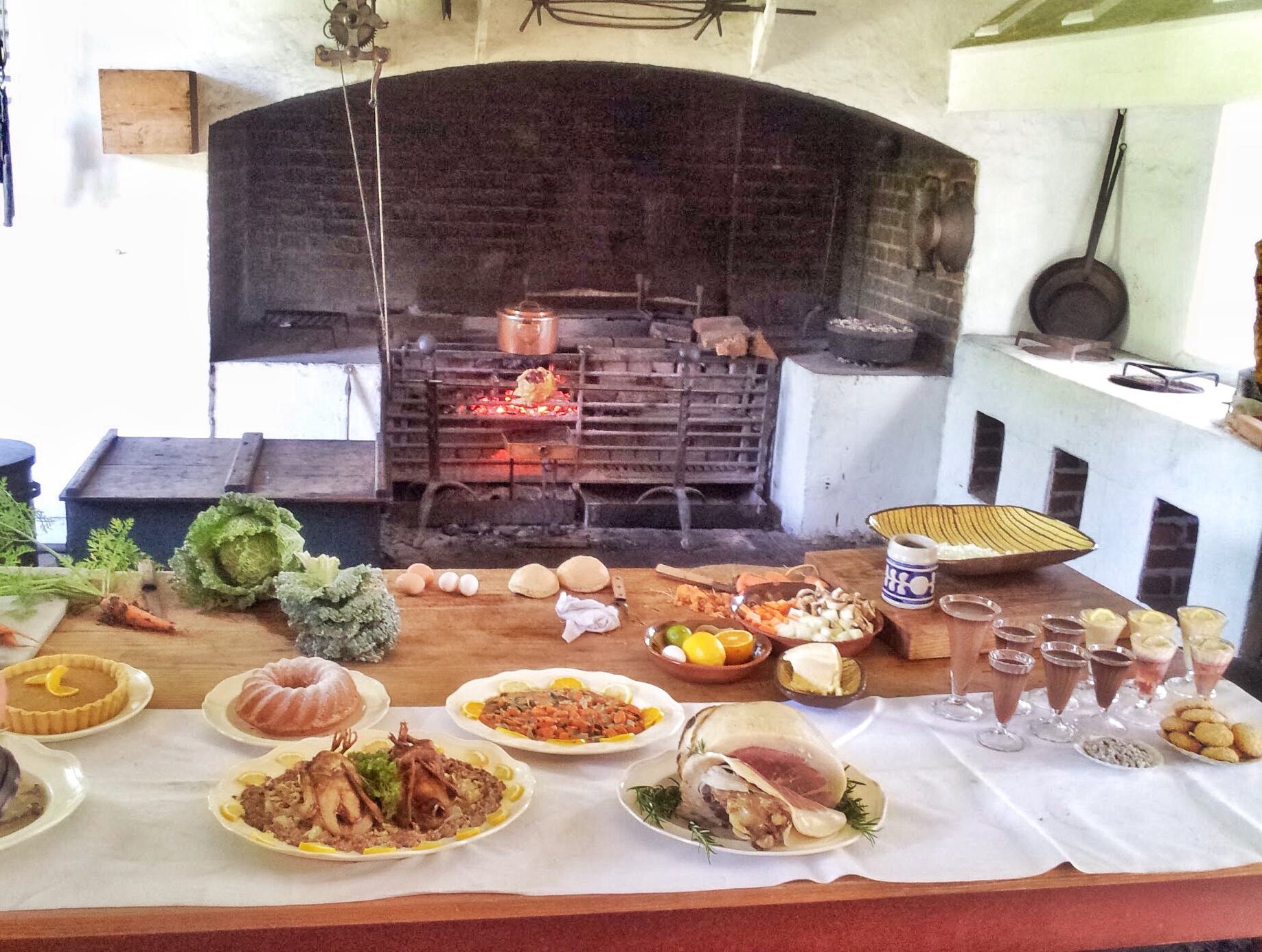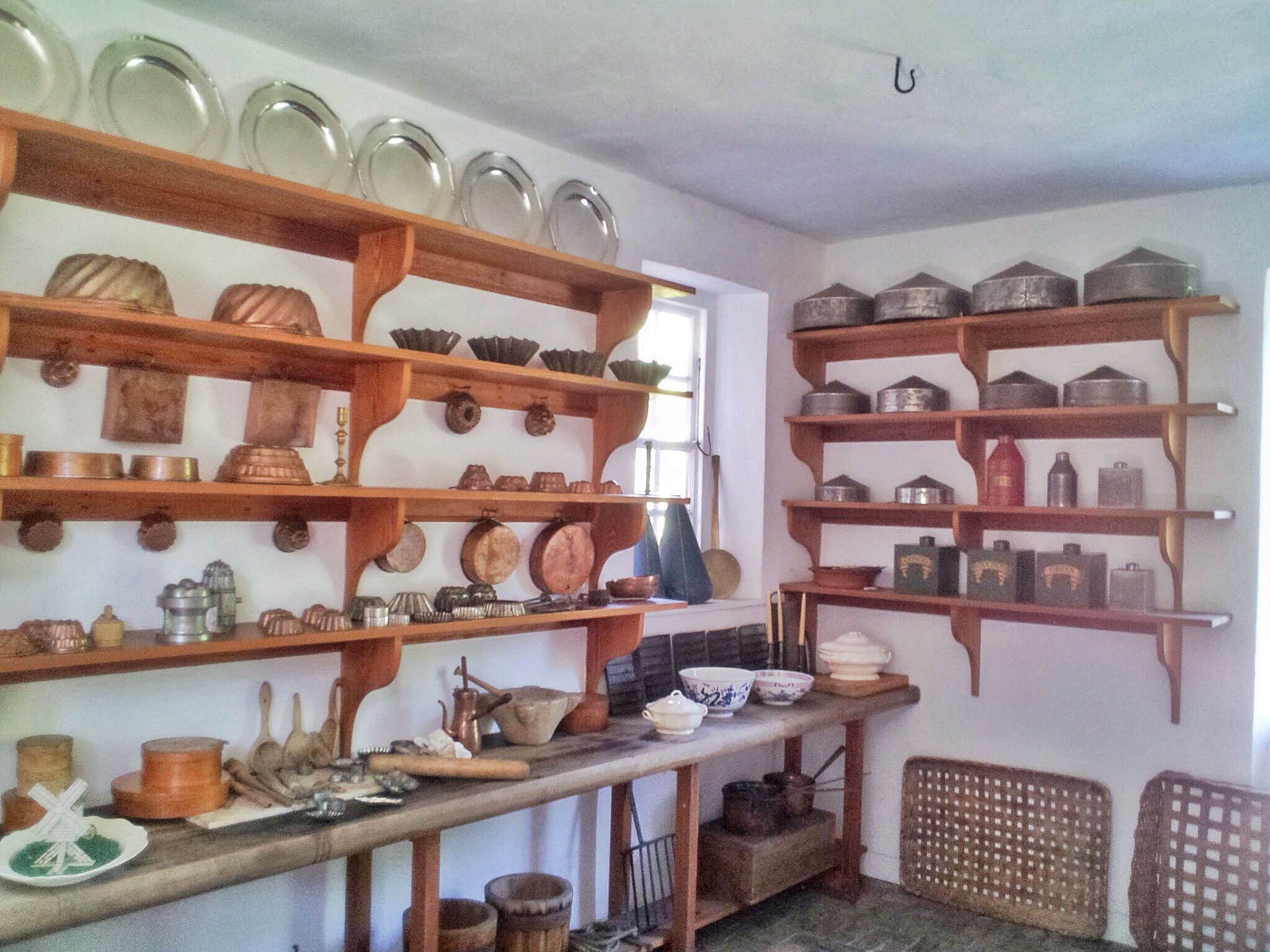 Did you enjoy our little trip to Colonial Williamsburg? Have you been there before? What was your favourite part of your visit? I have to apologize for my nerdgasm in this post, but I just really love museums and history.